Marvel Has Black Widow Room With No Windows For Screenwriters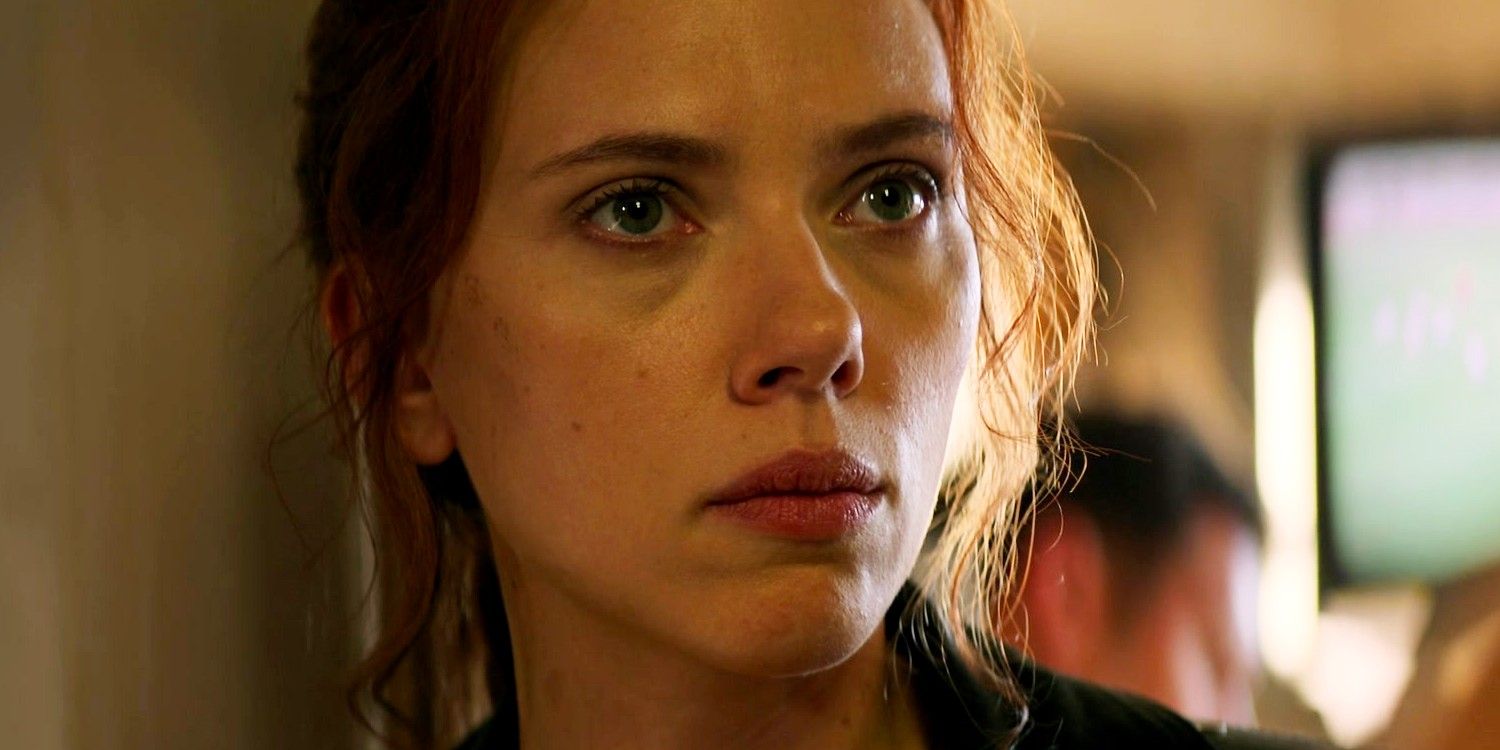 Marvel reportedly has a "Black Widow" room for its screenwriters, where the story for Eternals was created. Marvel Studios, and its expanded Marvel Cinematic Universe has been responsible for some of the highest-grossing and most successful movies of all time, and the studio is showing no signs of slowing down. As the Marvel Cinematic Universe continues its Phase 4, the quality of the projects being produced continues to endure, with the recently released Eternals outperforming both Black Widow and Shang-Chi's worldwide box office earnings, despite being banned in several countries.
The studio also has a long legacy of strict secret keeping. This has served to (mostly) avoid spoilers and leaks to the public before a Marvel film or TV show is released, and Marvel boss Kevin Feige is well-know for his ability to keep details of MCU productions under-wraps. Eternals star Lauren Ridloff, who plays Makkari, has previously revealed that she was delivered her scripts by a man in a trench coat late at night in a "covert" set-up while the movie was filming. What's more, former Game of Thrones star Emilia Clarke, who is soon to make her MCU debut in the upcoming Secret Invasion series, joked that she was "scared" of Marvel's security team. Now, it seems the penchant for keeping Marvel secrets secure isn't limited to outside the studio itself.
Related: All 12 Marvel Movies Releasing After Eternals (& When)
According to THR, Marvel Studios' Burbank headquarters features a room known as the "Black Widow" room. The room has no windows and very few people have access to it, with even the cleaning team barred from ever entering. The publication reports that screenwriters Ryan and Kaz Firpo spent months working on Eternals in the Black Widow room, where they collaborated with producer Nate Moore in complete secrecy.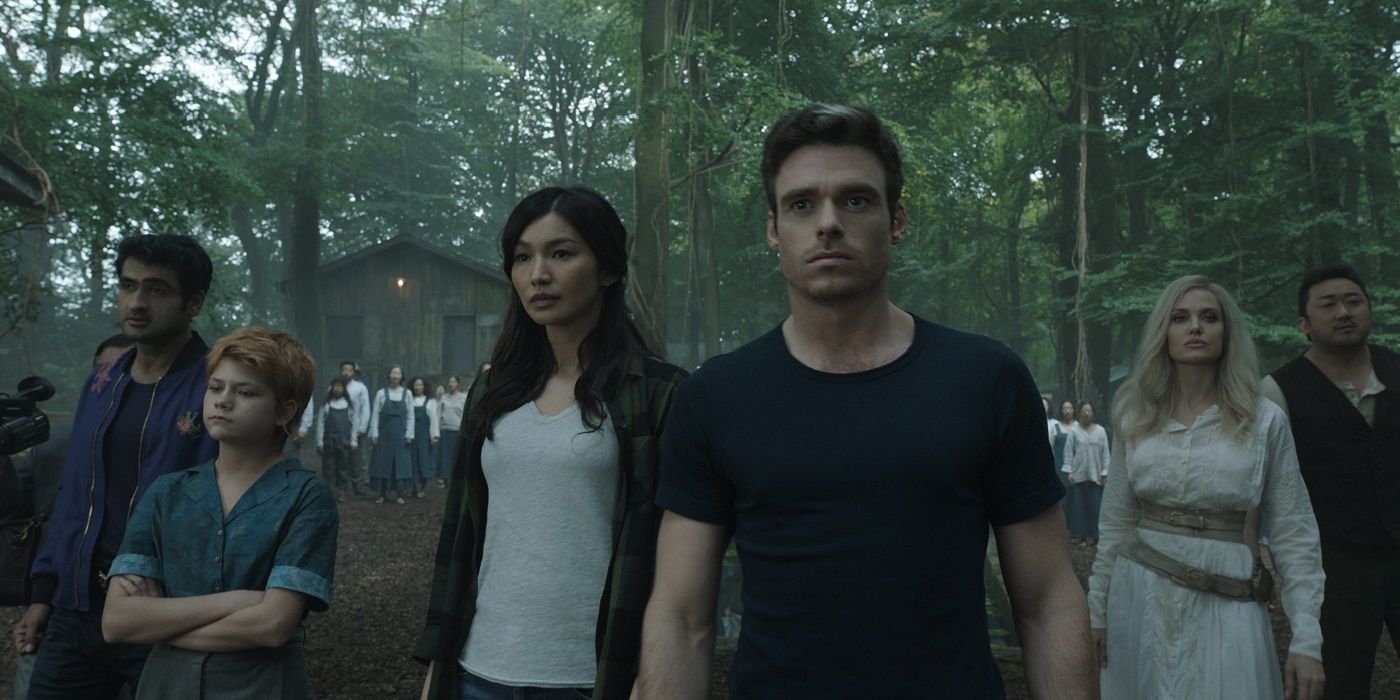 It is unclear exactly why the area is known as the Black Widow room, though it is very possible that the name is a nod to the top-secret Red Room from Black Widow, in which female assassins (like Scarlett Johansson's Natasha Romanoff) are trained as part of a secret Soviet project. Since Marvel's Black Widow room seems to be intended as a secret and secure place where the creative minds behind the MCU can get together to collaborate, brainstorm ideas, and write, this would be a playful in-universe reference.
With hundreds of millions of dollars on the line and the goal of consistent box office domination, it's easy to see why Marvel places so much emphasis on guarding its IP very closely. What's more, countless fans around the world look forward to each new MCU project's release, and even Marvel's own stars have said that spoilers and leaks about casting news or storylines only serve to ruin the experience for audiences. Thankfully, it seems Marvel has more than enough processes in place to protect itself from information leaks, and the Black Widow room is just one of cogs in this impressive machine.
Next: Eternals' Surprise Character Was Impossible For Marvel To Keep Secret
Source: THR