Marvel Teases The Arrival Of A Deadly Young Thanos | Screen Rant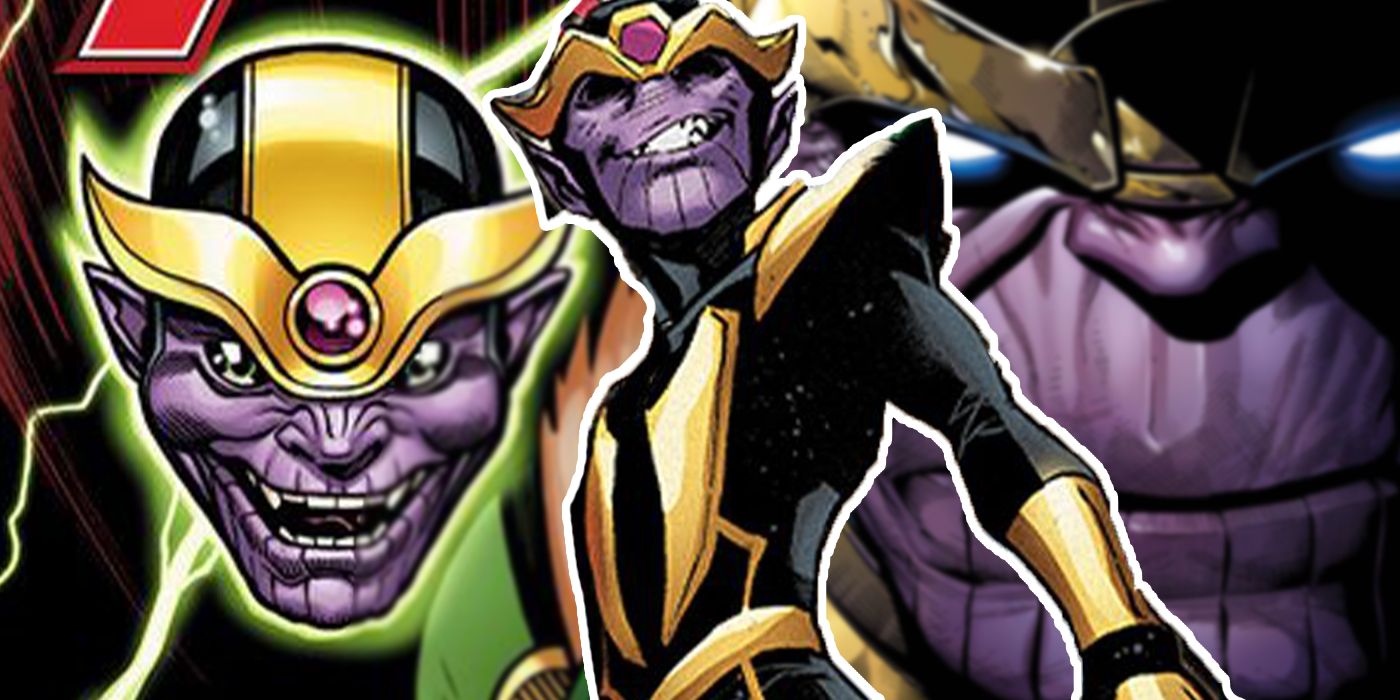 Warning! Potential spoilers for Avengers #53 and Avengers Forever by Marvel Comics
Marvel Comics is teasing a new version of Thanos that will take on the Avengers in an upcoming arc of the superteam's adventures. In a new solicit for Avengers #53, it's revealed a deadly young Thanos from the Multiverse will team up with a different version of Doctor Doom against Earth's Mightiest Heroes. The young Thanos is also set to appear in the Avengers Forever event.
While Thanos is usually the ultimate villain in the Marvel Universe, the Mad Titan is currently battling the Eternals in the pages of Marvel Comics. Thanos hasn't fully recovered from being resurrected by Phastos but has used distrust among the Eternals to be elected the new Prime Eternal. Since the main Earth-616 Thanos' focus isn't on the Avengers at the moment, Marvel will introduce a new version of the character to take his place - and he seems to be just as deadly, if not more so, than the original.
Related: Captain America & Wonder Woman Are the Perfect Comic Couple
In a new solicit for Avengers #53 by Jason Aaron and Javier Garron, the Avengers Celestial headquarters will be under attack by a pair of new villains with familiar faces. The heroes will face off against the "most supremely powerful version" of Doctor Doom in existence and a "wildly murderous" young Thanos, described as still being "wet with his mother's blood." The Avengers will add two new members to their roster in Namor the Sub-Mariner, and Jane Foster's Valkyrie to stop the two Multiversal villains. The solicit is the first mention of the young Thanos who was previously seen in teaser images for Avengers Forever as one of the Multiversal Masters of Evil.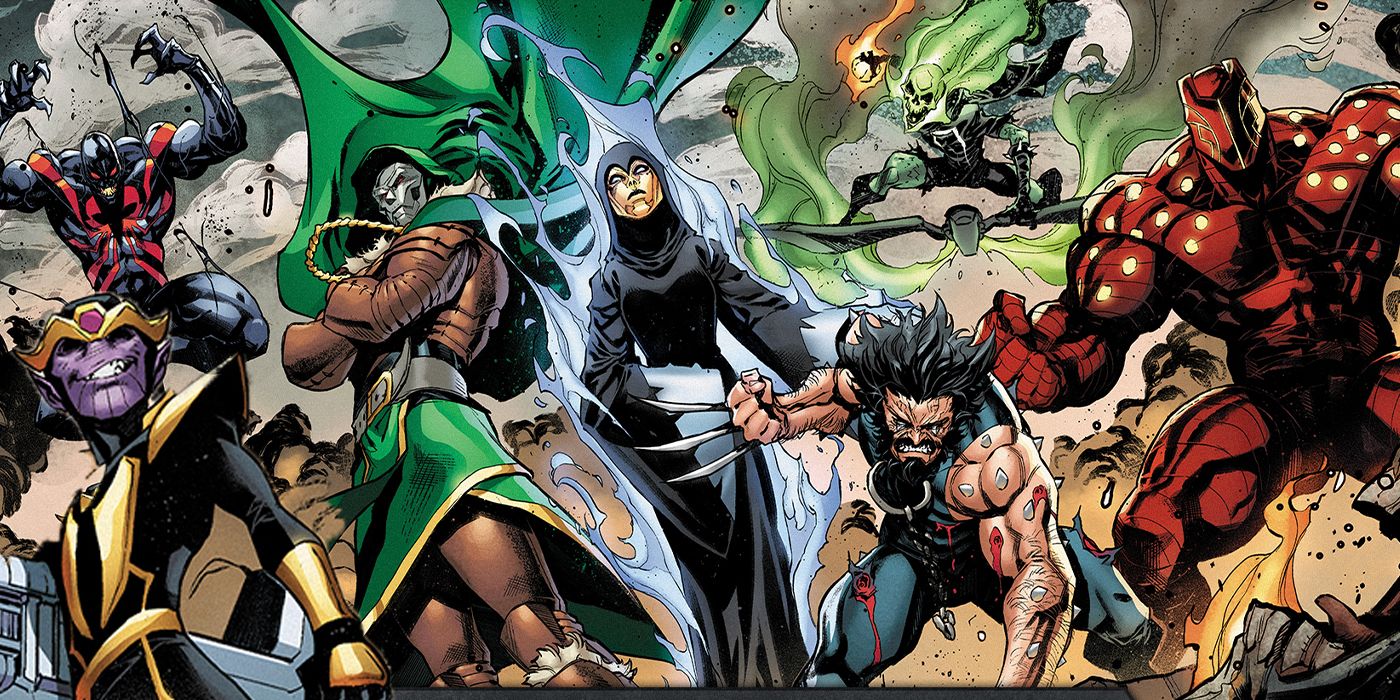 It appears the young version of Thanos is solely focused on getting his hands bloody and joined the Multiversal Masters of Evil to kill as many heroes as possible. It will be fascinating to see from which timeline young Thanos is originally from and how much death and destruction he caused to his own reality. Hopefully, Marvel will explore his sinister origin.
With the main Thanos currently sidelined, the Avengers Forever Multiversal epic is the perfect way to introduce a new version of the Mad Titan and let him run amok across the Marvel Universe. Will Thanos play nice with the rest of the Multiversal Masters of Evil? In the comics, Thanos has never been one to be part of a team - so don't expect him to stay loyal throughout. Readers will find out more when young Thanos takes on the Avengers in Avengers #53, which arrives in comic book stores in February 2022.
Next: Marvel's Avengers Still Don't Trust Shang-Chi (But Spider-Man Does)
Source: monkeysfightingrobots