Marvel Teases Logan's Biggest Story Ever in Epic X Lives of Wolverine Art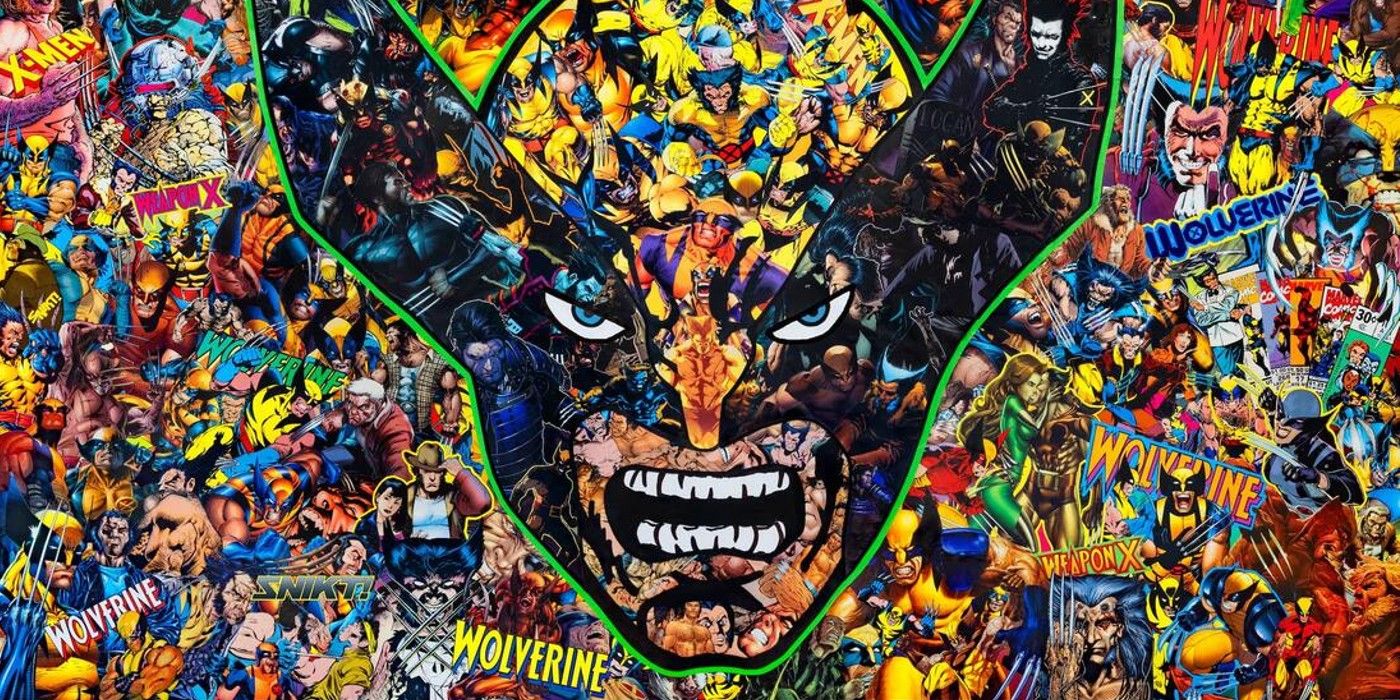 As part of the massive upcoming X-Men event X Lives of Wolverine/X Deaths of Wolverine, Marvel Comics has released all 10 variant covers from X Lives of Wolverine #1, with art from iconic illustrators spanning across Wolverine's decades as a complex hero. The highly anticipated series is being touted as "The Second Age of Krakoa," ushering in a new era for the mutant nation of Krakoa after the tumultuous events of Inferno.
The new event will see the release of X Lives of Wolverine and X Deaths of Wolverine on alternate weeks similar to the House of X/Powers of X. The first issue debuts on January 19th, 2022, and is written by Benjamin Percy with art by Joshua Cassara and Federico Vicentini. The series will follow past, unknown Wolverine adventures, stories about the "Snikt Family," and Logan's family protecting Krakoa from an imminent threat.
Related: Wolverine's New Techno-Organic Redesign Is His Coolest Look In Years
The gorgeous, bold variant covers released for the premiere show the essentially immortal Wolverine throughout many of his eras and different styles. The main cover for X Lives of Wolverine #1 is illustrated by Adam Cubert, with variants by Peach Momoko, Ron Lim, Jorge Molina, Ed McGuinness, Will Sliney, Todd Nauck, Joshua Cassara, Mark Bagley, and Arthur Adams, while The French artist Mr. Garcin, known for his evocative collage work, did the art for the Wolverine collage cover. The wide array of incredibly talented artists bring a unique and decade-spanning vision to Wolverine's new era, and are an amazing way to honor such an iconic character.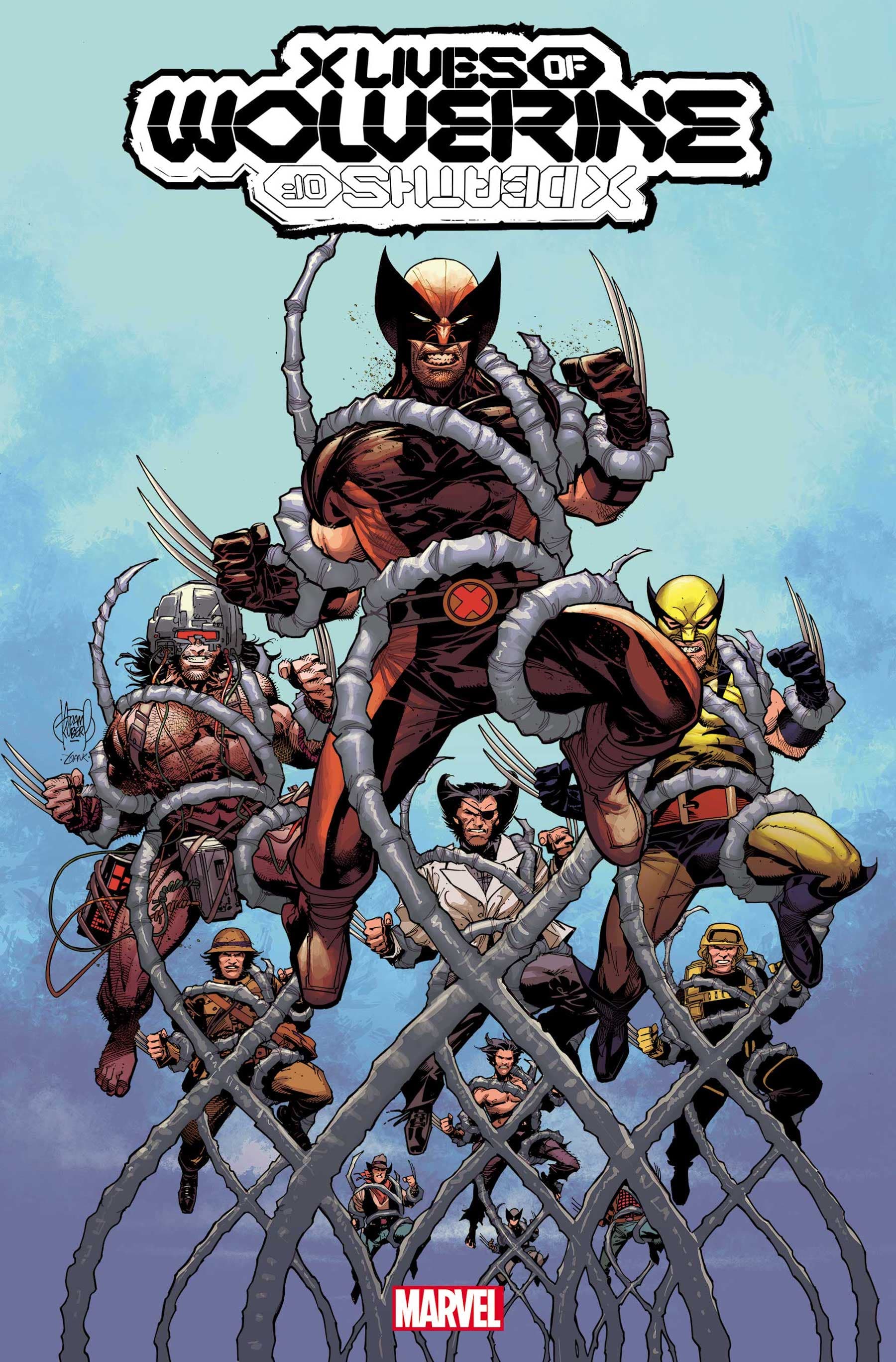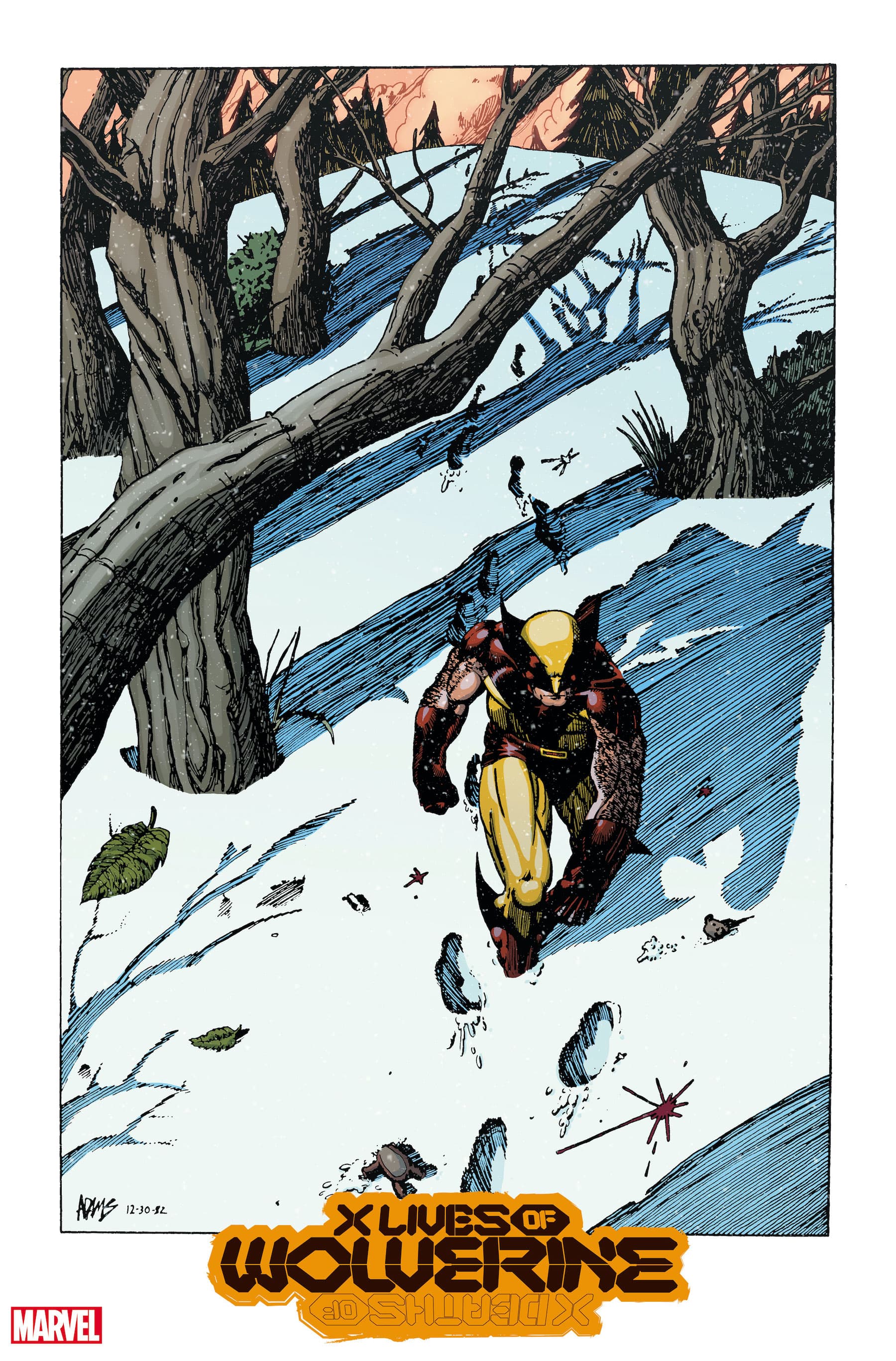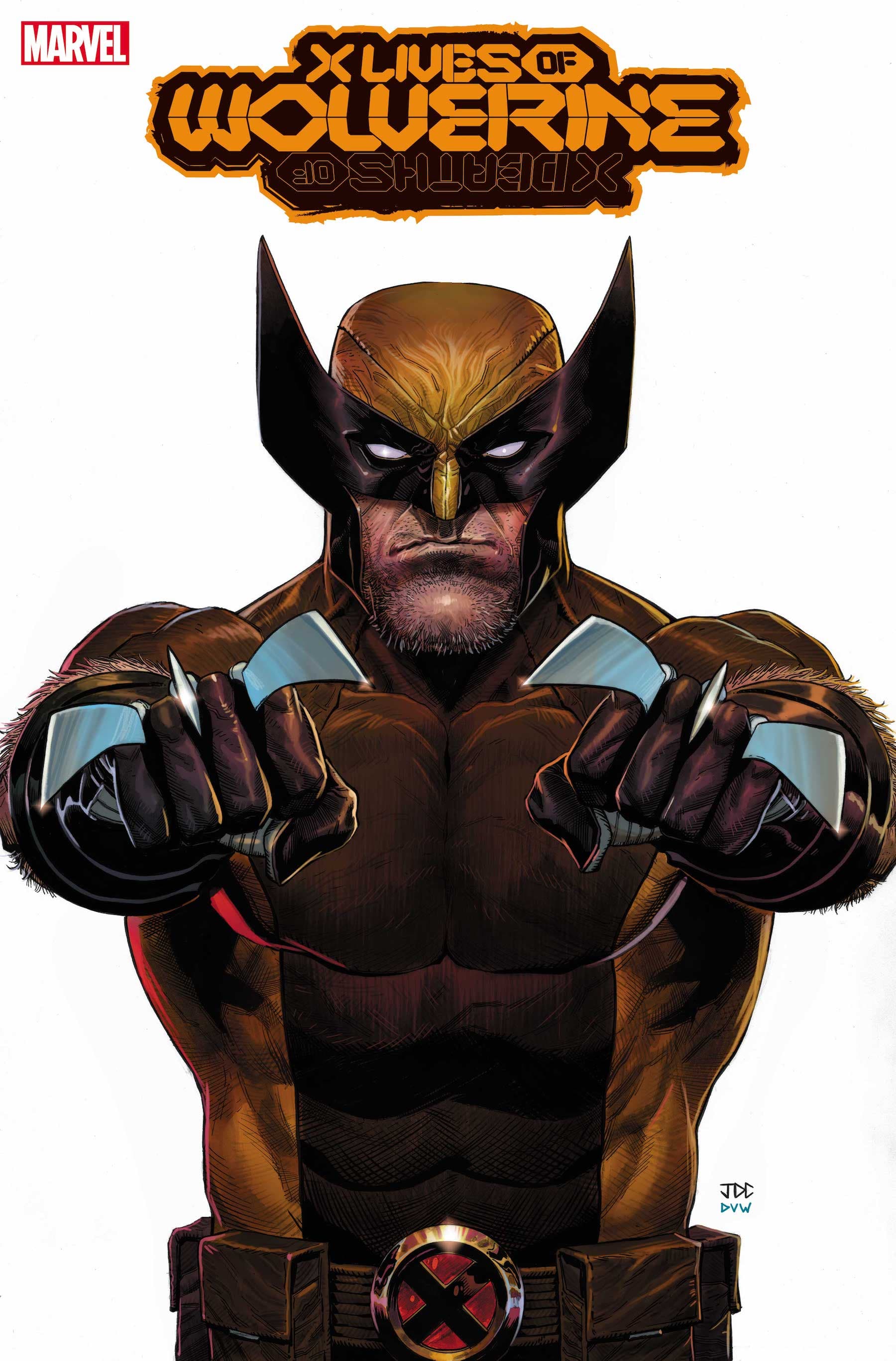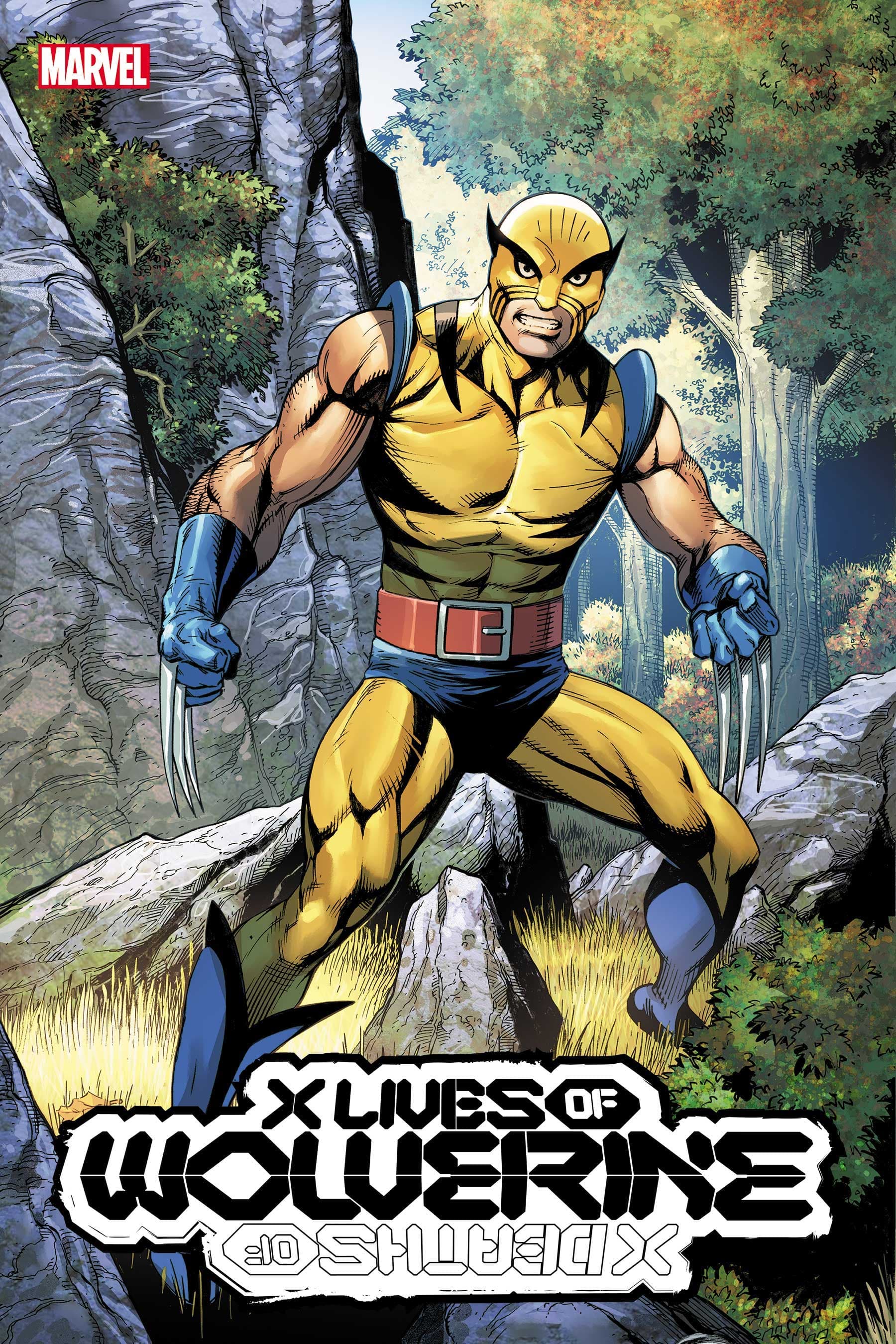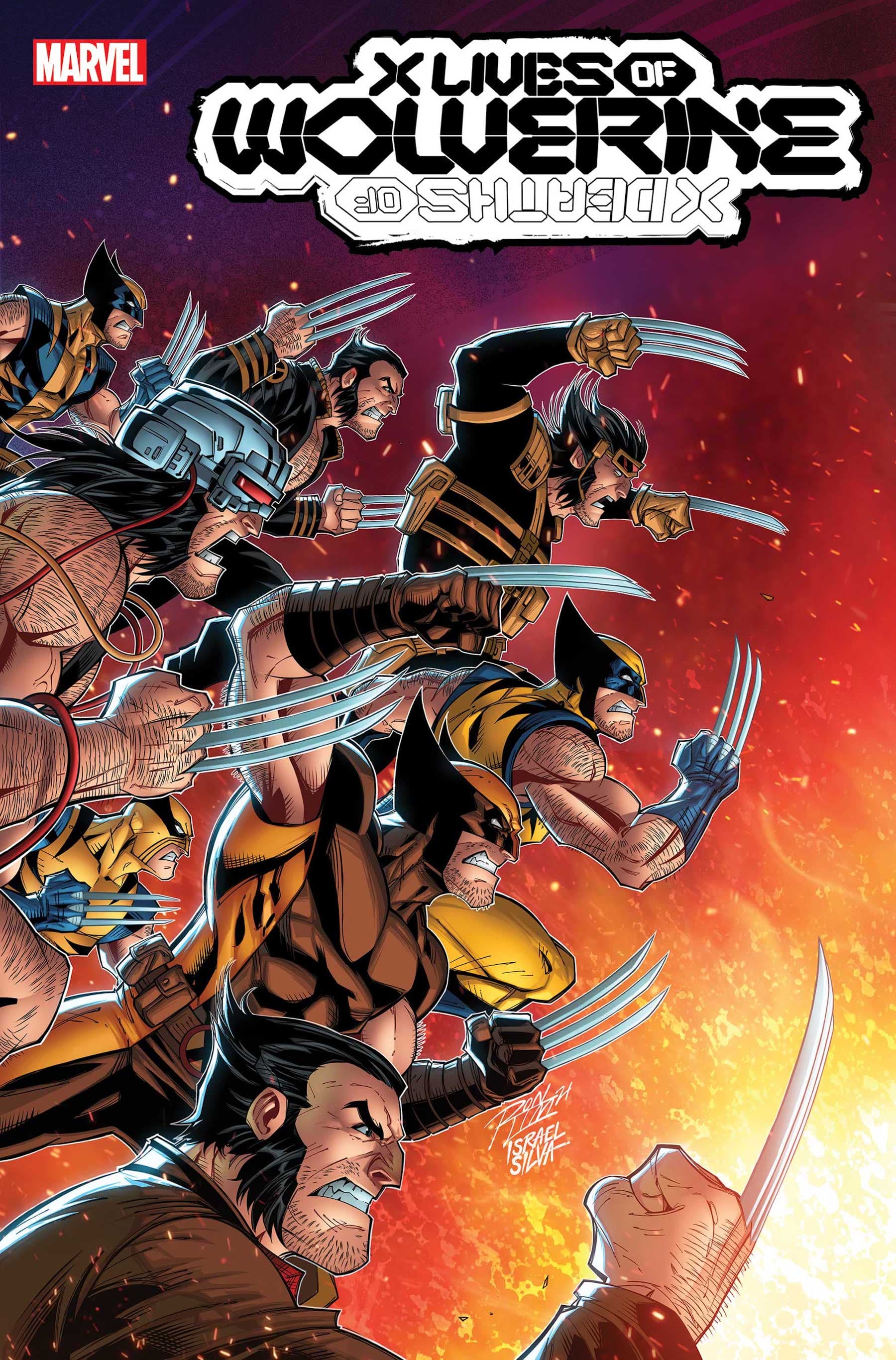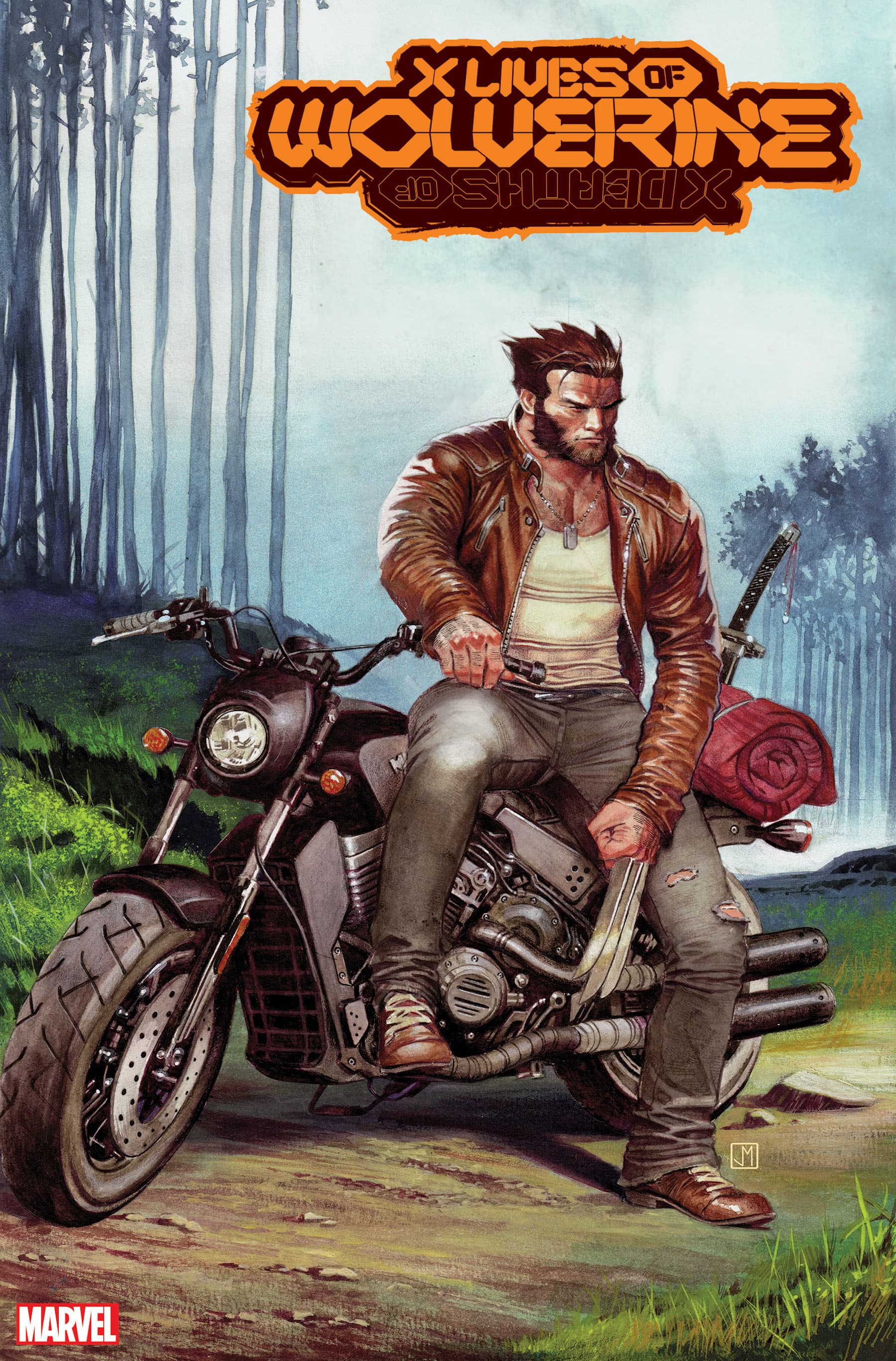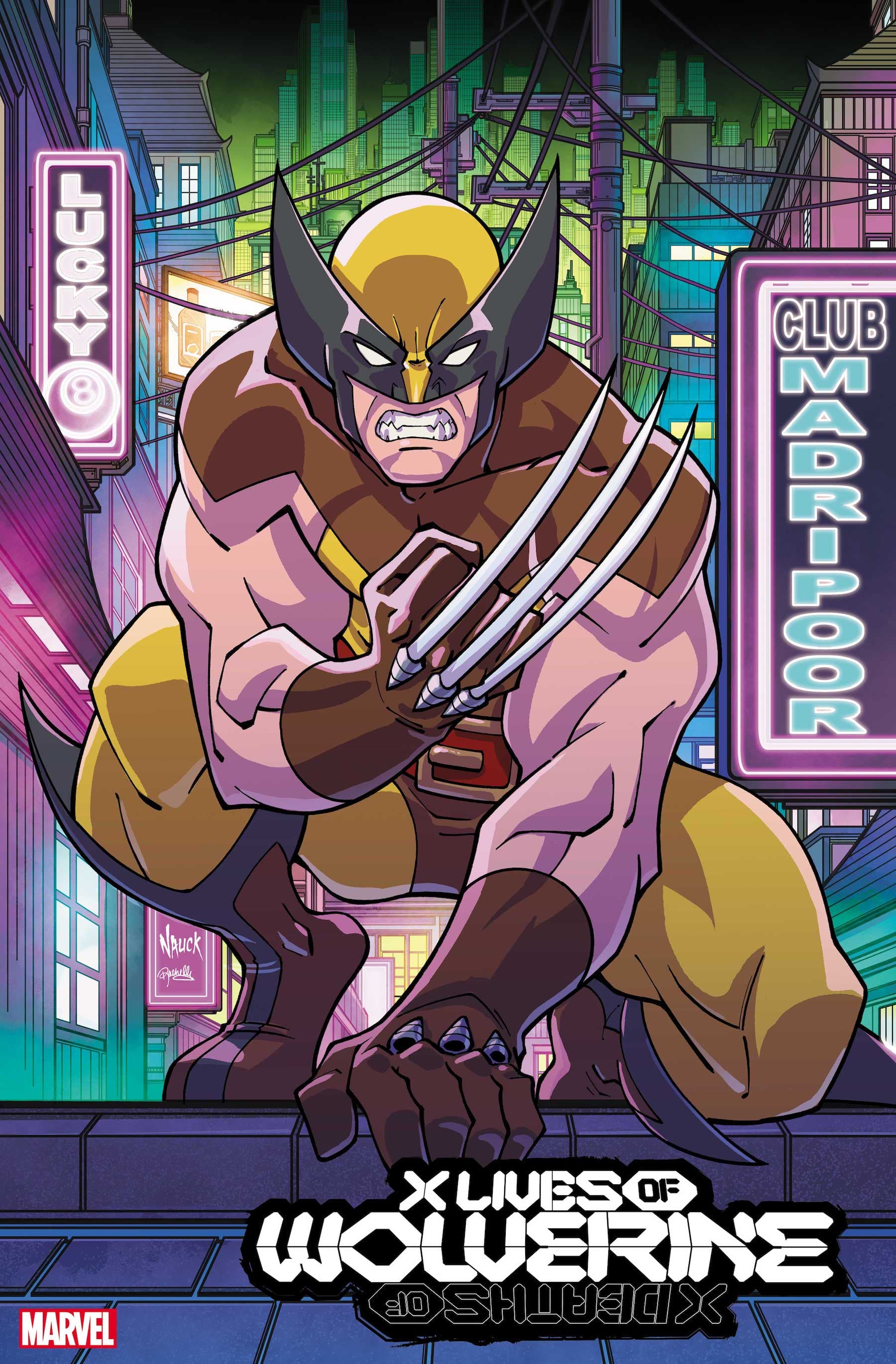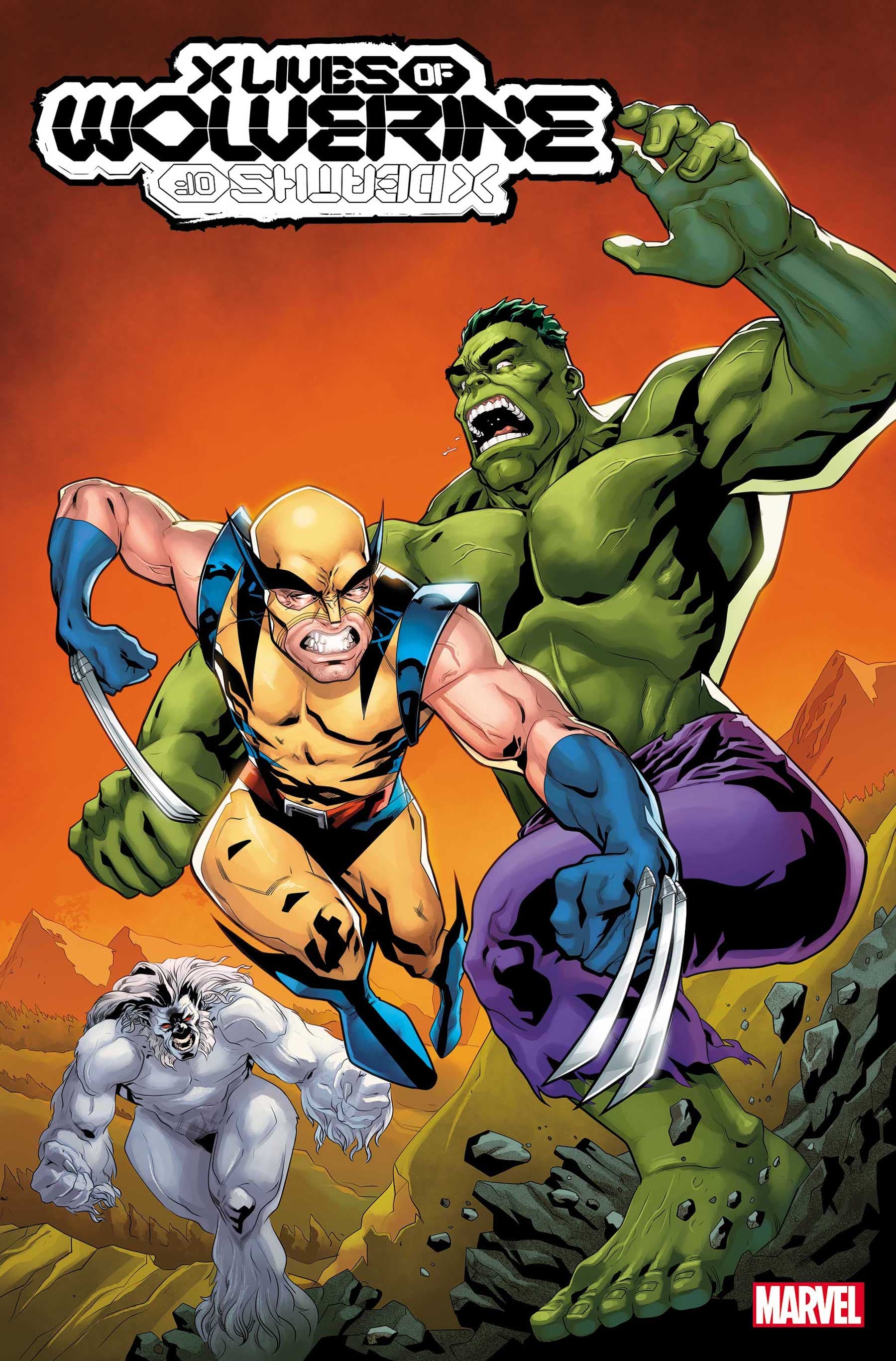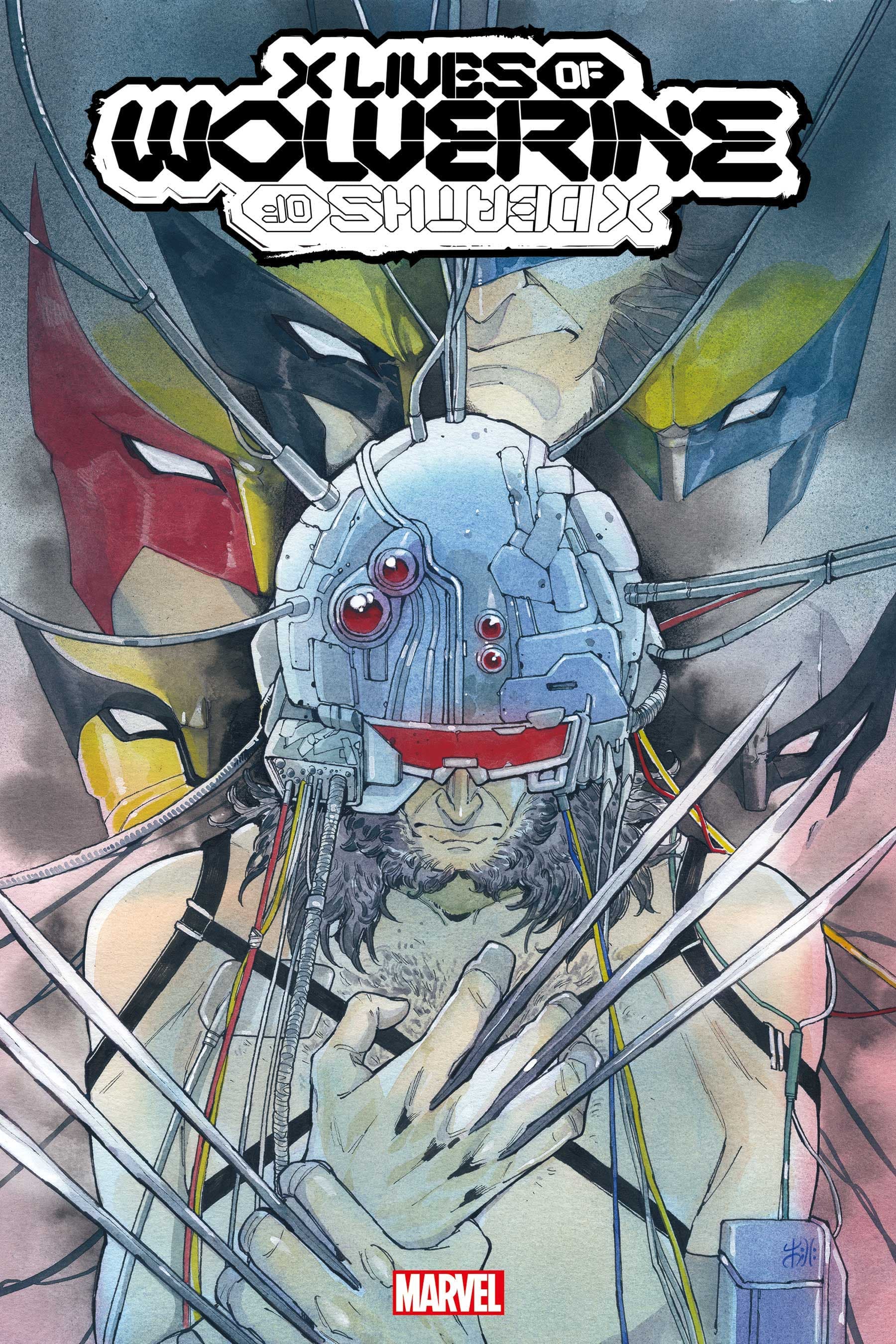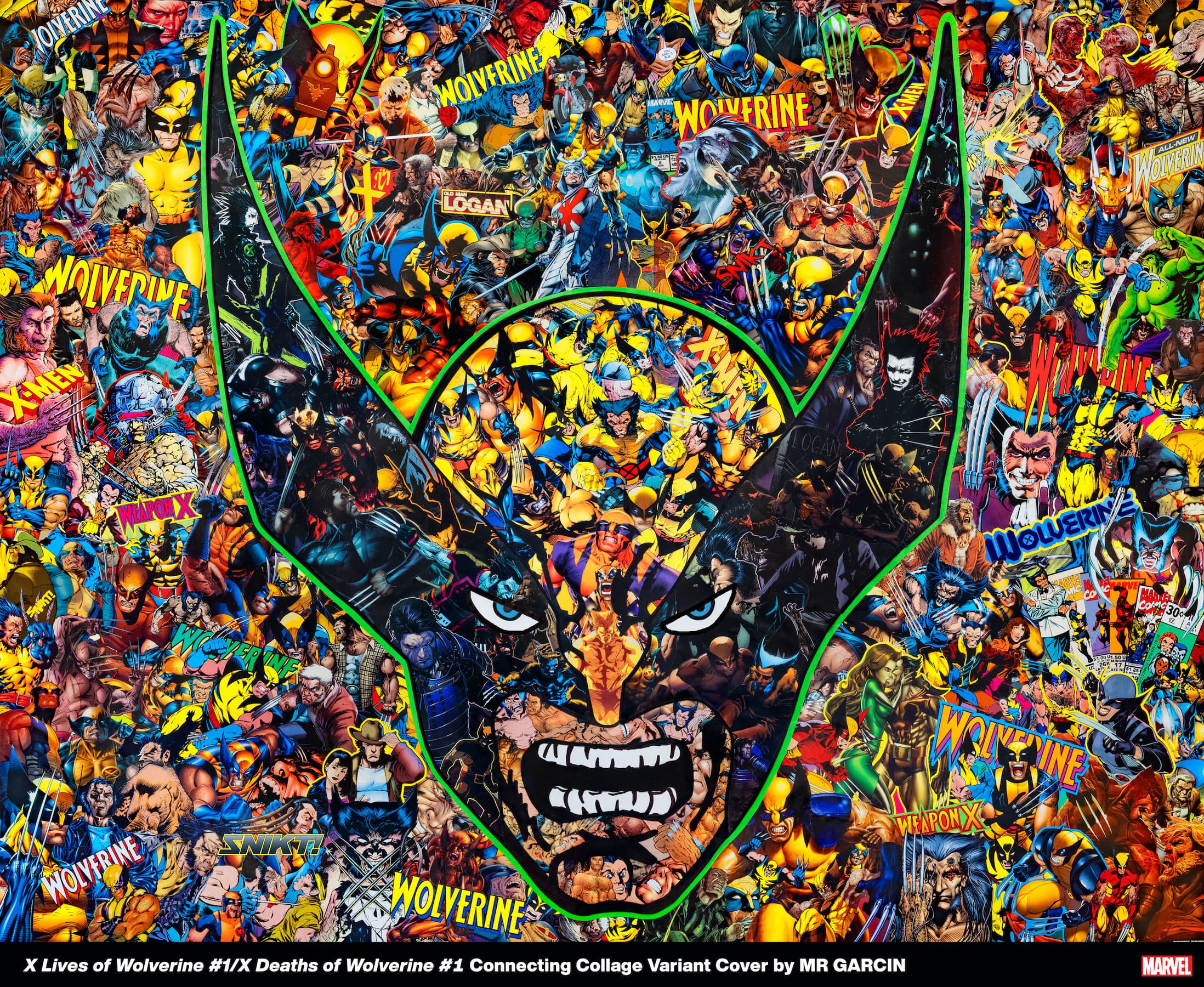 When talking about the exciting new direction for Logan, Percy had this to say:
"I'm going to make a bold statement: I set out to write the greatest Wolverine story ever told. I'm not trying to belittle previous creators when I say that. The opposite. I'm trying to honor them. When we reveal the expansive scope—and legacy elements—of the project, you'll understand what I mean. We're creating a definitive platform that channels all the Wolverine stories that came before, while shredding our way into a wild future."
Wolverine has gone through countless changes over the years, because his character has existed for decades as both a mutant and fictional character, with the main changes being to his superhero costume. The many variant covers for X Lives of Wolverine #1 tease the return of many of Logan's most iconic outfits including his original yellow outfit (yes, the one with the not silly at all cat-like mask), as well as the classic yellow, classic brown, his second classic yellow, Weapon-X, Soldier X, and X-Force fits. The covers also hint that one of the major villains of the upcoming series could be Omega Red, seeing as how Wolverine recently had to handle his untimely revival, and the only major antagonist we see throughout the covers looks to be Omega's carbonadium tentacles.
With this massive callback to Wolverine's past lives, it is clear that Percy is truly trying his hardest to incorporate all past Wolverine iterations into a main Wolverine continuity, paving the way for fresh stories. Make sure to check out X Lives of Wolverine #1, which debuts on January 19th, 2022, and keep on reading the series to find out where Wolverine is going to next and how it will impact the future of the X-Men.
More: Marvel Teases Possible Wolverine/Miles Morales 'What If?' Hybrid Hero