Marvel's Eternals: 10 Best Superhero Movies & TV Shows Directed By Women
This is without doubt a golden age for superhero movies, which continue to dominate both the box office and the television landscape, becoming one of the most financially and critically successful genres in all of popular culture. While many movies and TV shows focusing on superheroes are directed by men, in the last few years there have been several that have been directed by women, who continue to demonstrate that they are as talented and formidable behind the camera as they are in front of it and that their work is just as worthy of respect.
RELATED: 10 Best Non-Linear Superhero Movies
With the release of Eternals, directed by Chloe Zhao (the first Asian woman to direct a movie in the MCU), has broken new ground in the world of superheroes.
10

Wonder Woman (2017)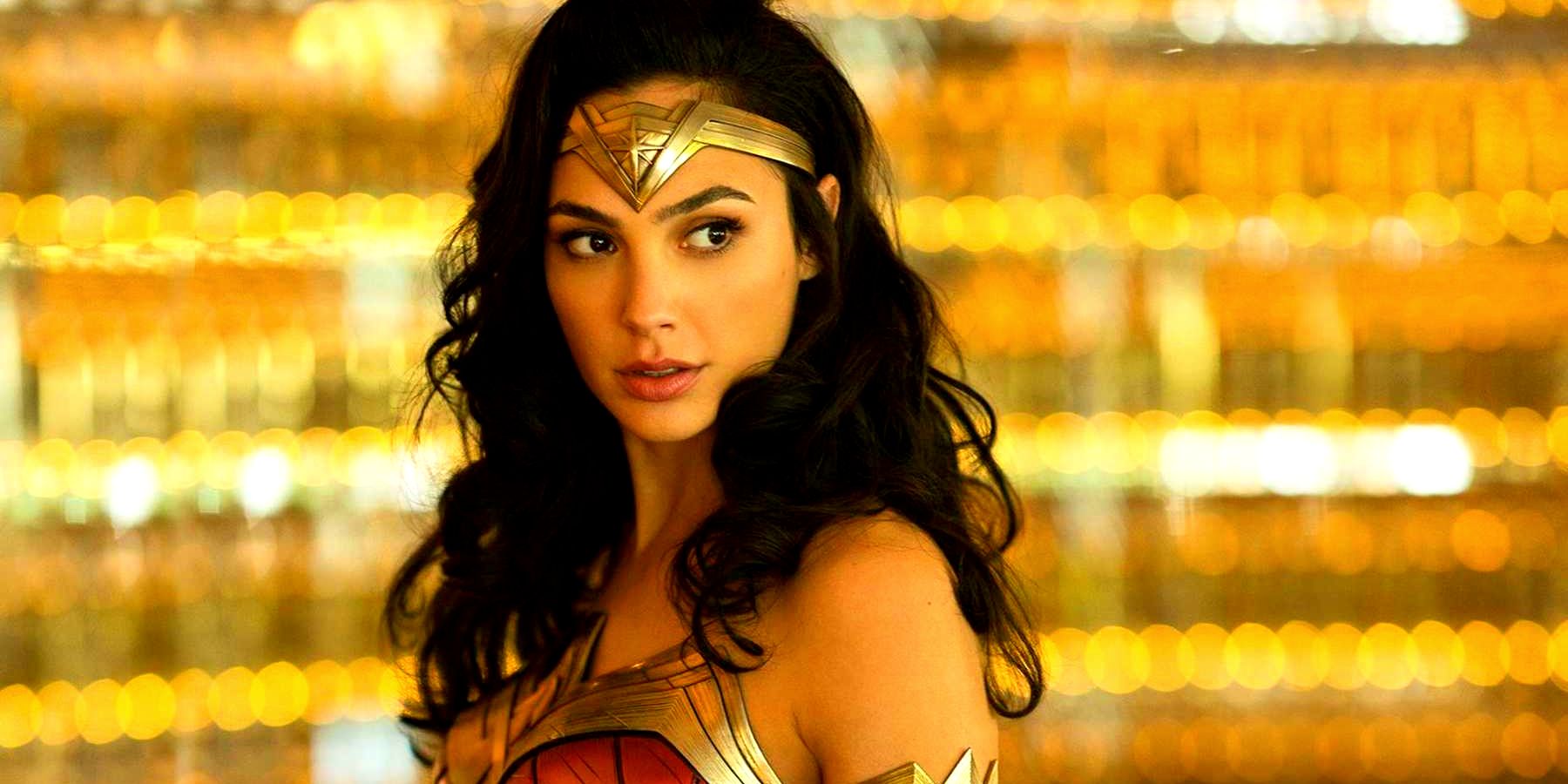 Wonder Woman has always been one of the most iconic superheroes, and it is unsurprising that her solo movie is one of the most highly regarded in the DCEU. Gal Gadot is very compelling as the title character, who becomes embroiled in World War 1 and endures heartache on her way to saving the world. Director Patty Jenkins--known for bringing out the best in her performers, as she did in Monster--brings an assured and confident vision to the big-screen adventure, while also making sure to inject some brightness into a comic universe that has often been criticized for being too grim.
9

Wonder Woman 1984 (2020)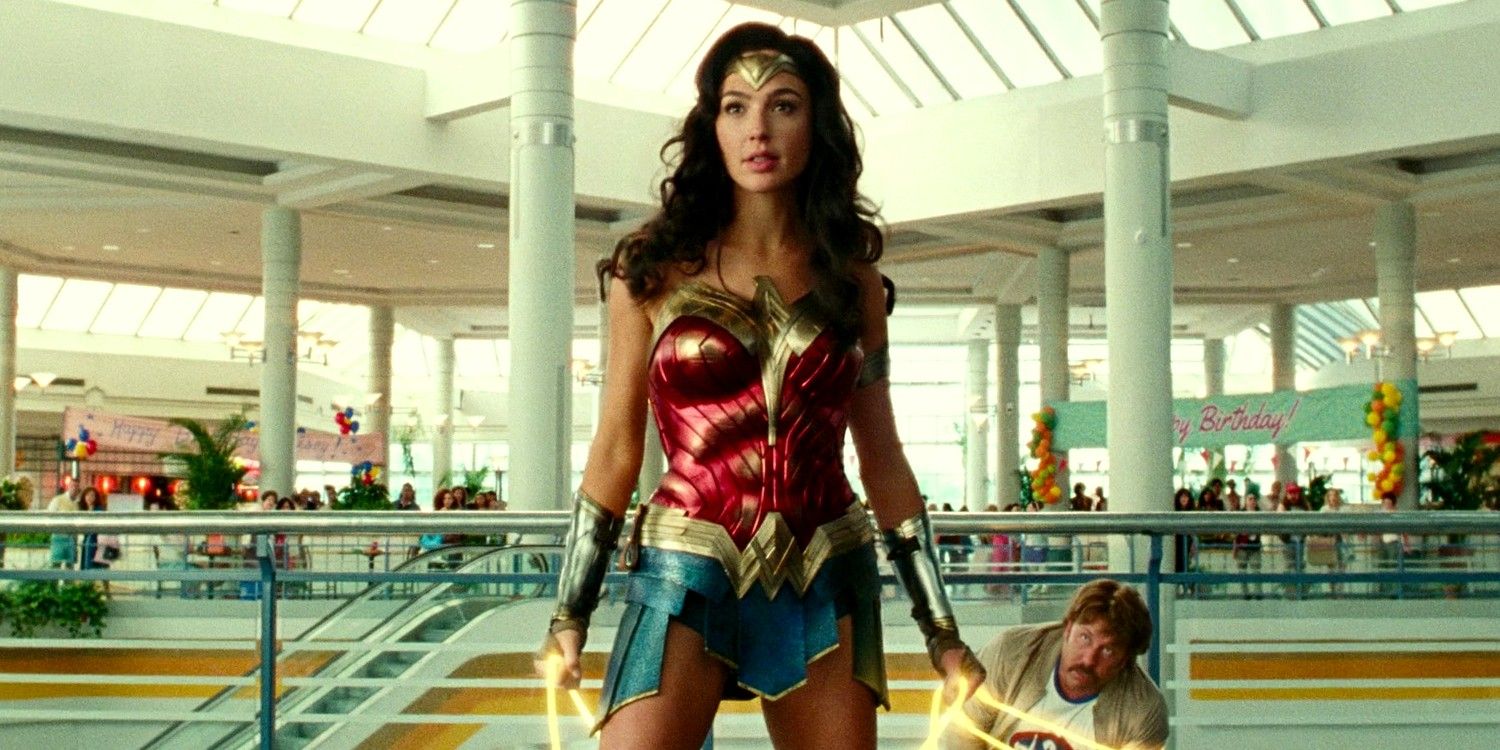 Given the enormous success of the first movie, it's unsurprising that it would earn a sequel, Wonder Woman 1984. By the time the movie starts, in the 1980s, Wonder Woman has adopted the persona of employee of the Smithsonian, though she continues to engage in her usual superhero activities as Wonder Woman. However, she is once again drawn into a world-spanning conflict. This movie is a bit more straightforwardly escapist than its predecessor, and while it wasn't critically acclaimed, it still has its charms and demonstrates how successfully Patty Jenkins has become at mastering the DCEU formula while also giving the character the chance to grow and develop as the franchise matures.
8

Captain Marvel (2019)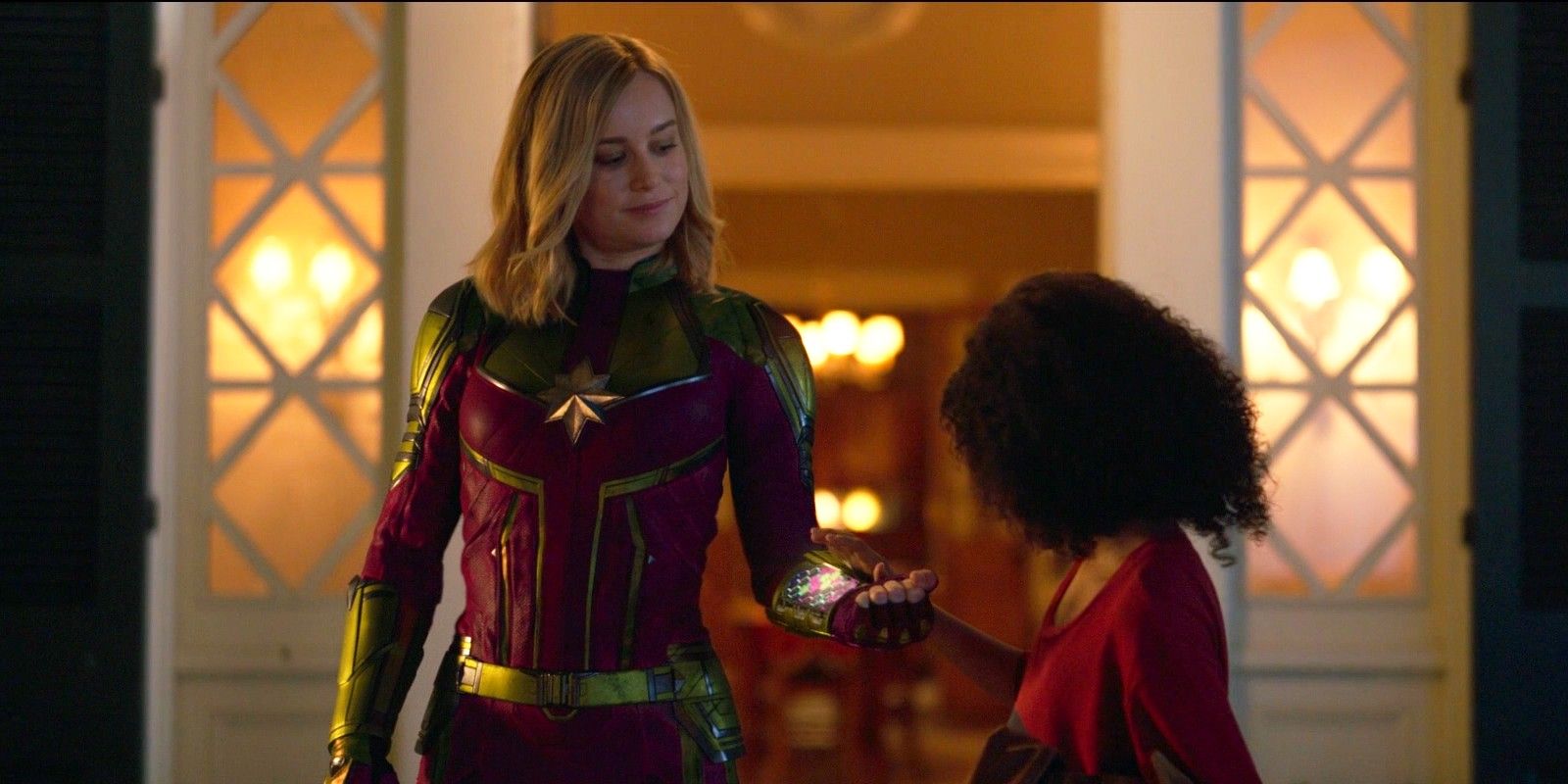 For a long time, Black Widow was one of the few female superheroes in the MCU, but that changed with the making of the movie Captain Marvel, which fleshed out the backstory of the hero of the title, played by Brie Larson (in one of her best roles). It's also notable for being directed by a woman, Anna Boden (who was joined in directorial duties by Ryan Fleck).
RELATED: The 10 Best Superhero Movies Not In The MCU Or DCEU, According To IMDb
Boden, like Jenkins, skillfully embraces the Marvel Cinematic Universe formula while also ensuring that she leaves her own mark on the movie and the character. In particular, Boden (who helped to write the screenplay) also demonstrates how important Captain Marvel's female friendships are to her journey toward being a superhero.
7

Black Widow (2021)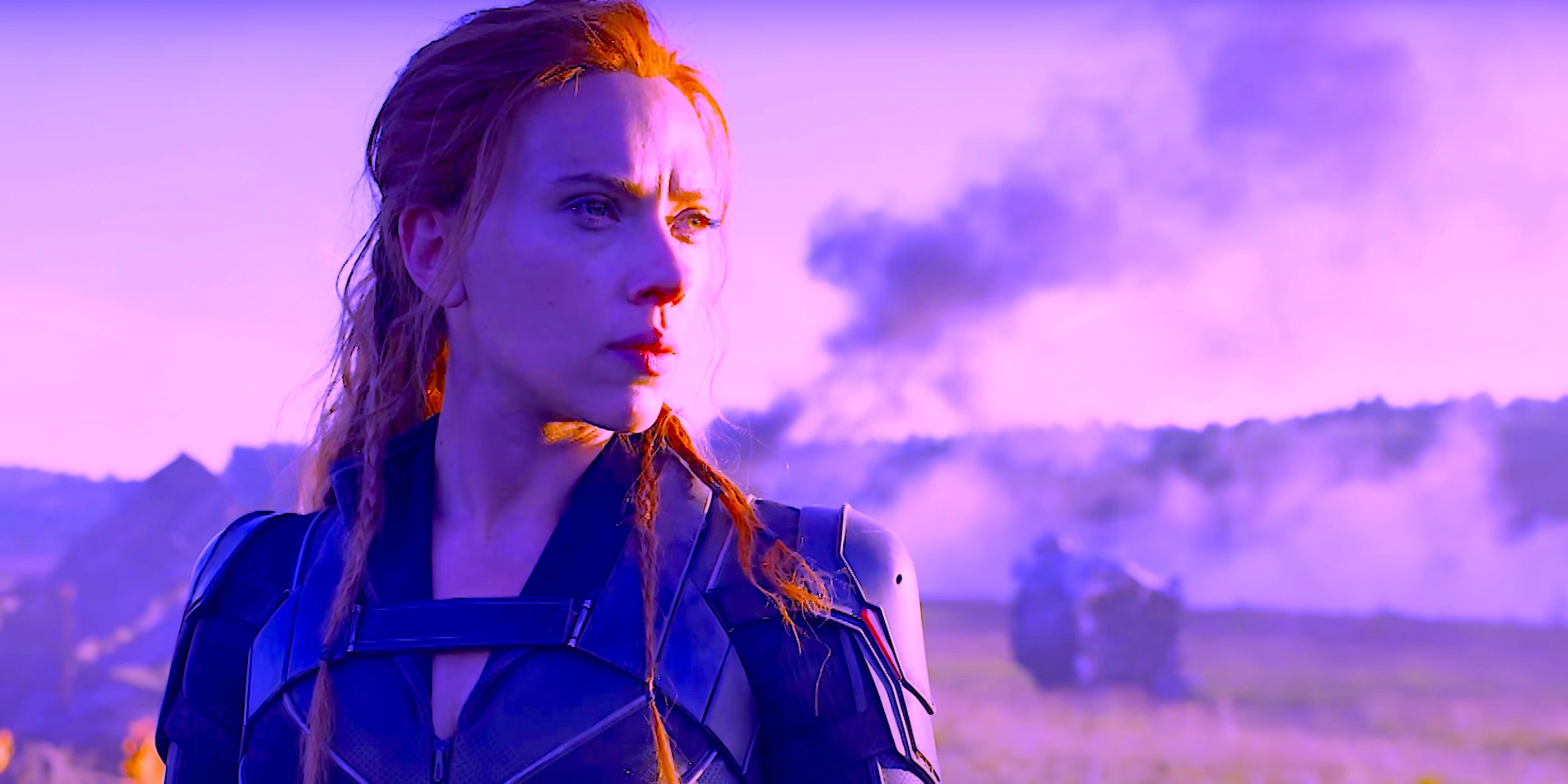 Black Widow, whose real name is Natasha Romanoff, is one of the most beloved characters in the MCU and one of Scarlett Johansson's best roles. She brings all of her considerable charisma and charm to this movie, which takes place before the later movies in the MCU's main story. This is one of the few movies director Cate Shortland is known for, and though she includes some of the action-sequences typical of the MCU, Black Widow is also more introspective and grounded than some of its predecessors. With her hand at the helm, the movie focuses more on Natasha's relationship with the younger Yelena Belova, in contrast to her other screen appearances, in which most of her meaningful dynamics are with men.
6

Birds Of Prey (2020)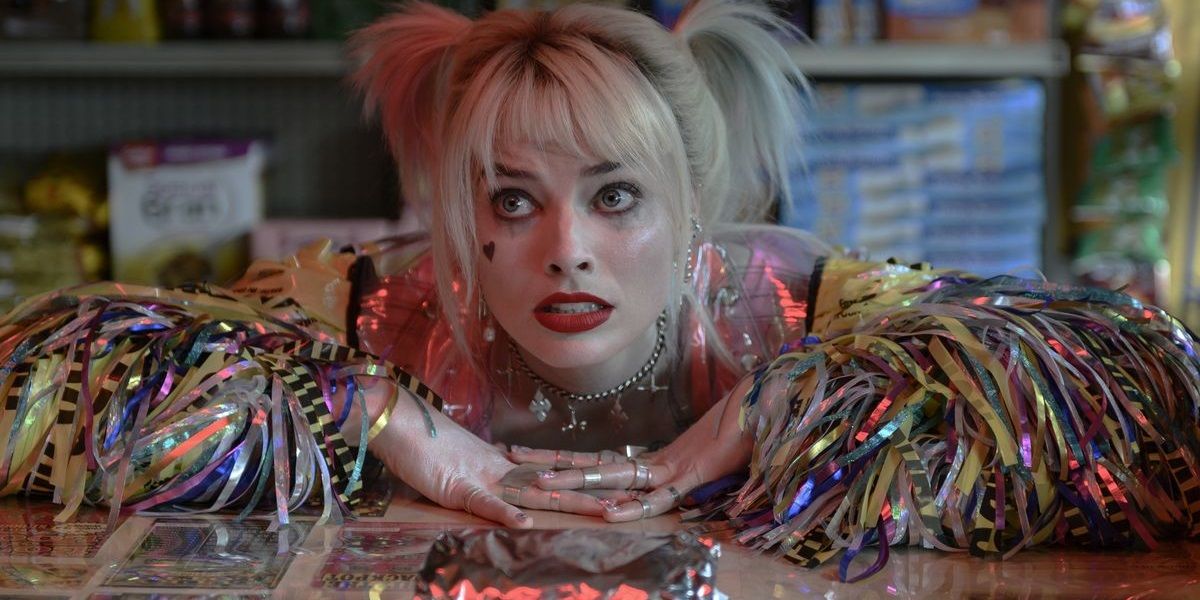 There are few characters in the DCEU who have quite the appeal as Harley Quinn, especially as she has been brought to life by Margot Robbie. Thus, it was inevitable that she would get to occupy center stage, in this case in the movie Birds of Prey, one of the more light-hearted entries in the existing DCEU. Director Cathy Yan has a keen eye for what makes a movie both funny and action-packed, and this is very much in evidence throughout this movie, which moves at a breakneck pace, always keeping the quips and action center stage. What's more, she allows the viewer to understand how important female friendship is to these characters, giving it a powerful feminist sensibility that is a refreshing change from many of the other entries in the DCEU.
5

WandaVision (2021)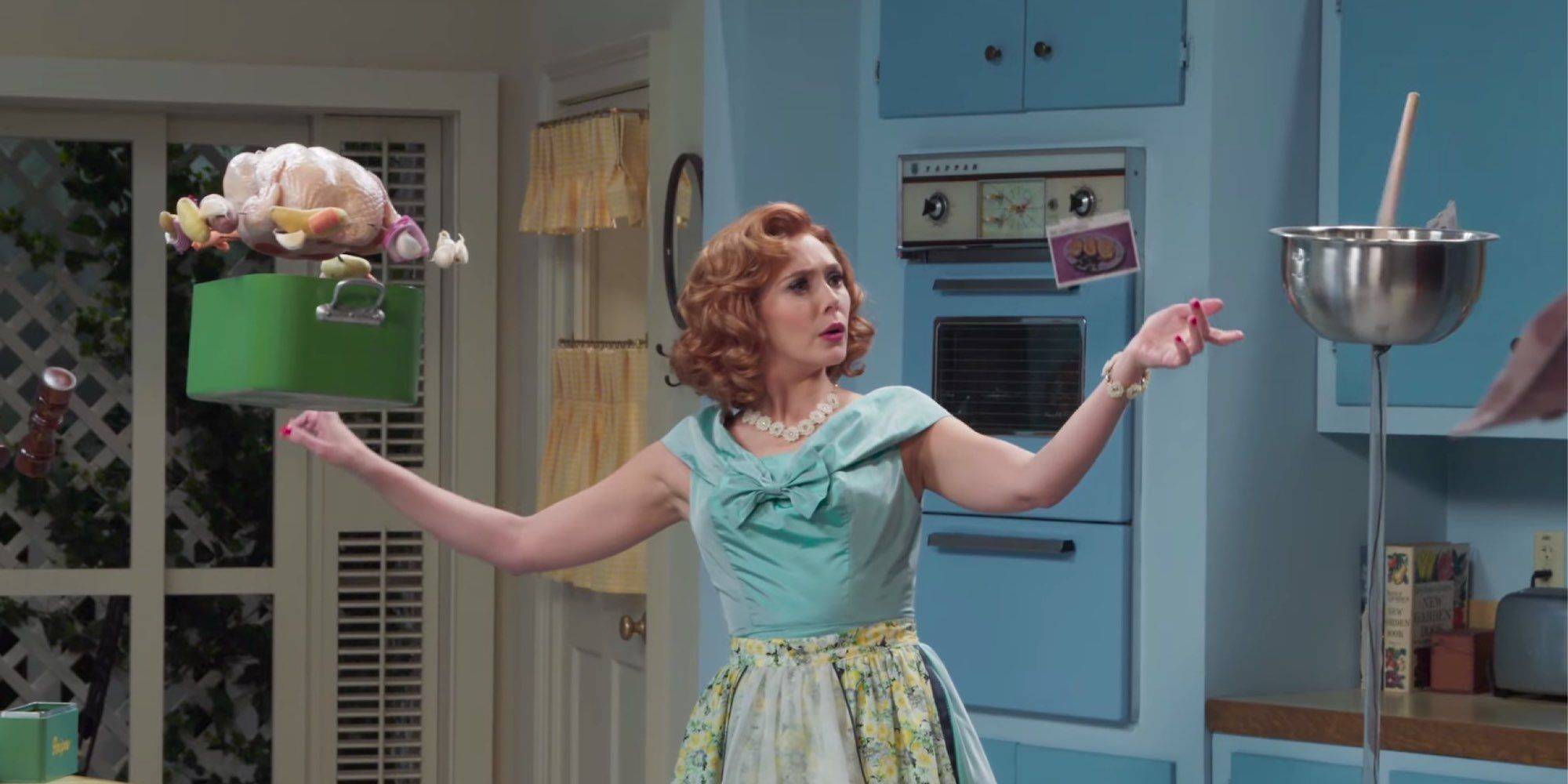 Women directors haven't just emerged in movies but have also become a powerful force in television, as can be seen with WandaVision, which was created by Jac Schaeffer, who also served as showrunner. Throughout its run, the series showcased her formidable creative talents, and she managed to not only evoke the ethos and aesthetics of previous periods of television but also created a story, Wanda's coping with her grief over the death of her beloved Vision, that became a popular culture phenomenon. In particular, she used the character of Wanda, as well as her relationship with Agatha, to rework some of the ways in which women have traditionally appeared in the sitcom.
4

The Old Guard (2020)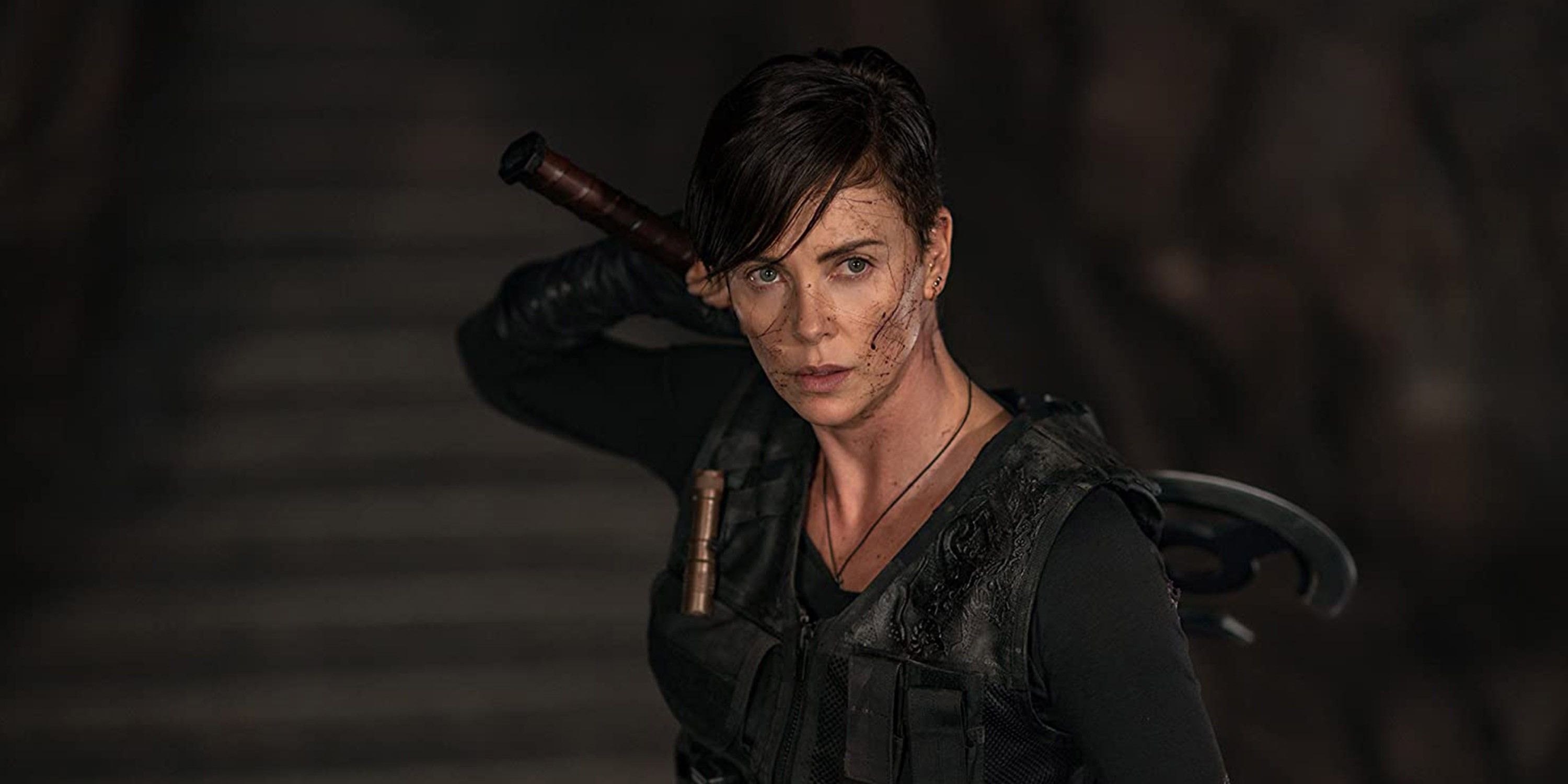 Gina Maria Prince-Bythewood, the director of The Old Guard, has had a varied career in Hollywood, directing in a wide variety of genres, though she is especially known for the romance. She brought those skills to bear in the superhero movie The Old Guard, which focuses on a group of superheroes who have the ability to heal from their wounds. Prince-Bythewood manages to make the most out of the genre, and she is helped in that effort by the powerful performances of the cast, including Charlize Theron, in what will surely be seen as one of her best roles. Prince-Bythewood's experience directing romances ensures that her characters are more than just archetypes but instead emerge as fully-fleshed out individuals.
3

Loki (2021)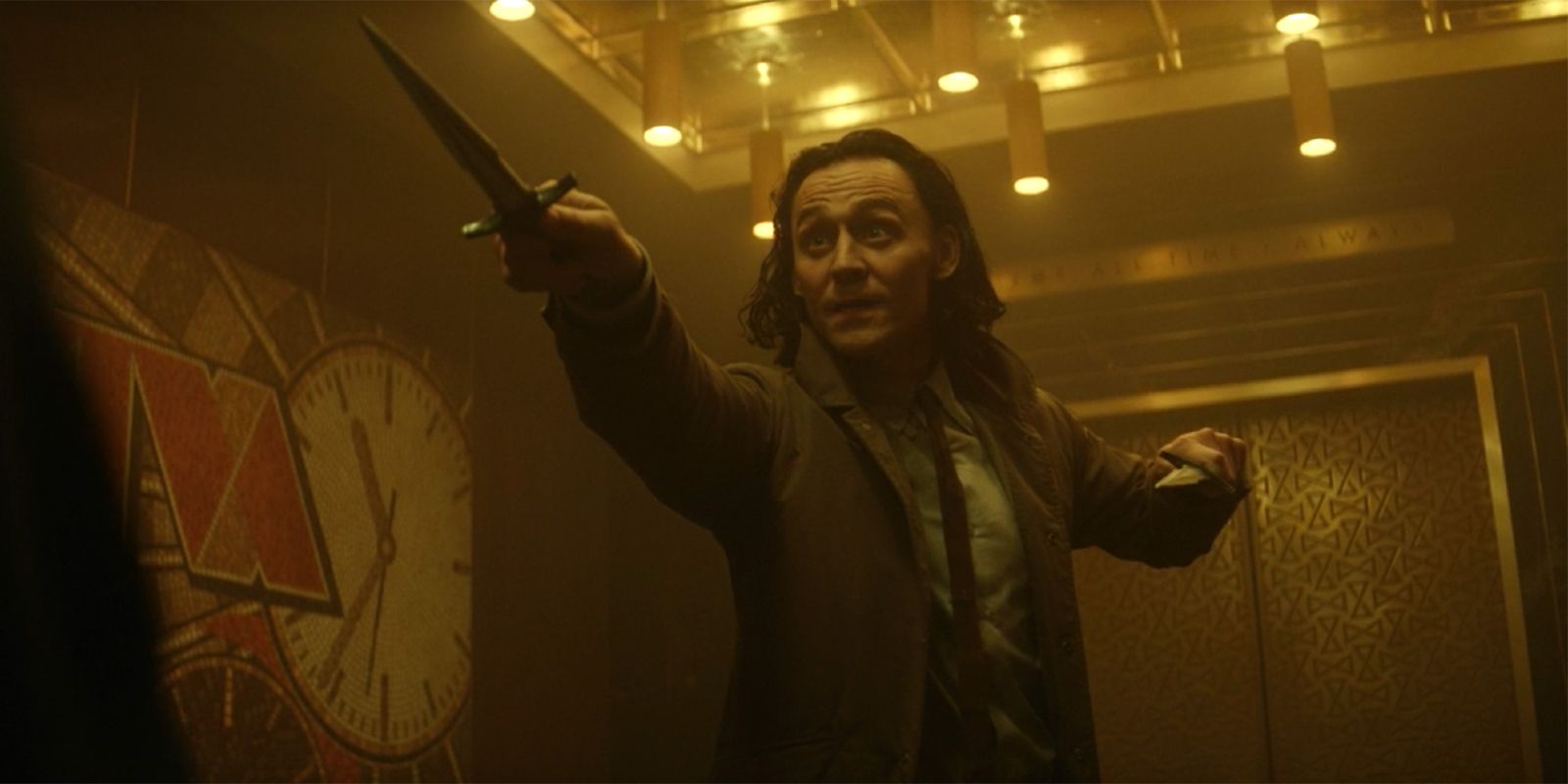 Loki is one of the most beloved characters in the MCU, and with good reason, since Tom Hiddleston makes him compelling even through his villainy and his attempts to rule the world. It was therefore unsurprising that he received his own star treatment in the series of the same name. All of the episodes of the series have so far been directed by Kate Herron, who also serves as an executive producer for the series.
RELATED: 10 DCEU Characters Who Appear In The Most Movies
She is no stranger to television, having directed several episodes of the hit series Sex Education. What makes her vision all the more extraordinary is that she allows Loki to become something more than just an antihero, and his romantic relationship with Sylvia is one of the most richly drawn relationships yet to emerge from the MCU.
2

The Matrix (1999)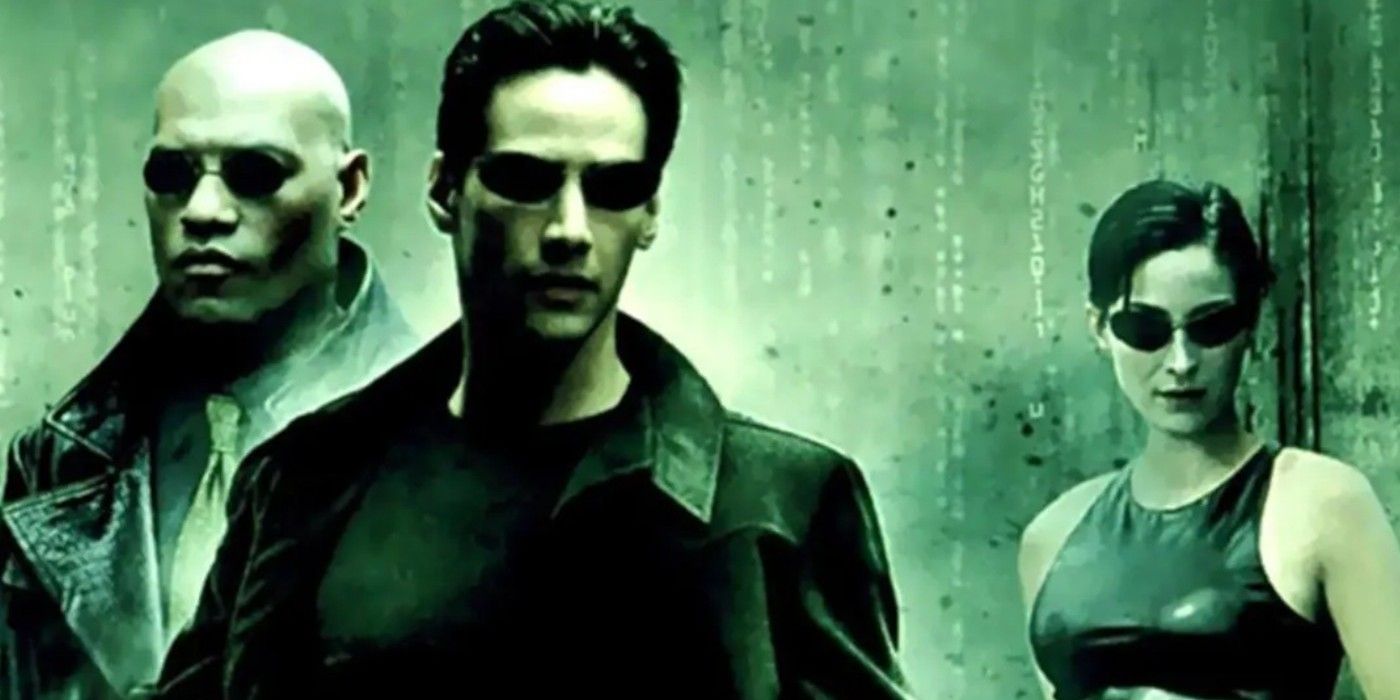 There are few superhero movies quite as influential as The Matrix, which has been highly regarded by critics since it was released in 1999 and which holds up remarkably well. Lana and Lilly Wachowski have a creative vision that is all their own, and they bring it all to bear in this movie. Though the action sequences often draw praise, it is also notable for being a superhero movie that forces the audience to think about the very nature of reality itself and just how much we can trust what we see in the world around us. What's more, their identity as two transwomen has opened up a world of opportunities for more LGBTQ+ representation in Hollywood.
1

Tank Girl (1995)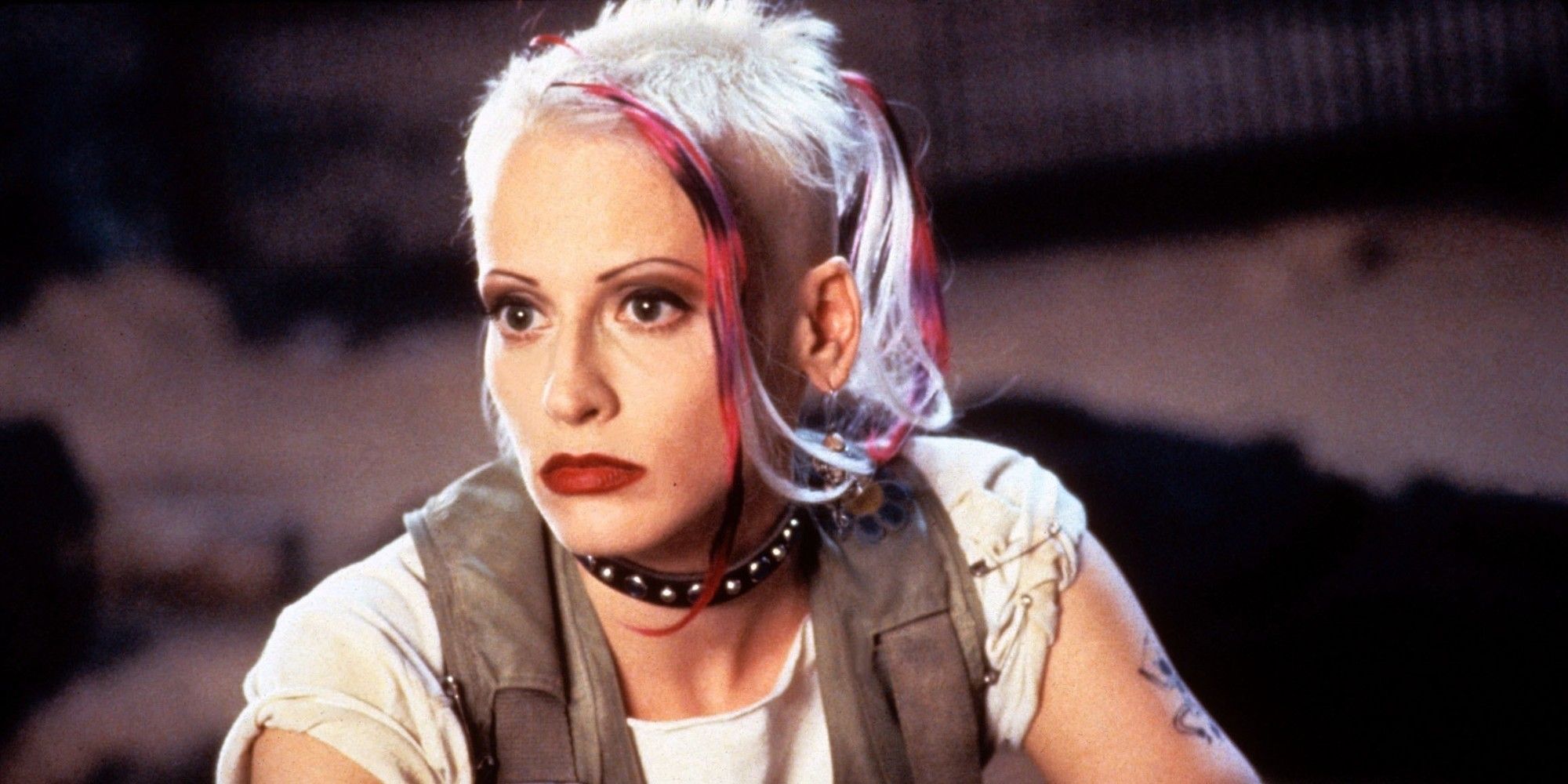 Rachel Talalay has, like many women directors, had a varied career in Hollywood, though she is especially known for directing horror movies, including her work in Freddy's Dead: The Final Nightmare. In Tank Girl, she puts that experience to good use in this story about an antihero (the title character) who leads a group of genetically modified superheroes against an evil corporation in a post-apocalyptic Australia. The movie has many feminist themes, and though it wasn't successful at first it has slowly become a cult movie.
NEXT: 5 Most Satisfying Villain Deaths In Superhero Movies (& 5 That Disappointed)