Matthew McConaughey Says He'll Make Governor Run Decision Soon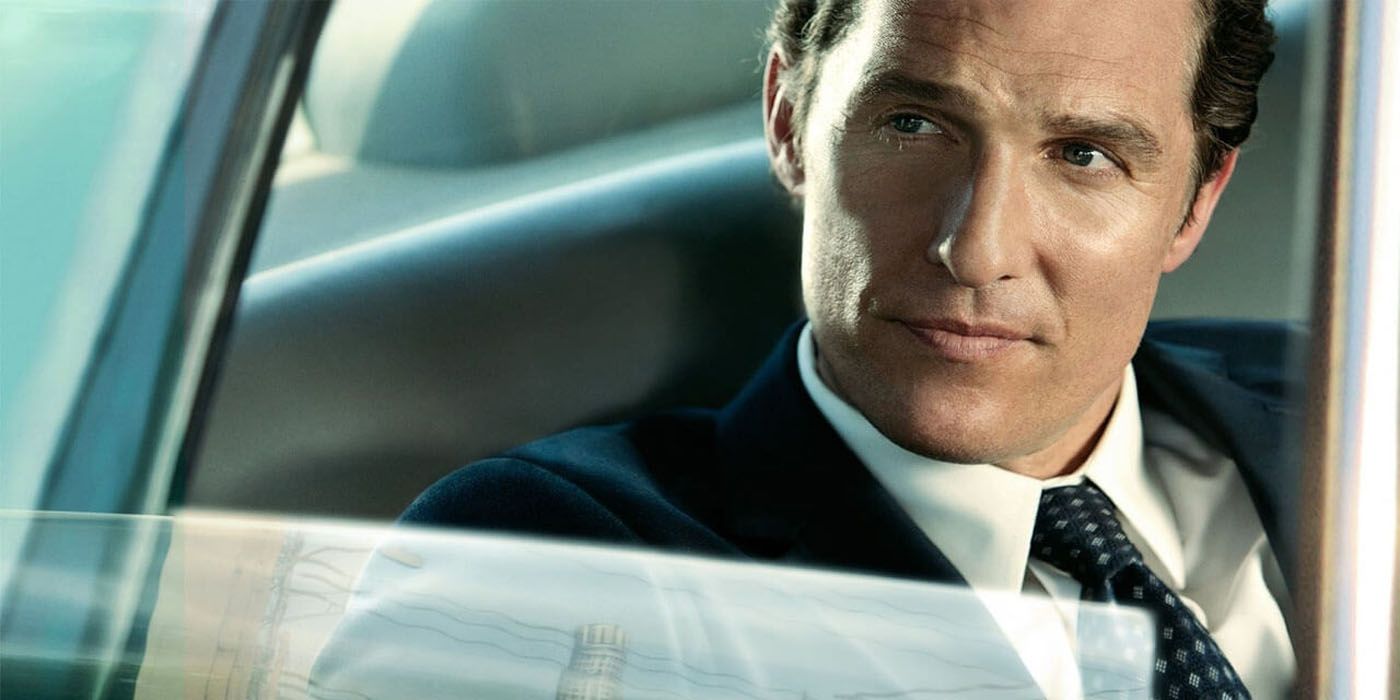 Matthew McConaughey says he'll soon decide on a run for the position of Governor of Texas. One of the most recognized actors of his generation, McConaughey has been featured on big and small screens for over two decades with roles in True Detective, Interstellar, and A Time to Kill. In 2020, McConaughey released his memoir Greenlights, which revealed details about the actor's life. These include McConaughey's experience as a hand model, the actor's favorite roles, and his struggle as a survivor of sexual abuse.
Since breaking into the entertainment industry, McConaughey has gone through several distinct phases in his career. Following a period of being Hollywood's lead heartthrob in a string of romantic comedies, McConaughey took a short break from acting. Upon his return, two years later, McConaughey proved his value as a serious actor in acclaimed roles and snagged an Oscar for his performance in Dallas Buyers Club. A native of Texas, McConaughey occasionally teaches at his alma mater, the University of Texas at Austin. Earlier this year, McConaughey teased he could take on a more prominent role in the Lone Star state and revealed he was considering a run for Governor of Texas.
Related: Every Upcoming Matthew McConaughey Movie & TV Show
Speaking with THR, McConaughey reveals that his decision to run for Governor of Texas is coming soon. McConaughey says that he's "a big preparer" and that he's been taking the last several months to study, question, and look into Texas politics. The filing deadline to enter as a candidate for Governor of Texas is slated for December 13. Read McConaughey's full comments below:
Is this something I've been thinking about for 20 years, and I know what I want to do, but I'm just holding on to my answer? No. It's a new embassy of leadership that I have really been doing my diligence to study, to look into, to question what it is, what would it be for me. Not the question of, "Hey, do you think I could win?" No. Let's talk about what Texas politics is. Talk about a policy statement. I'm a storyteller. I'm a CEO. But being CEO of a state? Am I best equipped for the people in the state, and for my family and myself? There's great sacrifice that comes with a decision. That's what I've been doing, and there's no tease to it. There's me doing my diligence, and I will let you know shortly.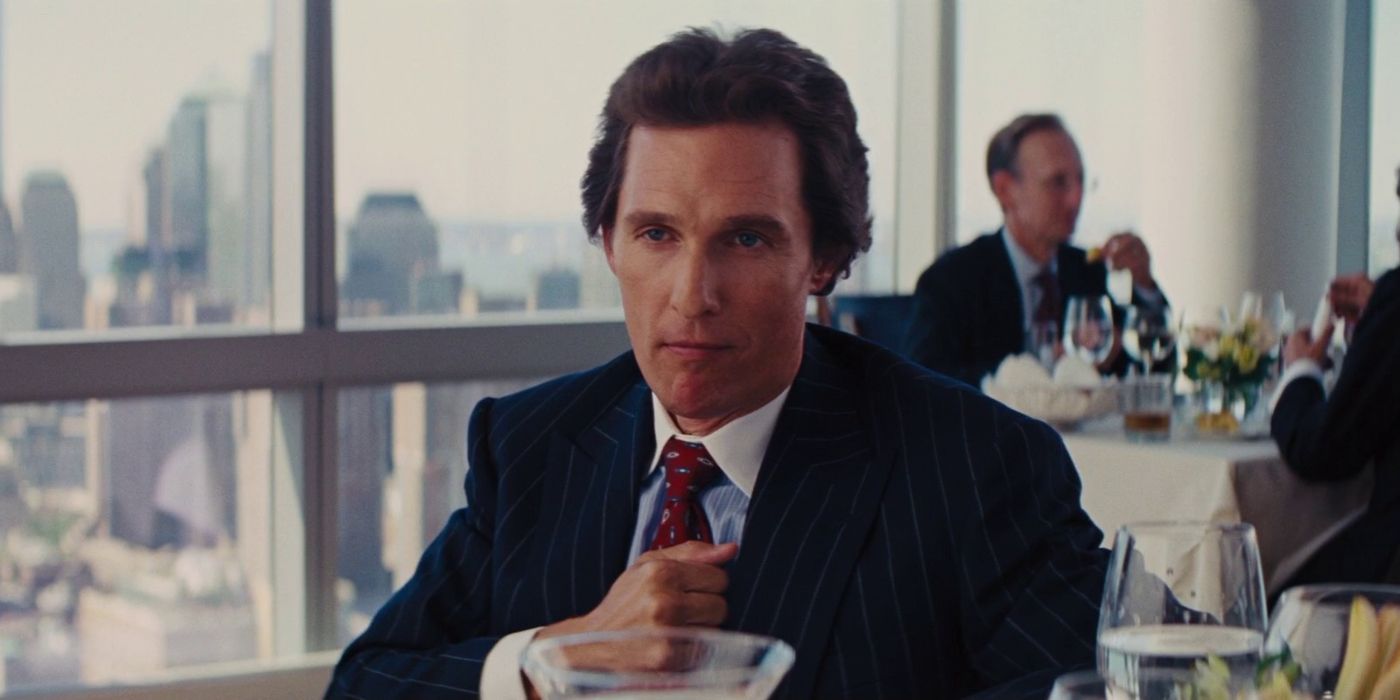 At this time, Texas Governor Greg Abbott is slated to run for reelection in 2022, and politician Beto O'Rourke recently announced he would challenge Abbott and announced his campaign to run. Of course, McConaughey has stoked the fires of political office speculation before and a run for Governor of Texas has never been out of the realm of possibility. McConaughey continues to utilize his magnetic personality to implement positive changes in his community, including founding the Just Keep Livin' Foundation.
McConaughey appears to understand the sacrifice that comes with running for a political office and it seems adding his name to a ticket is a decision he's taking very seriously. As it stands, McConaughey continues to score high numbers in governor race polls conducted by local news stations in Texas, which indicates his potential run has the attention of registered voters. Matthew McConaughey is expected to make a long-awaited decision soon on if he'll officially run for Governor of Texas.
Next: Texas Chainsaw 4 Should Have Cast Matthew McConaughey As Leatherface
Source: THR