MCU Spider-Man Prequel Show Coming To Disney+ | Screen Rant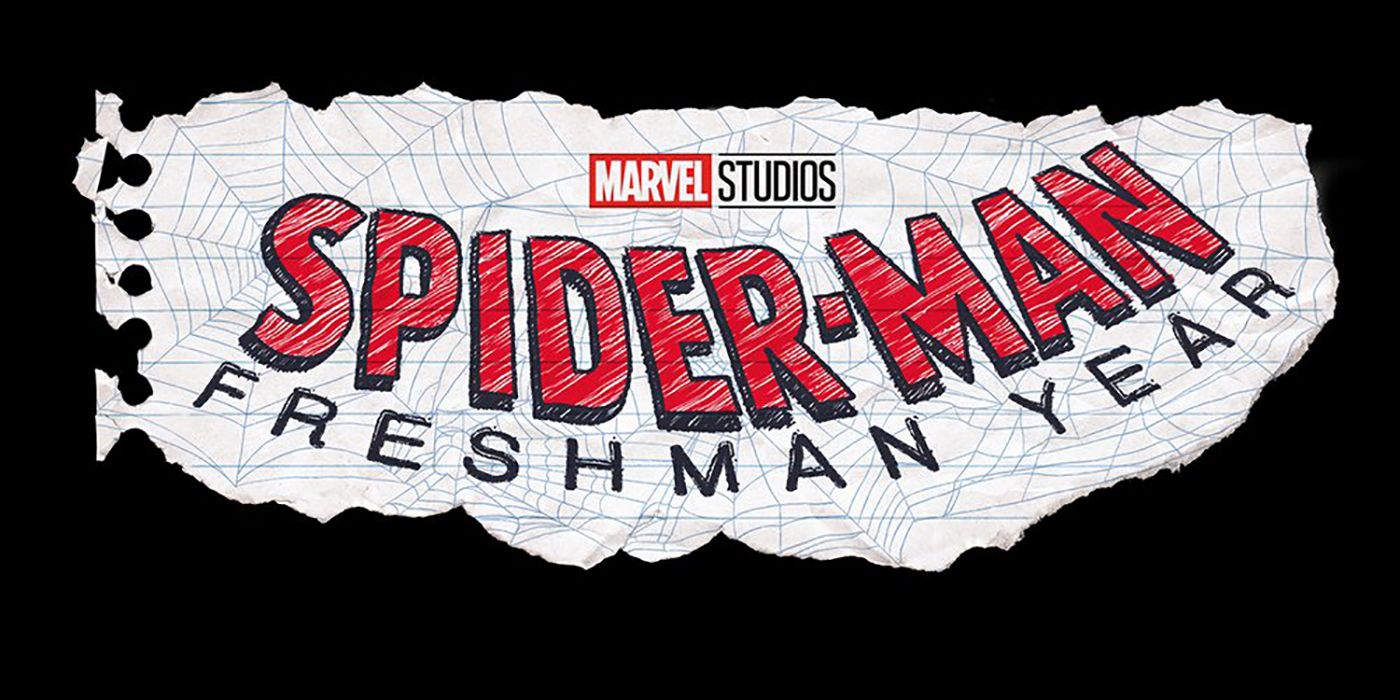 Marvel Studios and Disney announce development is underway on an animated Marvel Cinematic Universe Spider-Man prequel show for Disney+. Tom Holland made his debut as the MCU's webslinger in Captain America: Civil War and has carried the role through two-released solo movies and both Avengers: Infinity War and Endgame. Holland is currently gearing up to return for the threequel, Spider-Man: No Way Home, which will build the bridges between the MCU and both Sam Raimi and Marc Webb's Spider-Man franchises.
The future of Spider-Man is largely unknown after Spider-Man: No Way Home, with Holland's recent comments seeming he's ready to pass on the mantle while still holding on hope to continue playing the hero. The post-credits scene of Venom: Let There Be Carnage established a connection between Sony's Spider-Man Universe and the MCU, offering Holland a new path forward should the narrative call for it and Marvel and Sony give fans the Venom and Spider-Man match-up they've waited to see for years. With only a month left until Spider-Man: No Way Home's theatrical arrival, the studios holding the rights to the character have revealed something special for fans of the character.
As part of Disney+ Day, Marvel has revealed that an animated MCU Spider-Man prequel series is in the works for the streaming service. The series is entitled Marvel Studios' Spider-Man: Freshman Year, though no release window or cast information were announced as of writing. Check out the announcement below:
Click here to see the original post
More to come...
Source: Marvel Studios/Twitter