MoviePass Theater Subscription Service Could Return | Screen Rant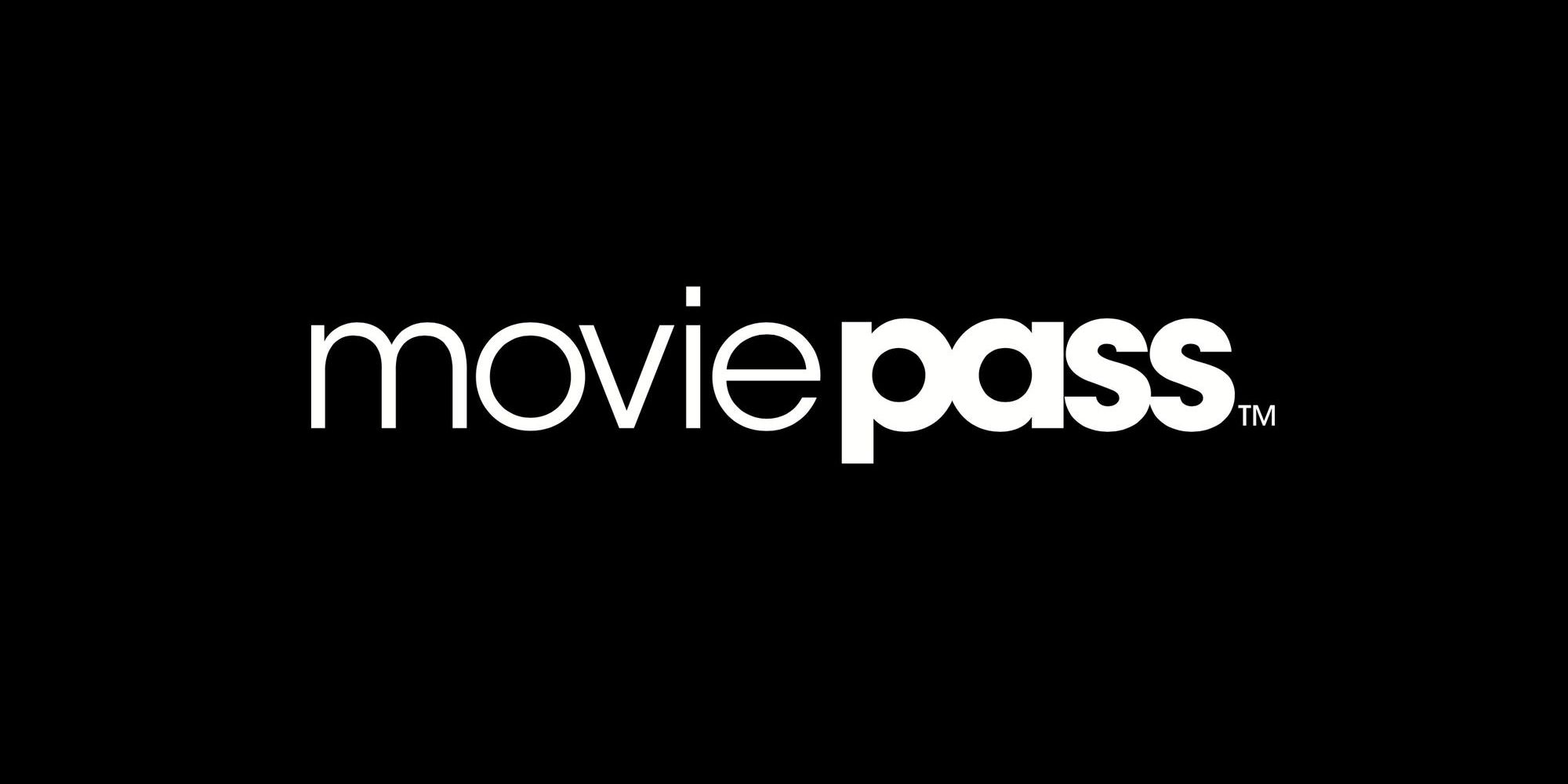 The owner of MoviePass, the notorious movie-ticket subscription service whose rise and fall became legend among the moviegoing public and business community, said the service could be making a comeback. Though it quietly launched in 2011, MoviePass exploded into the cultural consciousness in August 2017 after announcing its now-infamous $9.95-a-month unlimited plan, which allowed users to see one movie a day for that insanely low price. That price point attracted new users in droves, pushing the number of subscribers to over 3 million in less than year.
The consequent growing pains forced the service to controversially keep changing its price and plan restrictions without notifying users, as original co-founder Stacy Spikes raised concerns that the $9.95 price was unsustainable. After more than a year of hemorrhaging money and bad publicity, MoviePass shuttered in September 2019, with its parent company Helios and Matheson Analytics filing for bankruptcy four months later. The service's rollercoaster ride of dizzying growth and laughable business tactics became something of a cultural phenomenon, even leading Mark Wahlberg's production company to greenlight a docuseries on the company.
Related: The Best MoviePass Alternatives
The never-ending saga continues this week, as Business Insider reports Stacy Spikes officially bought back MoviePass from bankruptcy court with hopes of relaunching the service soon. The executive aims to reclaim and revive the brand, the original mission of which was simply to make moviegoing more affordable. Check out Spikes' statement regarding his future MoviePass plans:
I can confirm that we acquired MoviePass out of bankruptcy on Wednesday. We are thrilled to have it back and are exploring the possibility of relaunching soon. Our pursuit to reclaim the brand was encouraged by the continued interest from the moviegoing community. We believe, if done properly, theatrical subscription can play an instrumental role in lifting moviegoing attendance to new heights.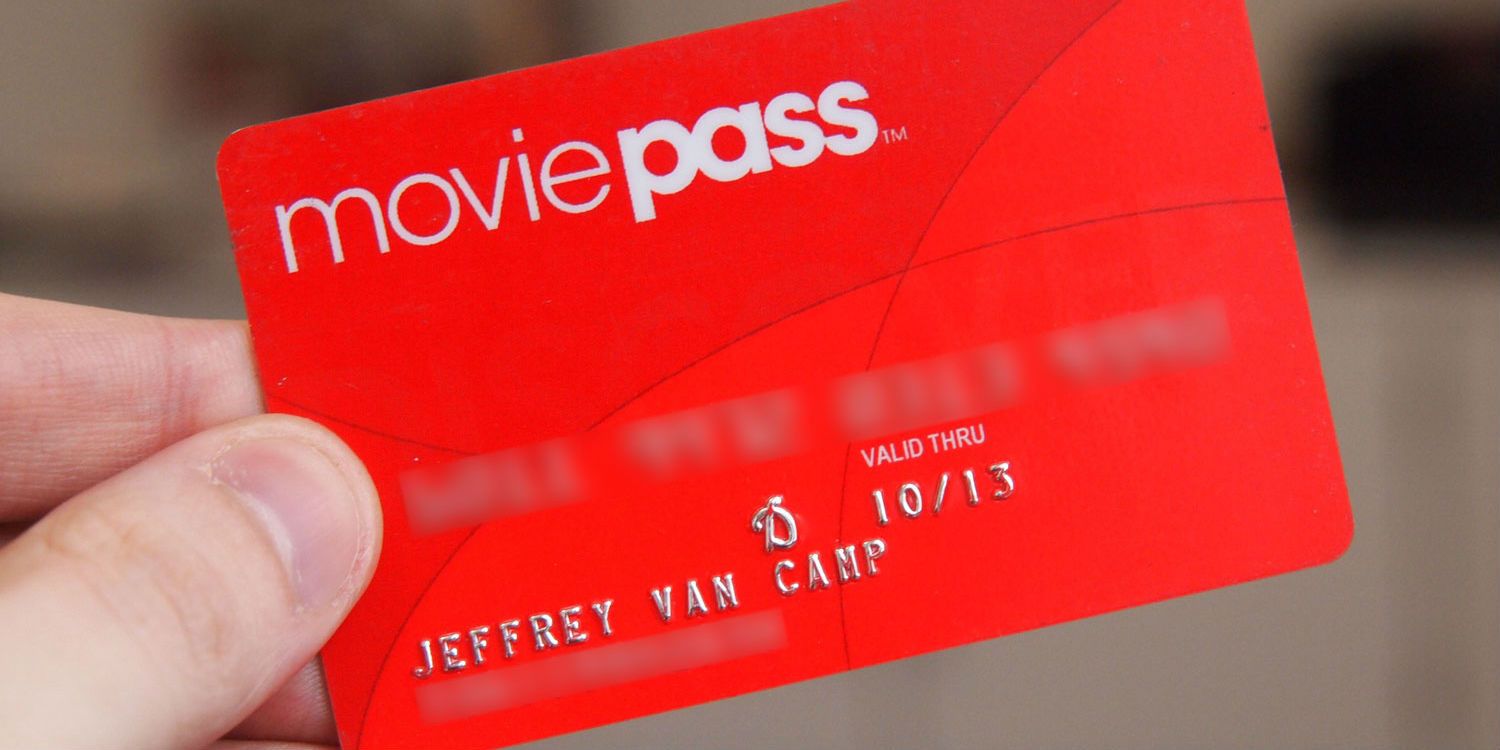 Spikes worked since this summer to gather the capital to buy back the company Helios and Matheson pushed him out of in 2018. Relaunch plans already appear to be underway, with the company replacing the old red-and-white logo with a new black-and-white one. MoviePass has also launched a new website, iwantmoviepass.com, where users can enter their email to stay updated on the relaunch.
Even if moviegoers can forgive MoviePass' toxic history, the service will return to a far more competitive environment than the one it once dominated. National theater chains like AMC, Cinemark, and Alamo Drafthouse launched their own subscription plans in response to MoviePass' success, and all have much deeper pockets than Spikes' company at the moment. It will be interesting to see what price point MoviePass lands on when it relaunches, as that has always been the single biggest factor of its success.
Next: Every Movie Coming To Theaters In November 2021
Source: Business Insider