Narcos: Mexico True Story - How The Real Don Neto Won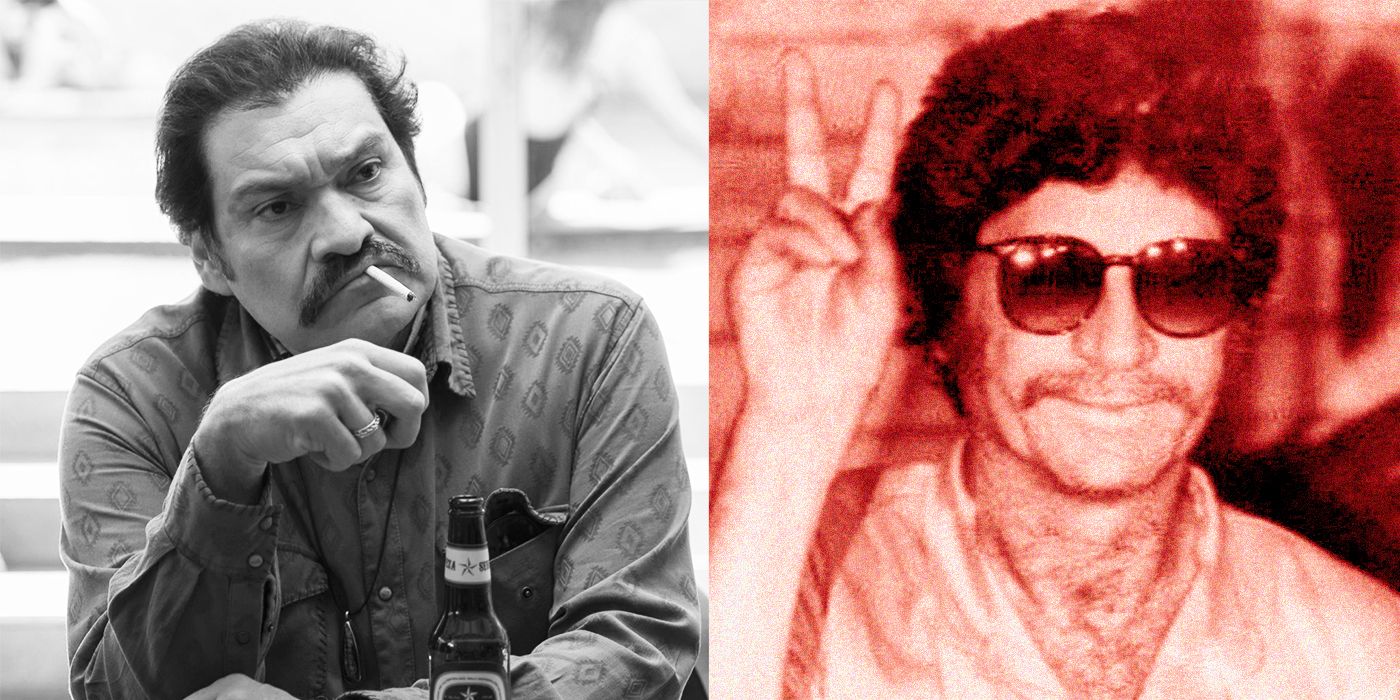 Warning: the following contains SPOILERS for Narcos: Mexico.
Narcos: Mexico's Ernesto "Don Neto" Fonseca Carrillo, played by actor Joaquin Cosio, was last seen in prison during season 3 – but the real Don Neto is doing much better today. As the narrative makes clear, Don Neto's story was and is both eventful and extremely perilous. However, despite his arc during Narcos: Mexico, the notorious criminal arguably did not receive the comeuppance he probably deserved.
After his arrest and greatly reduced involvement in the affairs of the Guadalajara Cartel, also known as La Federacion, Don Neto, became a side character in Narcos: Mexico season 3. However, in season 1 and 2, Don Neto was integral to how Diego Luna's Miguel Angel Felix Gallardo first organized La Federacion, Mexico's first union of narcotraficos. Alongside Gallardo and Rafael "Rafa" Caro Quintero (Tenoch Huerta Mejia), Don Neto formed the foundations of what would eventually become the largest marijuana and cocaine transshipment network in Mexican history. Don Neto is also the uncle of Amado Carrillo Fuentes (Jose Maria Yazpik), also known as "El Señor de los Cielos" (The Lord of the Skies), who later took over the reigns after La Federacion was disbanded, and reportedly amassed a $25 billion net worth from drug trafficking. When elements of La Federacion kidnapped, tortured, and murdered DEA agent Kiki Camarena (Michael Peña) in 1985, the resulting response of the Mexican and U.S. authorities led to the arrest of Don Neto, Rafa Caro Quintero, and eventually, Miguel Angel Felix Gallardo.
Related: Mayra Hermosillo & Luisa Rubino Interview: Narcos Mexico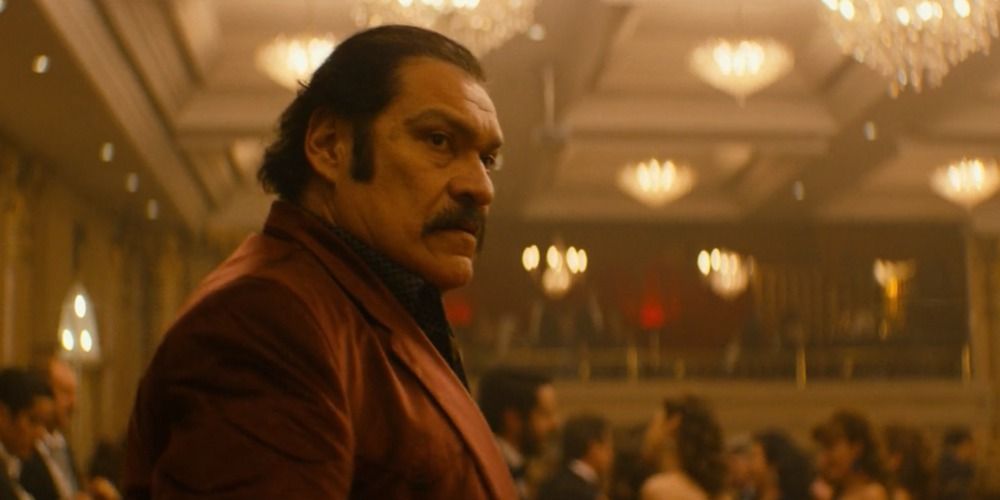 After his arrest, Don Neto spent 31 years in prison, until he was transferred to house arrest for his declining health and old age in 2016, and then released on probation in 2017. Don Neto reportedly no longer needs to even wear an electronic bracelet for monitoring by authorities. Meanwhile, Rafael Caro Quintero is still at large and on the FBI's Top Ten Most Wanted Fugitives list, while Miguel Angel Felix Gallardo is still in maximum security prison. It would seem that out of the founders of La Federacion, Don Neto ended up with the best possible outcome. As for Don Neto's real age, it's unclear whether he was born on August 1, 1930 or 1942. This means that Don Neto could be anywhere between 78 to 91 years old today. In any case, his sentence is slated to expire in 2025.
Narcos: Mexico's Don Neto seems to be on the way to a happy ending in the real world. However, as Don Neto is a convicted drug lord who was directly responsible for forming Mexico's largest drug transshipment network, many are unhappy about how Don Neto can now just roam the streets freely. As for the future of Netflix's Narcos, the streaming giant is yet to announce plans for any new spinoffs.
More: Scoot McNairy & Luis Gerardo Méndez Interview: Narcos Mexico