NASA Just Confirmed An Eye-Watering Price For Its Artemis Moon Mission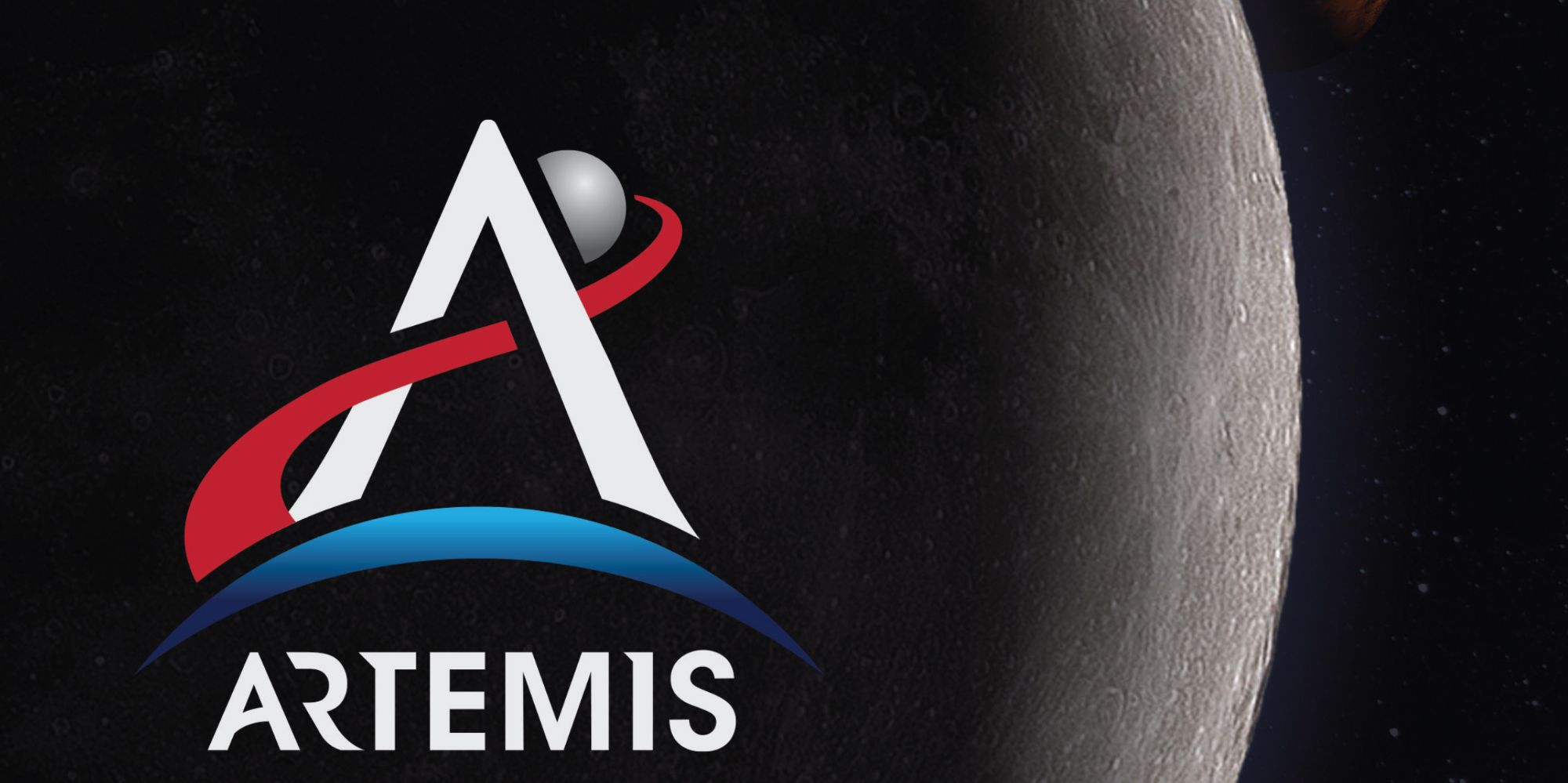 NASA's Artemis program is one of the most exciting space programs in decades, but in the quest to get humans back on the Moon, NASA's anticipating an enormous amount of spending. A few years ago, the Moon was a focal point of the space and science communities. We were regularly sending humans to explore the lunar surface, collecting new information on it, and generally fascinated with everything it had to offer. Since the last Apollo mission in 1972, however, that interest has declined.
This is something NASA hopes to change with the Artemis program. In short, the Artemis program is an ongoing initiative from NASA to get humans back on the Moon. It seeks to land the first woman and person of color on the surface, learn more about the Moon's origin, and establish an ongoing human presence there. There's an undeniable amount of ambition behind the Artemis program, but as it turns out, that ambition also comes with a steep price tag.
Related: NASA & SpaceX Moon Mission Back On Track After Blue Origin Loses Lawsuit
On November 15, NASA published a 73-page audit detailing the current state of the Artemis program. The report (titled 'NASA's Management Of The Artemis Program') dives into the costs and timeframe challenges currently facing Artemis. The main takeaway is the total estimated cost of the program. By 2025, NASA expects to have spent around $93 billion on Artemis. That number includes spending that started back in 2011 when NASA started developing Orion and the SLS (the spacecraft that'll be used in Artemis missions). That's undoubtedly a large amount of cash, but this kind of spending isn't abnormal for NASA. The organization spent $28 billion on the Apollo program between 1960 and 1973 — translating to around $280 billion in 2021 dollars.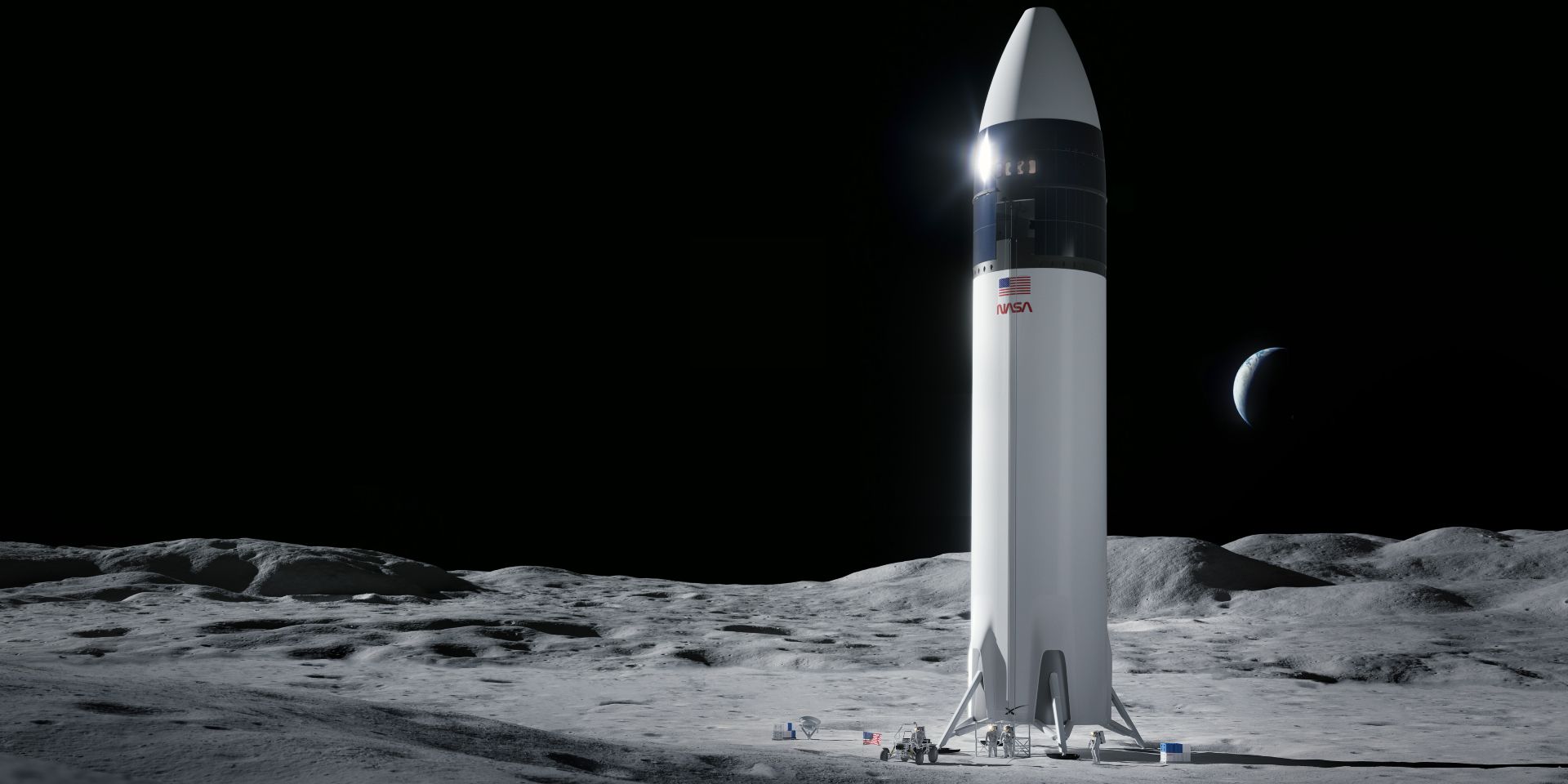 Outside of the total cost of Artemis, there are a few other interesting tidbits in NASA's report. Part of it talks about how NASA has "several initiatives underway aimed at increasing affordability." As it currently stands, the production cost of one Orion/SLS spacecraft system is $4.1 billion per launch. If NASA isn't able to further reduce the cost of this going forward, it says, "the Agency will face significant challenges to sustaining its Artemis program in its current configuration."
Along with steep costs, the report also sheds some doubt on when the first crewed Artemis mission will actually launch. NASA recently announced that it would miss the original 2024 launch window and is now targeting a launch in 2025. The report, however, says NASA may miss the 2024 window "by several years." It's worth noting this report was written before NASA announced the 2025 date, but regardless, it seems apparent that further delays could lie ahead.
In short, rough waters are in Artemis's future. That's to be expected with an initiative as expansive as it is, but that doesn't make it any less stressful for the folks involved. For the sake of those people and anyone interested in seeing humanity return to the Moon, here's to hoping NASA can get its cost and timing challenges figured out sooner rather than later.
Next: There's A Chunk Of The Moon Following The Earth Through Space
Source: NASA