NBA 2K22: Every Available Locker Code (November 2021)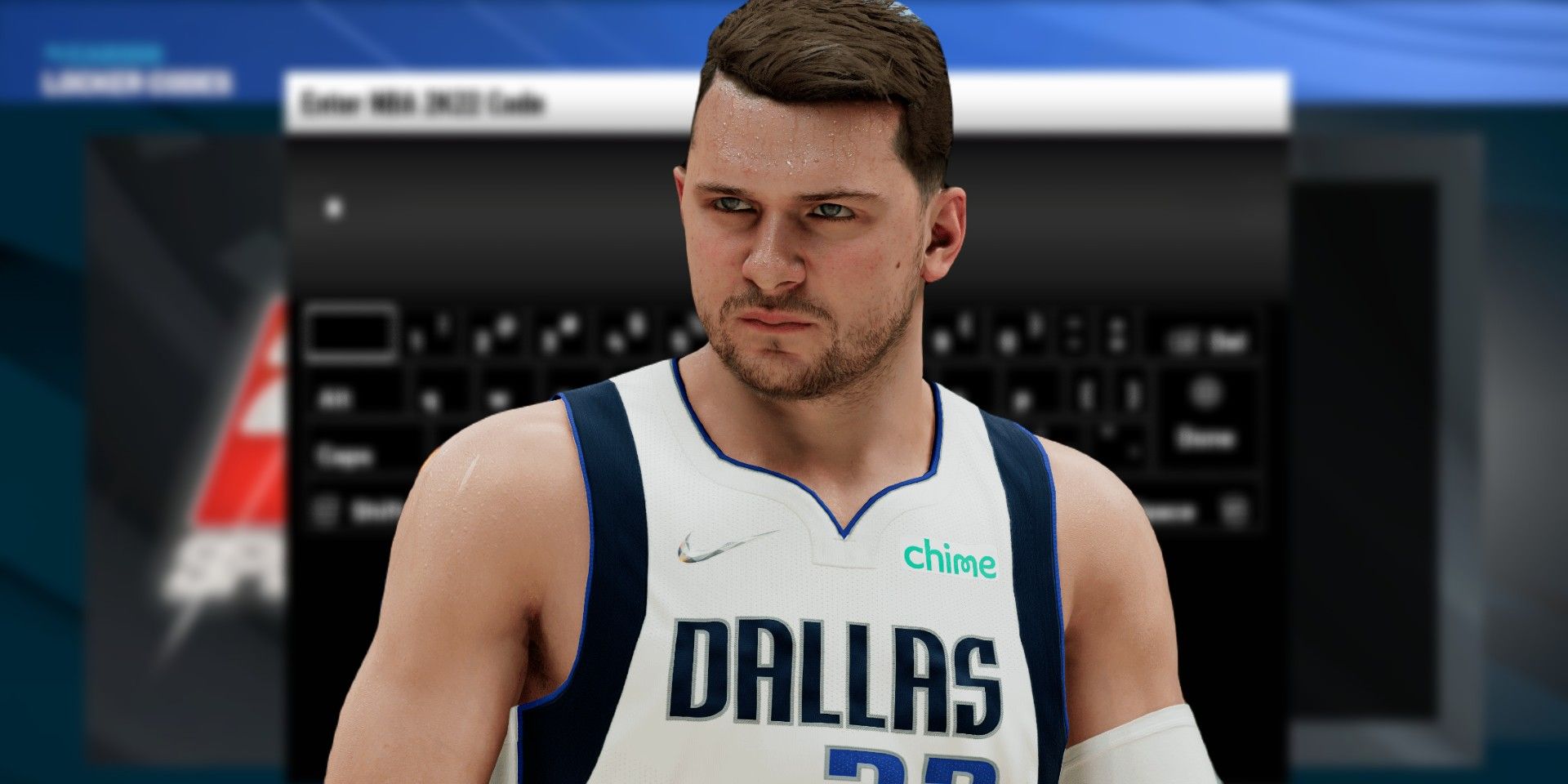 The Locker Codes featured in NBA 2K22 are in-game codes that are released weekly by 2K Sports that reward players with bonuses for the MyTEAM mode. Several Locker Codes are released every week, and they expire usually within a week's time of being posted, give or take a few days. Occasionally, 2K Sports will post a code that remains active for more than a month as well.
NBA 2K22 Locker Codes include rewards that contain new packs, tokens, players, MT, or VC. These are all essential components needed to build the best team for the MyTEAM mode. Some of the November 2021 Locker Code rewards include a Limited Edition II pack, NBA Primetime IV Pack, and Evolution Dennis Rodman. Additionally, Locker Codes will contain the same rewards regardless of what a player's city affiliation is in NBA 2K22. Past rewards have included similar player-based rewards, as well as 2XP coin for 60 minutes, Knicks Vs Bucks Player Pack, a single Gatorade Boost for MyCAREER, and more.
Related: NBA 2K22: Best Value Picks To Start A Fantasy Draft
There are currently three active Locker Codes in NBA 2K22 for November 2021, with more than half a dozen already expired. There are also Locker Codes that can expire within a day of being posted, so it's important to actively be looking for new codes every day. Missing out on any of NBA 2K22's Locker Codes only hurts the chances of building the best team possible in MyTEAM because of how beneficial some of the pack or currency rewards are, and the players included in some of the rewards provide a great opportunity to trade players in NBA 2K22.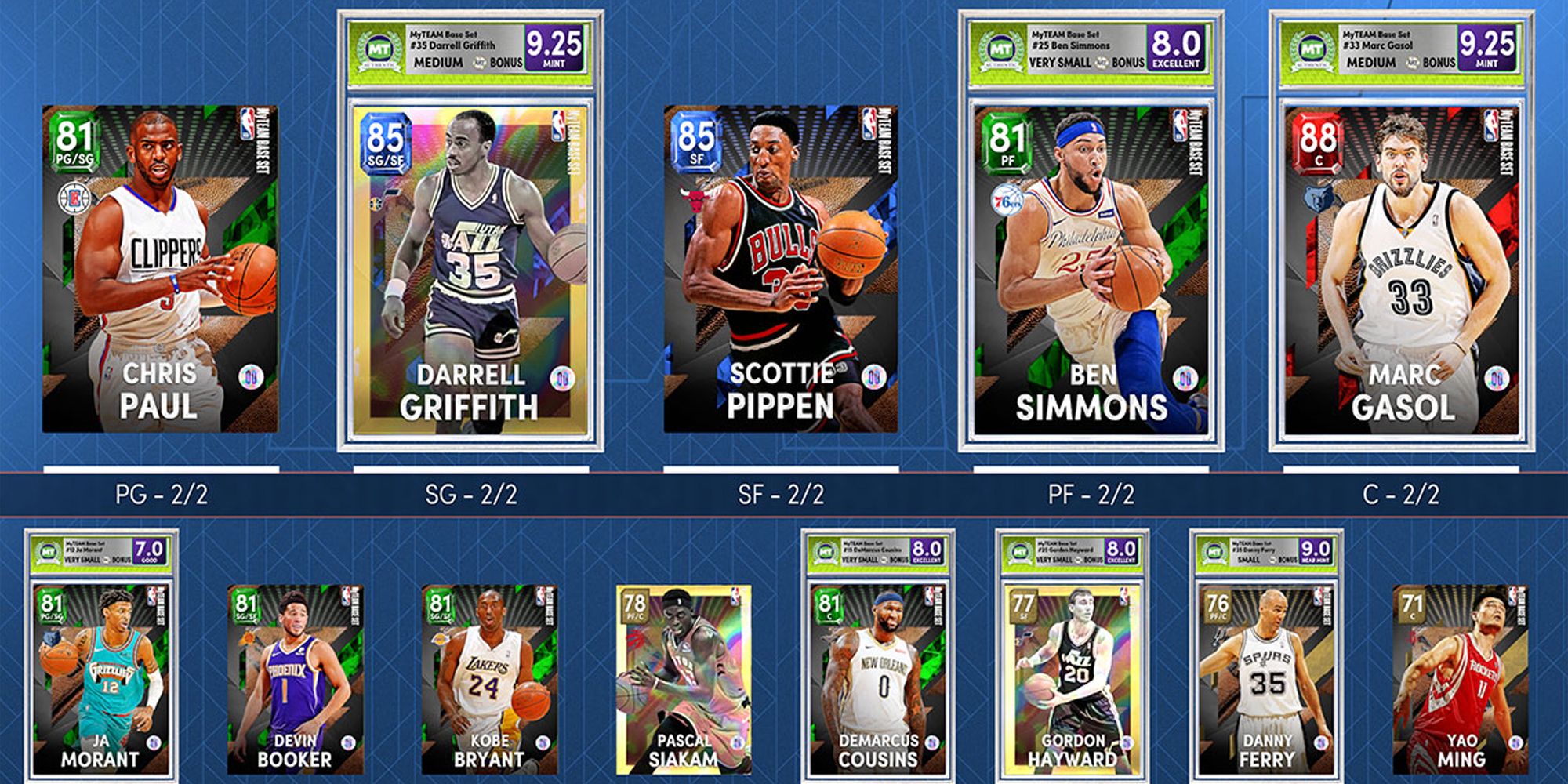 There are roughly one to four Locker Codes active at any given time in NBA 2K22. Currently, only three Locker Codes are active in NBA 2K22. These are the active Locker Codes in NBA 2K22, and when they expire:
MYTEAM-LIMITED-EDITION-2-PG13: Limited Edition II Pack. This Locker Code expires on Nov. 18.
NBA-PRIMETIME-4-MOSES-MALONE: NBA Primetime IV Pack or Glass Cleaner Badge Pack. This Locker Code expires on Nov. 15.
THE-WORM-SEASON-2: Evolution Dennis Rodman. This Locker Code expires on Dec. 2.
These are the Locker Codes in NBA 2K22 that have already expired in November 2021, and their rewards:
2K22-NBA75-BOS-MIL: Bucks vs Celtics Player Pack and three Skill Boosts for MyCAREER. Players can be sold in the NBA 2K22 Auction House.
DOUBLE-XP-COIN: 60 minute 2XP.
2K22-SEASON-NYK-MIL: Knicks vs Bucks Player Pack and one Gatorade Boost for MyCAREER.
DAVID-ROBINSON-IN-MYTEAM: Flash three Pack and Diamond Shoe Boost or 2 Tokens.
NOV-PLAYER-BANNER: Player Banner.
NBA-PRIMETIME-3-MASHBURN: NBA Primetime III Pack and an NBA Series 1 Pelicans Player Pack or Gold Shoe Pack.
Next: How to Get The Gym Rat Badge in NBA 2K22
NBA 2K22 is available for PS4, PS5, Nintendo Switch, Xbox One, Xbox Series S/X, and PC.