New MCU Spider-Man Trilogy Debunks Three Big No Way Home Theories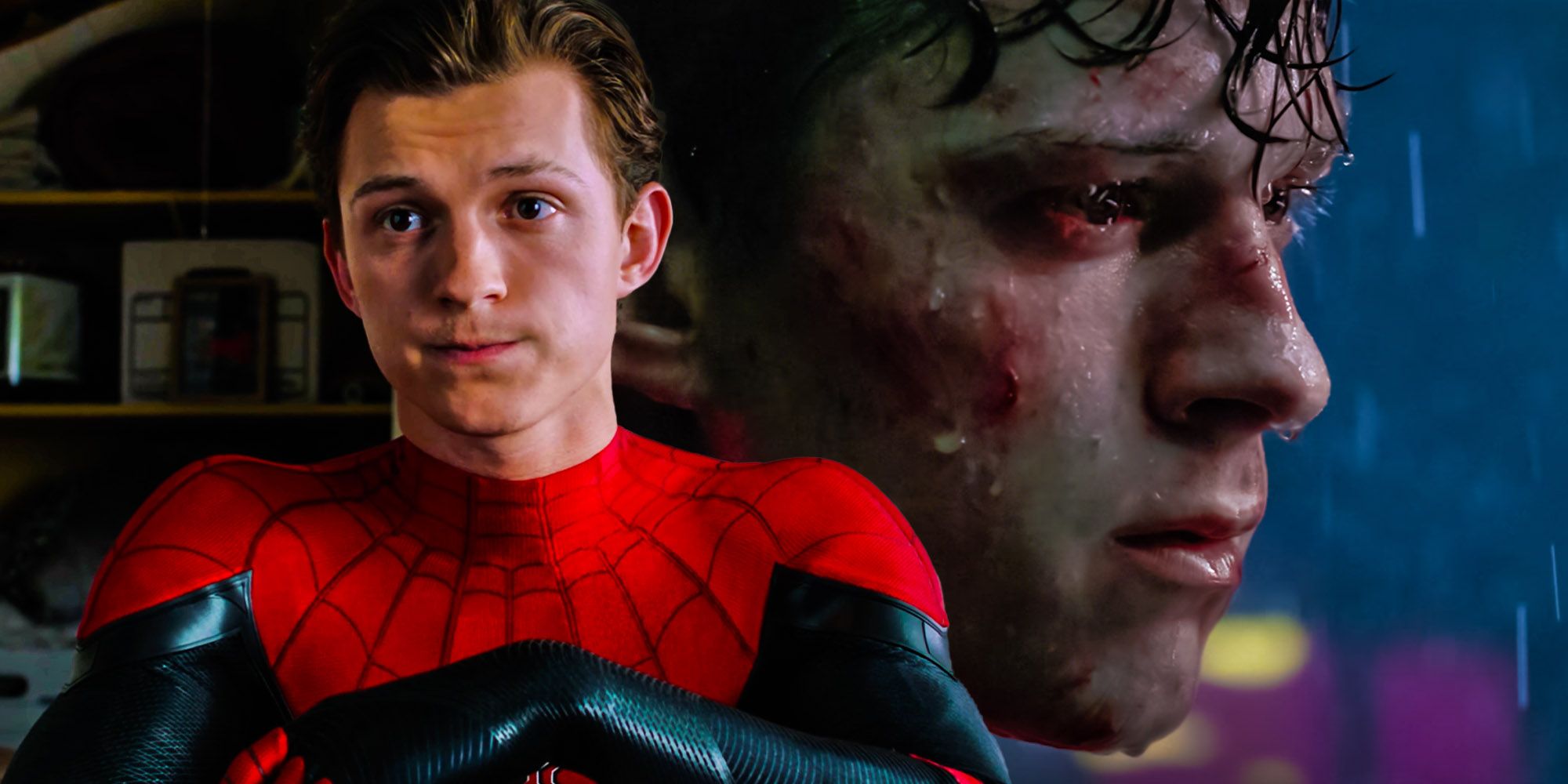 Sony and Marvel will continue working together to bring more Spider-Man movies to the Marvel Cinematic Universe, and the announcement of a new trilogy already debunks three big Spider-Man: No Way Home theories. The MCU has brought many popular characters from Marvel Comics to the big screen, and one that fans had been waiting to see from the beginning is Spider-Man, but it wasn't possible due to issues with the rights to the character. However, a deal between Sony and Marvel made it possible for the web-slinger to join the MCU, while also being part of Sony's own universe.
Spider-Man, now played by Tom Holland, made his MCU debut in Captain America: Civil War, and then had his first solo adventure in Spider-Man: Homecoming. Spider-Man returned in Avengers: Infinity War and Avengers: Endgame and closed the Infinity Saga with Spider-Man: Far From Home. Peter Parker is coming back in Spider-Man: No Way Home, which will see him dealing with the consequences of having his identity exposed, and in an effort to keep his loved ones safe, he and Doctor Strange (Benedict Cumberbatch) will mess with the fabric of space and time, opening the gates to the multiverse. This will bring villains from past Spider-Man movies into the MCU, making way for a multiversal conflict.
Related: No Way Home May Have Already Spoiled The MJ Scene's Spider-Man Twist
The magnitude of the multiversal chaos that Spider-Man: No Way Home will bring to the MCU has made way for a variety of theories – from the involvement of past versions of Spider-Man (those of Tobey Maguire and Andrew Garfield) to how these villains are coming back and what Holland's future will be after this third adventure, more so after the most recent deal between Marvel and Sony. However, Sony producer Amy Pascal has revealed they are already working with Marvel on new Spider-Man movies in order to keep the web-slinger in the MCU for longer, and with that, Sony and Marvel are already debunking three major No Way Home theories, the first one being that Peter is going to die.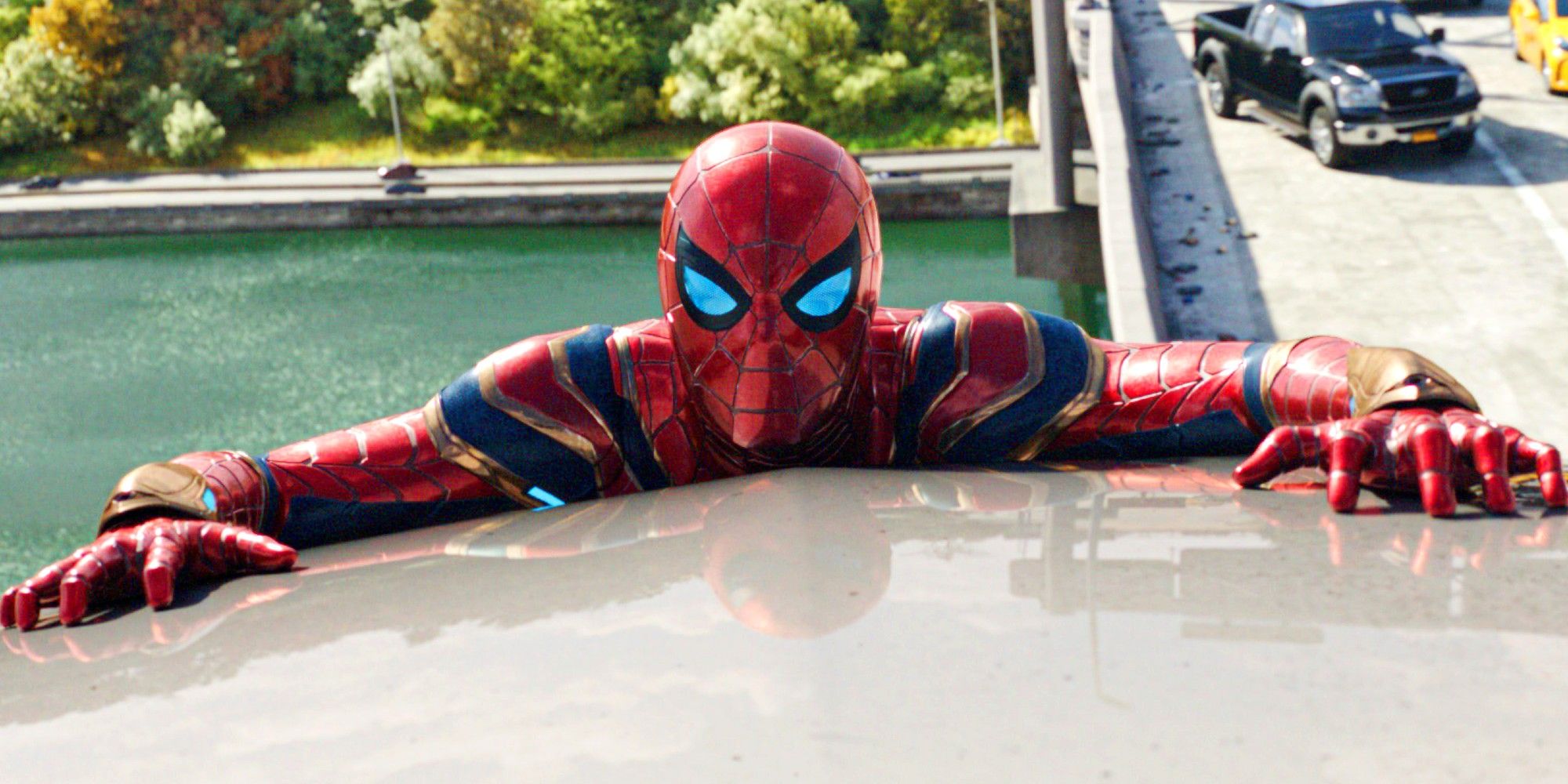 Spider-Man: No Way Home was said to be the final MCU movie for Holland's Spider-Man, with many fans theorizing he will die during the multiversal battle in No Way Home – and now that can't happen as he's coming back for three more movies. Other popular theories said that Peter would end up crossing over to Sony's Spider-Man Universe, joining characters like Venom and Morbius, but it's now confirmed that he will continue being part of the MCU. The third major No Way Home theory that has been debunked is, precisely, that this will be Holland's final MCU movie, as the deal that allowed him to stay for a third solo movie was said to end after No Way Home. The development of a new Spider-Man trilogy as part of the MCU shouldn't really come as a surprise given the success that Holland's version of the character has had, and even more with how Sony and the MCU have been building the multiverse through Spider-Man, as now it's also confirmed that Venom is part of it and can cross paths with the MCU's Peter Parker at some point.
What's for sure is that Spider-Man: No Way Home will shape the future of Peter Parker in the MCU and possibly at Sony's universe as well, and will have an impact on future MCU projects that aren't exactly related to him, as the consequences of opening the gates to the multiverse will be massive – and now fans can rest assured that they won't see Tom Holland's Peter Parker die in his next big-screen adventure.
Next: Spider-Man 4, 5 & 6: Marvel/Sony Deal Impact & Spider-Man Universe Future