Nicole Kidman Was Excited But Frightened to Star in Lucille Ball Film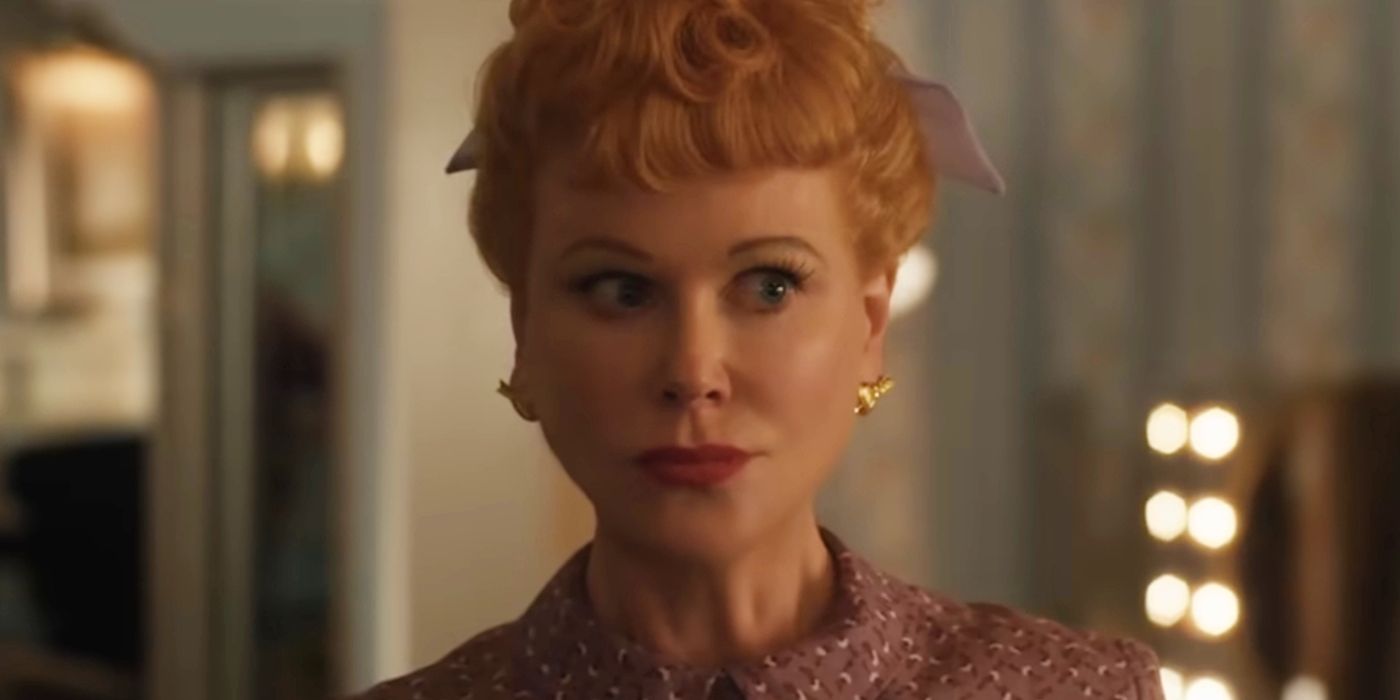 Nicole Kidman, star of the new film Being the Ricardos, was reportedly nervous to play comedic icon Lucille Ball. Being the Ricardos will follow a week in the lives of Ball and her first husband, Desi Arnaz, as they film their landmark TV series, I Love Lucy. The movie is to be written and directed by Aaron Sorkin, known in the film-world for penning A Few Good Men, The Social Network, and Moneyball, as well as directing Molly's Game and The Trial of the Chicago 7.
While Kidman is known for her portrayals of real-life individuals, winning an Academy Award for her work as Virginia Woolf in 2002's The Hours, her Being the Ricardos casting was met with criticism. Fans complained that she doesn't look similar enough to Ball, with Sorkin countering that he didn't want an imitation of the legendary comedian as she appeared on screen, but a channeling of who she was off it. Kidman will be sharing top billing with fellow Oscar-winner Javier Bardem as Arnaz, which, combined with Sorkin's pedigree, has led to early speculation of the film as an awards contender.
Related: Why I Love Lucy Was So Influential
In an interview with Variety, Kidman discusses her trepidation in playing the legendary comedian, which she felt throughout the shoot. Explaining that she took on the role after reading Sorkin's script and falling in love with the character, wanting to do justice to a trailblazer for women everywhere, she says her nerves almost got the best of her a month before production started. It took words of encouragement from her director to convince her to go through with it:
I had massive trepidation about a month prior, and Aaron had to get on the phone and send me emails saying, 'You've got this.' ... It was frightening but incredibly exciting.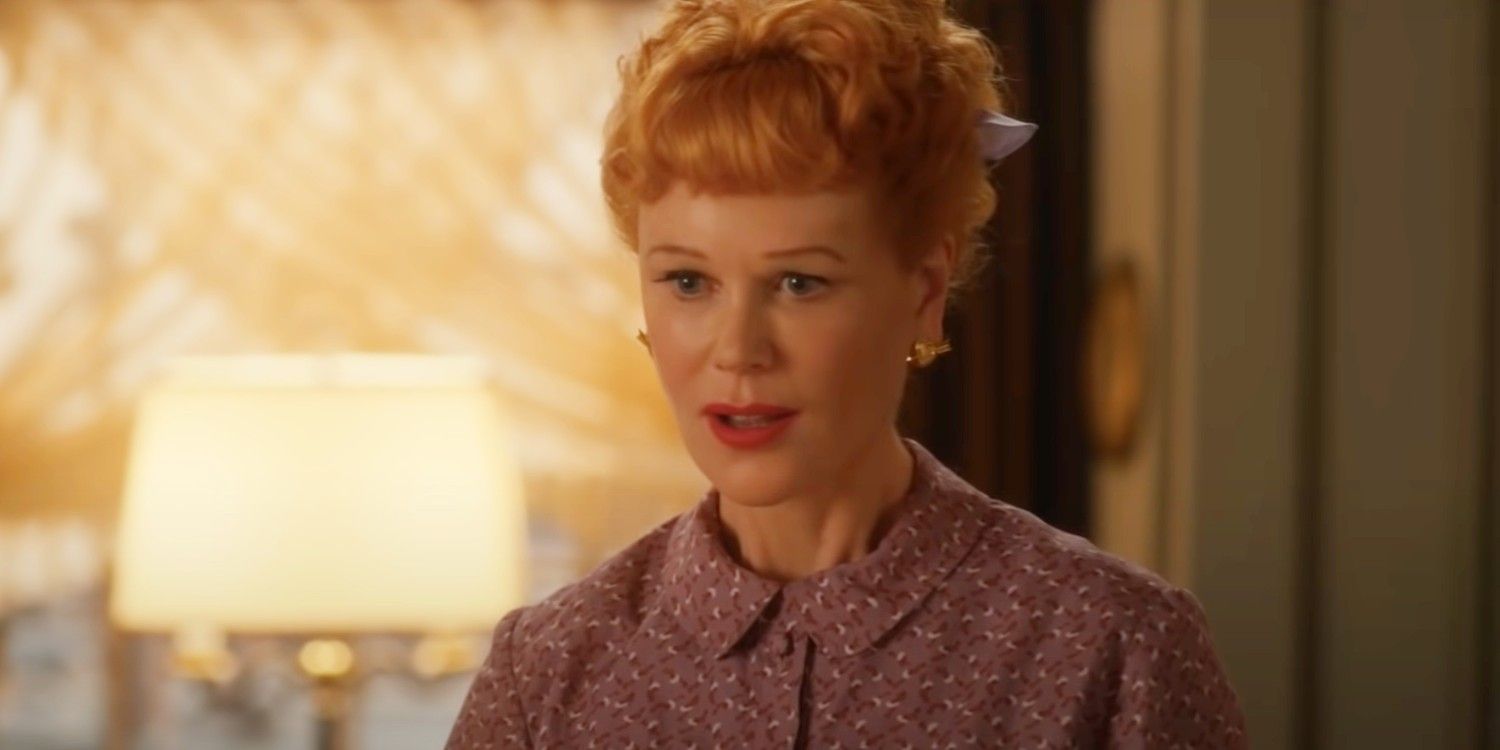 Amazon is going to distribute Being the Ricardos with a limited release in theaters on December 10, before becoming available to stream on Amazon Prime December 21. Coming out in the middle of awards season shows that Amazon has faith in the film being a major contender, and the talent in front of and behind the camera speaks to that hope. The film has already been approved by Lucie Arnaz, daughter of Ball, saying it perfectly captured her parents at that time in their lives.
Sorkin and Kidman are two of the most consistent creative forces in entertainment today, and Being the Ricardos should shape up to be nothing different. Sorkin will bring his trademark fast-paced dialogue and acrid wit to Kidman's detail-oriented performance style, leading to a film that's already looking to be one of the year's best. With less than a month before the film's premiere, Being the Ricardos will surely win over skeptics with its passion for its legendary subject.
Next: Star Trek's Unlikely I Love Lucy Connection
Source: Variety