Nintendo Switch Will Reportedly Miss Production Target Due To Shortage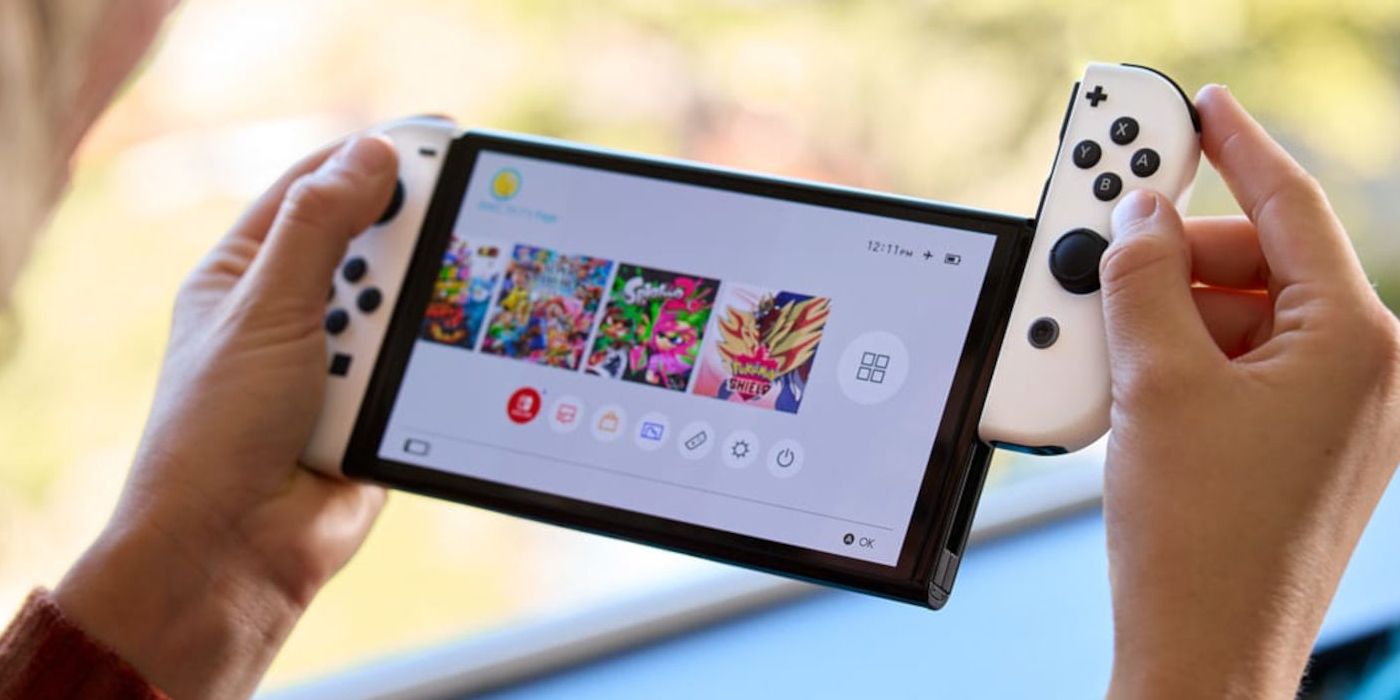 Ahead of the Christmas 2021 shopping season, Nintendo is reportedly going to miss a major Nintendo Switch console production target due to the ongoing global semiconductor chip shortage. This component shortage is affecting everything from new-gen consoles like the PlayStation 5 and Xbox Series X/S to PC hardware and iPhones.
The Nintendo Switch console line faced shortages throughout 2020 due to increased demand caused by the COVID-19 pandemic, but the company's production issues didn't approach what Microsoft and Sony's consoles have endured. The PS5 and Xbox Series X/S faced severe shortages at launch, which was made worse by scalpers buying up stock for marked-up prices as soon as consoles were restocked at retailers. The issues surrounding new-gen consoles have diminished somewhat as more stock has gradually entered the market, but it can still be difficult to purchase one of the new consoles. Customers looking to buy Nintendo Switch OLEDs and other Switch models at least have access to reasonably priced secondhand units through legitimate retailers.
Related: Nintendo Switch OLED Is $150 At GameStop With Trade-In
It seems Nintendo has been forced to cut back production of Nintendo Switch units, however. According to Nikkei Asia, Nintendo will produce 24 million Nintendo Switch consoles in fiscal year 2021, 20% fewer than the 30 million units the company initially planned to make. This is reportedly because of component shortages, as well as the high demand for the Switch itself. Leading into the holiday season, Nintendo also recently began selling the Nintendo Switch OLED Model, which means there are likely existing Switch owners looking to buy the new system.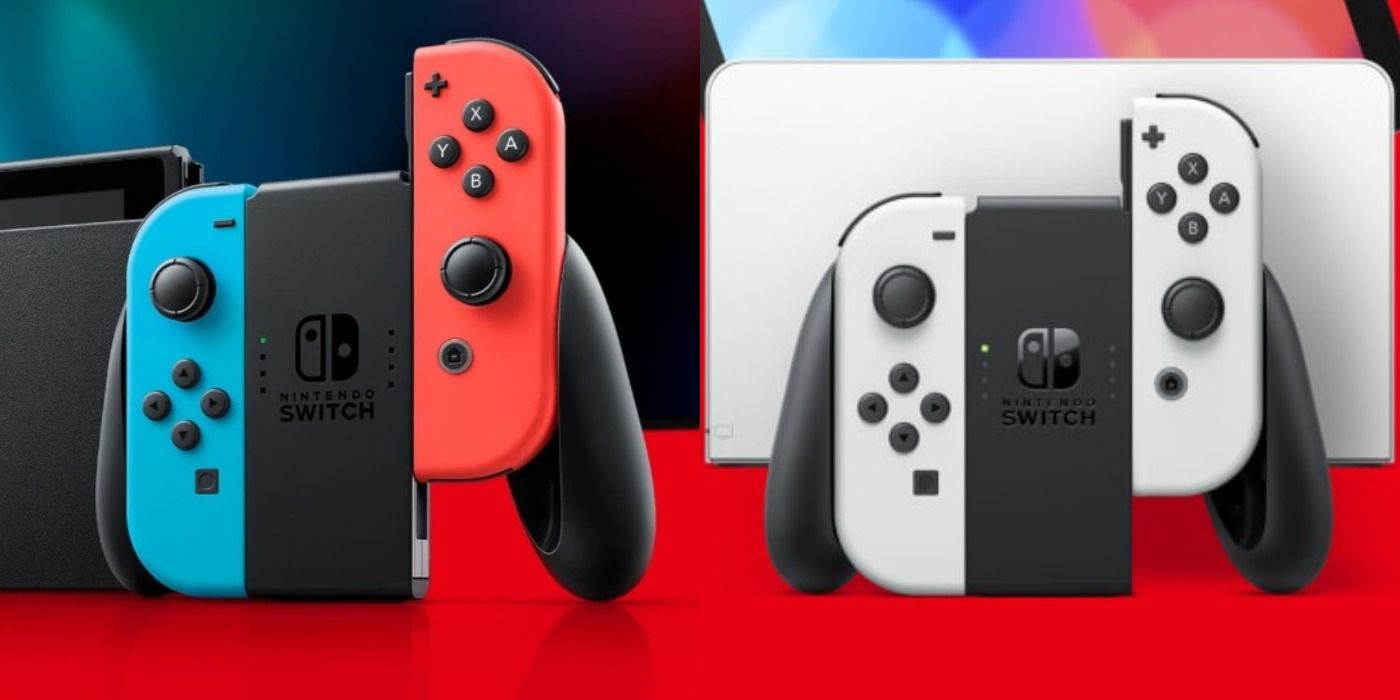 Nintendo is otherwise prepared for a strong holiday season, with several Switch-exclusive games coming in 2021's final months, such as the new Metroid Dread and Mario Party Superstars and upcoming releases Shin Megami Tensei V and Pokémon Brilliant Diamond and Shining Pearl. PS5 and Xbox Series X/S comparatively have much less going on in Holiday 2021 in terms of exclusives (outside of Xbox's Halo Infinite), but demand for those systems remains still sky-high. It's still forecasted to be a profitable shopping season for all consoles all around, even accounting for supply shortages.
Those shortages don't appear to be ending anytime soon, with companies claiming the semiconductor shortages could continue into 2023. The Switch has built up a lot of momentum since 2017, and that shows no signs of slowing down. The injection of 24 million new consoles into the global market means there will still be plenty of units available, and the legitimate secondhand market is still replete with Switch consoles. Hopefully, the microchip crisis will have passed by the time a future revision of the Nintendo Switch is ready to be revealed.
Next: Nintendo Switch OLED Specs Compared To Other Models: All Differences
Source: Nikkei Asia