Nintendo's Animal Crossing Island: What Changed & How To Visit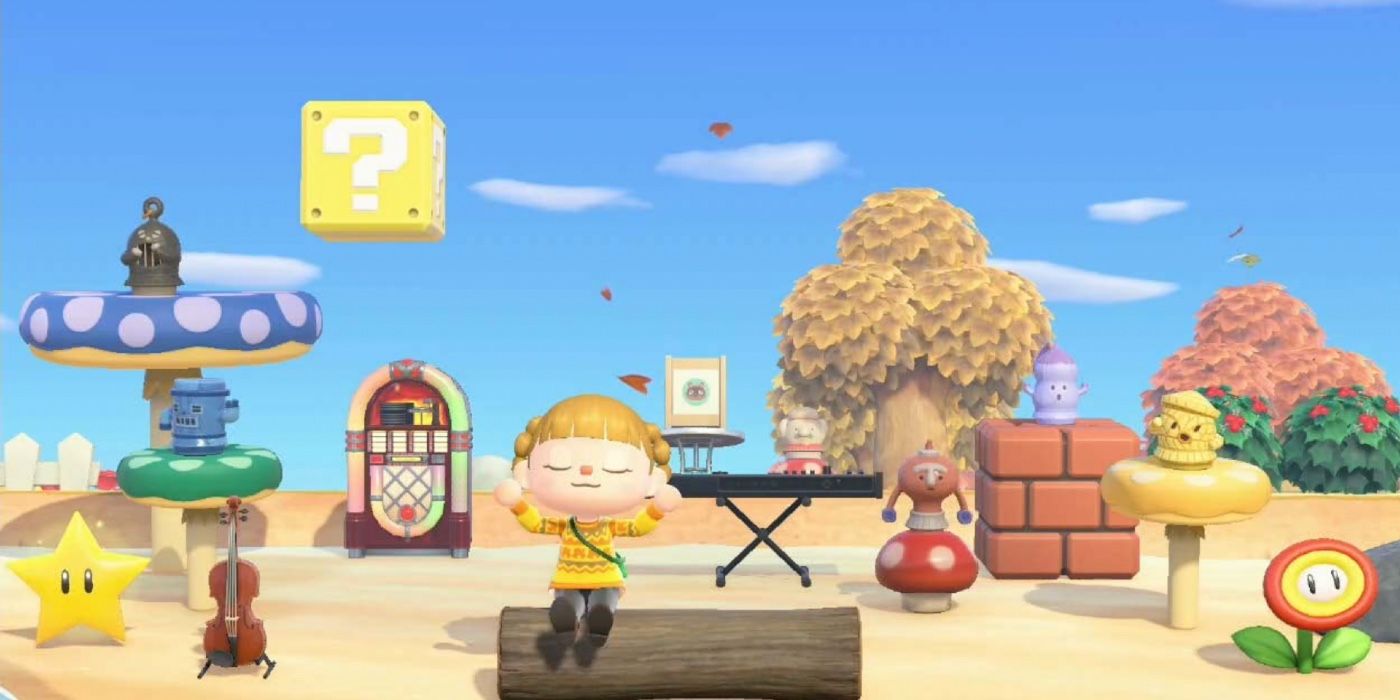 Nintendo has just remodeled its Animal Crossing: New Horizons island for the Fall season. Nintendo released Ninten Island around this time last year as part of the update that brought Dream Addresses to the game. And because of its association with Dream Addresses, players can visit Ninten Island and see what all has changed since last year.
The Dream Island mechanic in ACNH is a feature that originally joined the Animal Crossing series in New Leaf that now capitalizes on the broader multi-player capabilities of the Nintendo Switch. Dream Islands work by allowing players to visit each other's islands while the host of the island is not actively playing the game. This change was happily accepted by Animal Crossing fans, as visiting friends' islands in New Horizons has been marked by long loading screens and interruptions to gameplay.
Related: Who Is Luna? Animal Crossing's Dream Character Explained
To commemorate the launch of Animal Crossing: New Horizons' Dream Islands, Nintendo created its own Dream Island: Ninten Island. Since then, Nintendo has updated its island a few times so that visitors can discover new decorations. Its latest update to Ninten Island on November 20 has seen seasonal changes that drastically change it from its most recent edit six months ago.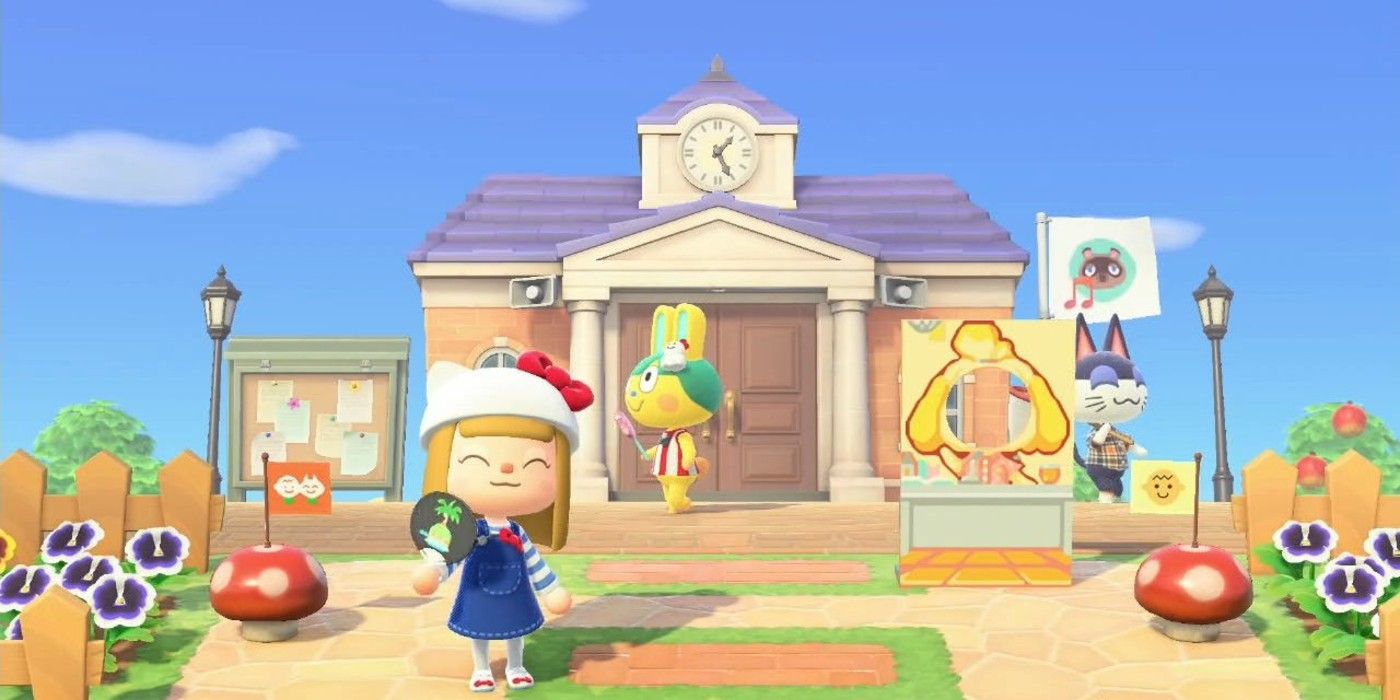 In May of this year, Ninten Island was decorated for Bunny Day. The Town Hall was adorned with eggs, and homes saw heavily bunny-themed interiors. In the latest update, though, eggs were replaced with farm areas for New Horizons's new vegetables and pumpkins, and home interiors now have the accent walls that came with Animal Crossing's 2.0 update. Ninten Island maintains its fun, chaotic energy, however, with furniture items placed haphazardly across the island to create a collage of references to other Nintendo series.
For players who want to visit Ninten Island, all they have to do is sleep in any of the beds on their island. This action triggers the Dream Island mechanic, where Luna will take the player to the destination of their choosing. All the player needs to do in order to visit Ninten Island is to use the Dream Island ID Nintendo posted on Twitter, which is DA-6382-1459-4417. The full tweet can be viewed below:
Ninten Island is an exciting opportunity for players and Nintendo to interact with each other. Even if the company's Dream Island pales in comparison to the artistic masterpieces Animal Crossing fans have created, very rarely does a game developer come into such close contact with players in their own game. And with the island's use of new mechanics from Animal Crossing: New Horizons' version 2.0 update, Nintendo's island can even inspire players to incorporate them into their own designs.