Not Another Teen Movie Proved Chris Evans Would Be A Star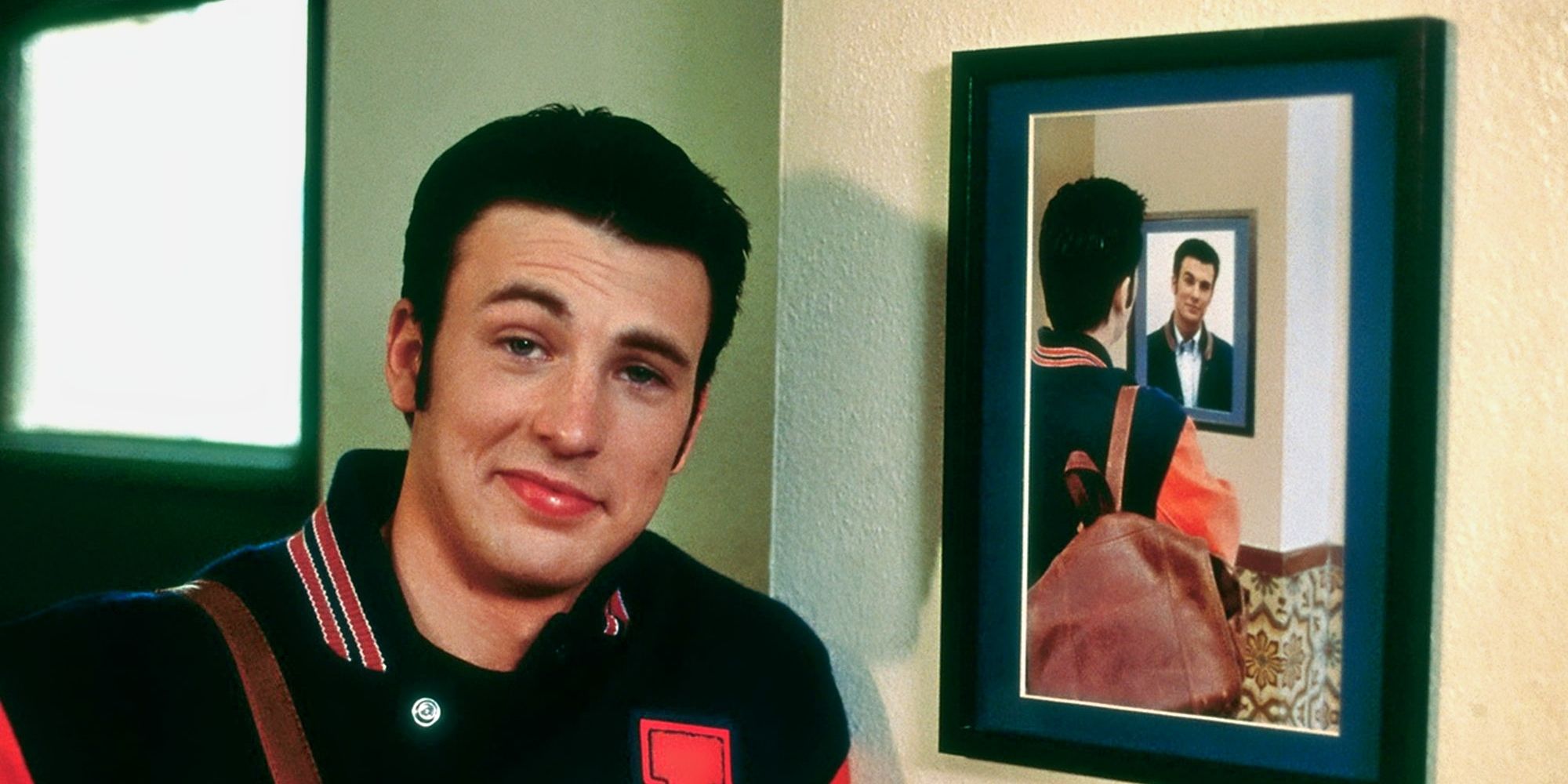 Chris Evans' starring role in the Marvel Cinematic Universe might've put him on the map but it was Not Another Teen Movie that really proved he had star quality. Nowadays, actor Chris Evans is best known for playing Captain America in the MCU. His performance as the all-American comic book character in the MCU captured the hearts of Marvel fans and moviegoers across the globe, and although Evans' tenure as Cap has come to an end it's a role he will always be fondly remembered for.
By the time Evans started playing Captain America in 2011, he was a good decade into his acting career and had roles in Fantastic Four and Scott Pilgrim Vs. The World under his belt. His true breakout part, however, came with a leading role in the 2001 teen parody film Not Another Teen Movie. Despite a frosty reception from critics and only moderate box office success, it's garnered something of a cult following and is noted as the film that proved Chris Evans was destined for stardom.
Related: Not Another Teen Movie: Every Easter Egg & Movie Reference Explained
Not Another Teen Movie sees Evans play a high school football jock named Jake Wyler who makes a bet with his friend to turn unpopular girl Janey Briggs (Chyler Leigh) into a prom queen. Beyond the not-so-subtle She's All That overtones, the movie also riffs on other late 1990s teen comedies like 10 Things I Hate About You or Can't Hardly Wait alongside nods to classic John Hughes coming-of-age films from the 1980s like Pretty In Pink and The Breakfast Club.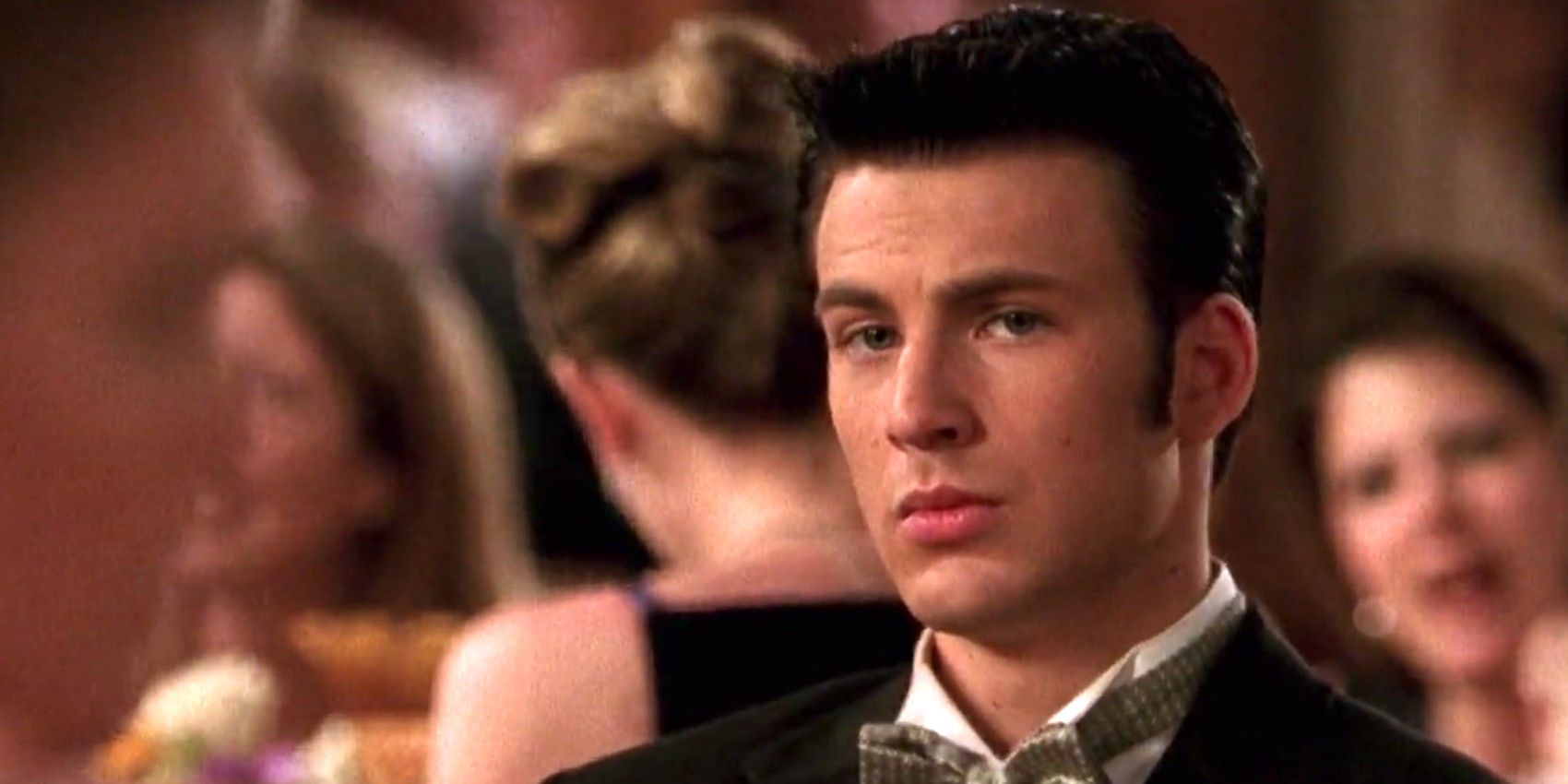 In its hilarious parody of teen movie genre tropes, Not Another Teen Movie gave Chris Evans a chance to show off his charm and comedic chops. Scenes like one in which his character Jake dons a whipped cream bikini (complete with a strategically placed banana), or another in which he serenades Janey Briggs with an off-key rendition of Aerosmith's "Janie's Got A Gun" proved Evans was capable of both stealing a scene and not taking himself too seriously.
Not Another Teen Movie isn't exactly highbrow comedy, but Evans doesn't regret the film in any way (whipped cream bikini included) and classes the experience as a vital part in earning his stripes as an actor. Chris Evans' role in Not Another Teen Movie was a small but very important step in his early career, and there's no doubt the film played a part in making studios sit up and recognize him as a potential star in the making.