Official PS5 Faceplates Possible After Sony Patent Granted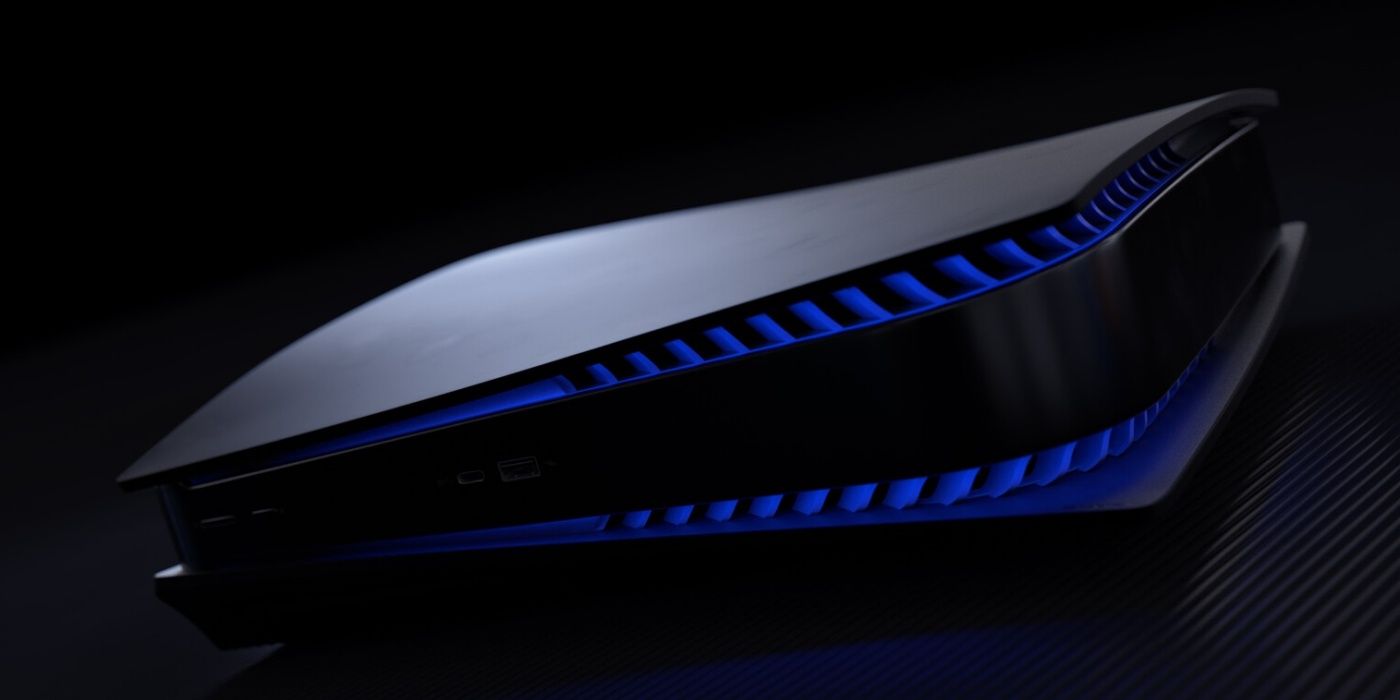 The USPTO recently granted Sony a faceplate patent, which suggests the PS5 could eventually receive official covers from the console manufacturer. Since Sony unveiled the PS5 design in 2020, the internet has fawned over customization possibilities for replaceable faceplates. Black faceplates for the hardware remain atop many a wishlist, of course, but franchise-specific designs for game releases seem inevitable as well, especially when considering Sony's history with special edition consoles in the past for titles like Uncharted 4, Marvel's Spider-Man, and God of War (2018).
Since the corporation itself remains mum about its plans on the faceplate front, other companies have taken matters into their own hands. Websites such as Customize My Platest lets customers purchase shells in a wide variety of colors, including gold and transparent designs. Meanwhile, Dbrand has famously encountered stern resistance from Sony with regards to ongoing faceplate-making attempts, though it recently resurfaced with all-new PS5 Darkplates that Dbrand insists will neutralize infringement claims in the future. But hopes remain high that PlayStation will bring official replaceable covers to market. Those hopes now seem a bit closer to reality.
Related: PS5, Xbox Series X Walmart Black Friday Restock Confirmed
As spotted by Op Attack, Sony Interactive Entertainment filed for a PS5 faceplate patent with the USPTO in November 2020. The patent itself is dated for November 16, 2021, indicating the filing was recently granted and will remain intact for a term of 15 years. Described in the claim document as a "skin cover for [the] PS5 console," the design is represented across several figure images showcasing the plate from front, back, and side perspectives. All in all, it seems pretty straightforward and looks no different than the plates that currently adorn retail versions of the wildly successful PlayStation console.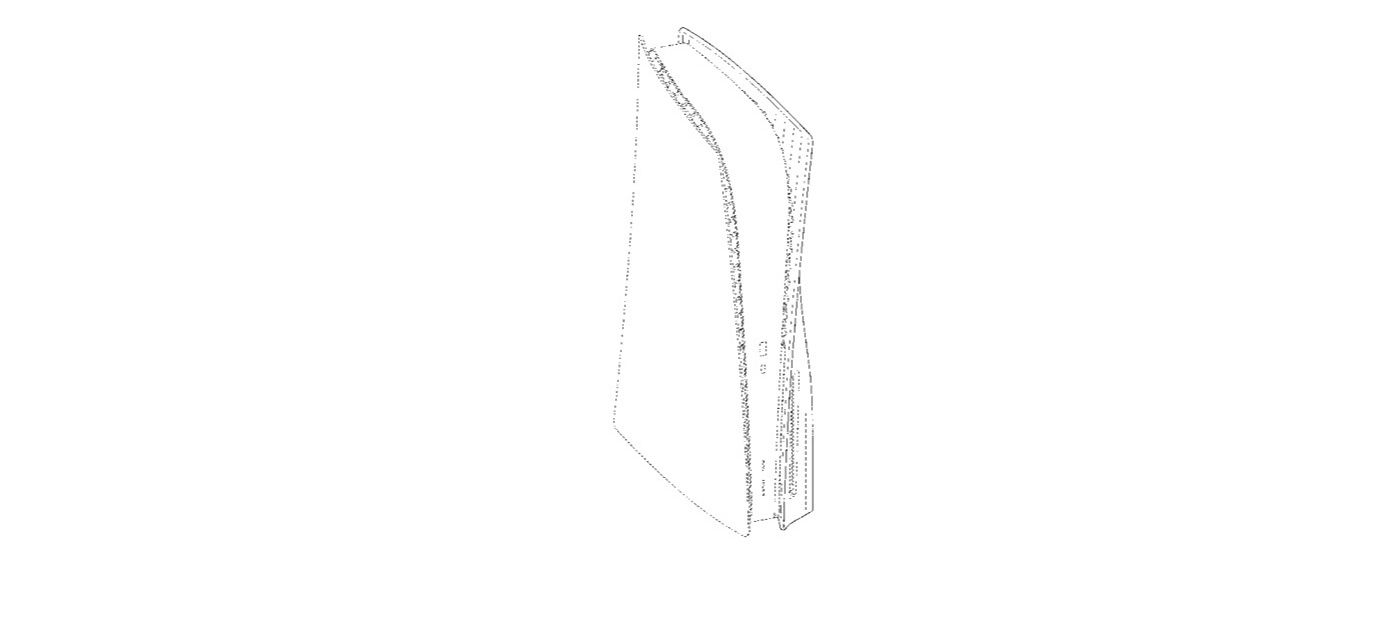 Of course, a patent does not mean the subject of the patent is a surefire thing. And Sony has no problem filing documentation of this nature and letting the ideas sit in perpetuity - remember the PS3's horrid-looking boomerang controller? The company making things official on this front would be nothing short of a smart move, though.
PS5 hit storeshelves around the world in November 2020, then quickly became the fastest-selling console in history. It's since gone on to move more than 13 million units worldwide, an impressive feat that puts it about 500,000 units behind the PS4 at this point in its life cycle. The slow down in sales are due in large part to the unceasing semiconductor shortage that likely won't come to an end until sometime in 2022.
Next: PlayStation 5 Architect Opens Up About Console's Development