Original Harry Potter Movie Cast Reuniting For 20th Anniversary Special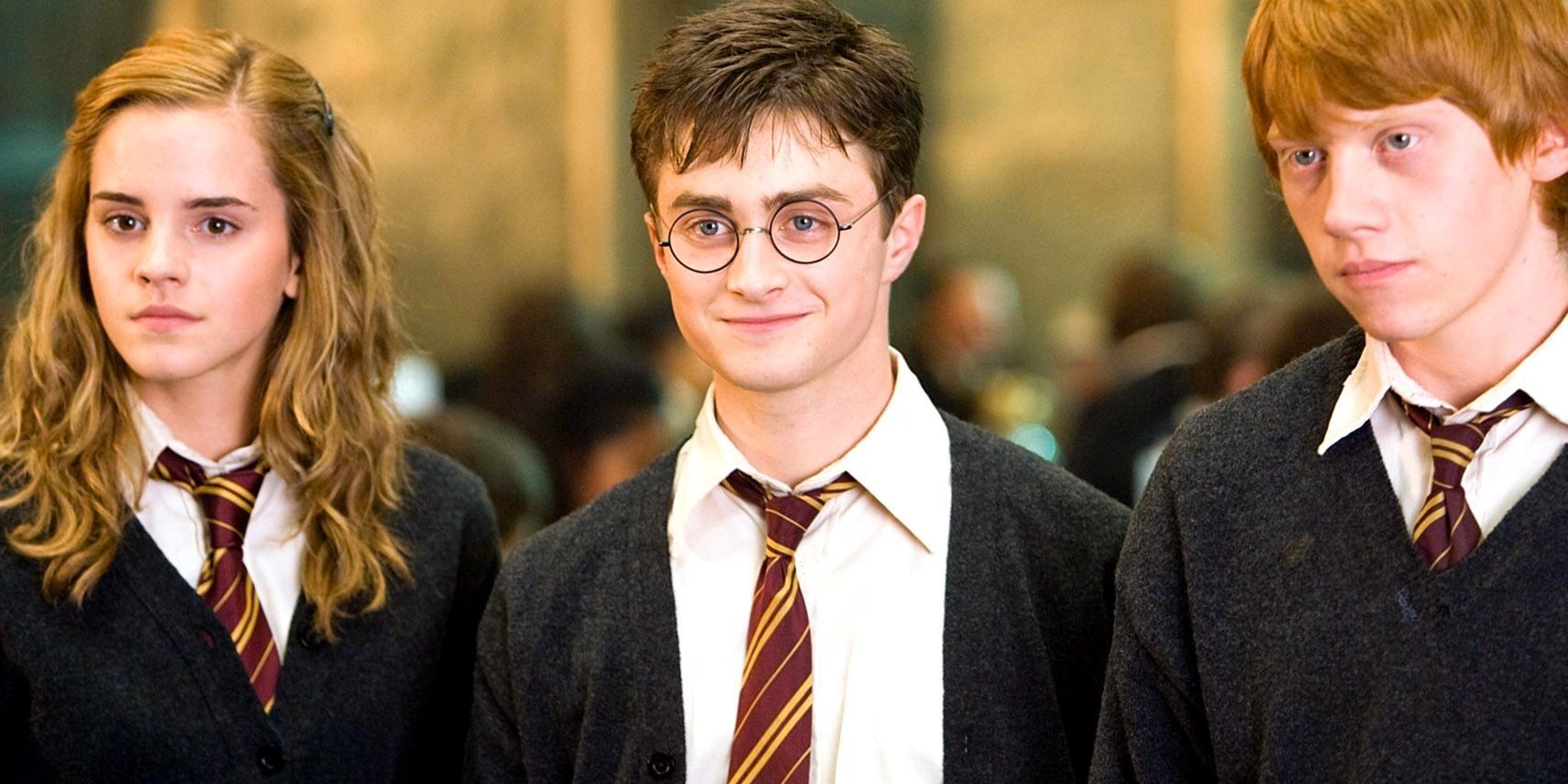 Several members of the original Harry Potter cast are officially set to reunite in a new HBO Max special in honor of the franchise's 20th anniversary. Well before Fantastic Beasts turned into a film franchise and The Cursed Child dominated the stage, the Wizarding World was exclusively comprised of the story of one boy wizard. J.K. Rowling's Harry Potter series first transferred to the big screen in 2001 and became the gold standard for what a book-to-movie adaptation should be. The blockbuster franchise released eight movies in total before coming to a close in 2011.
2021 is the 20th anniversary of the first movie, Harry Potter and the Sorcerer's Stone. Directed by Chris Columbus, the movie introduced then-unknown stars Daniel Radcliffe, Emma Watson, and Rupert Grint to the world. After earning positive reviews, the first Harry Potter boosted itself to nearly $1 billion worldwide. Columbus has recently looked back on the movie through numerous interviews, and now it looks like he won't be the only one taking a trip to the past.
On Tuesday, Warner Bros. announced it would be releasing a new special titled Harry Potter 20th Anniversary: Return to Hogwarts on HBO Max next year. It will reunite several members of the Harry Potter cast, including Radcliffe, Watson, and Grint. Check out the trailer down below.
Click here to see the original post.
More to come...
Source: Warner Bros.