Paul Rudd Recalls Sleeping On A Dumpster Mattress In Early Acting Days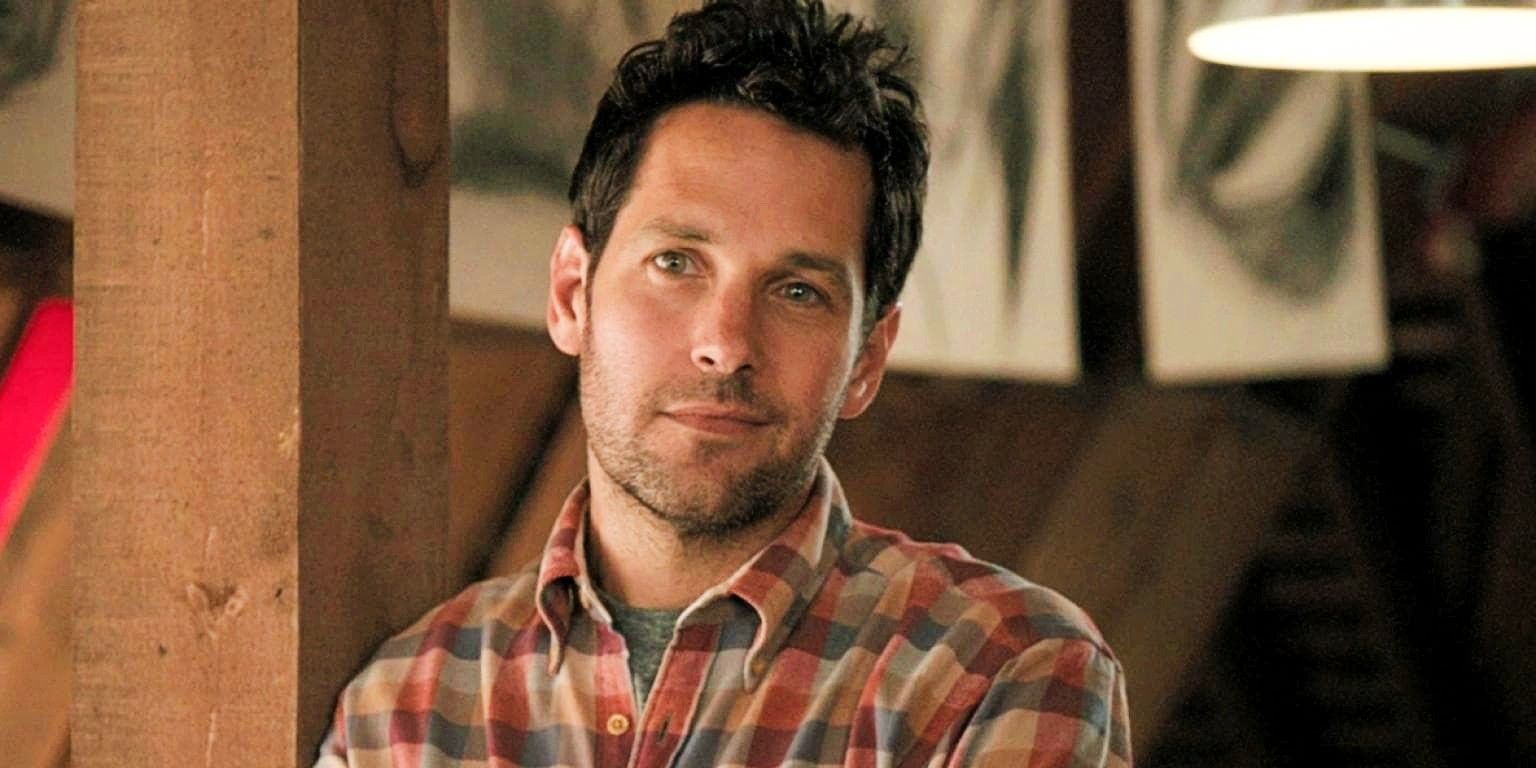 It's hard to imagine Paul Rudd as a down-and-out guy sleeping on a mattress he found in a dumpster, but the Ant-Man star recalls how he struggled as an aspiring actor in Hollywood. Rudd's big breakout role was starring opposite Alicia Silverstone in the 1995 romcom Clueless. Since then, he's appeared in countless movies and TV series, including the megahit NBC sitcom Friends. In 2015, Rudd joined the MCU to play Ant-Man in a standalone feature film. He has played the role in succeeding Marvel sequels and will be back with a third solo installment, Ant-Man and the Wasp: Quantumania.
While the next Ant-Man film won't be released until 2023, Rudd is keeping busy with other projects. He currently stars in the Apple TV+ miniseries The Shrink Next Door, which premiered on November 12. Rudd is also part of Ghostbusters: Afterlife, the highly awaited and heavily delayed third Ghostbusters movie. He joins original actors Bill Murray and Dan Aykroyd, who both reprise their roles 32 years after Ghostbusters II was released in 1989.
Related: Ghostbusters: Afterlife's Revelation 6:12 Explained
While Rudd is undoubtedly one of the most successful actors today, he did have a rough time during his early acting days. In a recent guest appearance for Late Night With Seth Meyers, the 52-year-old star recounted how he used to crash with his college friend "Bo" in his run-down apartment complex in LA. Rudd recalled that he used to sleep in Bo's kitchen and even begged his roommate to take him to auditions because his old car was always broken. Eventually, the Ghostbusters: Afterlife star managed to save enough money to be able to rent his own unit in the same derelict complex but didn't have extra cash to buy furniture. One day, he spotted a mattress in the dumpster and decided to take it. Read his funny story below:
"I didn't really have much furniture. And I found a mattress out by the dumpster. And I thought, 'Sweet. Free mattress.' I just took it up to my room, and then I slept on it. And then the next morning I woke up covered in red bumps. How's that for Sexiest Man Alive, huh?"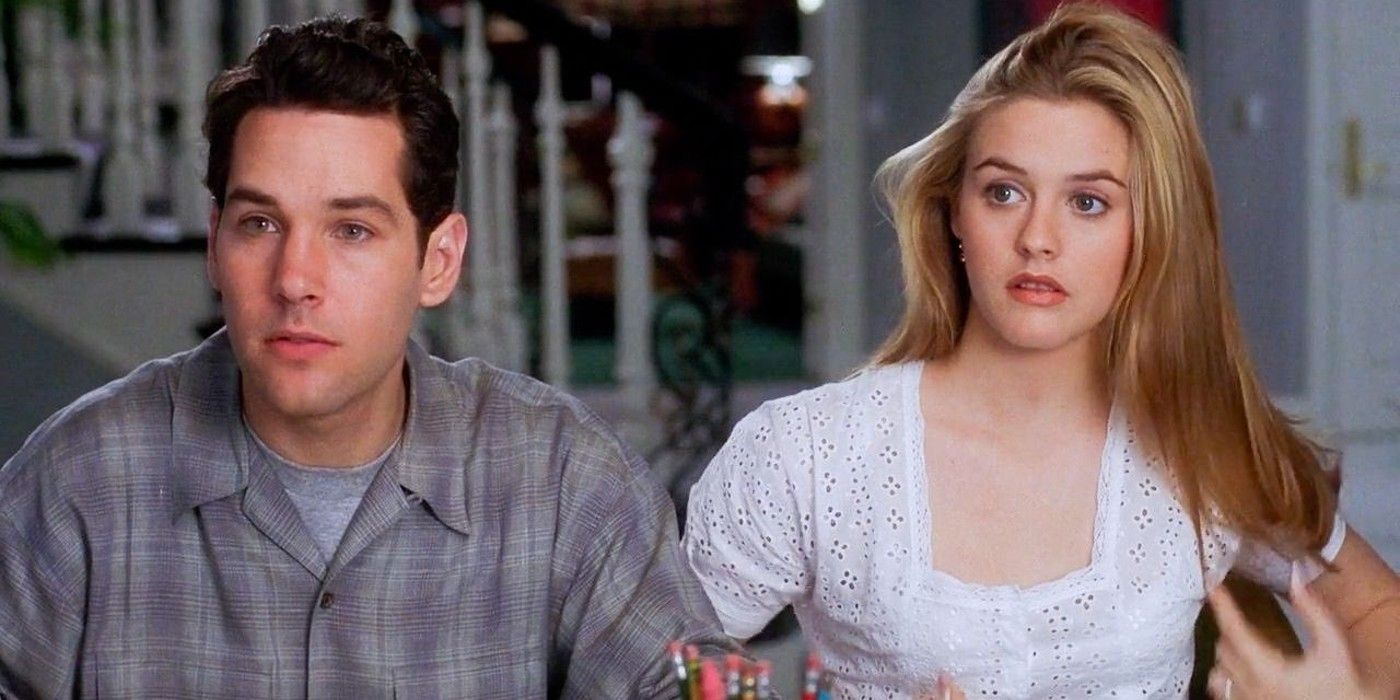 Rudd certainly has come a long way from his humble beginnings in Hollywood. Because of his strong following and consistent presence both in TV and film, Rudd was named this year's Sexiest Man Alive by People Magazine. Other actors who previously held the title include Rudd's Marvel co-stars such as Chris Hemsworth and Bradley Cooper. This solidifies him as one of the most sought-after leading men in the industry today.
While Rudd can now laugh about his early struggles, it is important to note that his mainstream success didn't happen overnight. Rudd's long list of projects is proof of his persistence and hard work over the years. With Ant-Man and other big-budget such as Ghostbusters: Afterlife, Paul Rudd is definitely here to stay as his story continues to be an inspiration to many.
Next: Ghostbusters: Afterlife Continues The MCU's Paul Rudd/Baskin Robbins Gag
Source: Late Night With Seth Meyers