PS5 Shortage To Continue, Sony Reportedly Doesn't Have Enough Parts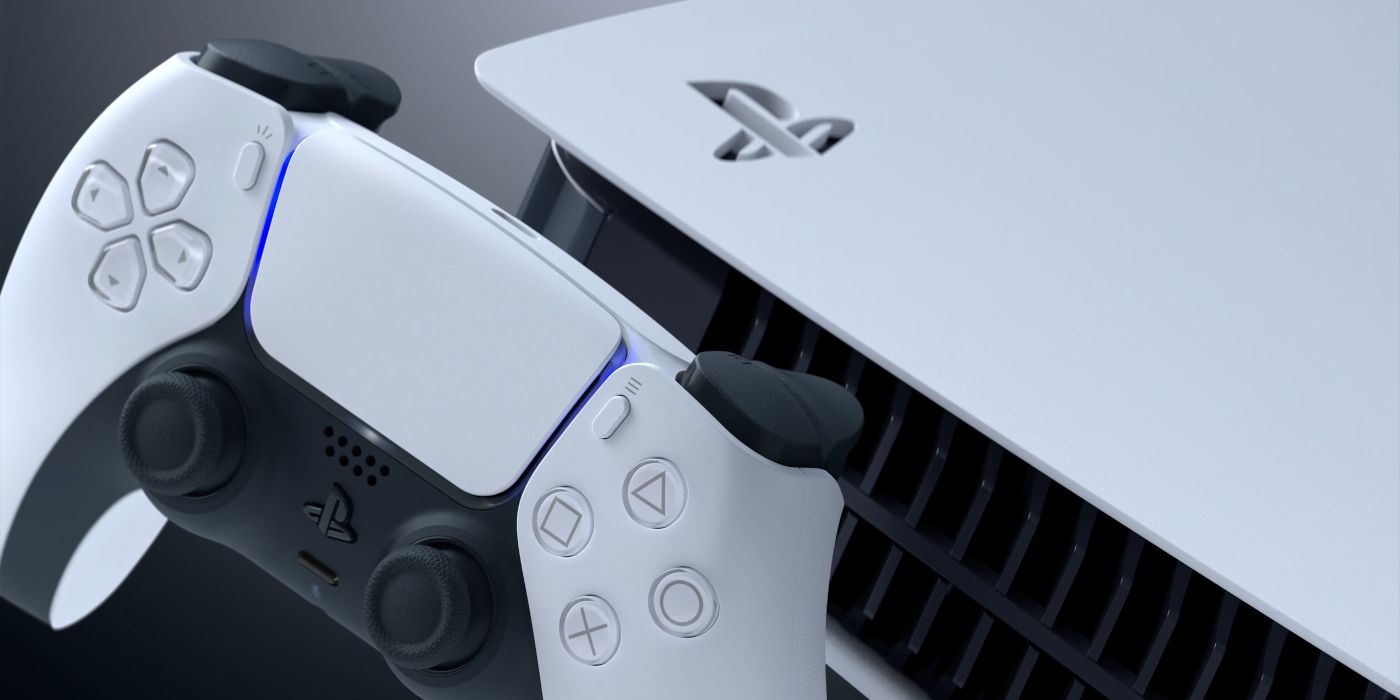 The PlayStation 5 console shortage is expected to continue into the next fiscal year, as Sony has reportedly been unable to keep up with its production target for 2021. The PS5 and Xbox Series X/S have been plagued by supply shortages since they released at the end of last year, and the problem is rooted in a mixture of chip shortages and logistics issues caused by the pandemic.
The word from PlayStation and Xbox on console shortages hasn't been positive. The demand for these new systems has been through the roof despite a relative lack of truly exclusive games. For an entire year, the situation has been exacerbated by scalpers buying stock using bots in order to resell them at inflated prices. Vigilant customers who check online storefronts when they receive new shipments have had some luck with buying consoles, but not everyone has the free time to hit refresh on websites all day. That means many people have been left out in the cold, unless they're willing to pay well over retail price for a PS5.
Related: PS5 Restock Goes Live Three Days Before Console Anniversary
PS5 stock issues evidently won't be ending any time soon. According to Bloomberg, Sony's original production target was 16 million consoles by the end of the fiscal year in March 2022. However, slowed assembly and component shortages reportedly mean Sony will only be able to produce around 15 million consoles in the same timeframe and possibly miss 2021's PS5 sales goal. The PS5's shortage is being amplified by high demand for similar parts across several industries, as the same chip shortages are affecting the production of iPhones, PCs, and smart devices.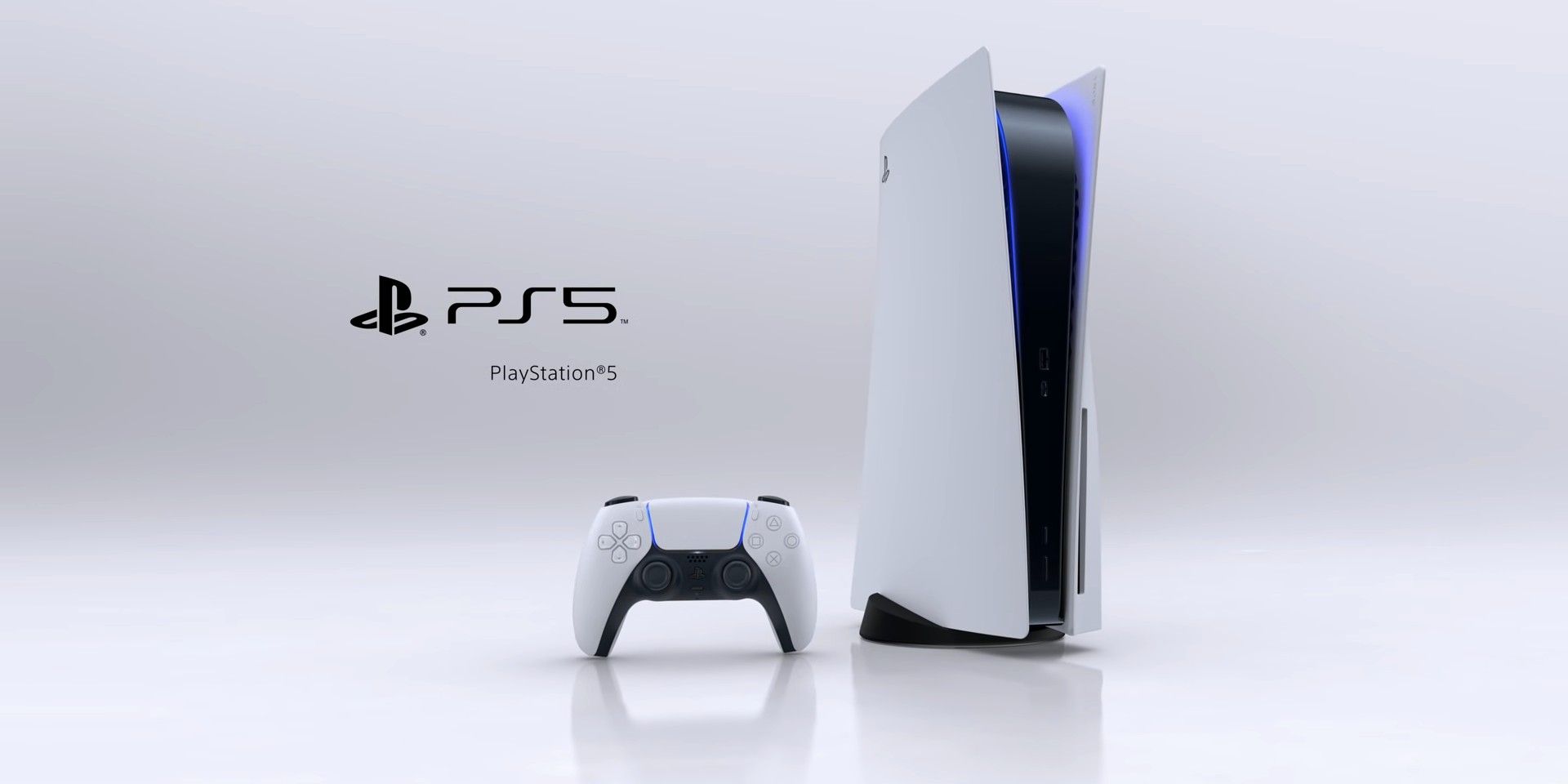 The PS5 isn't the only system that will be facing shortages this holiday season, as the Nintendo Switch will miss its production target in 2021. Things aren't quite as bad for Nintendo, as it's possible to buy Nintendo Switch and Switch Lite systems on the second-hand market for a price that's equal to or lower than retail price. The PS5 and Xbox Series X/S have faced shortages since day one, and the systems still command ridiculous prices on second-hand sites.
It's unfortunate that the shortages will seemingly continue past the second holiday season in a row, but a recent injection of PS5 consoles into the market likely there will be greater availability than in 2020. It's now possible to buy PS5 consoles directly from Sony, which might help with the scalper situation, as most retailers do little to prevent scalper bots from clearing restocks instantly. There are far more PlayStation 5 systems on the market now than there were last year, and the shortages will end eventually - but that might not happen until the 2022 holiday season.
Next: Ghost of Tsushima & More PlayStation Games Leak For PC
Source: Bloomberg