Red Dead Online Thanksgiving Turkey Prices Are A Hunter's Dream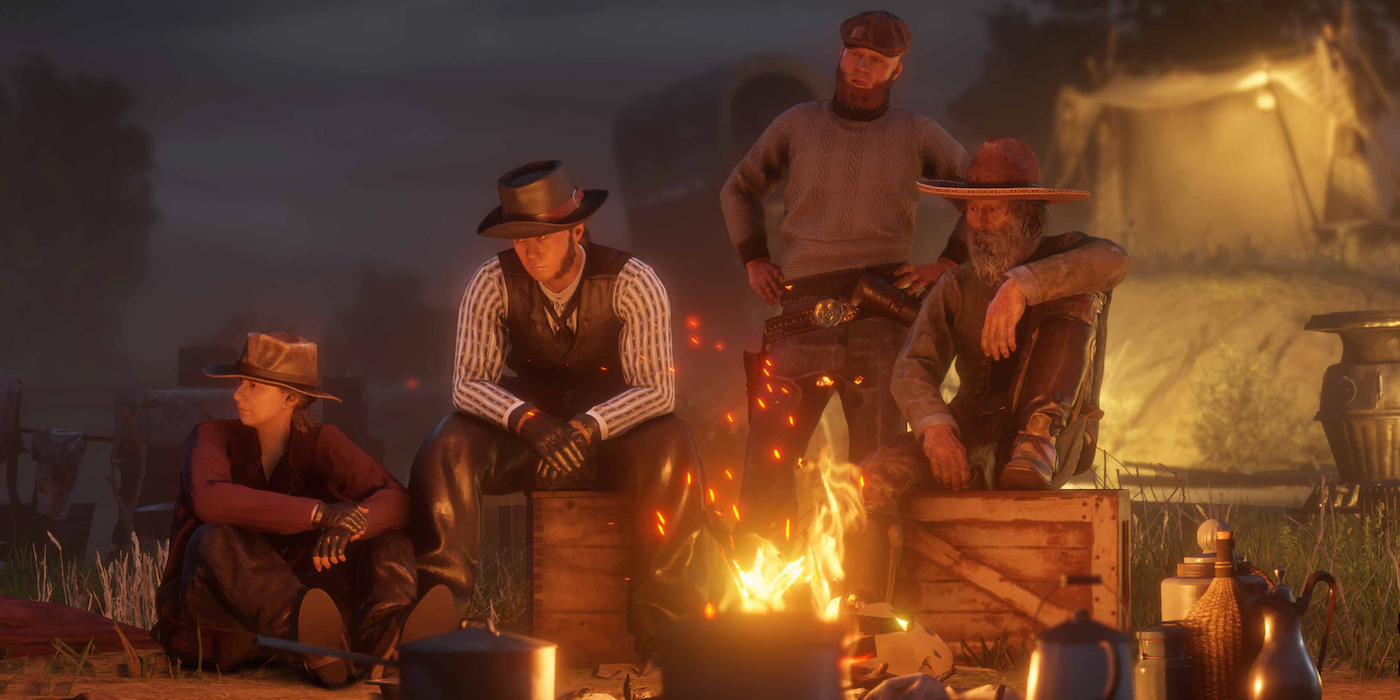 A festive Red Dead Online update will introduce a number of Thanksgiving-related bonuses, including a huge increase in the value of turkeys, to the open-world online game. Rockstar Games' multiplayer Wild West title launched back in 2019, and the developer continues to support it through expansions and in-game events. However, many players say Rockstar Games has neglected Red Dead Online, as it's perceived as failing to add sizable updates in favor of supporting Grand Theft Auto Online.
Red Dead Online is an ever-evolving experience, but particularly substantial updates are often months apart. These long stretches of time cause some players to tire of the game, despite the fact that it also gets small weekly updates like GTA Online. Many players have accused Rockstar of favoritism, with larger GTA Online updates releasing more frequently despite having launched way back in 2013. Some suspect the recently released GTA: The Trilogy - The Definitive Edition may have also contributed to the slow development of Red Dead Online updates lately. Much of the new content the title does receive, such as July's Blood Money update, fails to keep Red Dead Online players around for long periods.
Related: In Red Dead Online, Players Are Never Their Own Boss
For this week's new content, Rockstar Games revealed a number of Thanksgiving-themed bonuses and rewards are coming to Red Dead Online. To celebrate the staple American holiday, the value of wild turkeys will be multiplied by five until November 25, allowing players to turn a huge profit by hunting and selling the feathery creatures. All Persistent Posse Setup Fees will also be waived between November 26 and 29, allowing groups of players to eat, drink, and be merry at no charge.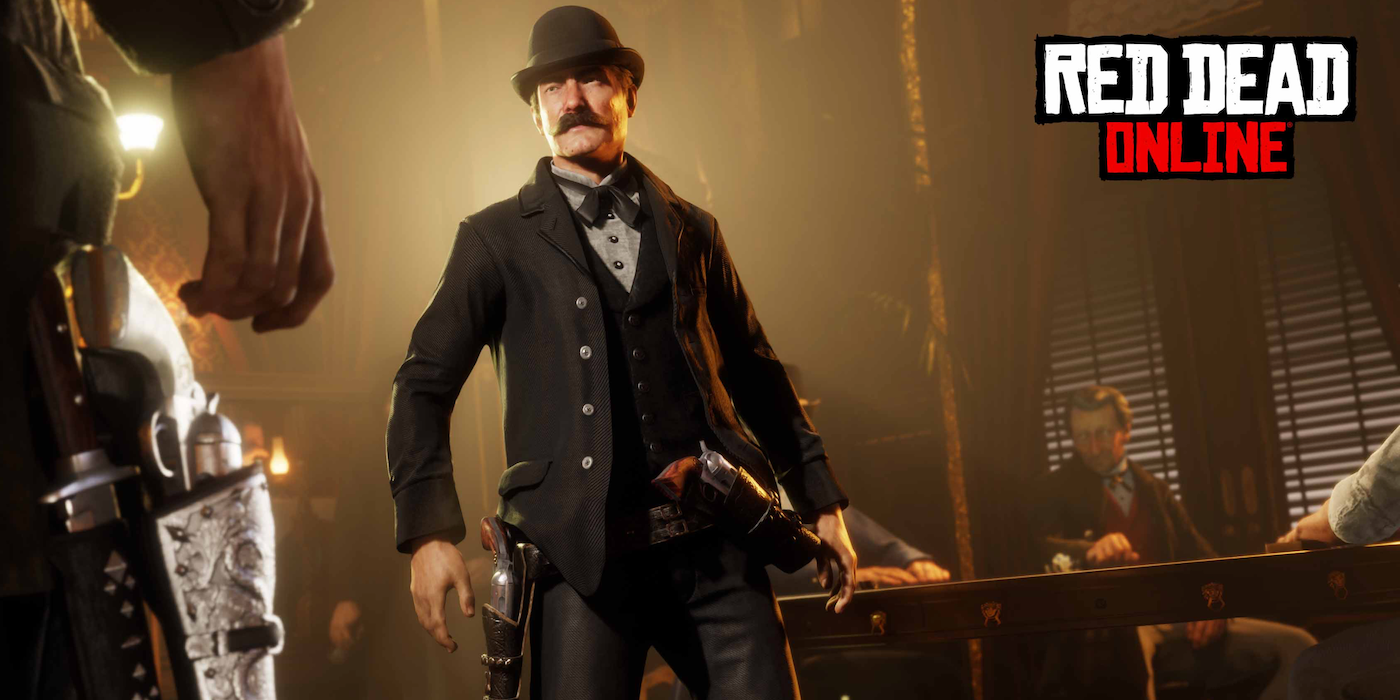 In addition to the Thanksgiving-centric updates, Red Dead Online will be adding some new general content, as well. The game's wave-based defense mode Call to Arms will be coming to Valentine and Blackwater, with increased rewards being offered over the next few weeks. Shootout, Team Shootout, and Blood Money Contracts will also be offering increased rewards. Creative players often use the Red Dead Online character creator to make real people and fictional characters in-game, and players can now visit the Tailor to acquire a free clothing set allowing them dress up as the real-life historical gunslinger Doc Holliday (popularized by Tombstone) through December 6.
While many players remain critical of Red Dead Online's post-launch schedule, as well as the quality of updates, not every addition has been criticized. Rockstar has added several additional Specialist roles to the game since launch, such as the Naturalist and Bounty Hunter, which effectively change how the player experiences the game's world in a unique way. The playerbase has also responded positively to Red Dead Online's new Call to Arms mode, which is a wave-based co-op defense game mode. The new mission type has added some much-needed replayability and gameplay variety to the Wild West simulation, giving players something to complete on a regular basis.
Red Dead Online has never quite hit the steady stride that sister game GTA Online managed to achieve. However, the game continues to get consistent updates, and in-game events often correlate to specific real-world holidays like Halloween and Christmas. The game's Thanksgiving update is appropriately themed, encouraging players to hunt hordes of turkeys in order to make a tidy profit.
Next: Is Red Dead Online Cross-Platform?
Red Dead Online is available on PS4, Xbox One, PC, and Google Stadia.
Source: Rockstar Game