RHOA: How Ultimate Girls Trip Changed Cynthia & Kenya's Friendship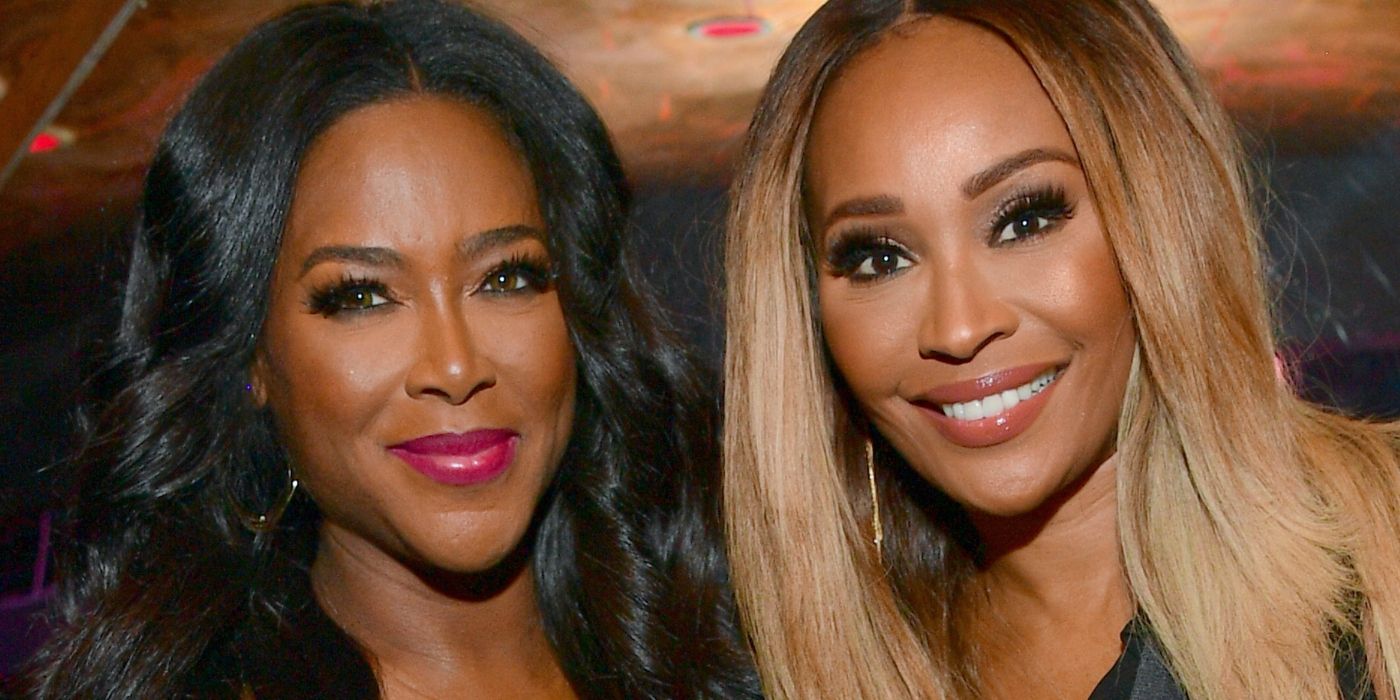 The friendship between The Real Housewives of Atlanta stars Cynthia Bailey and Kenya Moore has notably changed after they filmed The Real Housewives Ultimate Girls Trip. The two Bravolebrities enjoyed a years-long connection that was built over the course of their years starring on RHOA. But it took filming with housewives from other franchises to put a serious wedge between Cynthia and Kenya. They both have hinted at what led to their current strain.
Cynthia and Kenya were on good terms after wrapping RHOA season 13. It ended up being Cynthia's last season on the franchise and she would go on to announce her departure in September. While Cynthia had her differences with Kenya, as did the majority of the cast, the two were always able to come together regardless of how heated some of their exchanges were. With NeNe Leakes leaving the show after season 12, Kenya and Cynthia were selected as the two RHOA stars who would join other housewives in the first-ever Housewives crossover series. Alas, this experience seemingly tested their friendship in ways that are beyond repair.
Related: RHOA: Why Marlo Hampton Deserved A Peach
While promoting the spin-off special, Cynthia explained how the trip led to a change in their friendship. "Kenya, and I, you know, we had a little a little moment and it hurt me the most because we are friends," Cynthia told Black Enterprise. With Kenya being the one Cynthia was closest to going into filming, she was surprised by her franchise friend's behavior during the trip. "I've known her longer than any of the other ladies," Cynthia said. While the two "were able to have a conversation, a little bit on camera, eventually off-camera," Cynthia admits that "the dynamic of the friendship changed for me a little bit." The two are still in conversation despite their ongoing rift.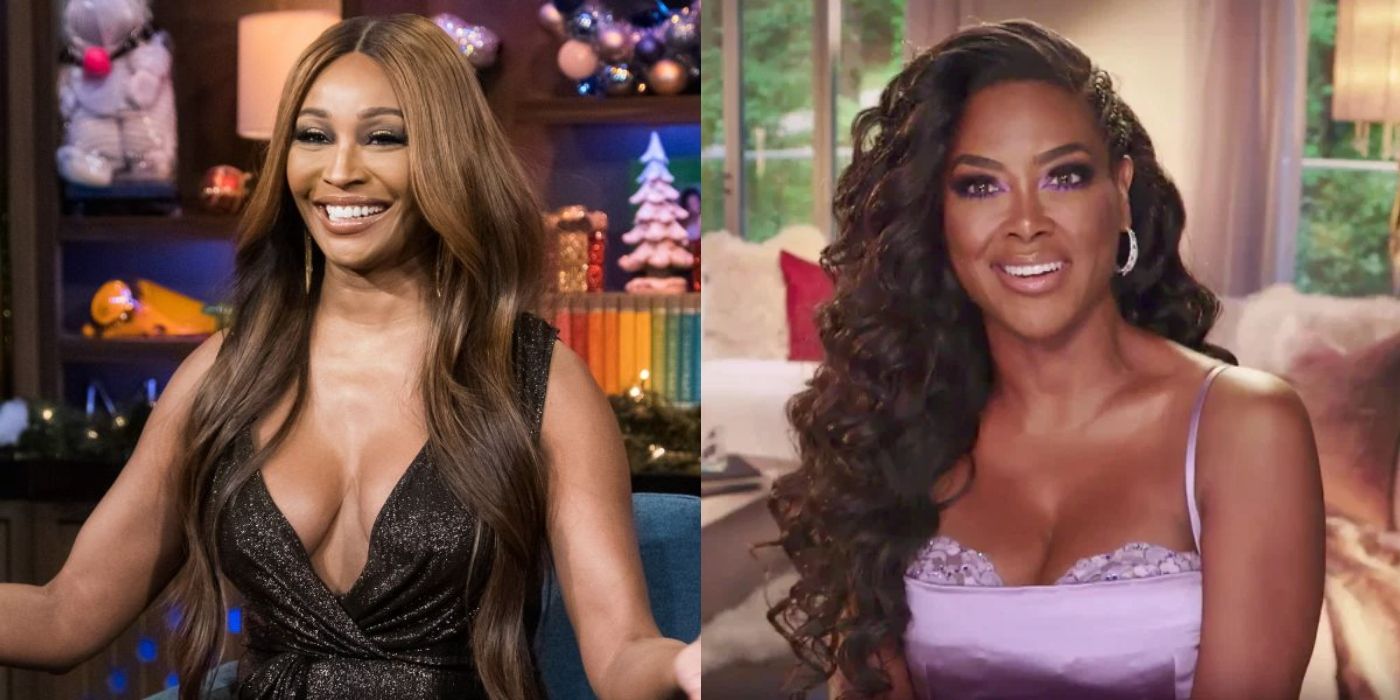 Cynthia's comments came after Kenya addressed the visible tension between them in the trailer for the spin-off special. Apparently, Cynthia felt like Kenya didn't back her up after she had an exchange with The Real Housewives of New York City star Ramona Singer. But Kenya claims it was just a misunderstanding and when the show airs "you will see that I stepped up plenty." Considering the root of the issue, it's likely Cynthia and Kenya will be able to hash out their disagreements. Cynthia is known for being one of the more forgiving housewives when compared to her peers. Kenya has engaged in quarrels with most of her co-stars but she's always kept Cynthia as a close ally.
In the trailer, Kenya can be seen confronting Cynthia on a bench. In another clip, Cynthia can be heard reminding Kenya that she's her friend and not Ramona. With all the shade-throwing that's known to go down on every franchise, this crossover event is sure to be a drama-filled special. Cynthia is no longer on The Real Housewives of Atlanta, but her close ties to the cast will likely lead to her making a guest appearance in the future. Kenya will have to resort to making new friendships with the ladies returning in season 14.
Next: RHOA: Cynthia Responds to NeNe's Comments About Missing Gregg's Memorial
Source: Black Enterprise