RHOC: Kelly Dodd Trashes Heather & Terry Dubrow While At Same Restaurant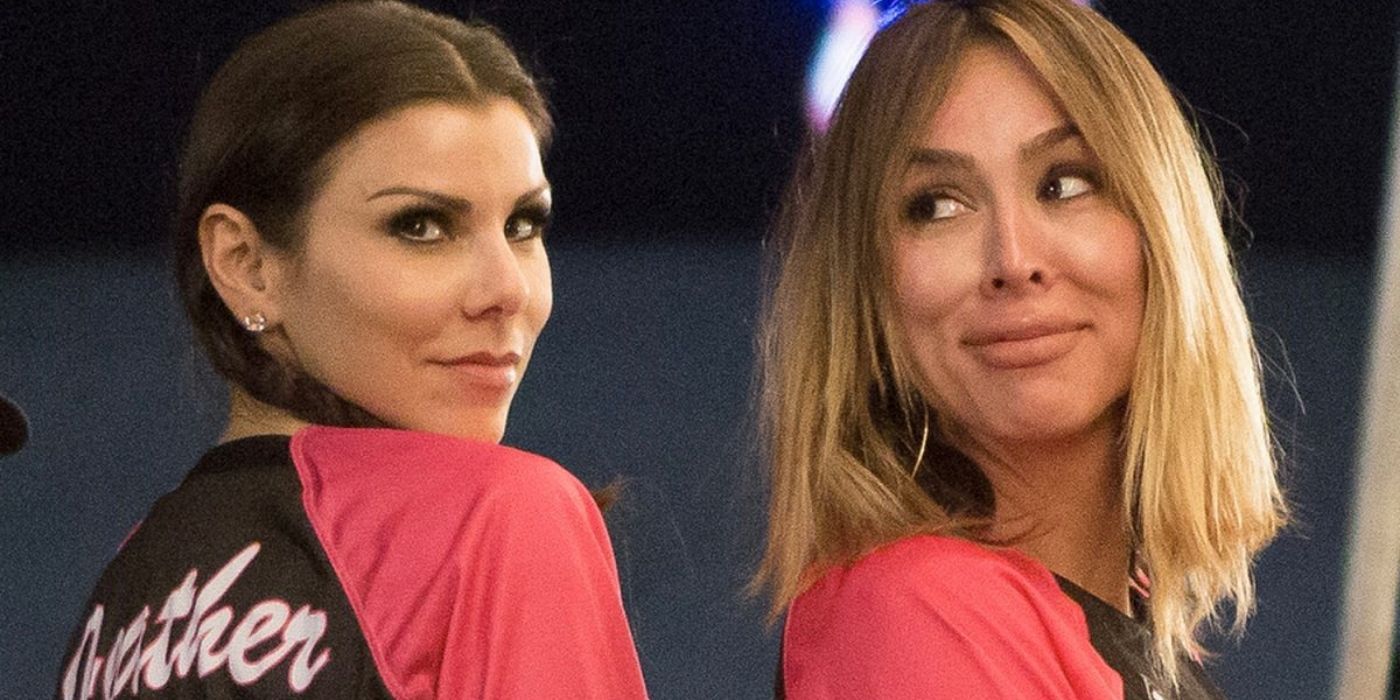 The Real Housewives of Orange County alum Kelly Dodd had some harsh words for her former co-stars Heather and Terry Dubrow when the O.C. natives crossed paths at the same restaurant on Nov.10. While Kelly and Heather haven't always been friendly, their feud recently turned legal when Heather served Kelly with cease and desist letters for speaking negatively about the Dubrow family earlier this year. One letter was sent in response to Kelly claiming Heather's son gave her Covid-19 at a party they both attended. Kelly has always been controversial for her attacks on other housewives and the former RHOC star didn't hold back when she put the Dubrows on blast on Instagram.
Kelly has heckled Heather on the internet before. Kelly secretly filmed Heather in 2018 when the two RHOC stars headed to the same Orange Theory gym. Kelly posted the video of Heather in the parking lot to her IG Story, complaining that she didn't want to run into Heather. Heather later responded to Kelly's public shaming, calling Kelly "so weird." After feuding in recent months about the two stars allegedly spreading rumors about one another, Kelly hit the internet again with a not-so-secret video of Heather and Terry.
Related: RHOC: Why Vicki Gunvalson Can't Fill Up Her 'Love Tank'
When Kelly showed off a night out for a friend's birthday dinner on Instagram, the RHOC alum filmed the Dubrows at a nearby table (via Reality Blurb). "Should I ask these a**holes why they're suing me, Terry and Heather?" Kelly asked on her story. She went on to chide her husband, Rick Leventhal, about confronting the couple about the cease and desist letters they received. Kelly continued her rant by bashing the Dubrows. "She looks like the mom from Coraline, that cartoon, and he looks like Gomer Pyle," Kelly said.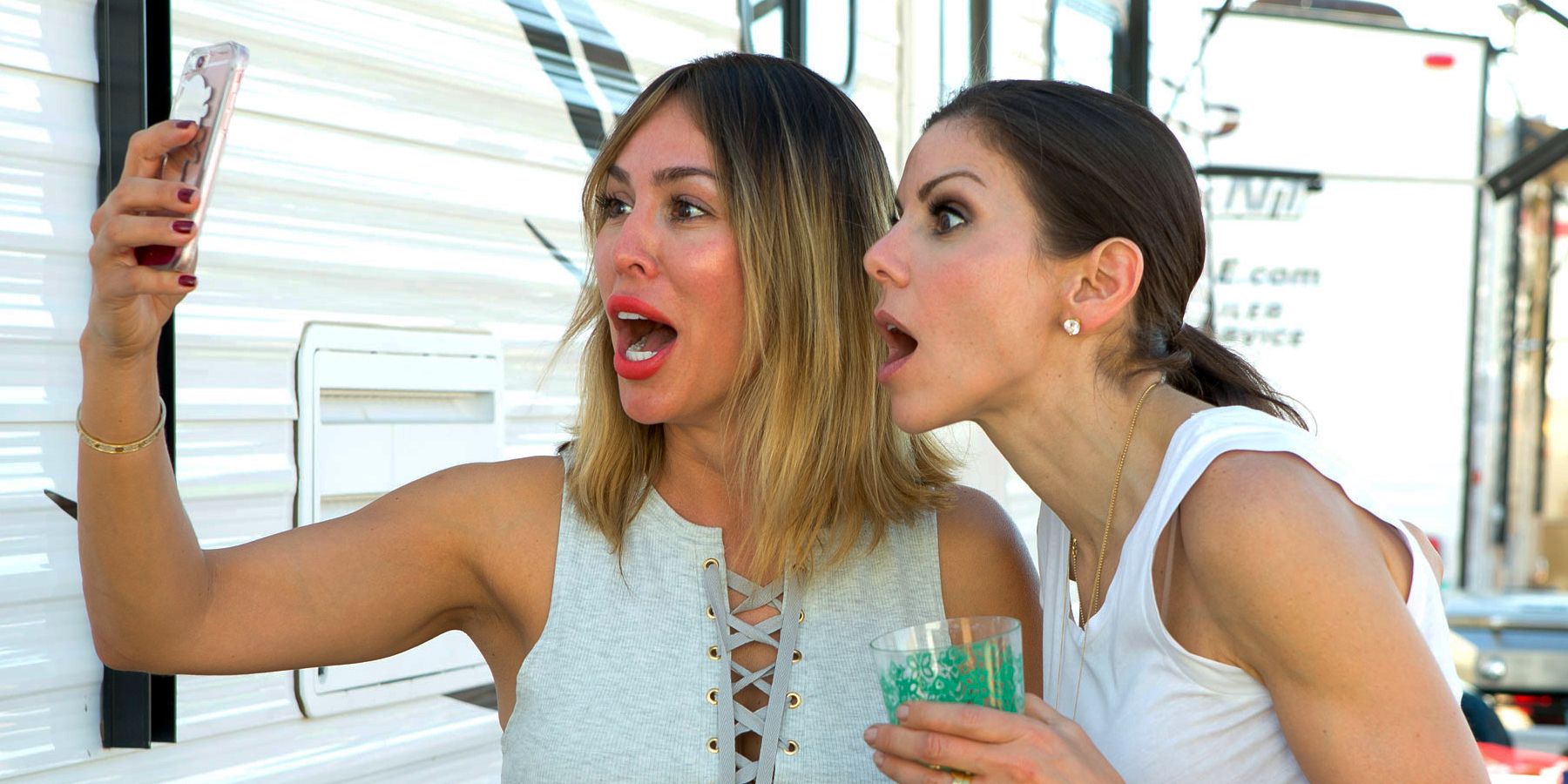 Kelly went on to call the Dubrows "dumb and dumber" and "f*** faces" on her story. Kelly then showed off where Heather and Terry were sitting and took jabs at their dinner date at a larger table. "If you're at a table for six, you have zero friends," Kelly said of Heather and Terry. "A table for six and you're always alone, what does that tell you? Losers!" Heather and Terry seemed to pay no mind to Kelly trash-talking them a few feet away. Kelly's footage showed the Dubrows carrying on with their dinner.
Fans of The Real Housewives of Orange County know the former reality star isn't afraid to offend others with her words and actions. Kelly and her husband recently received backlash for mocking the fatal accident involving Alec Baldwin on a film set with insensitive Halloween costumes. Although she's no longer on the show, Kelly seems to still want to be in the mix and stay relevant.
Next: RHOC: Braunwyn Windham-Burke Appears At Bravo Book Launch With New GF
Source: Kelly Leventhal/Instagram, Reality Blurb