RHONJ: Joe Giudice Says Losing Feelings for Teresa Was 'Mutual'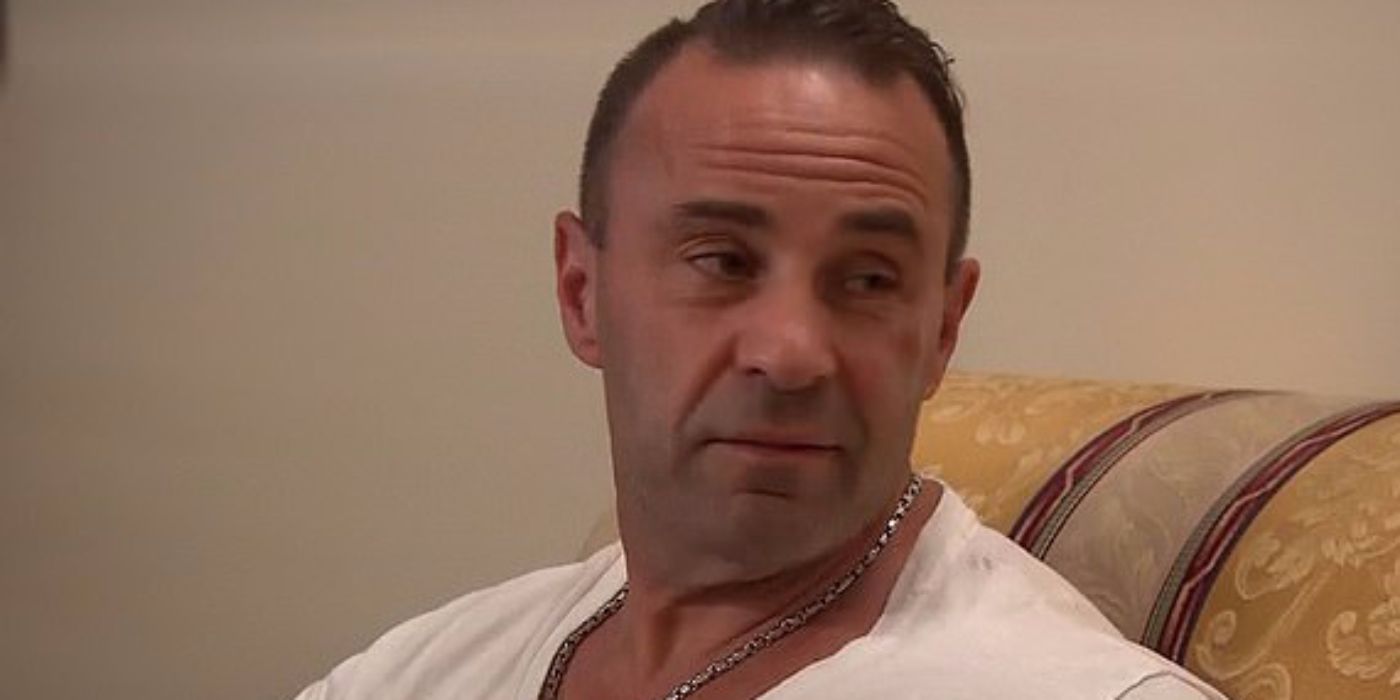 Joe Giudice says his divorce with Teresa Giudice on The Real Housewives of New Jersey was a 'mutual' decision after they both lost feelings for each other. Teresa recently opened up about her divorce on The Real Housewives Ultimate Girls Trip, with the OG housewife explaining what led to her deciding to end her marriage with Joe after 20 years. Joe admits hearing his ex-wife say that on national television was hard, but he didn't disagree.
Teresa didn't hold back when speaking with Cynthia Bailey about the buildup to her dissolved marriage. Teresa and Joe had served out consecutive prison sentences due to Joe's bankruptcy and fraud allegations. After Teresa's release, Joe went into prison while she dealt with losing both of her parents within years of each other. Teresa began feeling resentment towards Joe for causing the incarceration that led to her losing out on time with her parents. Following Joe's release, he was deported to Italy where he's been ever since. During a visit to the country, Teresa realized then that their marriage was over.
Related: RHONJ: Jennifer Aydin Plans To Turn Paramus Home Into B&B Someday
She admitted feeling "nothing" when Joe tried to get intimate with her. After watching Teresa make the shocking reveal on RHUGT, Joe issued out a response. "I have to admit I was surprised to see Teresa's comments about me on Ultimate Girls Trip that's currently airing," Joe told Celebuzz!. "For her to say that she felt nothing was sad to hear, but at the end of the day it was mutual." Joe explained how things were still going well for them following Teresa's release from prison, but after he went in to serve out his 41-month sentence, things went left. "After she was released from prison, we were intimate but then I had to go in to do my time," Joe recalled. "Then, I was unfortunately deported, and by the time I got to Italy too much had changed between us, and we both had started to move on."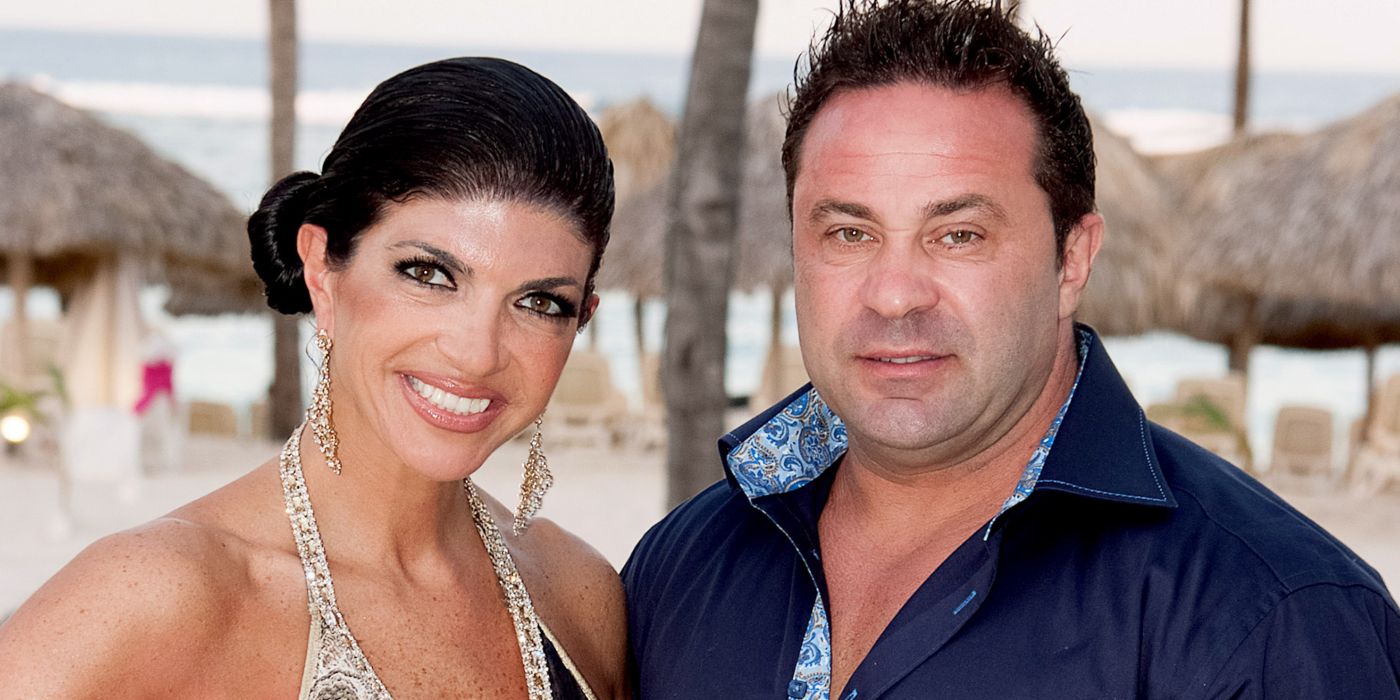 With all the distance and time lost, there wasn't much to hold on to. Teresa and Joe have remained amazing friends and co-parenting partners. Not only that, but Joe is fully on board with Teresa remarrying and respects the relationship she has with Luis. "I'm so happy for her engagement to Luis and wish them nothing but the best going forward," Joe said. "When I met Luis we got along well, and I'm happy Teresa will be with someone who makes her happy and treats her well." Joe is in the process of requesting an amendment to his deportation case — with him having four daughters in America, Joe is hoping to return to life in the US.
Teresa and Joe share their four daughters, Gia, 20, Gabriella, 17, Milania, 15, and Audriana, 12. Joe's lawyer is confident that all of the time passed will help Joe regain entry into the States. Should Joe return to the US, he will most likely return to appearing on The Real Housewives of New Jersey. Fans would be happy to see Joe's dynamic with Teresa, Luis, and the big blended family they have together. The Giudice girls are set to have their first step-parent. Joe is likely looking to return and be more present with his girls now that Luis is in the picture.
Next: RHONJ: Teresa Guidice Shuts Down Rumors About Luis
Source: Celebuzz!