RHONJ: What We Know About Melissa Gorga's New Podcast 'On Display'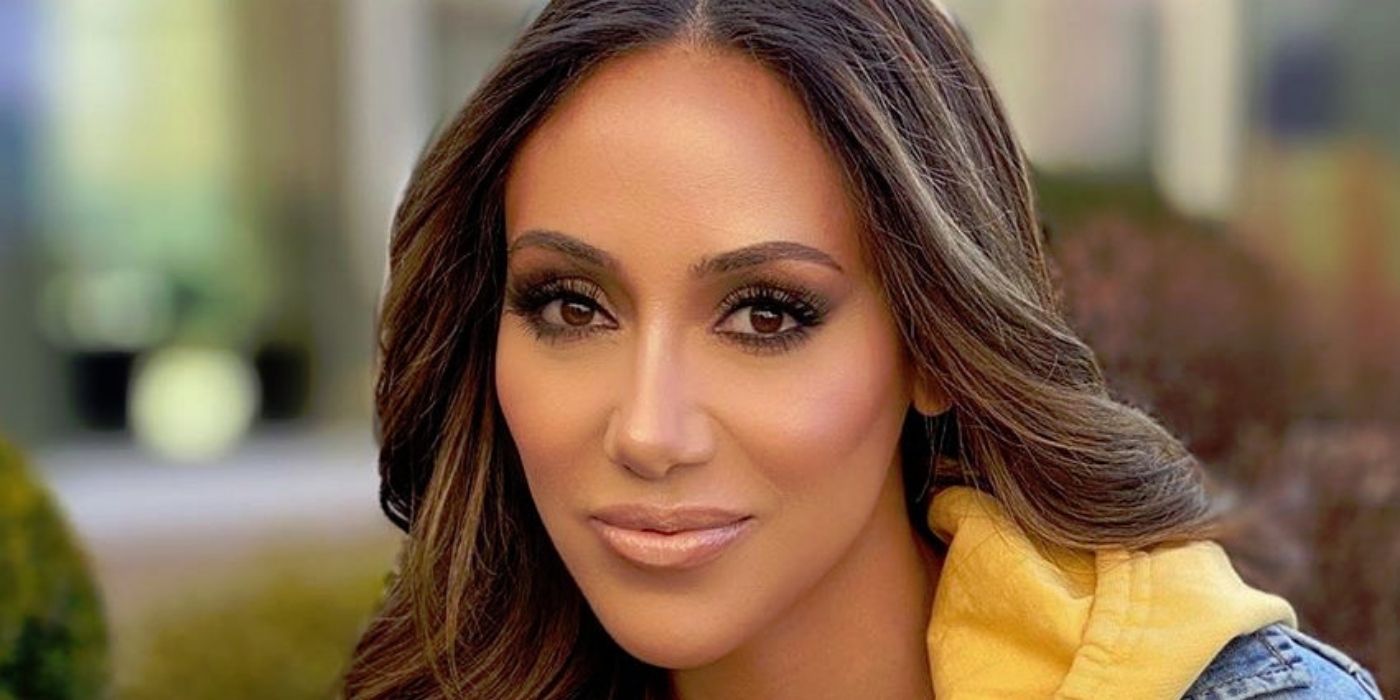 Melissa Gorga from The Real Housewives of New Jersey will be debuting a podcast next week, and it's time to share details about her newest venture. She will be following in the footsteps of many Real Housewives before her who joined the podcasting industry. Franchise stars and alums with podcasts include Bethenny Frankel, Monique Samuels, and Melissa's RHONJ costar Margaret Josephs. While singing was always Melissa's passion project, it seems she has found another fun sideline that she can add to her extensive resume.
Viewers were introduced to the New Jersey native when she joined The Real Housewives of New Jersey season 3. When she first started on the show, Melissa was not on speaking terms with her costar and sister-in-law, Teresa Giudice. They had a tumultuous few years but buried the hatchet after Teresa returned from jail. Now, Melissa and Teresa are on much better terms, as they have learned to put their differences aside for the sake of their families.
Related: RHONJ: Kathy Wakile Open To Repairing Relationships With Melissa & Teresa
Earlier this week, the 42-year-old exclusively told People that she will be launching a new podcast with PodcastOne, titled "Melissa Gorga On Display." "If you know me, you know I speak my mind. Now I have the perfect platform to do just that," Melissa from RHONJ, who put her Shore home up for sale, told the publication: "As someone who has lived a life in front of the cameras for over a decade, I'm excited to get behind the mic." Each week, Melissa plans to have a new celebrity guest, and chat with each celeb about a number of topics, such as "fashion, family, show business, entrepreneurship, and of course, treating yourself." The reality star confessed that there are many stories that the cameras never told, which she now plans to unveil on her podcast. "It's life unfiltered," she added.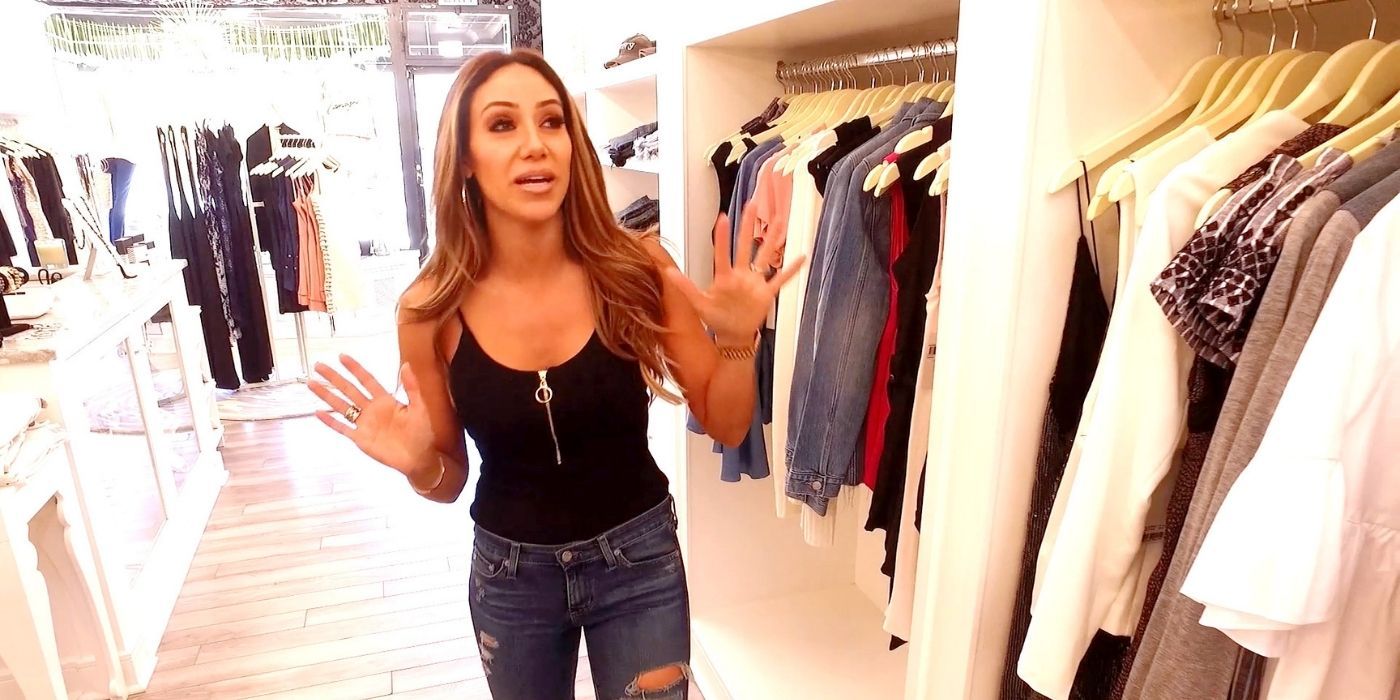 The first episode will drop on December 2 with her very first guest, husband Joe Gorga, who appears on RHONJ with Melissa. Melissa, who can't defend Ramona Singer's behavior, says the couple plan to talk about their relationship, family, business ventures, and how they tackle the holiday season. The name of the podcast, Melissa Gorga On Display, may sound familiar to diehard RHONJ fans. The name is a nod to Melissa's 2011 hit song, "On Display."
Kit Gray, the president of PodcastOne, said in a statement that Melissa has made a great impact on pop culture with her music and her presence on the Bravo series. He assures fans that they will not be disappointed, and believes that this is the podcast that fans have been waiting for. With The Real Housewives Ultimate Girl Trip currently streaming on Peacock and the new season of RHONJ just around the corner, Melissa will also likely discuss the storylines from the shows.
So far, Melissa's podcast sounds like a future hit. Not only will she have her The Real Housewives of New Jersey costars on her show, but she'll welcome Real Housewives from outside her franchise. Melissa is branching out, and her new podcast may become a staple for fans of the popular Bravo franchise.
Next: RHONJ: Melissa Gorga Reveals Teresa Giudice is Moving In With Luis Ruelas
Source: People