Rocky Horror Appears on Box Office Charts 46 Years After Its Release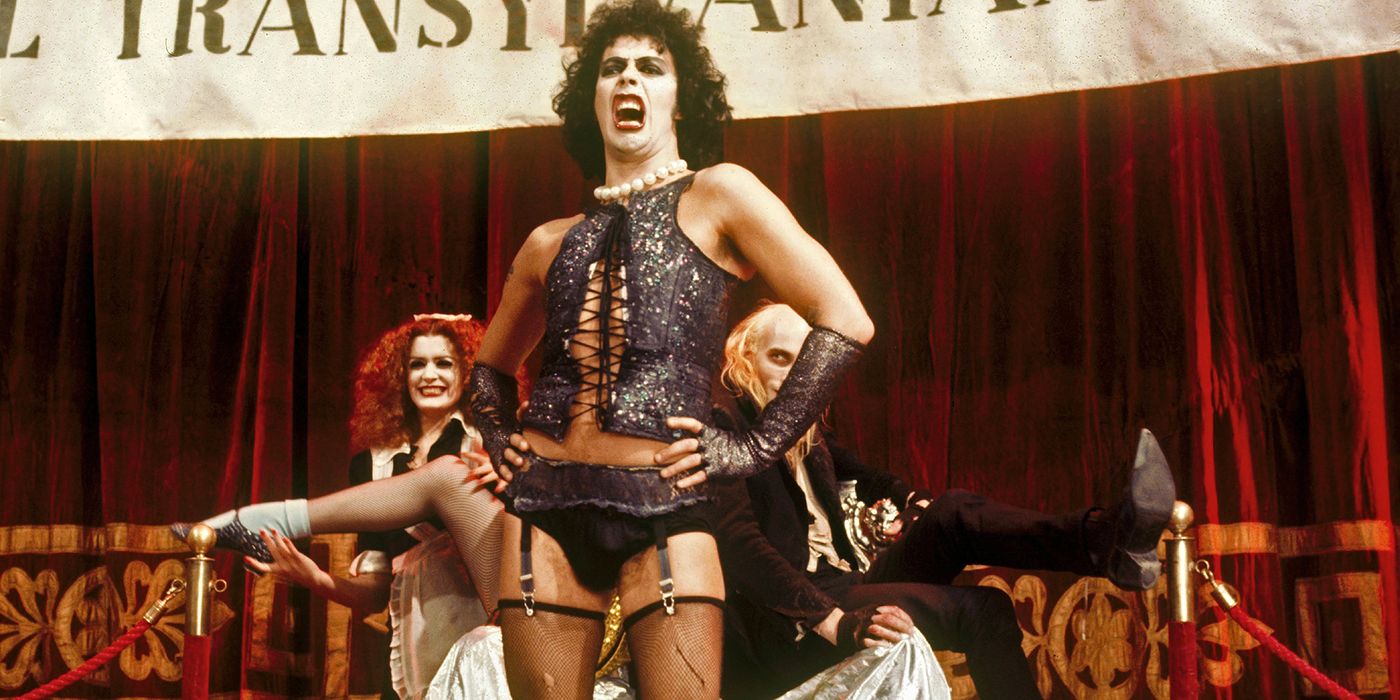 Over the Halloween weekend, The Rocky Horror Picture Show again appeared on box office charts 46 years after its first theatrical run. The film was initially released in 1975 to awful reviews but has grown to become one of the biggest cult classics of all time. It currently holds the record for longest-running theatrical release, as midnight viewings are still held today.
The classic film stars the legendary Tim Curry as Dr. Frank N. Furter, an alien from Transexual, Transylvania (the galaxy, not the area in Europe) who has come to Earth to perform experiments and party while he does it. Despite its initial reception, the unique experience of the film struck a chord with many viewers. This is, of course, what lead to the tradition of its midnight viewings. Fans still come from all around to dress up as the characters, shout jokes at the screen and sometimes (depending on the particular theatre's rules) throw toast and rice at the screen. Some viewings even have a shadow cast perform the movie in front of the screen.
Related: Why Tim Curry Rejected A Rocky Horror Sequel
In a recent article from The Wrap, it was revealed that 46 years after its release, The Rocky Horror Picture Show was back on box office charts. Disney (who now handles the film after acquiring 20th Century Fox) announced that the film grossed 250,000 dollars over Halloween weekend. This placed it at spot number 15 on the box office charts. The film is estimated to have grossed over 120 million dollars during its theatrical run (which is still going!).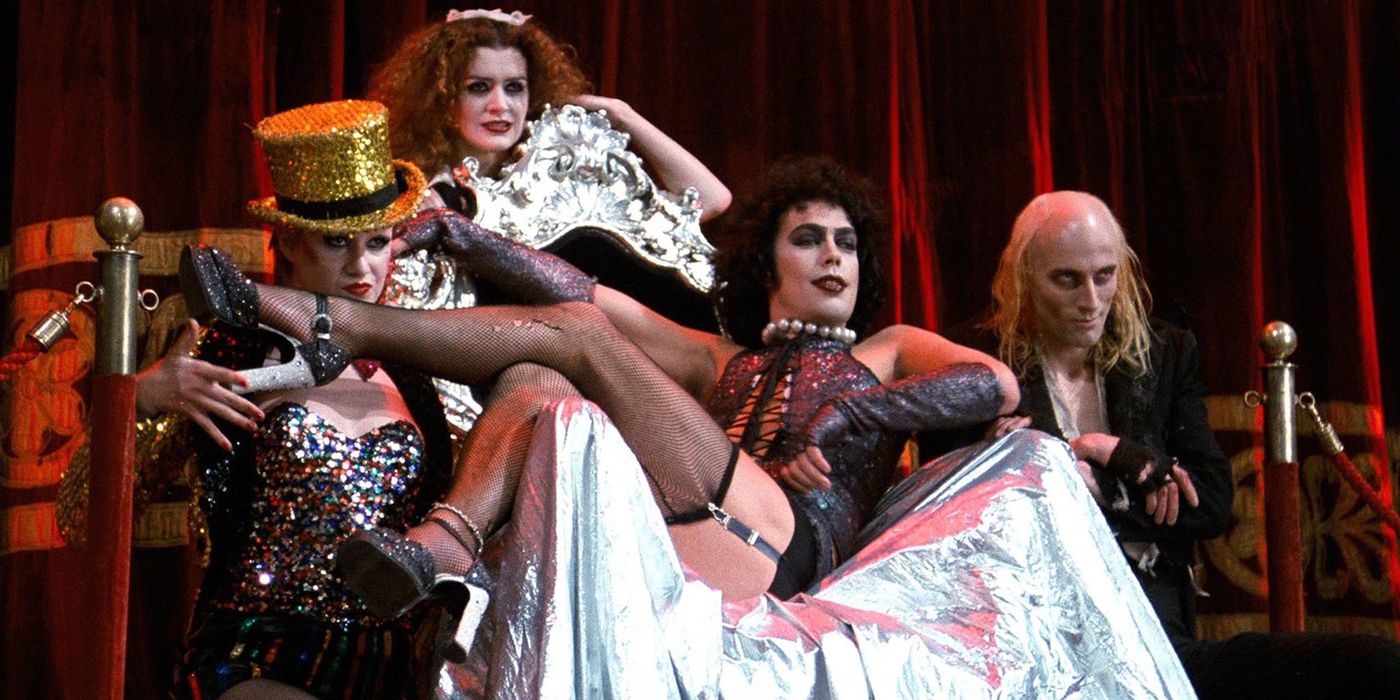 It is likely that the film's success is far from over. Indeed, the film is so vital to its fans that when Disney acquired Fox and announced that they would be ending Fox's open catalog policy, they designated Rocky Horror as a special exception. The horror-musical classic is just too good to be kept out of theatres and away from diehard fans.
While the film has had a rough year because of its midnight screenings being closed due to COVID, this recent surge in viewership most likely indicates that The Rocky Horror Picture Show is on its way back up. Many theatres have begun opening their doors again, making way for audiences to flock back to the movies for midnight screenings around the world. After a long and dark year, many people are ready to return to the comfort of dressing up and singing along to "Sweet Transvestite," "Dammit Janet," and of course, "Time Warp." And with viewership growing as it is, and with Rocky Horror now streaming on Disney+, it is very likely the film is gathering a whole new host of followers. Theatres may very well be seeing new faces at their screenings, ready to make that famous "jump to the left, and then a step to the right."
More: Why Brian De Palma's Phantom Of The Paradise Is Better Than Rocky Horror
Source: The Wrap