Samsung Chargers Leak Hints at 45W Fast Charging For Galaxy S22 Series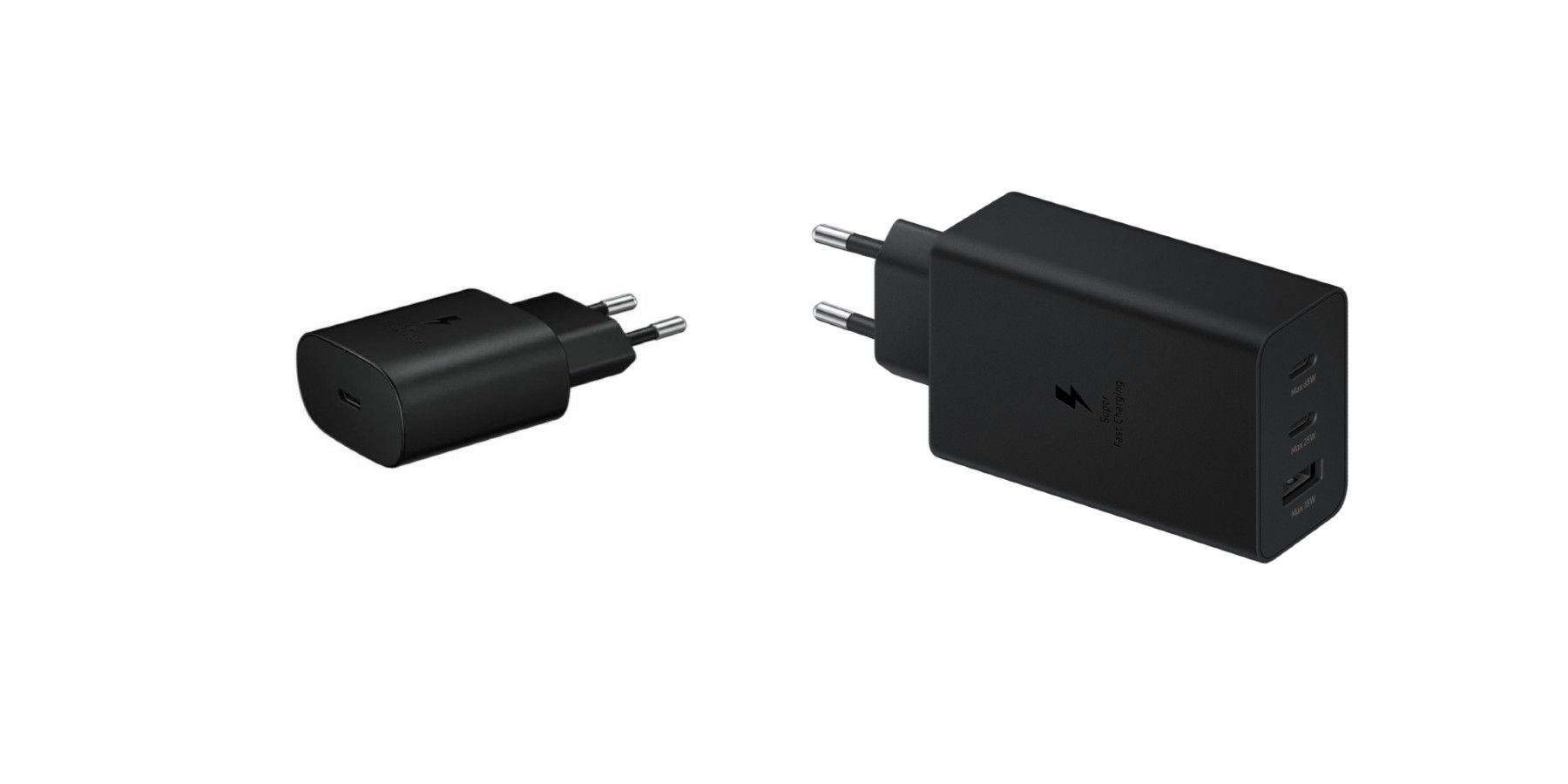 A new leak points at the upcoming Galaxy S22 series phones having support for 45W charging with wall adapters expected to hit the market before the end of the year. The new Samsung phones are expected to arrive early next year.
Fast charging technology has recorded significant growth in the last few years. There are now a handful of phones, albeit only Android ones, that can charge at up to 120W while a lot more charge at 65W. The good news is that these fast charging speeds are not only available for flagships but also for mid-range phones. However, despite the development, some manufacturers have stuck to slow charging speeds.
RELATED: Google Pixel 6 Wireless Charging Vs. Wired Charging: Which Is Faster?
Samsung offered 45W fast charging on the Galaxy S20 Ultra while the rest of the series maxed out at 25W. Surprisingly, the Galaxy S21 models, including the Ultra model, launched with 25W fast charging support. However, the Galaxy S22 series may see the return to 45W fast charging judging from the charging speed of two upcoming Samsung chargers that are expected to launch soon. The chargers are a 45W fast charging adapter with a single USB-C port and a 65W fast charging adapter with two USB-C ports and a USB-A port. According to Winfuture, the 45W power brick has the model number 'EP-T4510' while the 65W charger, officially called the Samsung 65W Power Adapter Trio, has the model number 'EP-T6530.' Just like Apple, Samsung no longer ships its flagship phones with a charger, so there is a possibility that these new chargers will be compatible with the Galaxy S22 series when it launches next year.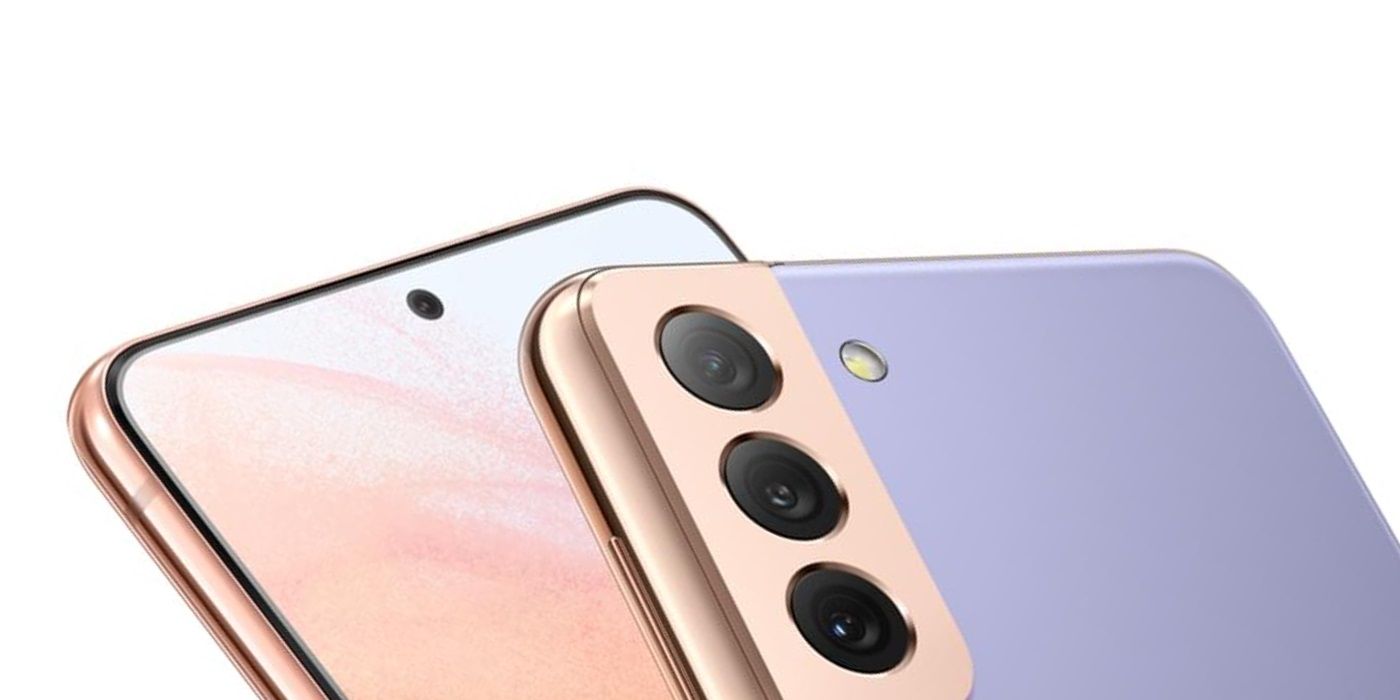 The new chargers are reported to be available starting next month. The 45W power brick should sell for about €30, according to the source. Samsung sells a similar-looking 45W USB-C charger in the U.S. for $49.99, and it comes with a USB-C to USB-C cable. The 65W Trio model, which can also charge compatible notebooks, will sell for about €60.
While there is no official confirmation yet that the next-gen Galaxy S series will support 45W fast charging, there is a possibility that if it does turn out to be true, it will be exclusive to the Galaxy S22 Ultra, while the Galaxy S22 Plus and Galaxy S22 will charge at 25W just like their predecessors. Thus, apart from having a stylus, the Ultra model will also have faster charging as one of its selling points.
NEXT: Should You Charge Your New MacBook Pro Via MagSafe or Thunderbolt 4?
Source: Winfuture