Shonda Rhimes Wants To Make Bridgerton 8 Seasons Long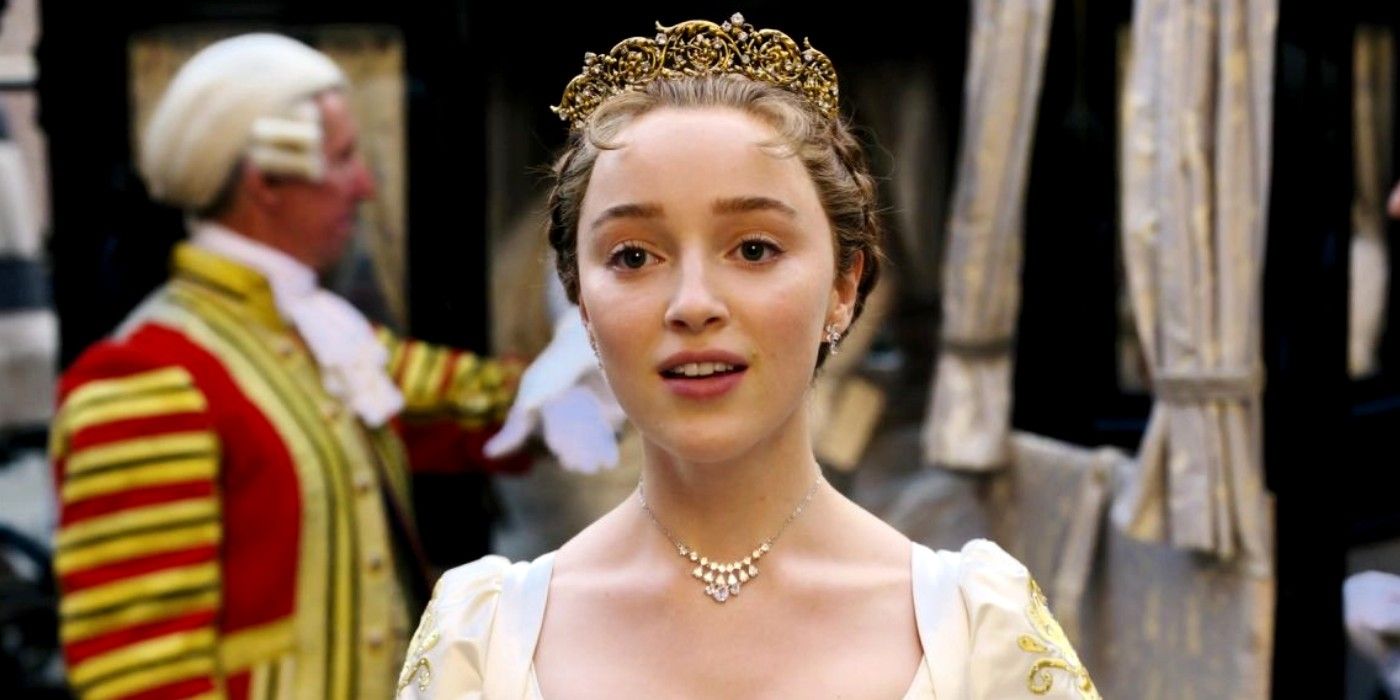 Bridgerton executive producer Shonda Rhimes has revealed that she wants to do eight seasons of the hit Netflix show. Previously best known for her work as a producer on Grey's Anatomy, Rhimes found herself with a mega-hit on her hands when Bridgerton premiered on Netflix in December 2020. The romantic period drama follows eight siblings of the Bridgerton family as they attempt to find love during the Regency Era in England, and is based on a series of novels by Julia Quinn.
Almost immediately after Bridgerton dropped, it topped the Netflix charts and had the biggest launch of any original series on the platform (before Squid Game recently dethroned it). It didn't take long for Netflix to announce that Bridgerton season 2 was on the way, to be followed by seasons 3 and 4. While many original actors are expected to for the upcoming Bridgerton season 2, it has already been confirmed that breakout star Regé-Jean Page will not be returning in his role as Simon Basset, the Duke of Hastings. Among the returning cast is Phoebe Dynevor, Nicola Coughlan, Jonathan Bailey, Luke Newton, Claudia Jessie, Luke Thompson, and Ruth Gemmell.
Related: Bridgerton Season 2 Is Already Setting Up Its Best Future Storyline
In a new interview with Variety, Rhimes has revealed that she sees Bridgerton running for at least eight seasons. With the show focusing on the eight Bridgerton siblings, Rhimes says that it stands to reason that the show will have one season for each character. According to Rhimes, however, the show could even go beyond eight seasons if Netflix is up to the task. Check out Rhimes' original comment below:
"There are eight Bridgerton siblings, and as far as I'm concerned, there are eight Bridgerton seasons. And maybe more."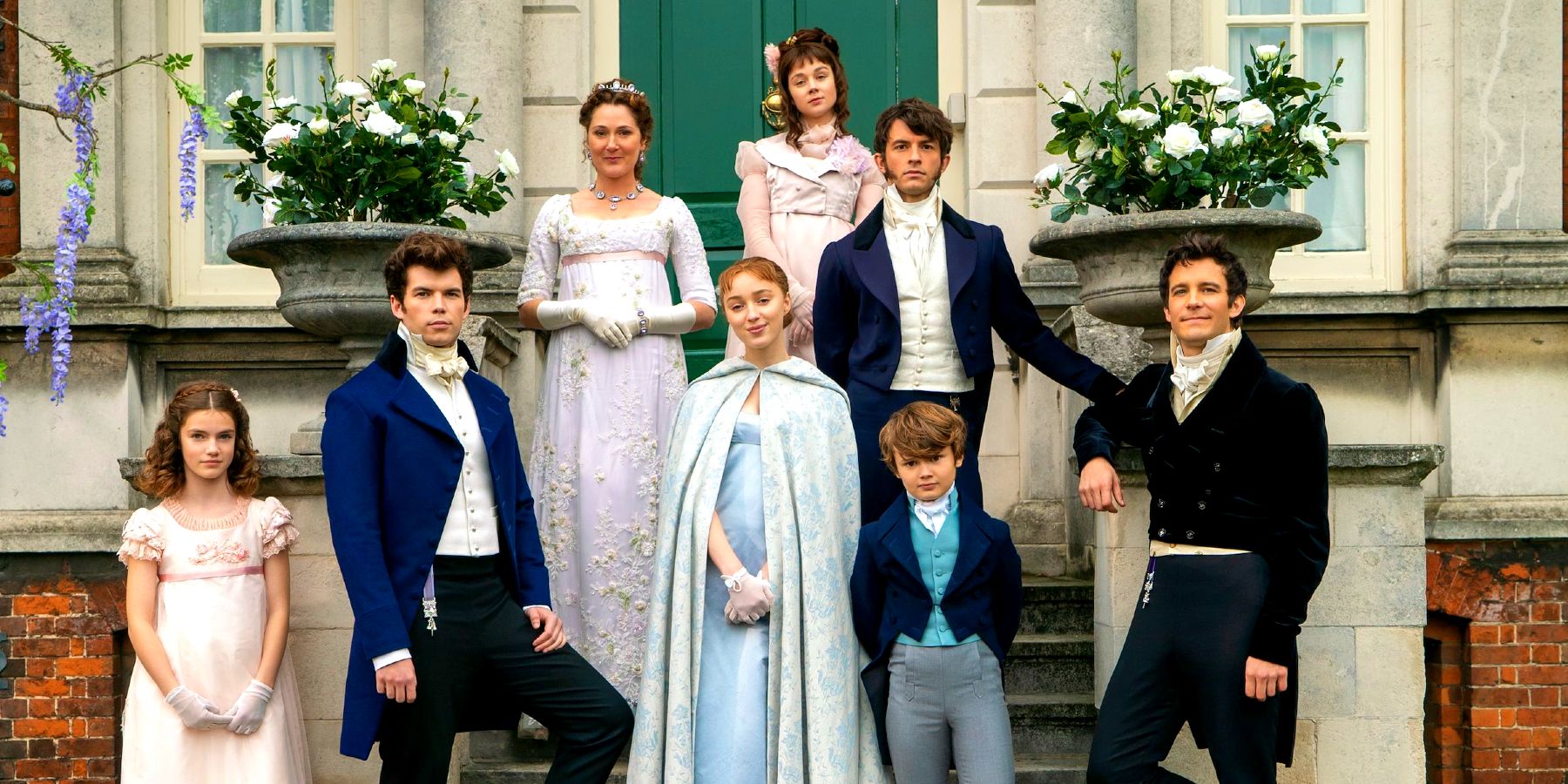 While Netflix has renewed Bridgerton up to season four, there is currently no guarantee that the show will run beyond that. If the show remains as popular as it is now, it certainly seems likely that Rhimes will get her eight seasons of Bridgerton. However, as has been the case with many television series, viewership can sometimes decline over time, especially if the quality cannot be maintained in subsequent seasons. Netflix original series also have not historically run for many seasons, with four or five typically the number that marks the conclusion for many shows.
That said, Bridgerton quickly dominated Netflix's viewership charts and has clearly tapped into something that many millions of viewers find entertaining. If the hit series can maintain the same compelling storyline, surprising twists and stellar performances, it is certainly possible that fans will get plenty more installments of the romantic drama. After all, Rhimes has proven herself adept at crafting shows that appeal to wide demographics and run for far longer than the typical series, and Bridgerton could very well prove another example of her talents.
More: Bridgerton Season 2 Images Reveal Eloise's Secret Tragedy
Source: Variety