Sister Wives: Fights That Could've Caused Christine & Kody's Split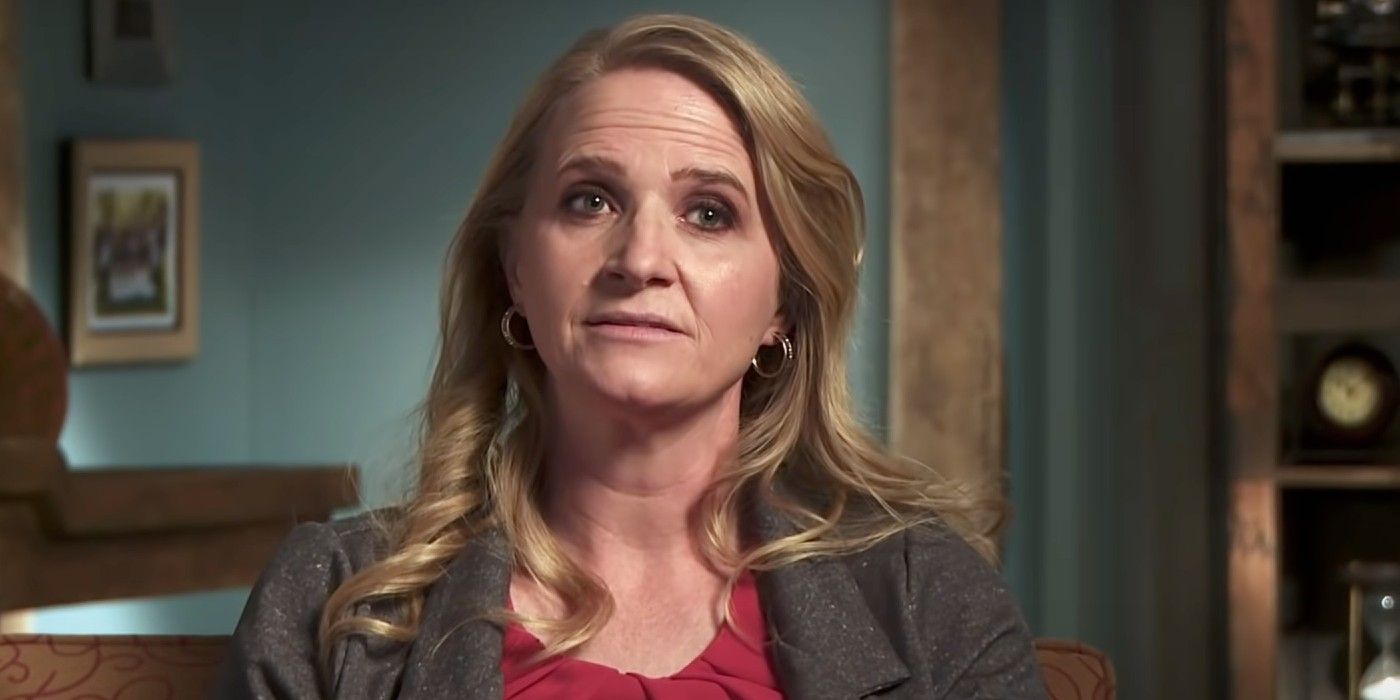 After 27 years of spiritual marriage, Sister Wives star Christine Brown finally left her husband Kody, and fans are wondering which argument was the straw the broke the camel's back. Viewers were rooting for Christine to leave Kody for several seasons now as the Sister Wives fanbase was skeptical about the patriarch polygamist's ability to provide a happy life for Christine. From fights about moving back to Utah to Kody refusing to be there for Ysabel during her spine surgery, these are all of the fights that might have caused Christine to leave the Brown family.
Sister Wives viewers have become all too familiar with the dysfunctional dynamics between Kody and his first trio of wives. For the past 15 seasons, fans watched as Kody offered little affection to Meri, Janelle, and Christine, while generously volunteering all of his love to Robyn. On top of not meeting the emotional needs of his first three sister wives, Kody also proved to be an unsupportive husband when he actually was around them. No matter how many jams Kody's gotten himself into with his wives, however, none of his polygamist partners ever left him - until now. Fans are curious which fight finally convinced Christine to do the unthinkable and say enough is enough.
Related: Sister Wives: Why Meri Brown Posted Pics With Disney-Loving Mystery Man
A major roadblock in Christine and Kody's relationship is the sister wife's desire to live in Utah. When viewers first met the Brown family in Sister Wives season 1, the plural family was settled in Lehi, Utah. After getting into some legal trouble with the state of Utah due to Kody's active polygamist lifestyle, the patriarch packed his family up and left the Beehive state. For the past couple of seasons, Kody has been outlining an ambitious plan for all of his sister wives to live on his Coyote Pass plot of land, but Christine has been resistant to remaining in Arizona. In a conversation on Reddit, a fan theorized Christine decided her marriage with Kody was done after an especially tense season 15 fight. The fan explained, "Christine made this decision was the moment that she realized that they weren't going to move to Utah. Her cry is crushing."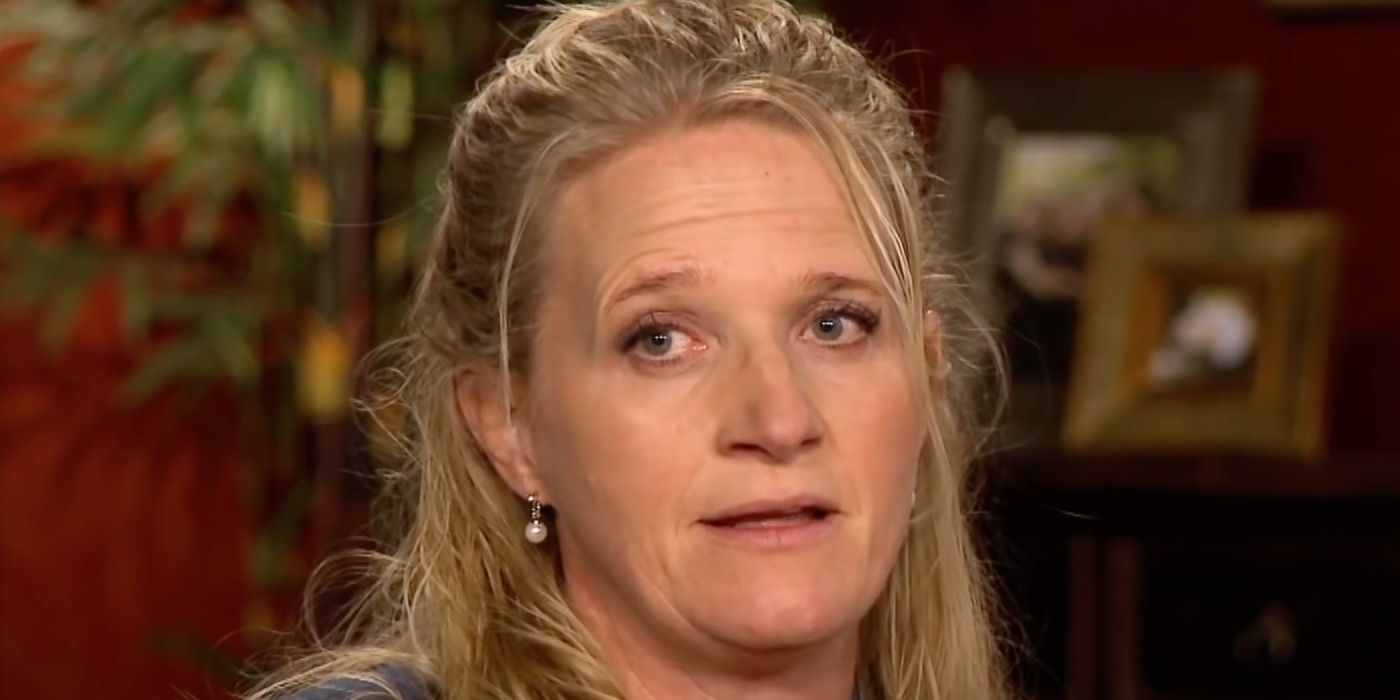 Another popular hypothesis is that Christine was finished with Kody when he was absent during Ysabel's spine surgery. Christine and Kody's daughter Ysabel has been struggling with scoliosis for years and the polygamist family has attempted to mend the young reality star's curved spine. Christine searched for an alternative to making Ysabel undergo an intense spine operation, but the daughter's scoliosis only worsened over time. After Christine finally secured Ysabel's surgery, Kody opposed the medical plan because he didn't want to travel to New Jersey during the pandemic. Kody even suggested that Ysabel travel by herself and be alone during her operation. Christine and fans were shocked by Kody's unfeeling proposition as he demonstrated that his daughter wasn't one of his top priorities. Christine accompanied Ysabel without Kody, and it's possible that Christine couldn't get over Kody's selfishness.
Neither Christine nor Kody have spoken out about the details of their recent breakup, so it's unclear what exact disagreement caused the demise of their decade-spanning spiritual marriage. From refusing to have the conversation about moving back to Utah to abandoning Ysabel during her spine surgery, Christine could've decided she was done with Kody on several occasions. Christine will likely explain her decision to leave Kody in the upcoming Sister Wives season 16.
Next: Sister Wives: Why Janelle Might Have Moved To Utah With Christine
Source: catperson3000/Reddit