Sister Wives: Why Janelle Brown Is More Calculated Than Fans Realize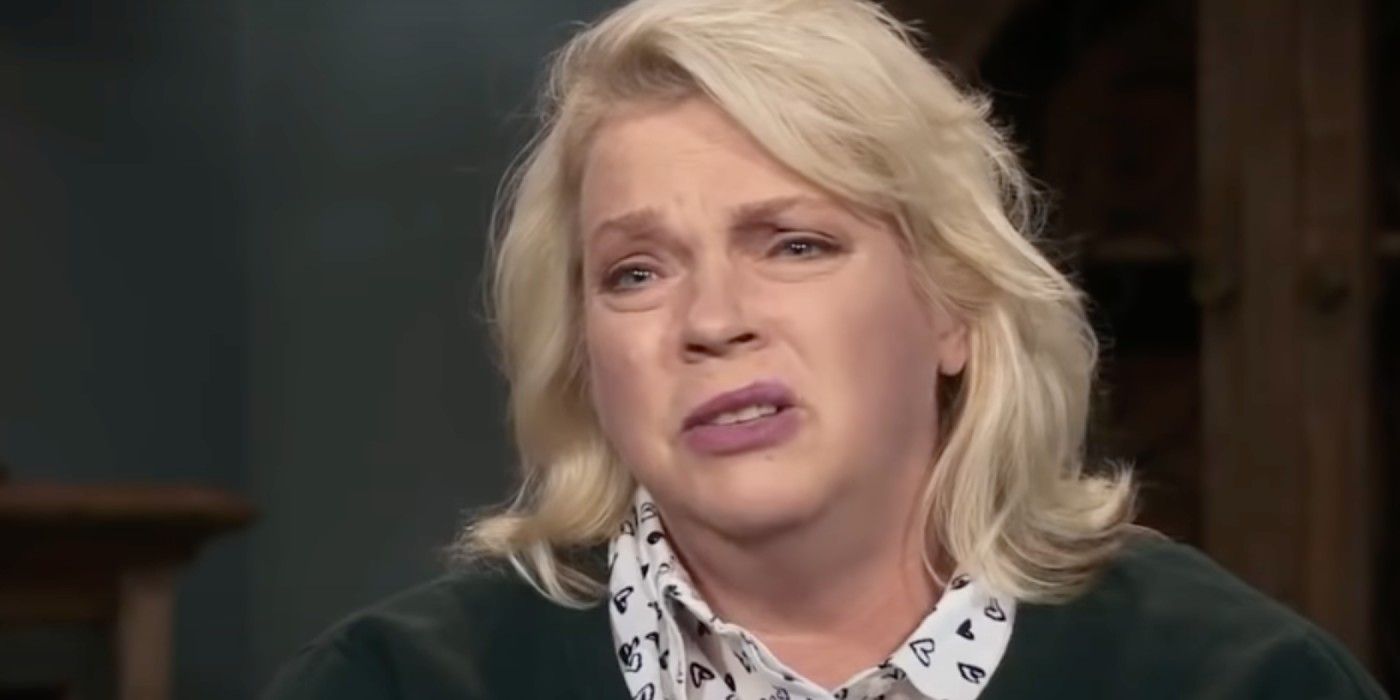 Janelle Brown has managed to stay out of significant trouble throughout her journey in Sister Wives, and fans are starting to suspect Kody's second sister wife is more calculated than she appears. After Kody got married to Robyn, most of his relationships with his first trio of wives have nosedived, but Janelle's managed to stay on good terms with the polygamist. From staying on Kody's good side to getting out of uncomfortable situations, here's why there's more than meets the eye when it comes to Janelle.
Although they don't have the most passionate connection, Janelle and Kody's relationship has been one of the steadiest throughout the Brown family's decade starring on reality TV. Unfortunately, Sister Wive fans agree Kody has put his first three wives on the back-burner since he tied the knot with Robyn in 2010. In the wake of Kody's diminished interest, Meri fought with her spiritual husband and even turned to a stranger online for affection. Christine responded to Kody prioritizing Robyn with emotional breakdowns and her recent breakup from the polygamous television personality. While Meri and Christine have struggled to hold onto their sanity during Kody's blissful marriage with Robyn, Janelle has masterfully maintained a stable connection with her husband.
Related: Sister Wives: What Kody Will Do If Janelle & Meri Leave Him High & Dry
As the Brown family embarks on another chapter of their complicated lives in Sister Wives season 16, many of Kody's relationships are on the brink of collapse. One major obstacle in Kody's marriages is the plural family's living situation. The polygamous patriarch has worked hard to make his dreams of the large clan living on his Coyote Pass plot of land despite Flagstaff, Arizona's mixed reactions. Specifically, a driving force behind Christine's decision to leave Kody was moving out of Arizona and returning to Utah. While Kody's struggled to please some of his wives in Arizona, fans noticed Janelle's calculated take on their living arrangements. One Reddit user explained, "Janelle knows that Robyn won't leave Flagstaff. Janelle knows that Kody will follow Robyn. All of a sudden, Janelle LOVES Flagstaff, she can't imagine living anywhere else." This fan thinks Janelle's affinity for Arizona is a front to stay with Kody.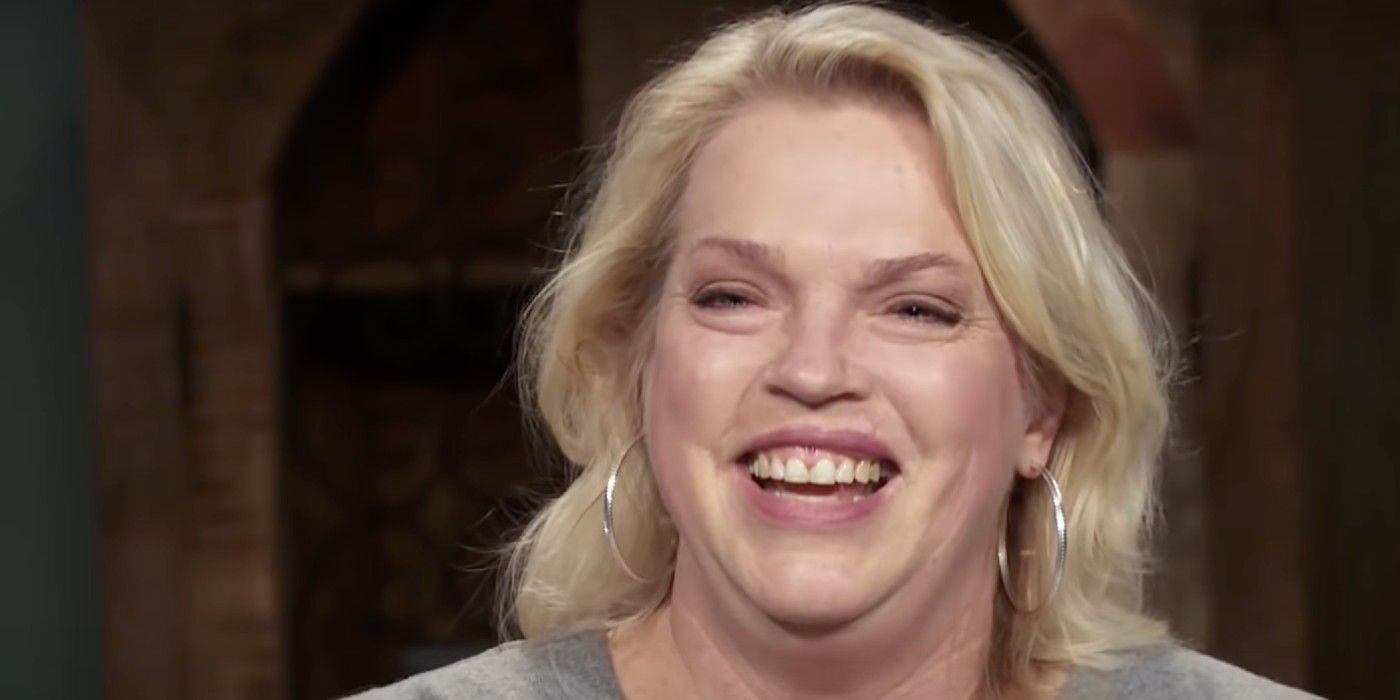 After one user theorized Janelle's actions within the Brown family are calculated, other Sister Wives fans pointed to other examples of the sister wife's cleverness. One viewer noted, "Anytime there was a big stressful family event like a road trip, she conveniently 'had work' and would go later." While many commenters agree Janelle's ulterior motives make her seem shady, others defended Kody's second wife and claimed she was acting out of survival. Janelle might not be Kody's favorite wife at the moment, but by proving her loyalty, she could outlast his other wives. A fan hypothesized, "Janelle, on the other hand, is sneakier... She's his ride or die because it offers the path of least resistance." Kody gets along with Robyn best, but Janelle is playing the long game, and her calculated moves could result in her being Kody's right-hand wife someday.
Despite all of the chaos plaguing Kody's marriages with two of his first three wives, Janelle has skillfully remained one of the polygamist's trusted partners. Fans believe Janelle's tactics aren't always honest but are necessary to survive the dog-eat-dog Brown family dynamic. Janelle is sure to have even more tricks up her sleeve in Sister Wives season 16.
Next: Sister Wives: All Signs That Kody Was Pulling Away From Three Of His Wives
Sources: OneConversation4/Reddit, kirakujira/Reddit, ginger__snappzzz/Reddit