Spider-Man Rewatch: Where To Watch The Amazing Spider-Man Movies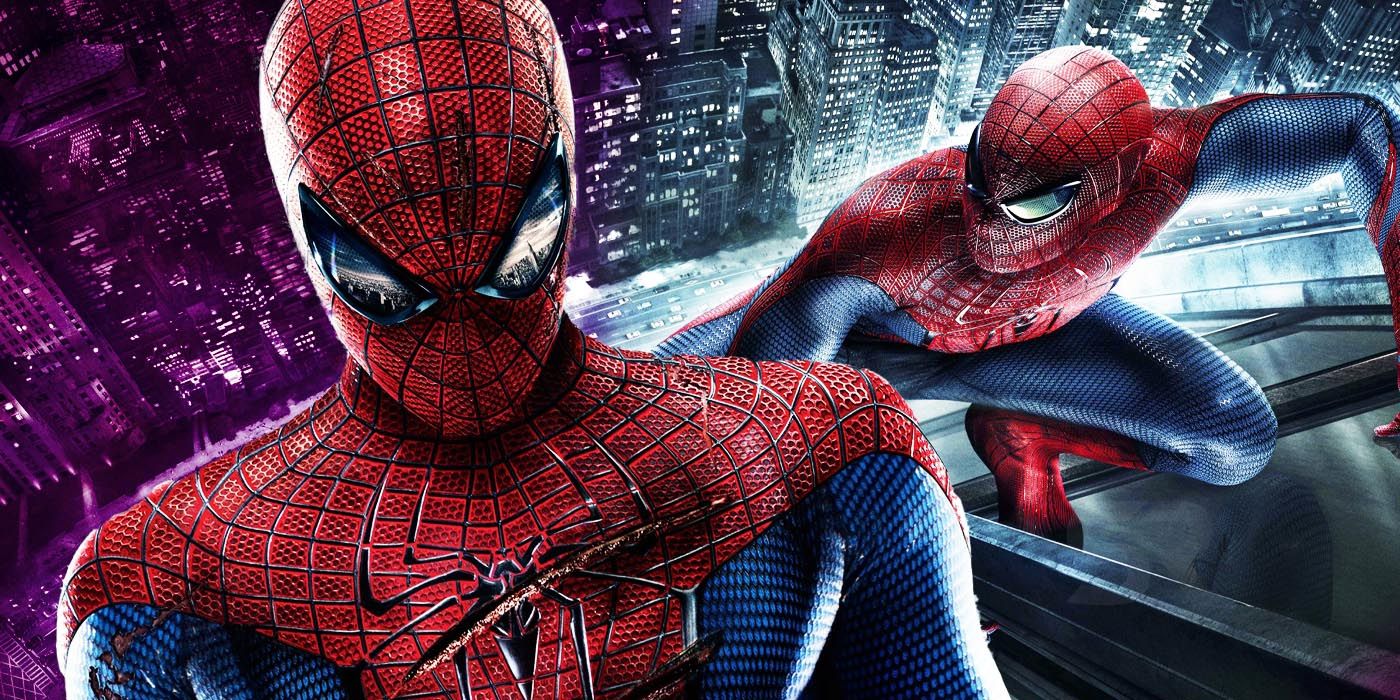 With the release of Spider-Man: No Way Home fast approaching, it's a good time to rewatch the past Spider-Man movies, and here's where you can watch both The Amazing Spider-Man movies. The Marvel Cinematic Universe has been bringing various characters from Marvel Comics to the big screen for over a decade, and one that fans had been waiting to see since day one was Spider-Man. After some problems with the rights to the character, the web-slinger finally joined the MCU thanks to a deal between Sony and Marvel that allows him to be part of this extensive connected universe.
Spider-Man, now played by Tom Holland, made his MCU debut in Captain America: Civil War, where he was recruited by Iron Man to fight on his side of the conflict, and the young hero ended up becoming Tony Stark's protégé. Spider-Man returned in his first solo movie, Spider-Man: Homecoming, before joining his biggest fights alongside the rest of the MCU in Avengers: Infinity War and Avengers: Endgame, the latter seeing his mentor's death. Spider-Man closed the Infinity Saga with Spider-Man: Far From Home, and his third solo adventure, Spider-Man: No Way Home, will change the MCU forever, as it will see him and Doctor Strange (Benedict Cumberbatch) messing with the fabric of time and space. This will open the gates to the multiverse and allow villains from past Spider-Man movies to cross over to the MCU, as are Doctor Octopus (Alfred Molina), Electro (Jamie Foxx), Green Goblin (Willem Dafoe), Sandman, and Lizard.
Related: No Way Home May Have Already Spoiled The MJ Scene's Spider-Man Twist
Of course, this has also made way for countless theories, the most popular ones being that Tobey Maguire and Andrew Garfield will return as their versions of Spider-Man, as their biggest villains are now joining the MCU. With that in mind, and even though it's unknown if they will appear, it's a good moment to revisit those movies, especially The Amazing Spider-Man ones. However, you won't find both movies on the biggest streaming platforms, but there are still ways to watch them. Those interested in rewatching The Amazing Spider-Man can do so with a subscription to DirectTV, TNT, TBS, Spectrum, or TruTV, and it's also available to rent and buy on Amazon, AppleTV, Vudu, RedBox, Microsoft, Google Play, YouTube, and AMC.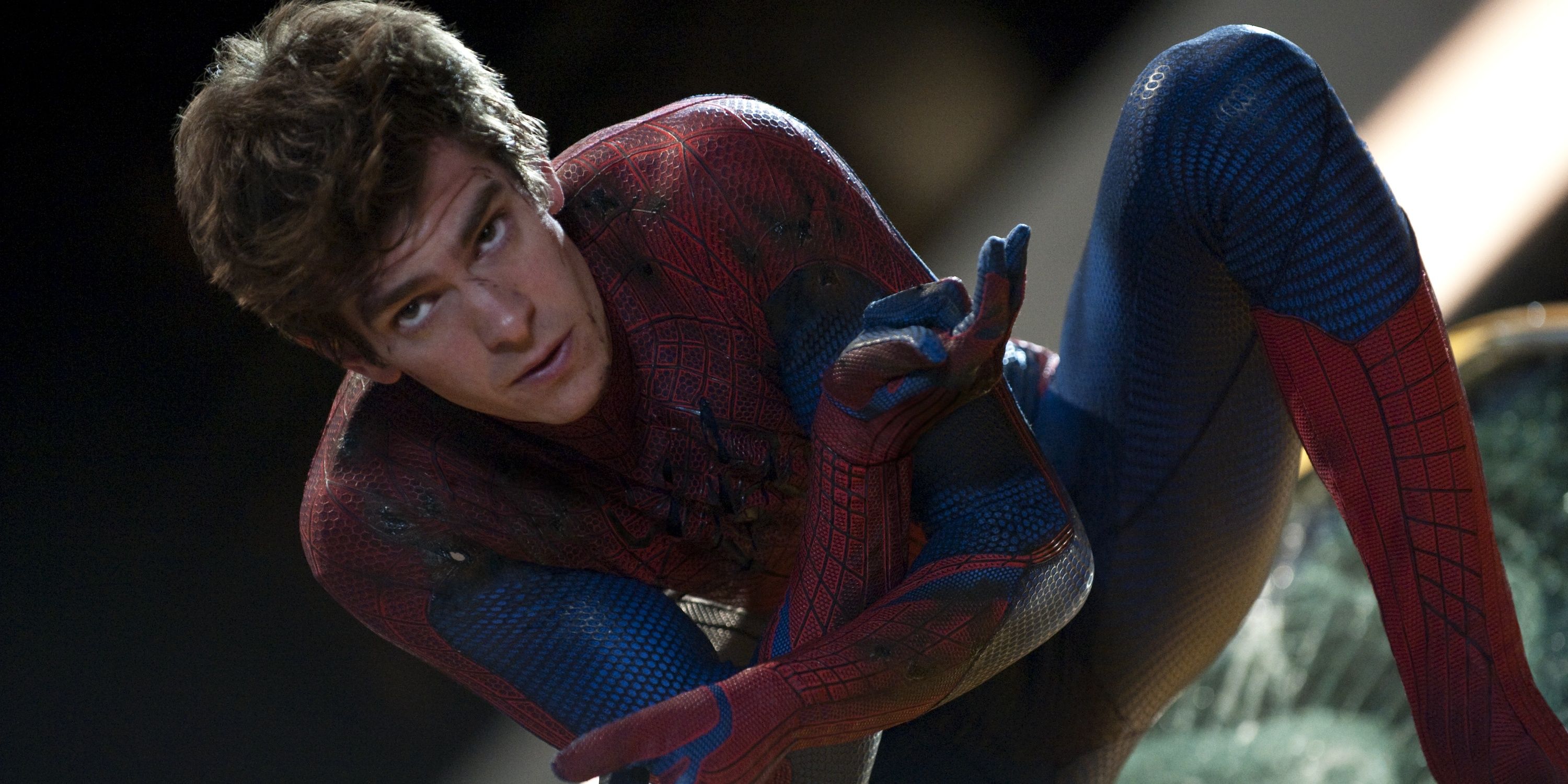 The Amazing Spider-Man 2, on the other hand, is available to stream on fewer platforms, but if you have a subscription to DirectTV or Spectrum, you will have the chance to stream both movies, and in addition to those, The Amazing Spider-Man 2 is also streaming on FuboTV and FXNow. Just like The Amazing Spider-Man, the sequel is also available to rent and buy on Amazon, Vudu, AppleTV, Google Play, YouTube, RedBox, and AMC. Directed by Marc Webb, The Amazing Spider-Man rebooted the Spider-Man universe after Sam Raimi's trilogy and introduced Andrew Garfield as the new Peter Parker, and while it was well-received by critics and viewers, the sequel wasn't the critical success the studio expected, and along with other behind-the-scenes problems, plans for a sequel and various spin-offs were canceled.
It's because of that that fans are hoping to see Andrew Garfield's Spider-Man back in Spider-Man: No Way Home, as it would give the character proper closure while also allowing fans to see him one more time and in a one-of-a-kind adventure alongside other versions of Spider-Man. Even if Tobey Maguire and Andrew Garfield don't appear in Holland's new Spider-Man adventure, it's worth revisiting The Amazing Spider-Man as part of a rewatch to prepare for Spider-Man: No Way Home.
Next: No Way Home Can Finally Payoff Amazing Spider-Man 2's Ending