Star Wars: Rogue Squadron Movie Delayed, Release Date Unclear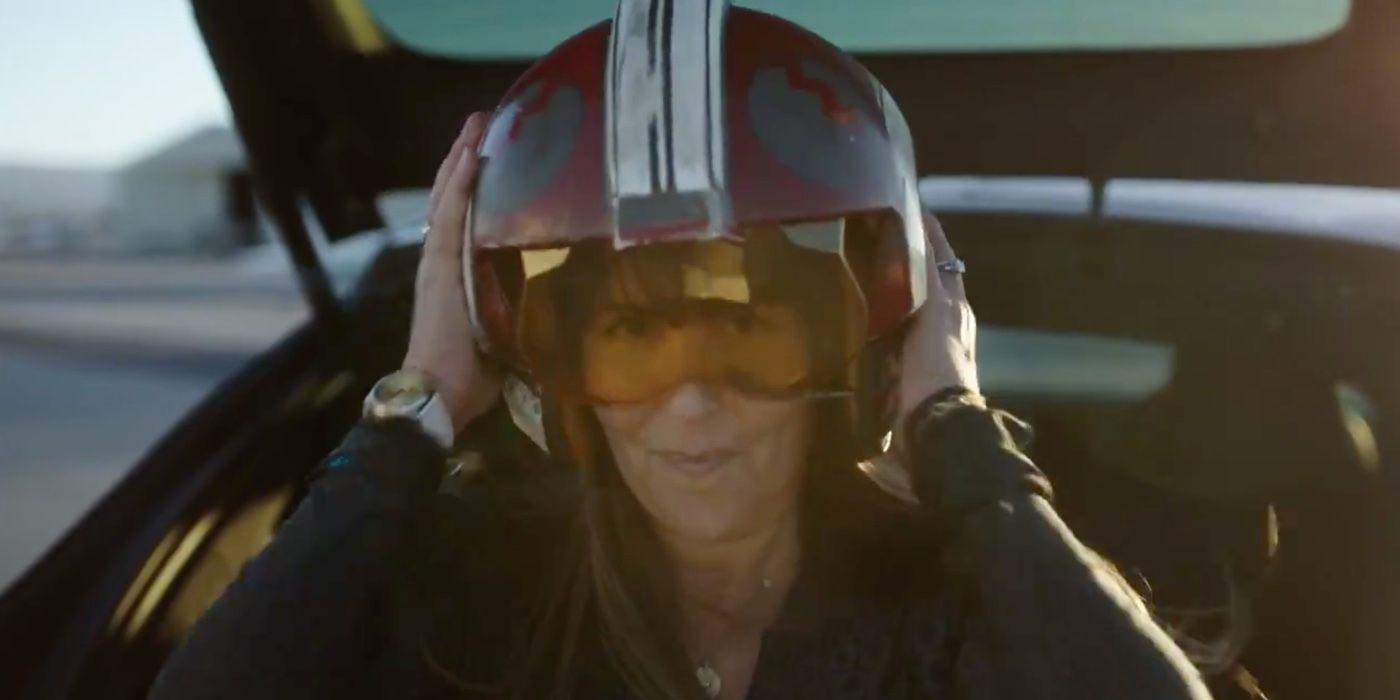 The start of production on upcoming Star Wars movie Rogue Squadron has been delayed. While Lucasfilm is currently focusing on an ever-growing slate of Star Wars TV shows for Disney+, the studio still has plans for the galaxy far, far away on the big screen. Following a theatrical hiatus after Star Wars: The Rise of Skywalker, the franchise's next movie will be Rogue Squadron from director Patty Jenkins. The project was officially announced during Disney's Investor Day in December 2020.
Rogue Squadron has been scheduled for a December 2023 release, with Jenkins supposedly set to work on it prior to making Wonder Woman 3. Earlier this year, it was revealed the Rogue Squadron script is nearly complete, suggesting casting and filming updates would soon follow. However, there's been a hurdle in development and Rogue Squadron is getting pushed back.
Related: Every X-Wing Squadron In Star Wars Canon Explained
Per THR, Rogue Squadron production is being delayed. It was slated to start shooting at some point next year. The cause for the postponement is "scheduling issues" for Jenkins. It's unknown if Rogue Squadron's release date will remain in place.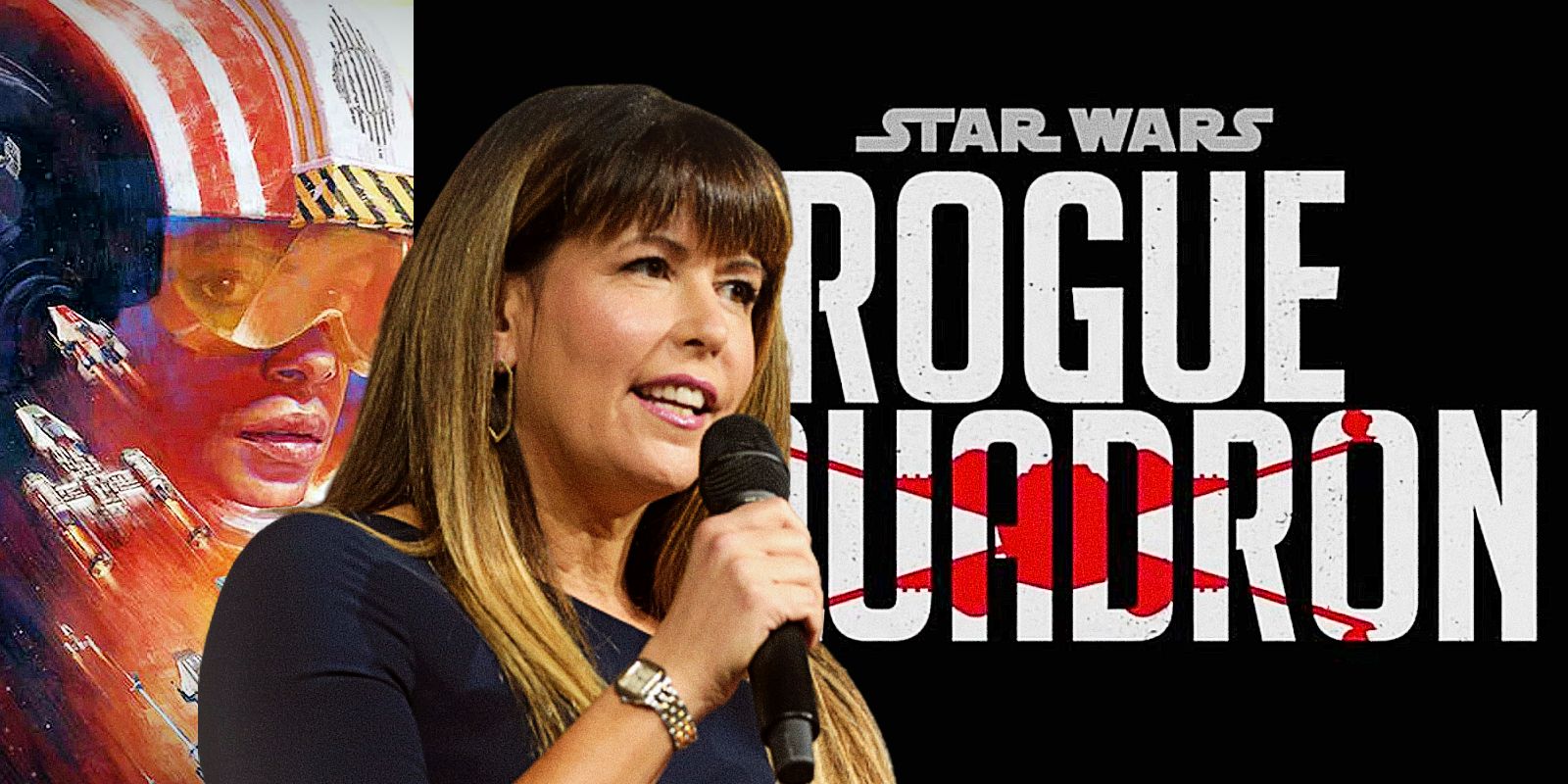 This change in plans may have something to do with Wonder Woman 3. Gal Gadot recently confirmed the Wonder Woman 3 script is being written, and Lynda Carter is set to return in the DC sequel. While Wonder Woman 3 currently does not have a release date, it's definitely a priority for Warner Bros. given the success of the previous two installments in the franchise. It's possible Wonder Woman 3 is coming together sooner than expected, causing Rogue Squadron to be put on the back-burner. Jenkins is also slated to direct Gadot in Cleopatra, so she's been juggling multiple commitments.
It seems likely Rogue Squadron will have to move release dates. If cameras won't be able to start rolling in 2022, it'd be difficult for the Star Wars movie to hit theaters in 2023. This means the franchise's big screen hiatus may go on a little longer than anticipated, unless perhaps Kevin Feige's Star Wars movie or Taikia Waititi's Star Wars movie goes on the fast-track and can take Rogue Squadron's place. The good news is Star Wars can afford an extended break from the big screen, thanks to its presence on TV. The Book of Boba Fett comes out this December, with Obi-Wan Kenobi, Andor, The Mandalorian season 3, Ahsoka, and more on the way. There will be plenty of Star Wars content for audiences in the near future, just not any in theaters.
Next: Star Wars Characters Who Could Return in Rogue Squadron
Source: THR