That '90s Show: Kelso's Daughter Needs To Be A Main Character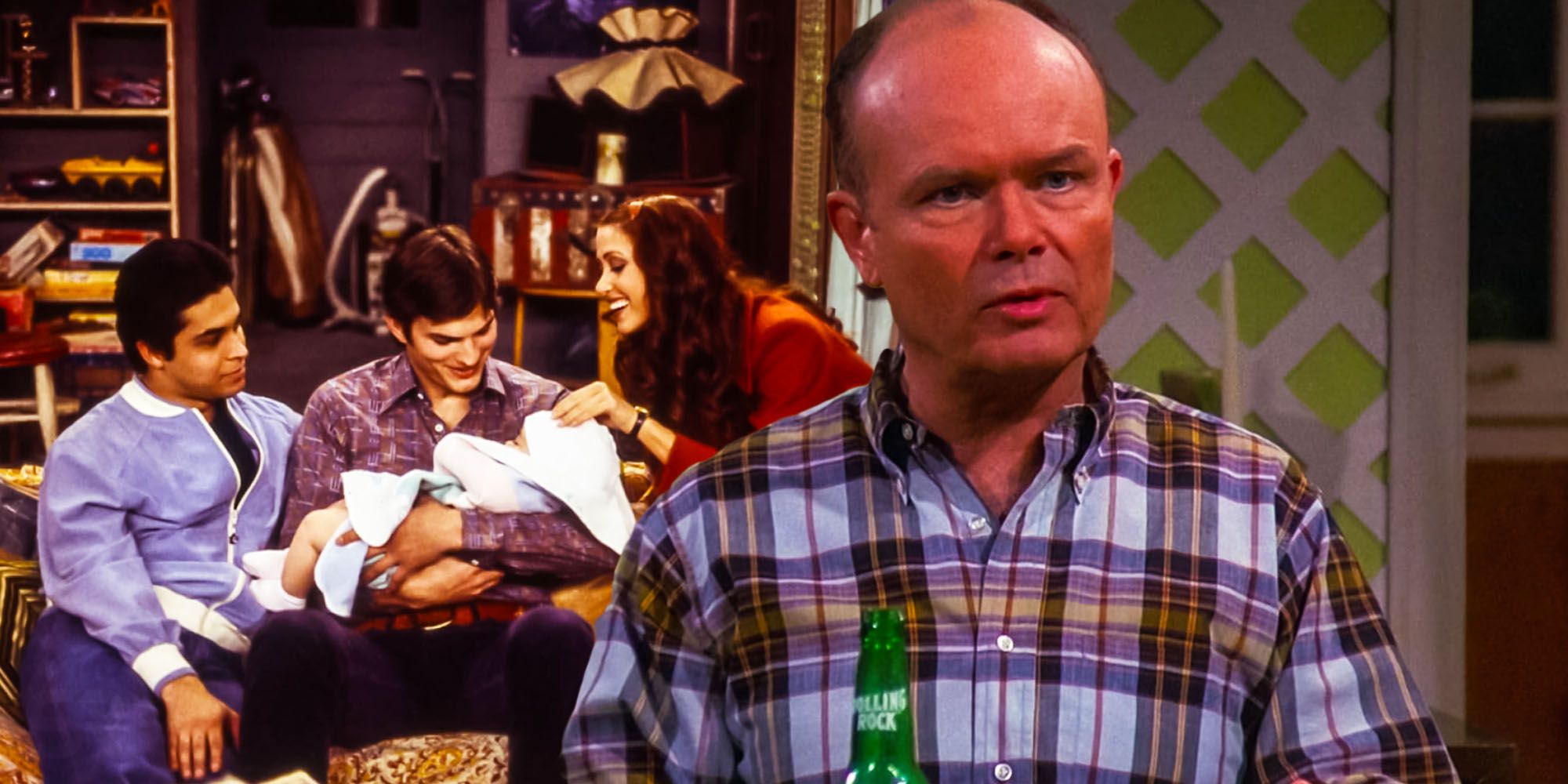 The highly-anticipated That '90s Show would be well served by making Kelso's daughter, Betsy, one of its main characters. The newly announced spinoff of the now-iconic sitcom is set to hit Netflix in 2022, roughly 16 years after the ending of That '70s Show. Although viewers can expect to see some familiar faces, this new series will likely introduce a cast of new characters, and Kelso's daughter seems like a perfect addition.
The finale of That '70s Show left many questions unanswered, none more daunting than the fate of the relationship between Eric Forman and Donna Pinciotti, but this new spinoff will finally shed light on some of the original's unsolved mysteries. That '90s Show is set in Point Place, Wisconsin during the summer of 1995. Eric and Donna send their daughter, Leia Forman, to spend her vacation getting to know the town where they grew up with her grandparents, Kitty and Red. Debra Jo Rupp (Kitty) and Kurtwood Smith (Red) are currently the only original actors confirmed to return, with both serving as executive producers on the show.
Related: That '90s Show Needs To Follow Fuller House's Format
While it is safe to assume much of the old That '70s Show cast will appear in some way, That '90s Show would be best served to focus primarily on its new characters. Cameos and references are useful tools in keeping their returning audience engaged, but relying too heavily on them can often work against that goal, making the show feel gimmicky and unoriginal. So finding a balance between new and old material will be paramount to the spinoff's success, and making Kelso's daughter a main character would be an excellent way to do exactly that. Her status as a Kelso is enough to intrigue old fans of the series, while still allowing her the space to grow and adapt to the tone of the new show in ways that a more established character couldn't.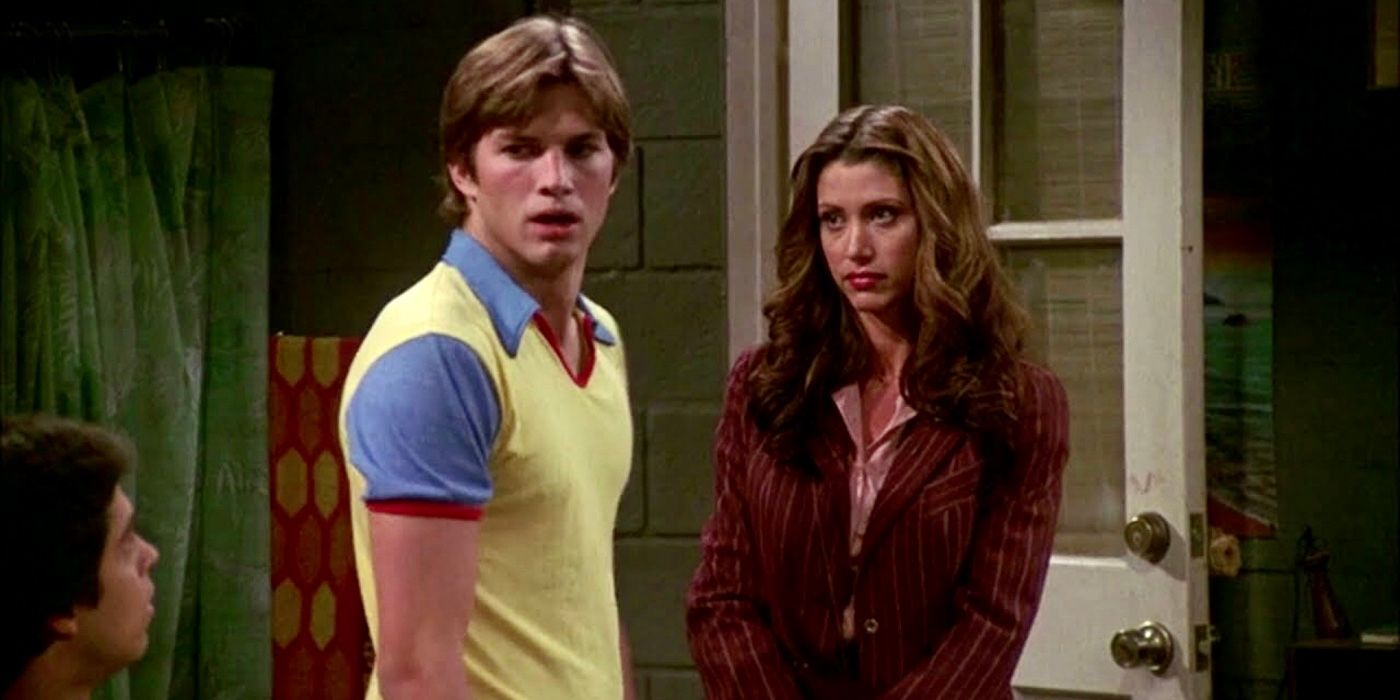 Betsy Kelso was born during season seven of That '70s Show in January of 1979, meaning she would be 16 years old in 1995. The earliest Leia Forman could have been born is September 1st, 1980, making her 14 at the very oldest. This age gap between the two characters would not be abnormal for the series and could easily work in its favor. Leia and Betsy are bound to be very different, one coming from the intelligent and neurotic Eric Forman and the other from the brash and oafish Michael Kelso, and the difference in their age would further highlight their contrasting traits. This sort of Odd Couple-esque comedic partnership has been ever-present in the series thus far, perhaps most significantly in the relationship between Red Forman and Bob Pinciotti, so having the two girls develop an unlikely friendship despite their differences would be rather on-brand for the series.
The That '70s Show sequel could see the return of much of the original cast, but it needs to be cautious in how it uses them. Although other members of the gang have likely had kids in the 15 years that have passed, adding them in as regulars as well could be a mistake, making the spinoff feel a kids' version rather than a continuation of the original story. But with familiar Point Place landmarks on full display, a handful of cameos from the original cast to pique fans' interest, and Red and Kitty Forman to help them navigate their journey, Leia Forman and Betsy Kelso have all the tools that they need to make That '90s Show a satisfying sequel to the original.
Next: Chuck Norris Almost Played Red Forman On That '70s Show