The 10 Best Reality Shows On Netflix, According To Rotten Tomatoes
Fans of reality TV don't have to tune into their favorite networks anymore as streaming services like Netflix are now producing their own reality TV shows and documentaries for viewers to enjoy. These shows may not have the same popularity as Keeping Up with the Kardashians or The Real Housewives, but they've gained some love on Rotten Tomatoes.
RELATED: The 10 Best Streaming Services For Reality TV Fans, Ranked
Rotten Tomatoes allows users and viewers to rate the shows and movies they've seen. The film or show is rated based on the audience score and professional critics' score (aka the "Tomatometer"). Film and TV fans know they will be in for an outstanding viewing experience when a show or film has a Tomatometer of 100%. And luckily, Netflix is home to some reality TV shows that come close to that perfect score.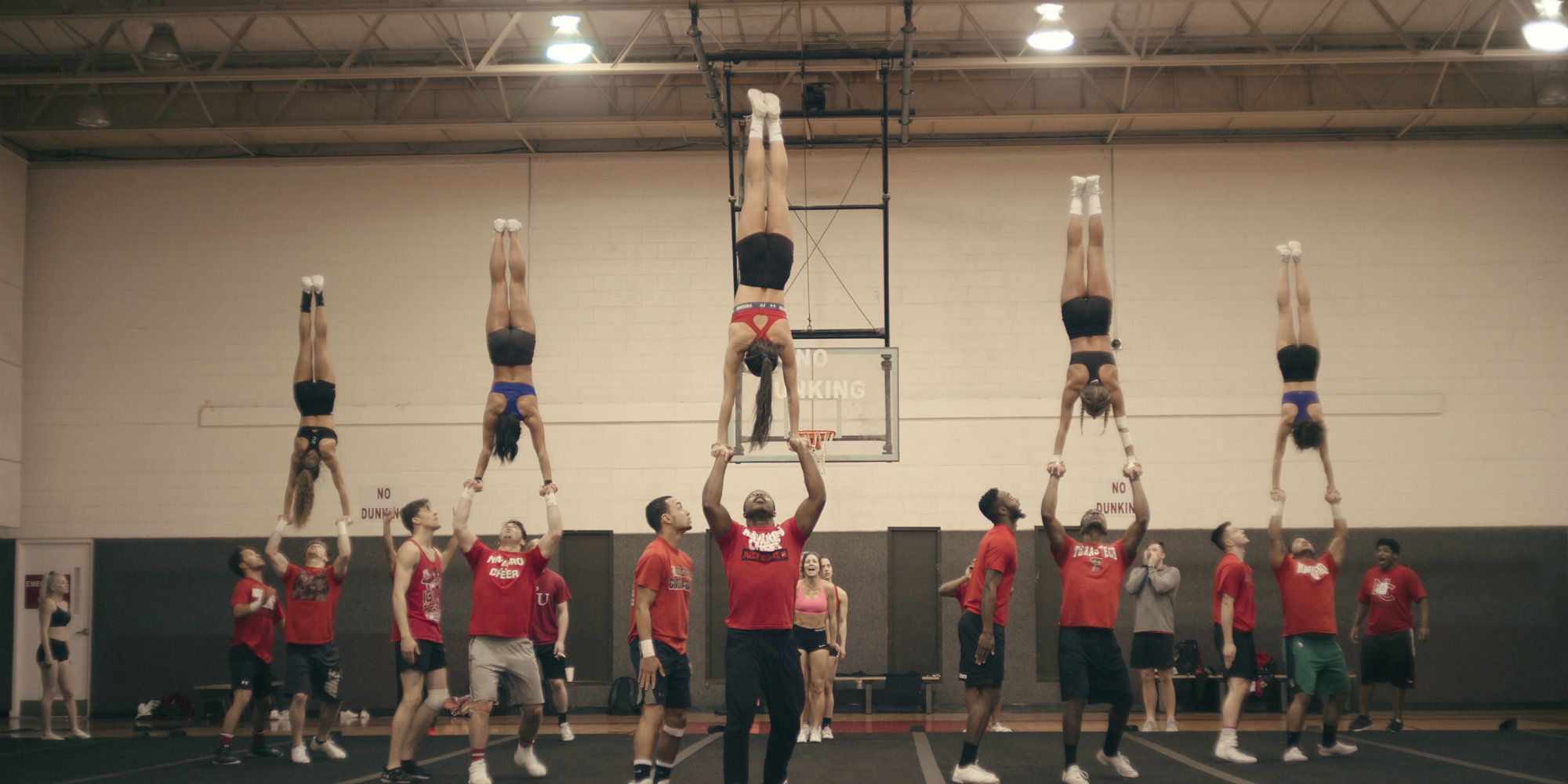 Cheer was a reality series that followed a cheerleading team for Navarro College. Cameras followed along as these athletes practiced for a big competition while also going to school and dealing with the ups and downs of family life. Most of the cheerleaders were hoping that Navarro's excellent cheer squad would move them to a better university in the future.
The series was a standout and shined a light on all aspects of a cheerleader's life. Viewers wanted to learn more facts about Navarro College and its squad and critics on Rotten Tomatoes gave the series a 97% rating for its first season.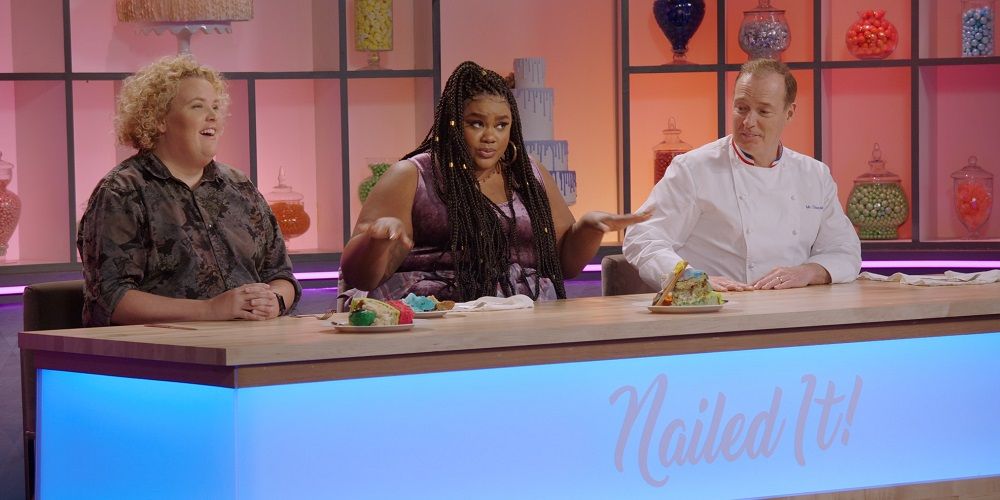 Nailed It! is a baking competition show hosted by Nicole Byer. The series is currently on season 6 but it did so well that Nailed It! Holiday!, the festive edition of the show, was also commissioned for two seasons in 2018 and 2019.
RELATED: 10 Best Guest Judges On Nailed It!, Ranked
The premise of the show is amateur bakers trying to recreate recipes they see on social media; they either nail the recipe or they really don't. Instead of trying it out at home, they're brought on stage where their final product is taste-tested by professionals and guest judges. It's fun for viewers to see baked creations that aren't picture-perfect, and those on Rotten Tomatoes love the reality show so much that they've given it a 98% score so far.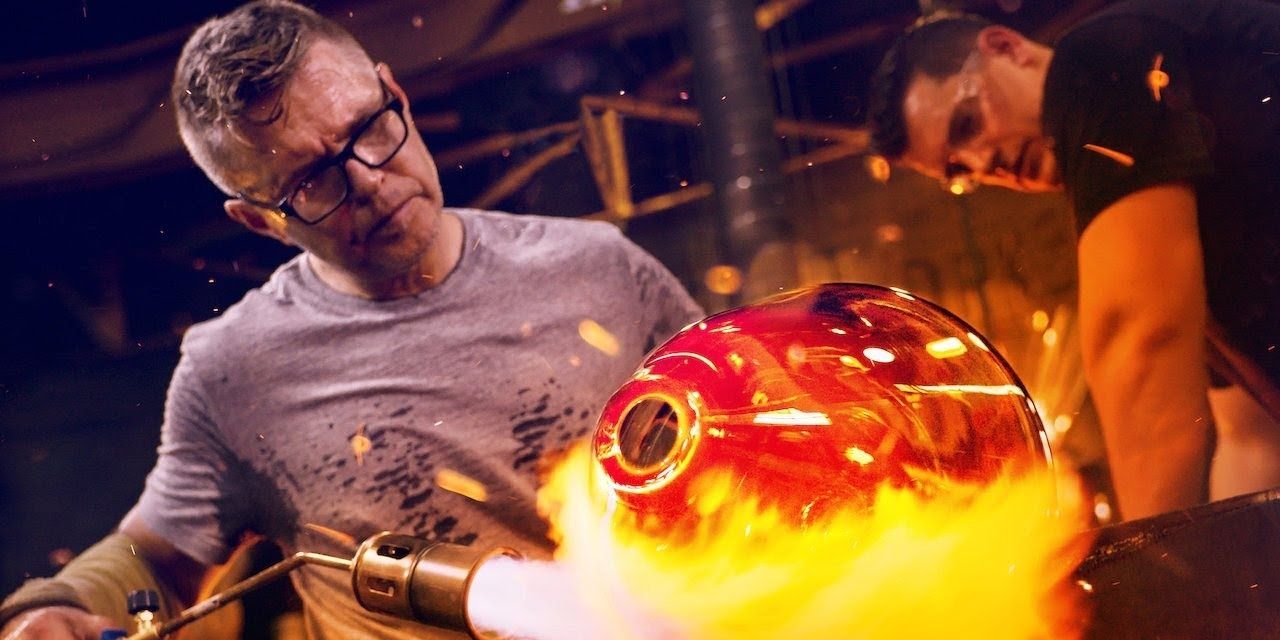 Glassblowing may not seem like a reality TV concept with mainstream appeal, but Netflix's Blown Away proves that theory wrong. Blown Away stars 10 contestants as they do different challenges to prove their glasswork is the best. The winner walks home with $60,000 and a deal at the Corning Museum of Glass in New York.
The series is filmed in Ontario and is one of the best Canadian TV shows on Netflix. Fans of the show are so intrigued by a craft that hasn't been explored much on mainstream TV before and it's earned a 100% rating on Rotten Tomatoes.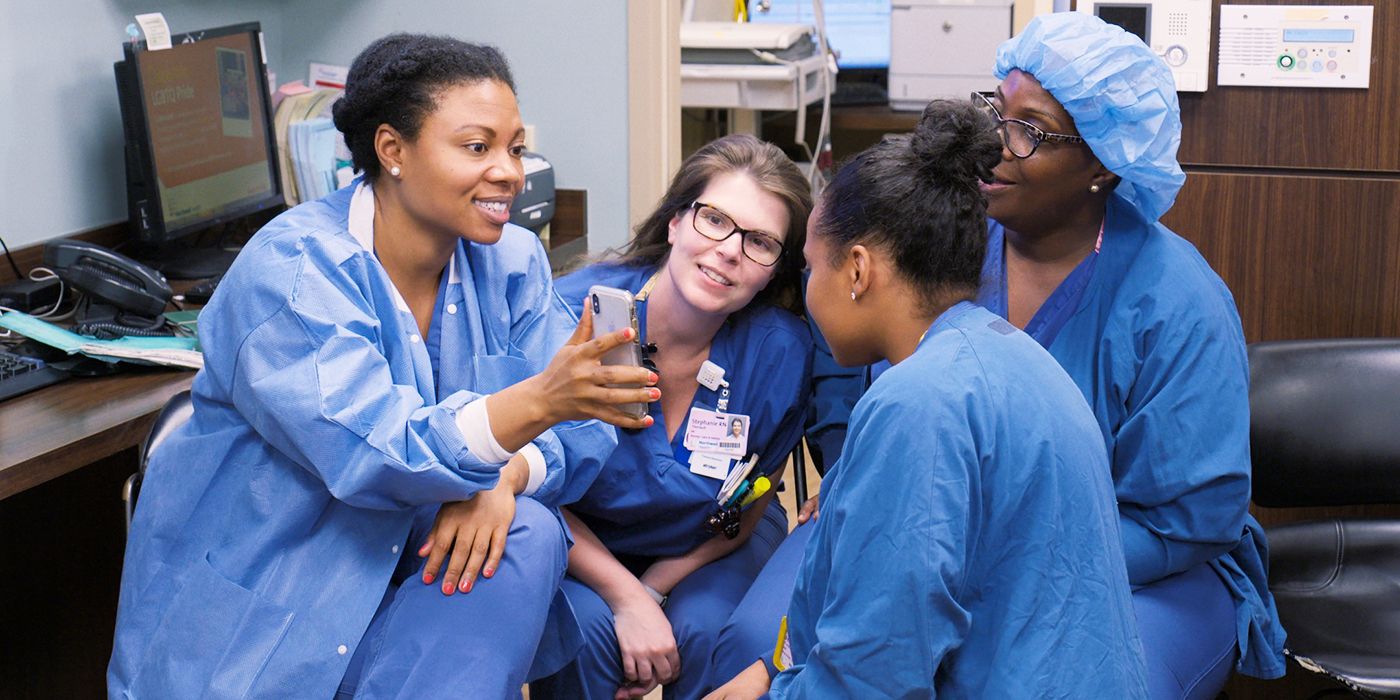 In 2020, Netflix released a reality documentary that followed the lives of medical professionals at New York's Lenox Hill. There's only one season with nine episodes in total but it's inspiring and dramatic enough that viewers can't get enough of these heroes.
RELATED: 10 Medical Dramas That Are Better Than Grey's Anatomy
And with a 100% score on Rotten Tomatoes, Lenox Hill is a better medical drama than Grey's Anatomy because it's based on real-life situations and professionals in the field.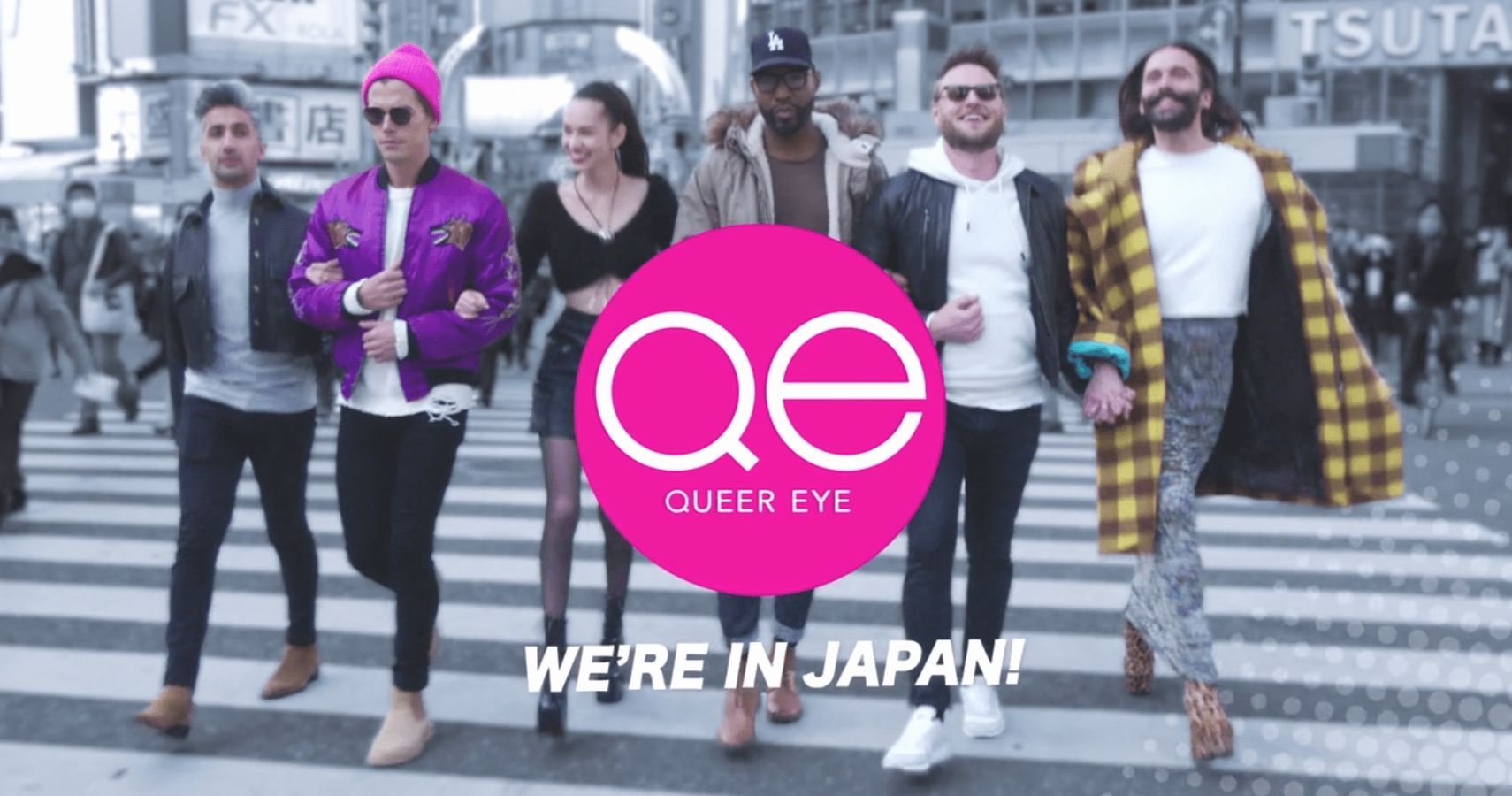 Queer Eye was released on Netflix in 2018 as a reboot to the original Queer Eye for the Straight Guy. The new and improved series focused on five professionals who helped straight men in the way they looked, ate, felt, and lived. The series is beloved by fans and each episode ends on an inspiring, uplifting note. Most of the makeovers on Queer Eye are emotional as the person's life is changed for the better.
In 2019, however, the series did a special in Japan titled Queer Eye: We're In Japan! The four episodes provided some unforgettable Queer Eye memes and earned a 100% rating on Rotten Tomatoes.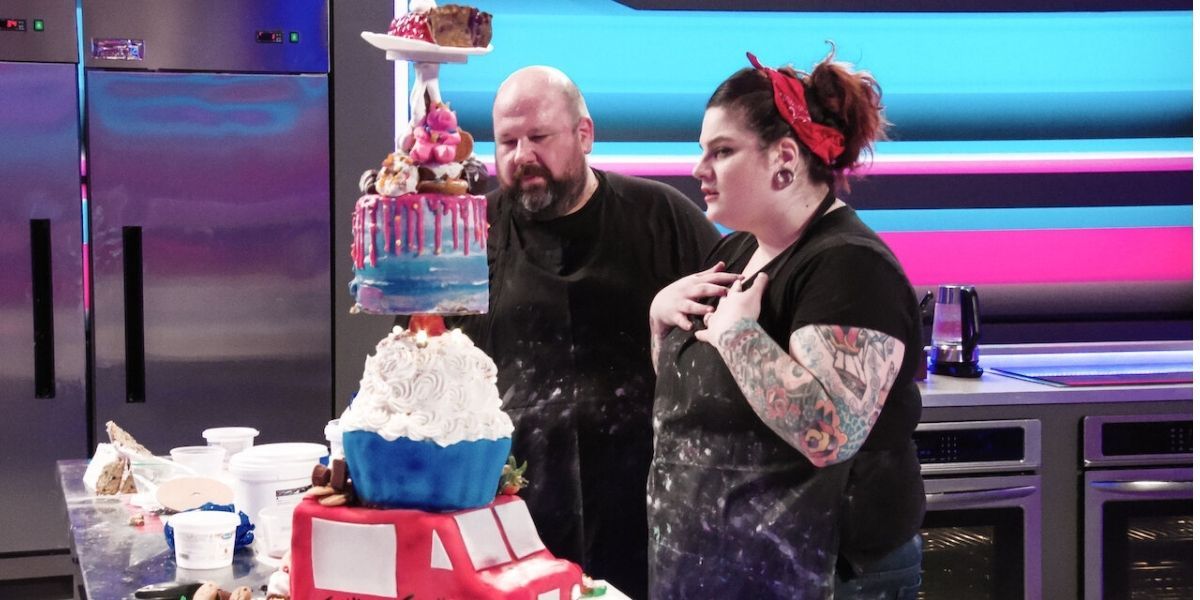 Unlike Nailed It! which features amateur bakers, Netflix's Sugar Rush sees professionals competing against each other for a cash prize. The teams have three rounds to get through, and each has different kinds of baked goods they have to create (cupcakes, sweets, and cakes). The hilarity and intensity of it all make it one of the more addictive baking competition shows.
The series has three seasons along with two additional Christmas-themed challenges. While all of the seasons have been generally well-received, it's season 1 that Rotten Tomatoes scored 100%.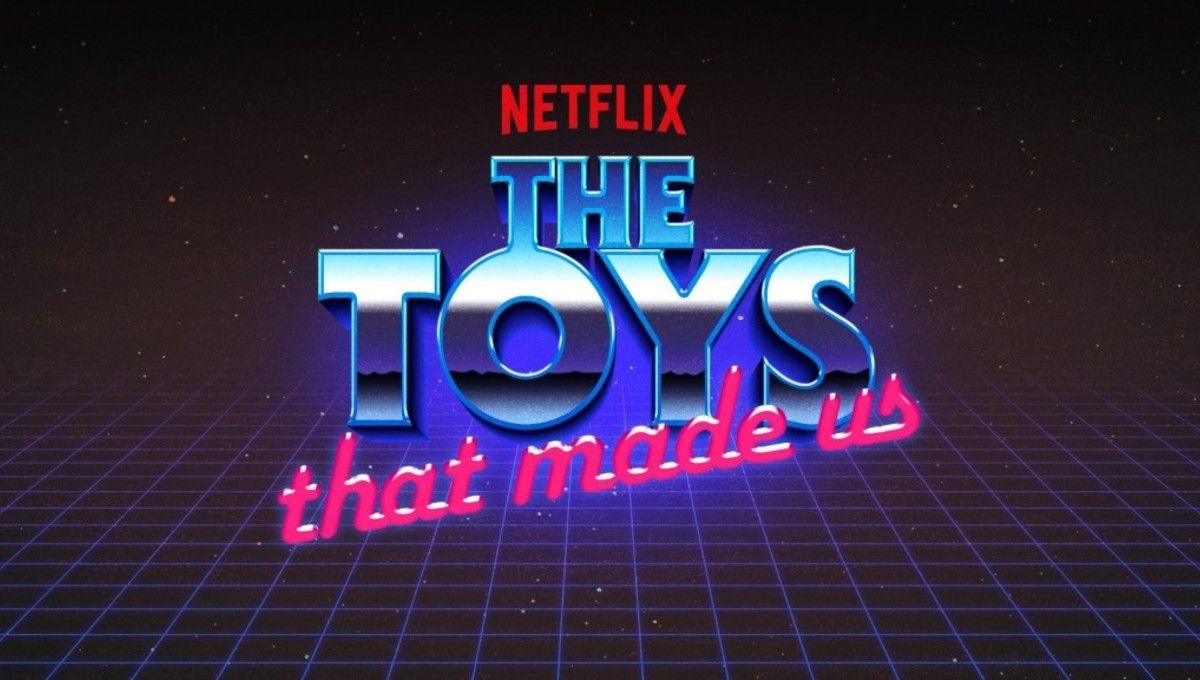 The Toys That Made Us is an interesting reality series that teaches viewers the history of big-time toys released around the '80s, '90s, and beyond that helped shape a generation. Companies, brands, and toys like Barbie, Star Wars, and My Little Pony were all dissected. The series did so well that a spinoff was also created for Netflix, The Movies That Made Us. Critics and viewers loved the history and pageantry of The Toys That Made Us and gave it 100% on Rotten Tomatoes.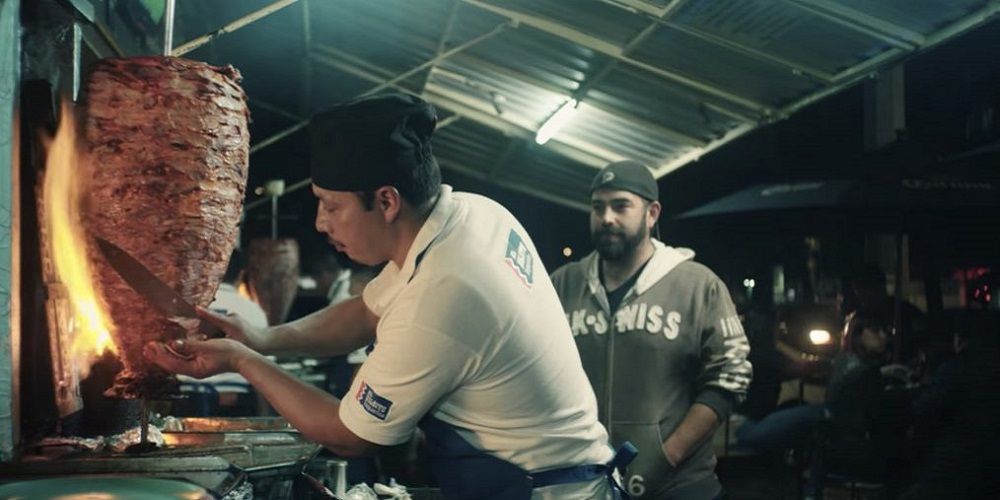 For anyone who enjoys watching reality series on food and different kinds of cuisines, Taco Chronicles is the perfect watch. The Netflix series was released in 2019 and has two seasons to its name. Based in Mexico, Taco Chronicles does just that — showcasing incredible Tacos throughout Mexico while talking about the street food's origin. Each chef, cook, and food lover has a different way of creating their taco, which is what adds depth to the series. Food lovers admired the show so much that it has a 100% rating on Rotten Tomatoes.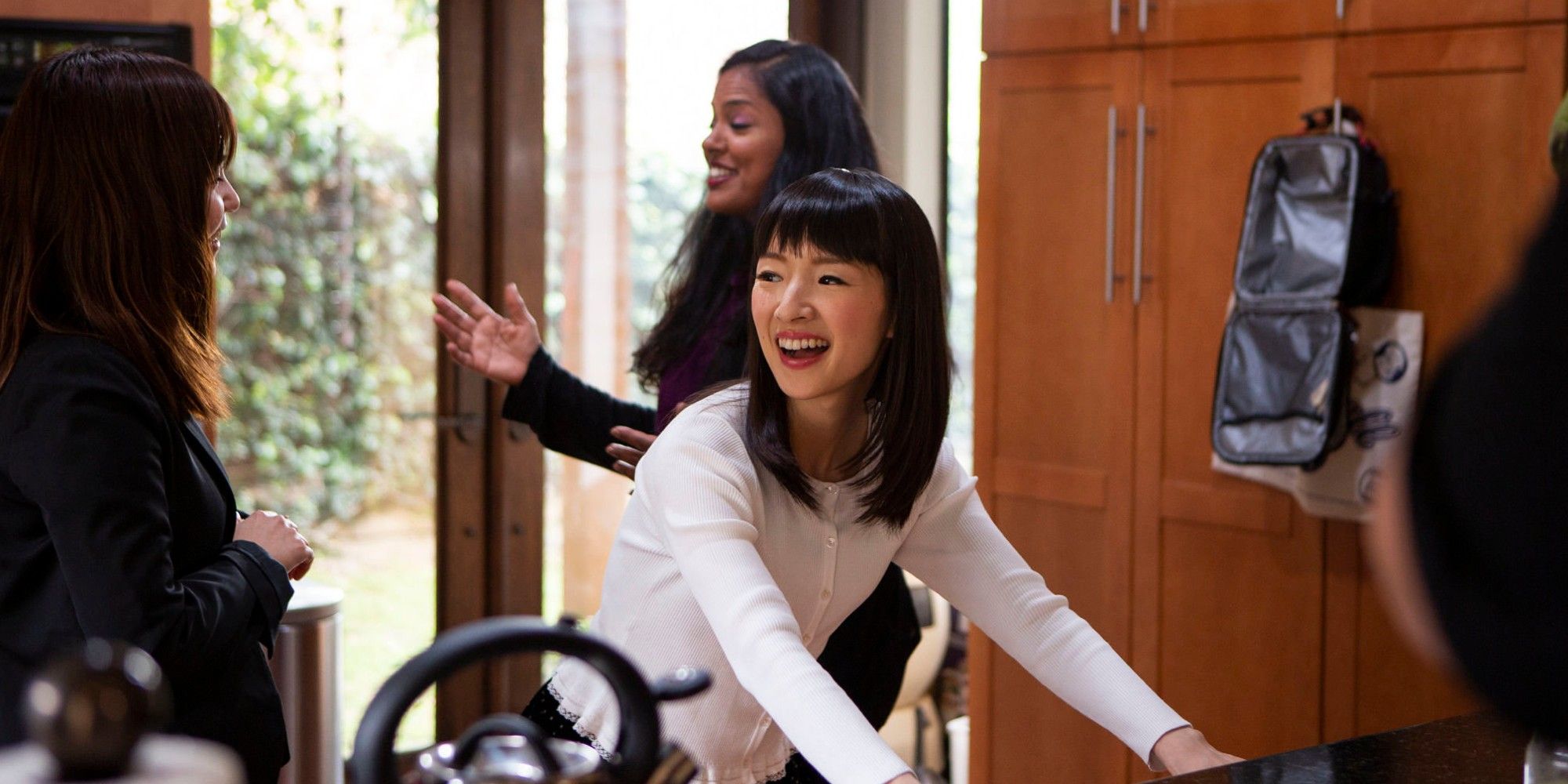 Most viewers are familiar with 2019's Tidying Up with Marie Kondo. The series follows Marie Kono, an organization expert, as she helped families in need organize and harmonize their homes. Viewers gained some essential tips from Marie Kondo for their own homes.
The series did so well that a spinoff was created on Netflix in 2021 titled, Sparking Joy with Marie Kondo. The difference between the shows is that Sparking Joy follows Marie as she helps local businesses organize their workspaces. Tidying Up with Marie Kondo received an 81% score but the spinoff, Sparking Joy with Marie Kondo, received a whopping 100% from critics on Rotten Tomatoes.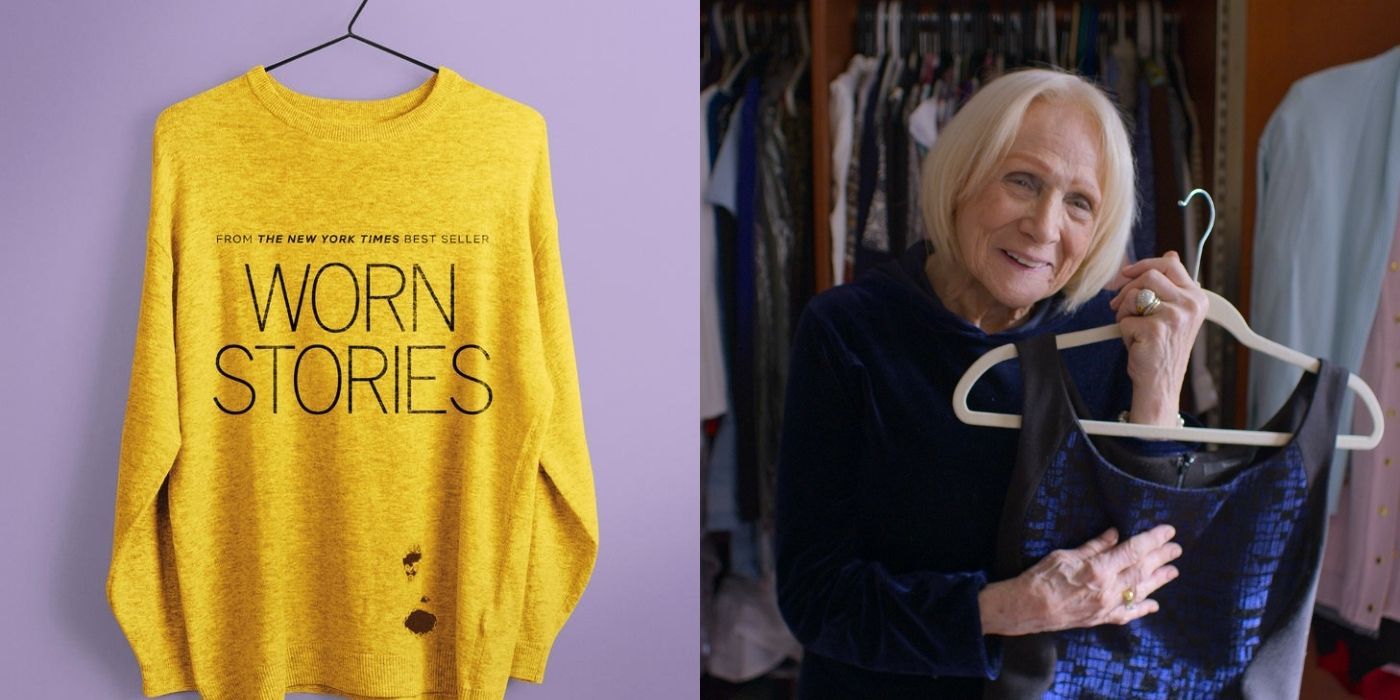 Worn Stories is a lifestyle docuseries that dives into the stories behind people's prized articles of clothing. Whether it was a pair of boots that saved someone's life or a dress that empowered someone to feel like their true selves, Worn Stories tells incredible tales of how important some items of clothing can be. There are only eight episodes in the one-season series but it's an enthralling combination of stories that's earned 100% on Rotten Tomatoes.
NEXT: 10 Best Lifestyle Reality TV Series On Netflix Like Dream Home Makeover