The Family Chantel: Winter Backed By Fans After Shocking Split From Jah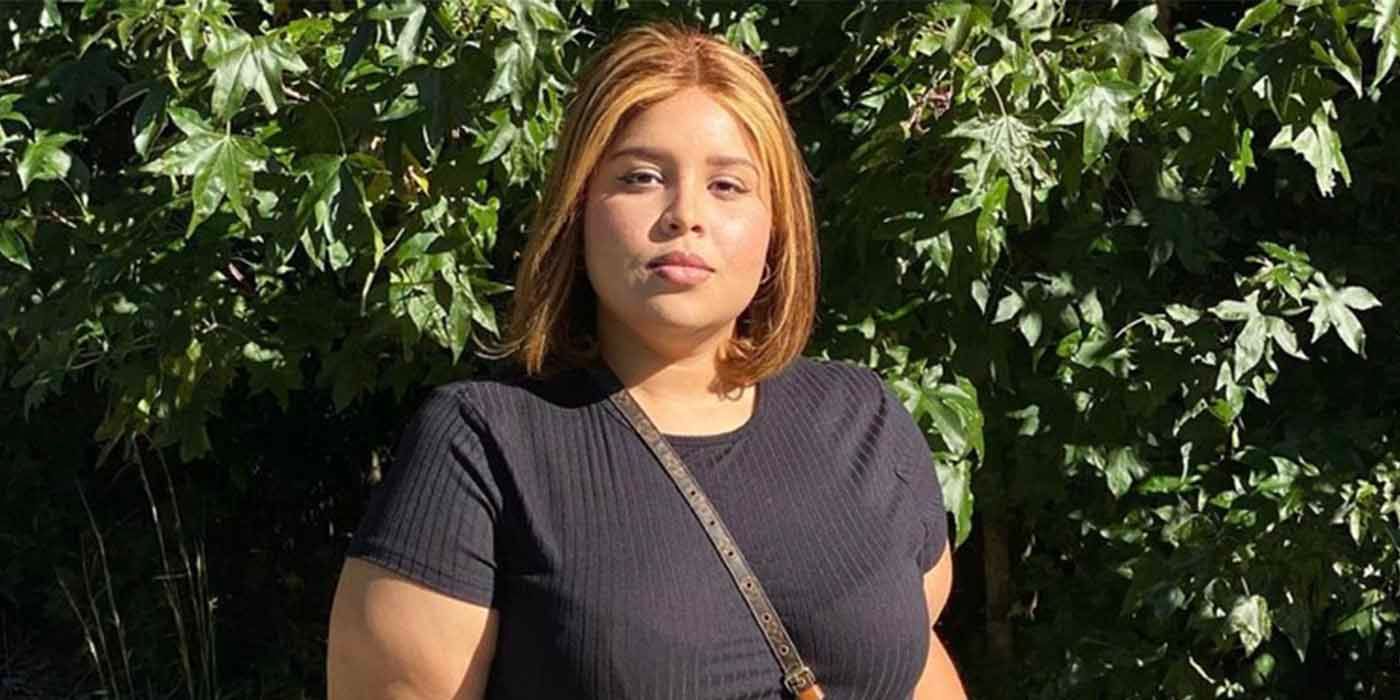 Winter Everett and her long-term boyfriend Jah just announced their engagement on The Family Chantel season 3, but a clip from the new episode of the 90 Day Fiancé spin-off show revealed that Winter and Jah's relationship is already over. Winter's choice to date Jah has caused difficulties in her family, as her older sister Chantel Jimeno and mother Karen Everett uncovered that he concealed a child from her for many years. Though Winter affirmed that she wanted to stay with Jah and follow his Nazarene faith, an inappropriate argument led to the end of her relationship.
Chantel and Karen were shocked to hear that Winter had agreed to Jah's second proposal, and Karen urged her youngest daughter to take her time with making things official. The overbearing mother got her wish, as clips for The Family Chantel reveal that Winter and Jah broke up off-camera in a shocking twist. Winter arrived at her parents' house after an argument with Jah resulted in him asking her to leave. Winter said that Jah "wasn't speaking to me the way I deserve to be spoken to." Her brother Riverknight and father Thomas helped her collect her things and return to her family home. Though Winter was crying at the announcement, she appeared to stand by her engagement being over.
Related: The Family Chantel: Why Fans Think Nicole's Too Obsessed With Pedro's Life
The official @90dayfiance Instagram account shared the clip for Monday night's new episode of The Family Chantel that revealed the bombshell news of the split. Viewers quickly flooded the comment section to call out Jah and voice their sympathies and support for Winter, as many were happy to hear that Winter was no longer with the controlling older man. "Thank god it's over winter deserves a wonderful man jah wasn't the one," one top commenter announced. "please don't let her go back to him. She's better than the 'lord'. Ugh," another fan weighed in. "Winter you deserve better!!" another fan agreed.
While Winter is considered the most sympathetic member of the Everett family, many viewers now believe that Chantel and Karen were correct to meddle in her relationship. Though Chantel and Karen were inappropriate in their snooping, the two women's suspicious that something was off about Jah have seemingly been confirmed by his split from Winter. "I guess her family was right," one commenter observed. "Honey stay under your parents roof they love yu more than yu may know, your engagement ws soo quick!! Mamma was right!" another fan wrote to Winter.
One of the main reasons why Winter and Jah's relationship ultimately unraveled is his Nazarene faith that many viewers are confused about. Jah requested that Winter view him as her lord and started pressuring her about her duties as his wife. Winter stopped celebrating Christmas with her family and started following Jah's strict "biblical diet," but her final straw was when he brought up the subject of polygamy. Many fans were concerned that Jah was trying to control Winter, which makes their breakup a relief for many The Family Chantel viewers who want to see Winter happy.
Next: The Family Chantel: Why Some Fans Think The Everetts Are Snobs
Source: @90dayfiance/Instagram