The New Superman is About To Learn Kal-El's Hardest Lesson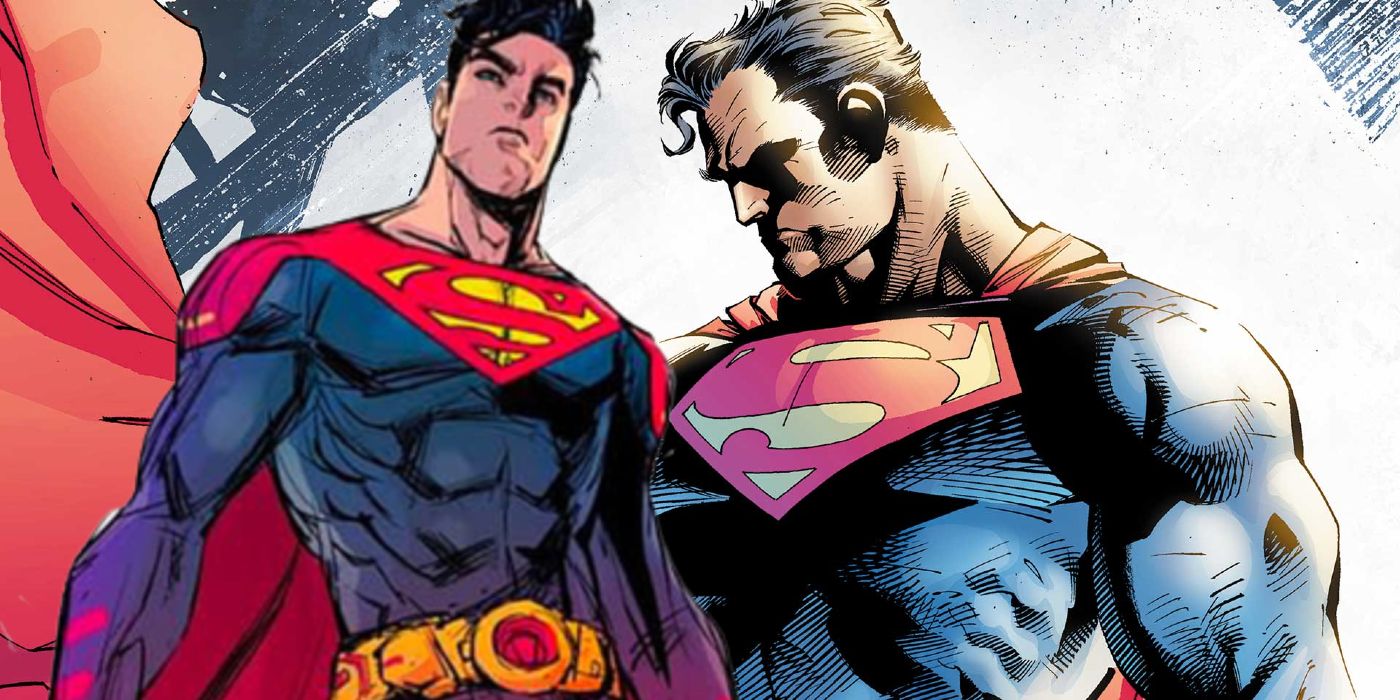 Warning! Spoilers ahead for Superman: Son of Kal-El #5
In a new preview for Superman: Son of Kal-El, it seems Jon Kent is about to learn one of Kal-El's hardest lessons. With his father having left Earth to face Mongul and the oppression of Warworld, Jon has become the New Superman, seeking to save everyone he can, trying to be everywhere at once. However, it seems as though his zeal to be more proactive than his father has already resulted in a powerful rival who's determined to push Jon Kent to his very limits as a new DC hero.
In previous issues of Son of Kal-El, the New Superman decides to get more involved in geopolitical affairs such as saving refugees fleeing the corrupt country of Gamorra. He also participates in a protest when Gamorra's President Bendix demands that the US government send the refugees back. Now, it looks as though the New Superman has his own version of Lex Luthor in Bendix, seeing as how the corrupt leader is incredibly powerful and faces next to no consequences for his actions due to the power he's amassed.
Related: Superman is Using Magic To Replace His Lost Superpowers
Now, Son of Kal-El #5 from writer Tom Taylor and artist John Timms sees Bendix attempting to overwhelm Jon's powers with a localized solar flare, boosting his powers so that he becomes aware of all those around the world who need Superman's help. Stepping up to the challenge, Jon vows to save everyone he can see and hear. However, given the influx of cries for need, that's a lofty goal, even for Superman. Here are the preview pages and synopsis for the upcoming issue: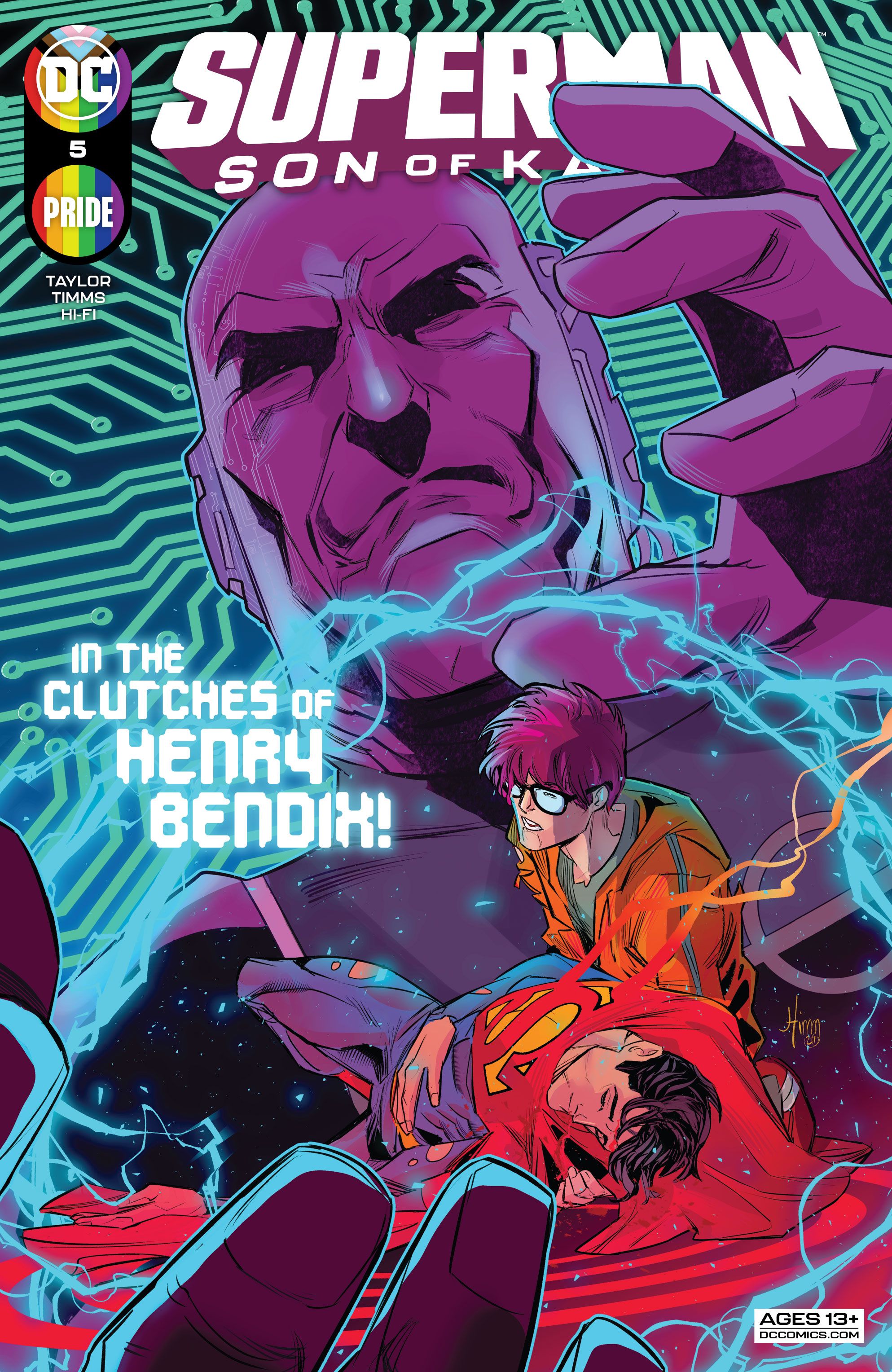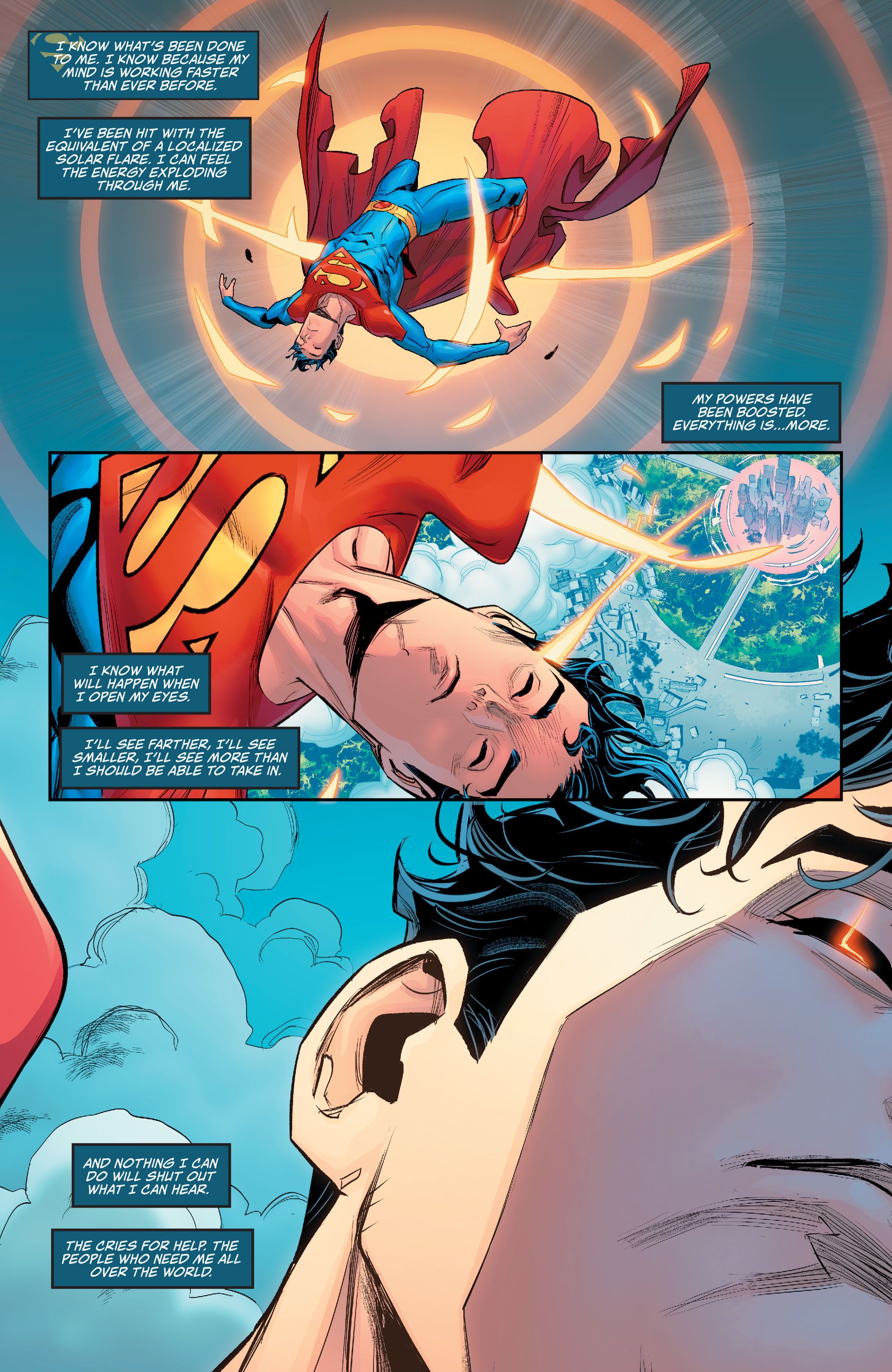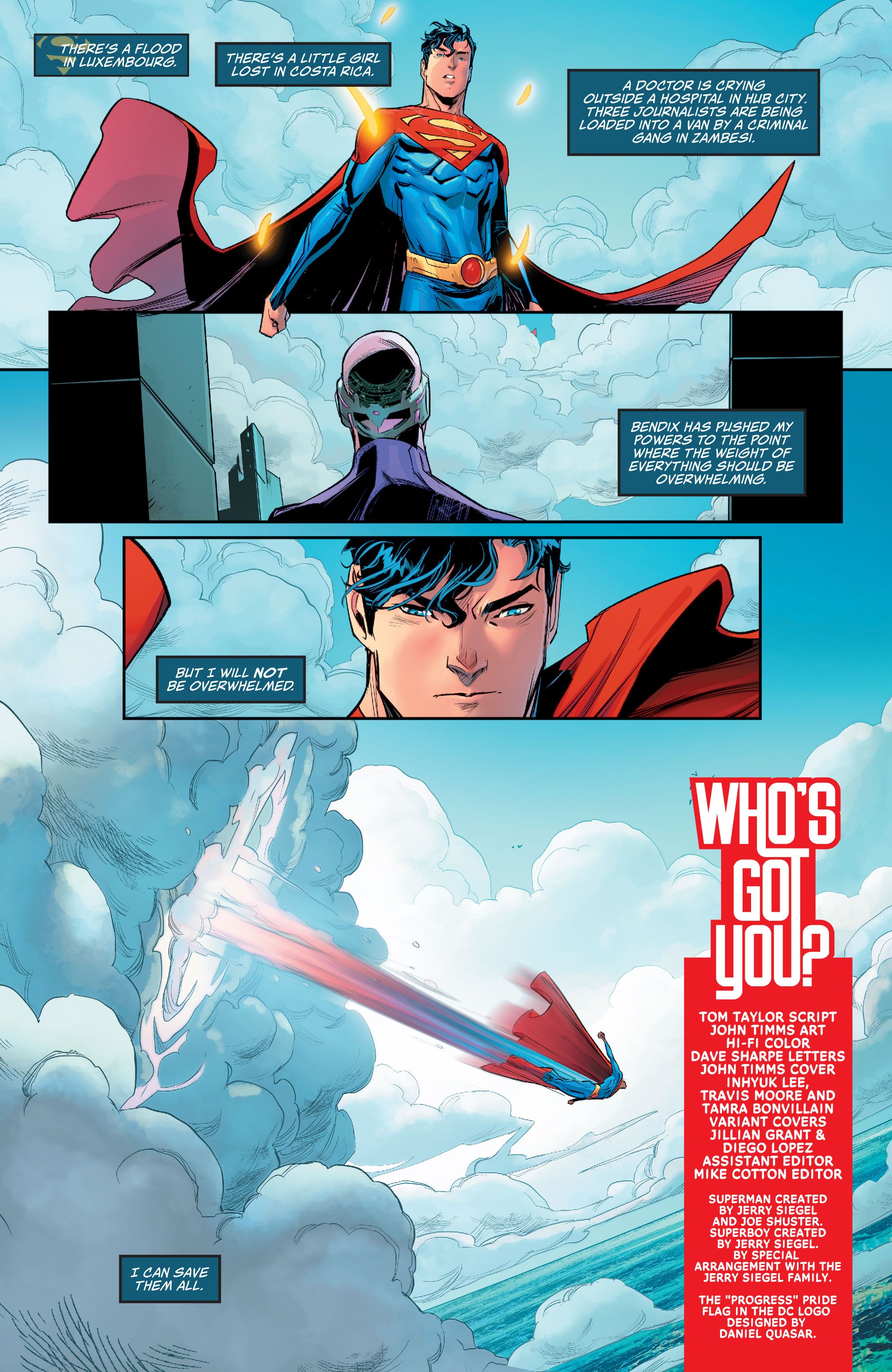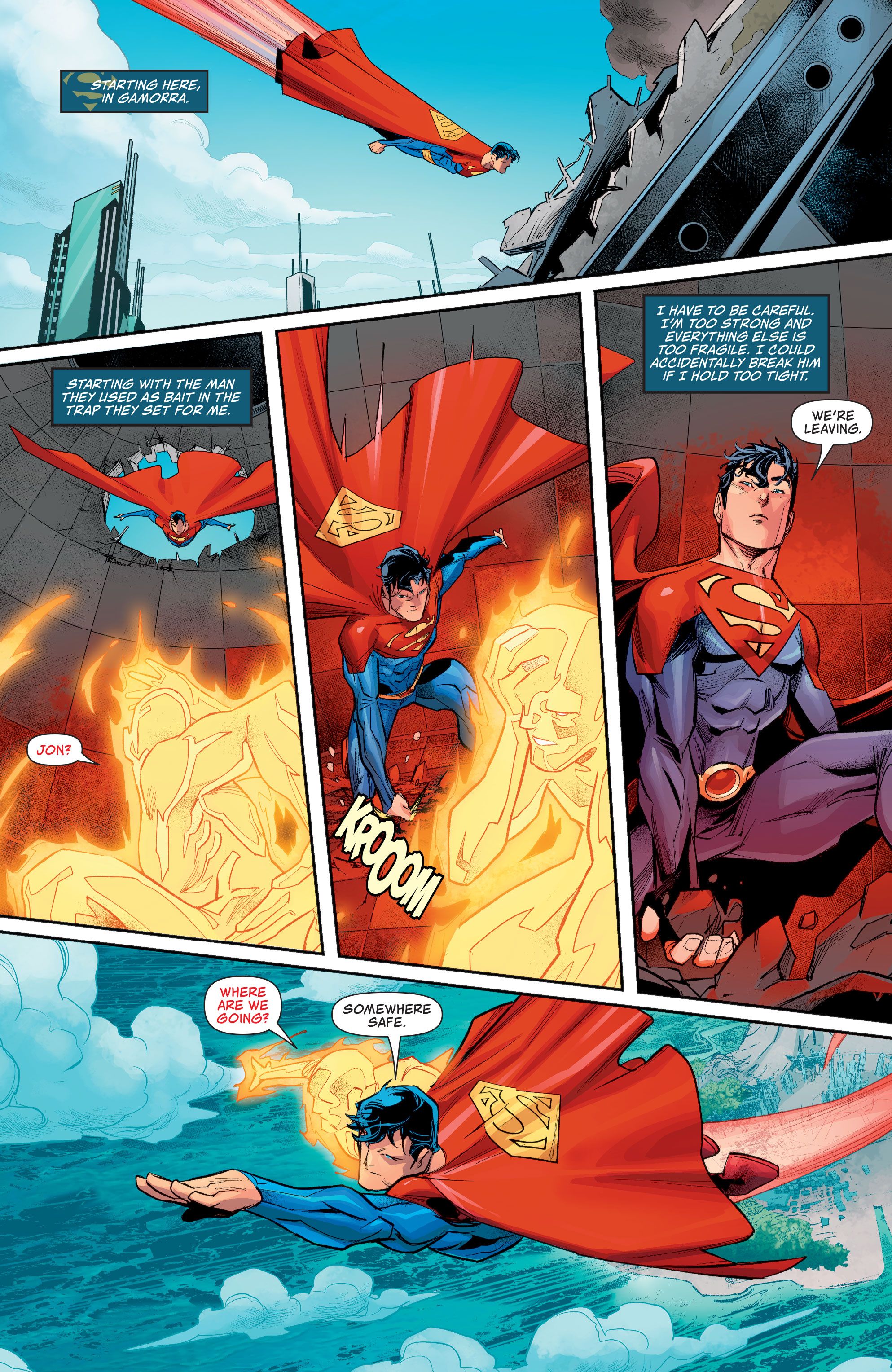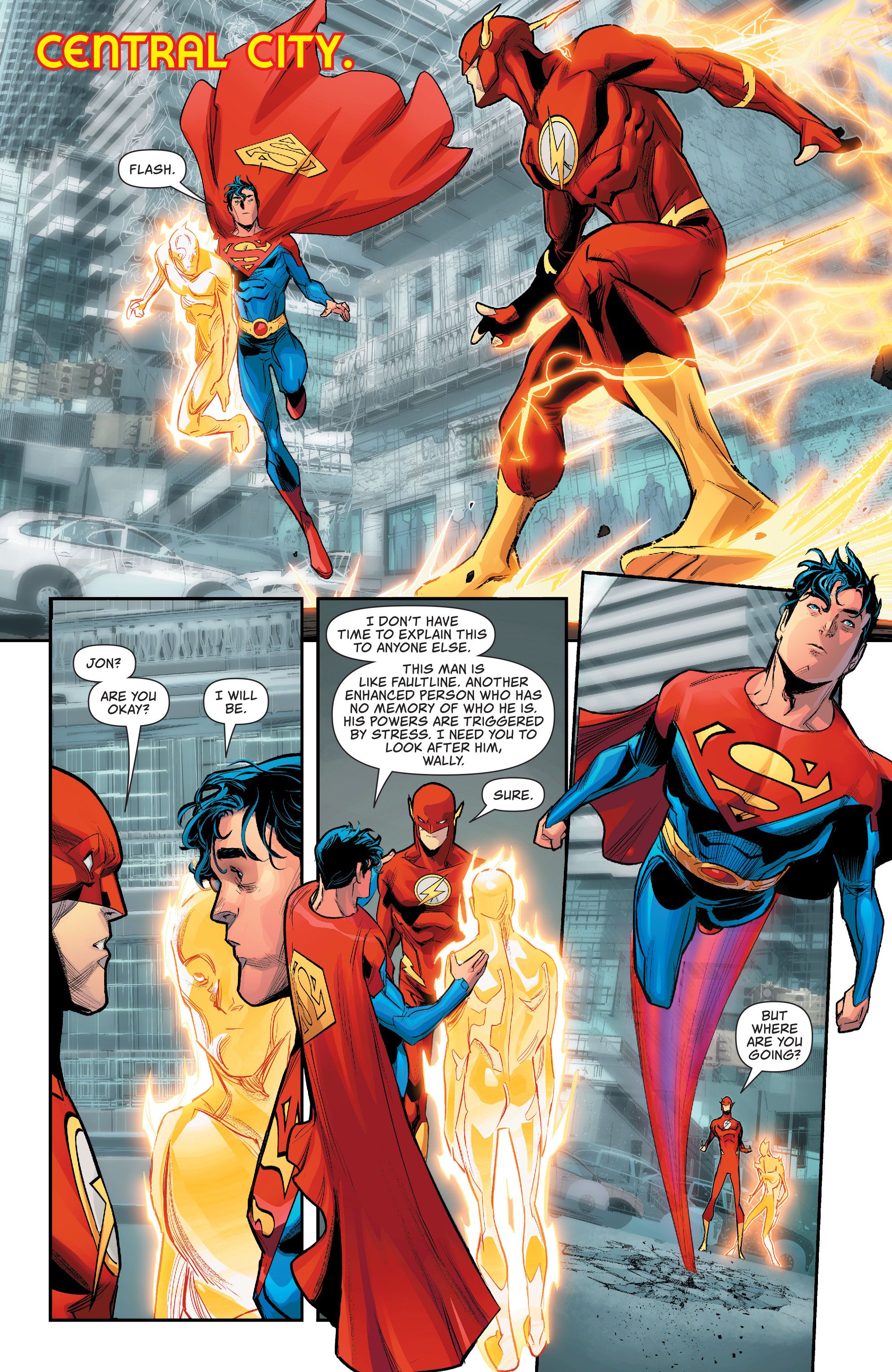 SUPERMAN: SON OF KAL-EL #5
Tom Taylor (W)
John Timms (A)
Faster than fate. As powerful as hope. Able to lift us all. For all his great power, Jon Kent can't save everyone, but that won't stop him from trying. How much can Earth's new Superman do before this Man of Steel buckles? And when he does, who swoops in to save Superman?
While Superman's not above asking Flash for help with the new meta being used against his will by Bendix, he still seems to think he can save the day primarily on his own by trying to save everyone all at the same time. As a result, Jon will most likely learn the hard lesson that he can't always save everyone by himself. Despite all of his incredible power, even Superman has his limits and can become overwhelmed.
The New Superman's determination is certainly admirable, though it seems like he's playing right into his new foe's hands. After all, how can Jon take Bendix down if he's too busy worrying about everyone else? Is this finally the time where Jon joins the Justice League and takes his father's place among the world's greatest heroes? Even Superman can use help saving the day from time to time, and he could definitely benefit from having some allies in this particular scenario as well.
More: Even Superman & Wonder Woman Know Their Romance was a Mistake