The New Swamp Thing Fights His Brother in Preview | Screen Rant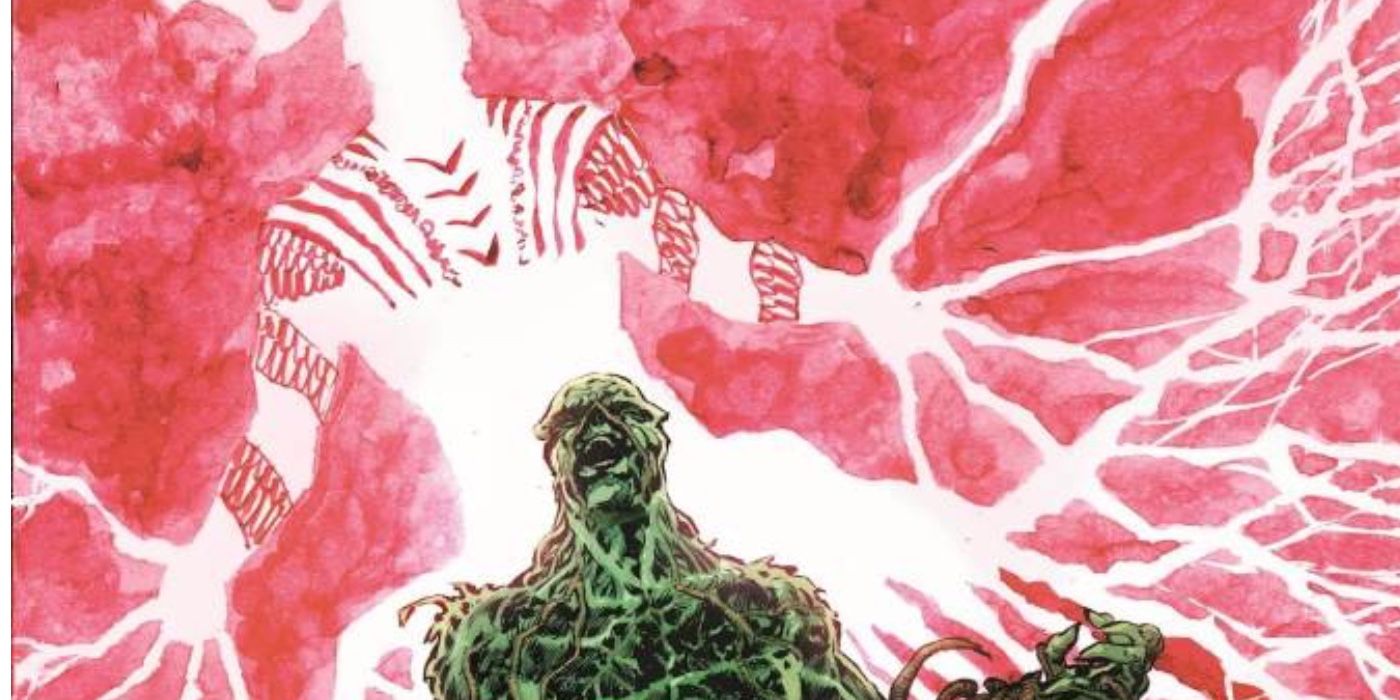 Warning: contains preview pages for Swamp Thing #10!
Since becoming the new Swamp Thing, Levi Kamei has not only struggled to come to terms with what he has become, but also with Amanda Waller and Suicide Squad, as well as a host of other plant-based DC characters. Now, in a special preview for Swamp Thing #10, on sale December 7 in print and digital, Levi must fight his brother Jacob, who has gained powers of his own.
Earlier this year, writer Ram V and artist Mike Perkins relaunched Swamp Thing, one of DC's flagship horror characters. They introduced Levi Kamei, a man returning to America after visiting family in India. He is haunted by visions of a monster, a plant-based creature. Levi soon realizes he has been chosen by the Green, the embodiment of all of Earth's plant life, to be their new Avatar—the new Swamp Thing. Levi barely had time to process this before he ran afoul of Amanda Waller, who had dispatched the Suicide Squad to bring Swamp Thing in, hoping to create the ultimate surveillance network using his plant-based powers. After convincing Peacemaker to abort the Suicide Squad's mission in Swamp Thing #9 Levi's brother Jacob, now calling himself Hedera, came to him, revealed to have powers himself, and in a preview for issue 10, the two have come to blows. The book is written by Ram V with art by Mike Perkins, colors by Mike Spicer, and letters by Aditya Bidikar.
Related: Swamp Thing vs Poison Ivy: Who Would Win in a Fight?
DC Comics has provided AIPT with a special first look at the issue, consisting of unlettered preview pages, shared below; in addition, the publisher provided the two covers to issue 11, which will inaugurate the book's second season. The pages show both Levi and Jacob as small children, playing happily together, as well as the sinister machinations of Mister Prescott, one of the book's antagonists. The preview ends in the present, in a two-page spread, with Hedera impaling Swamp Thing.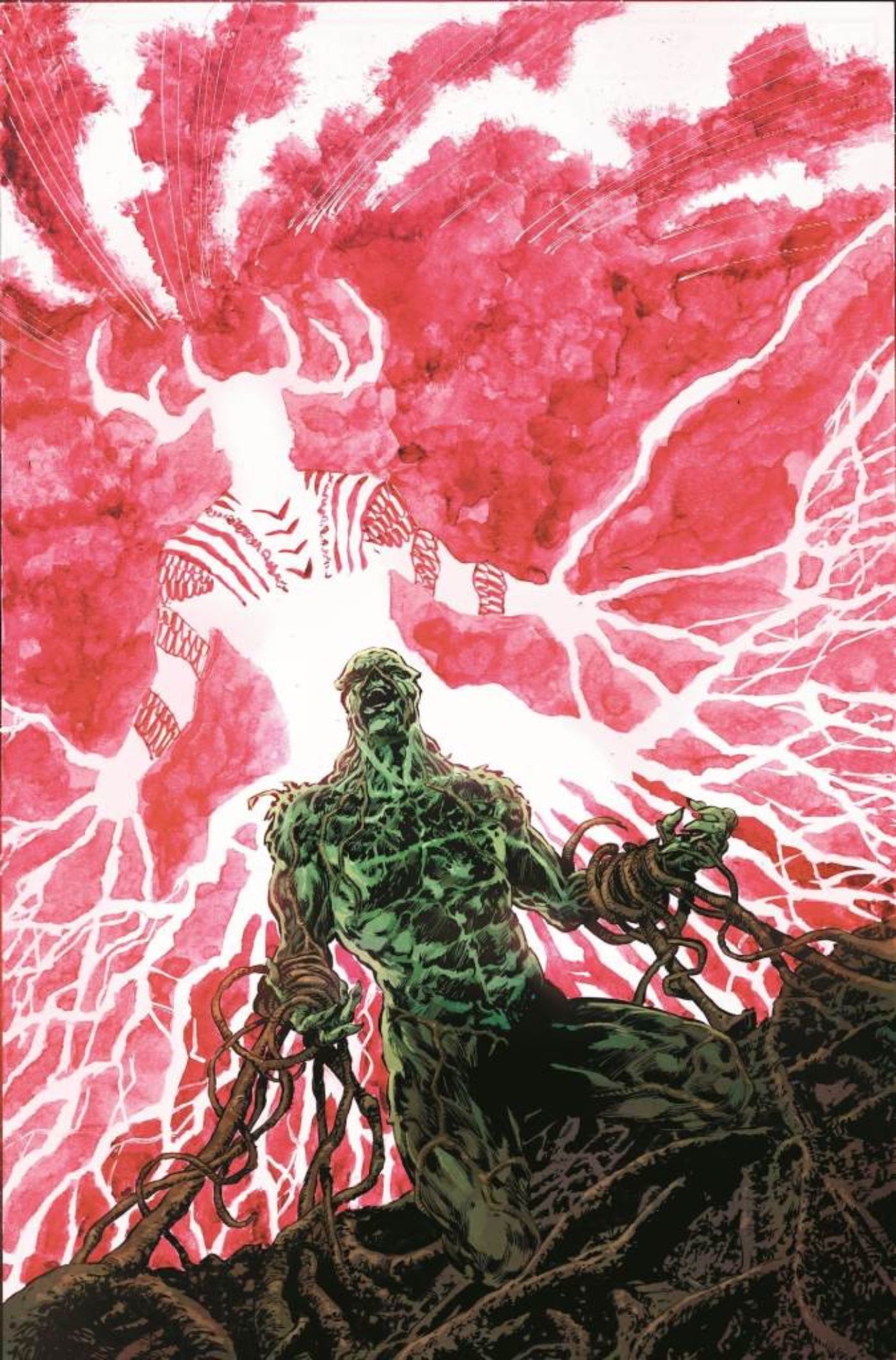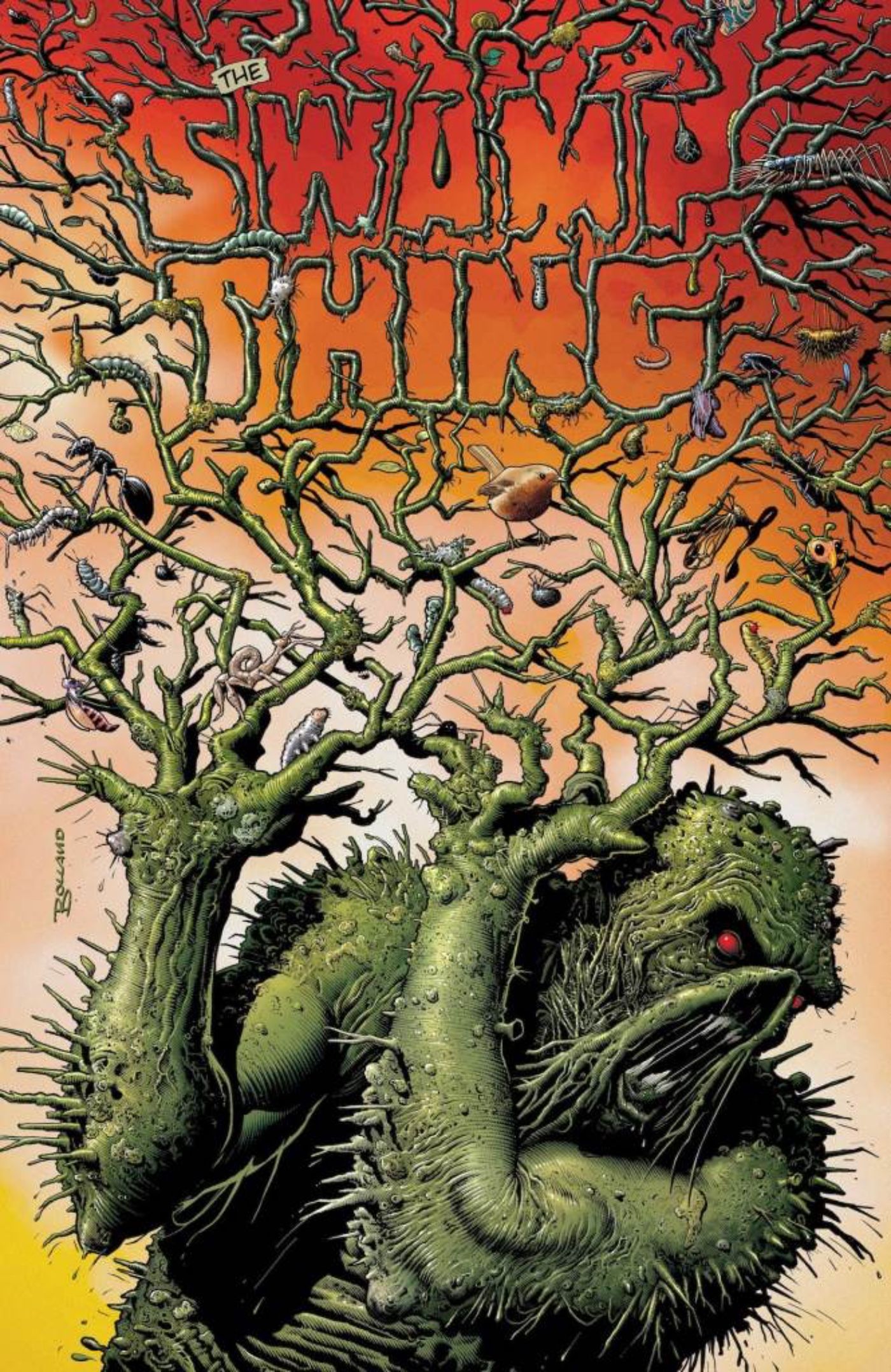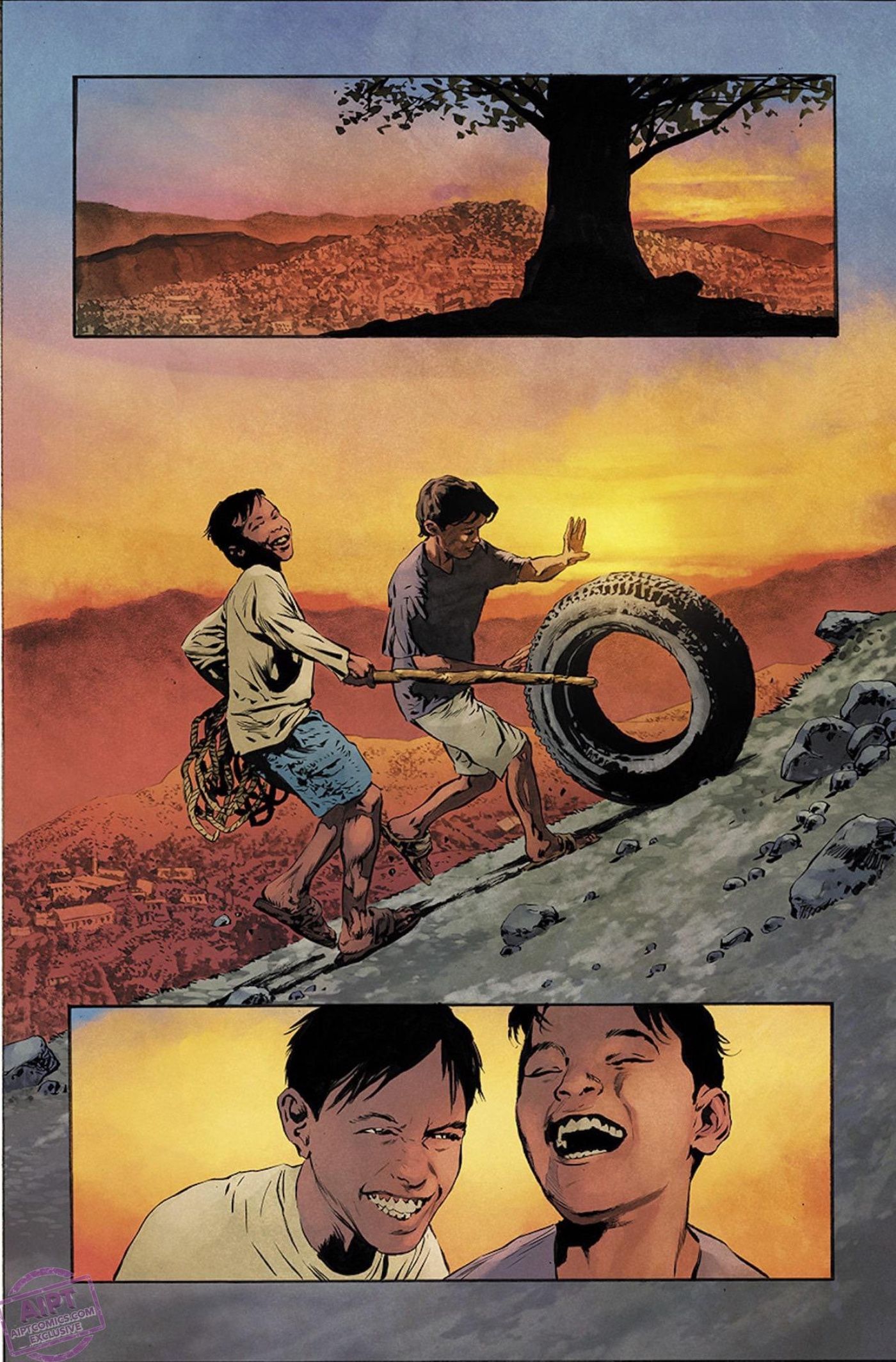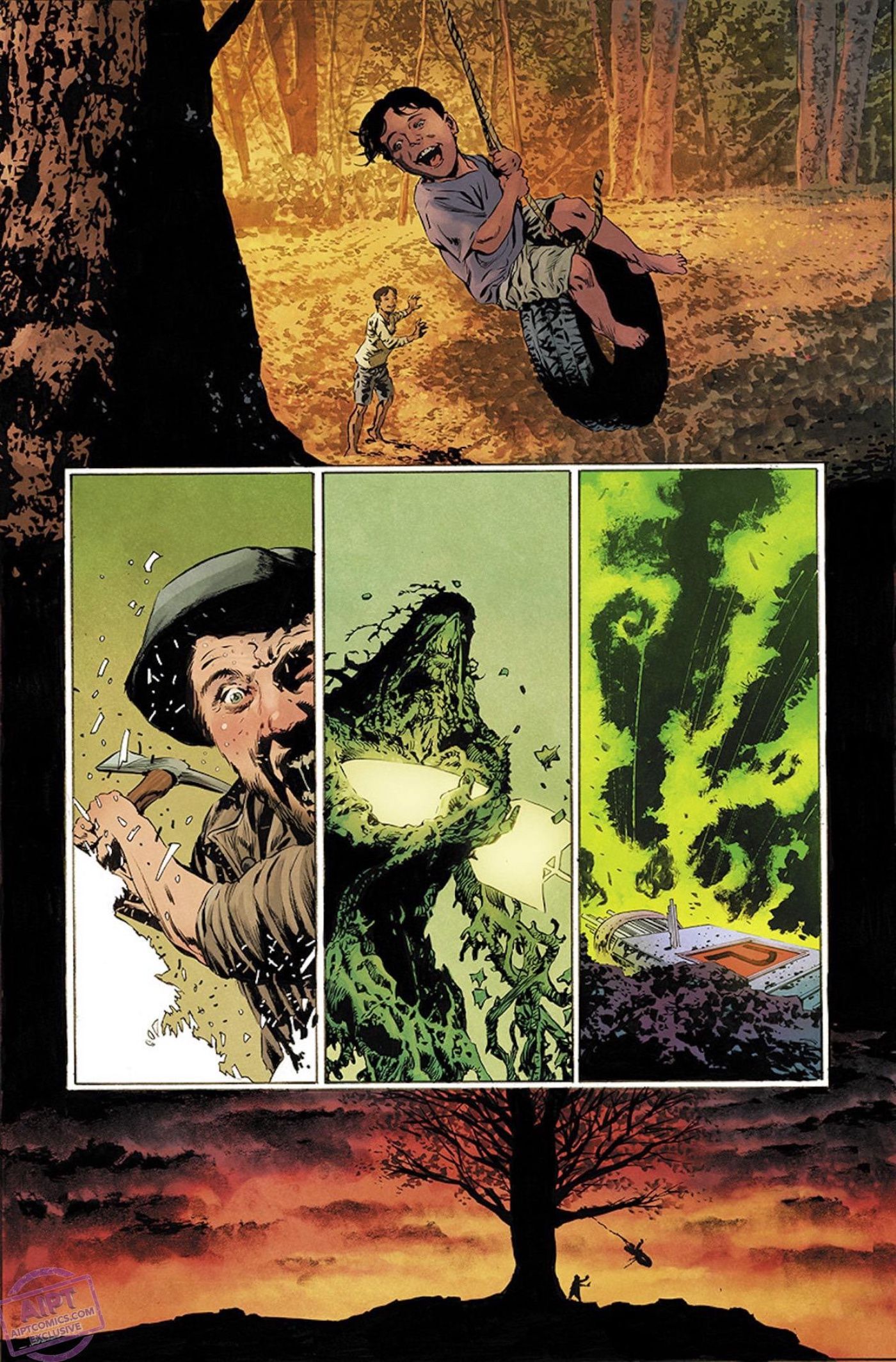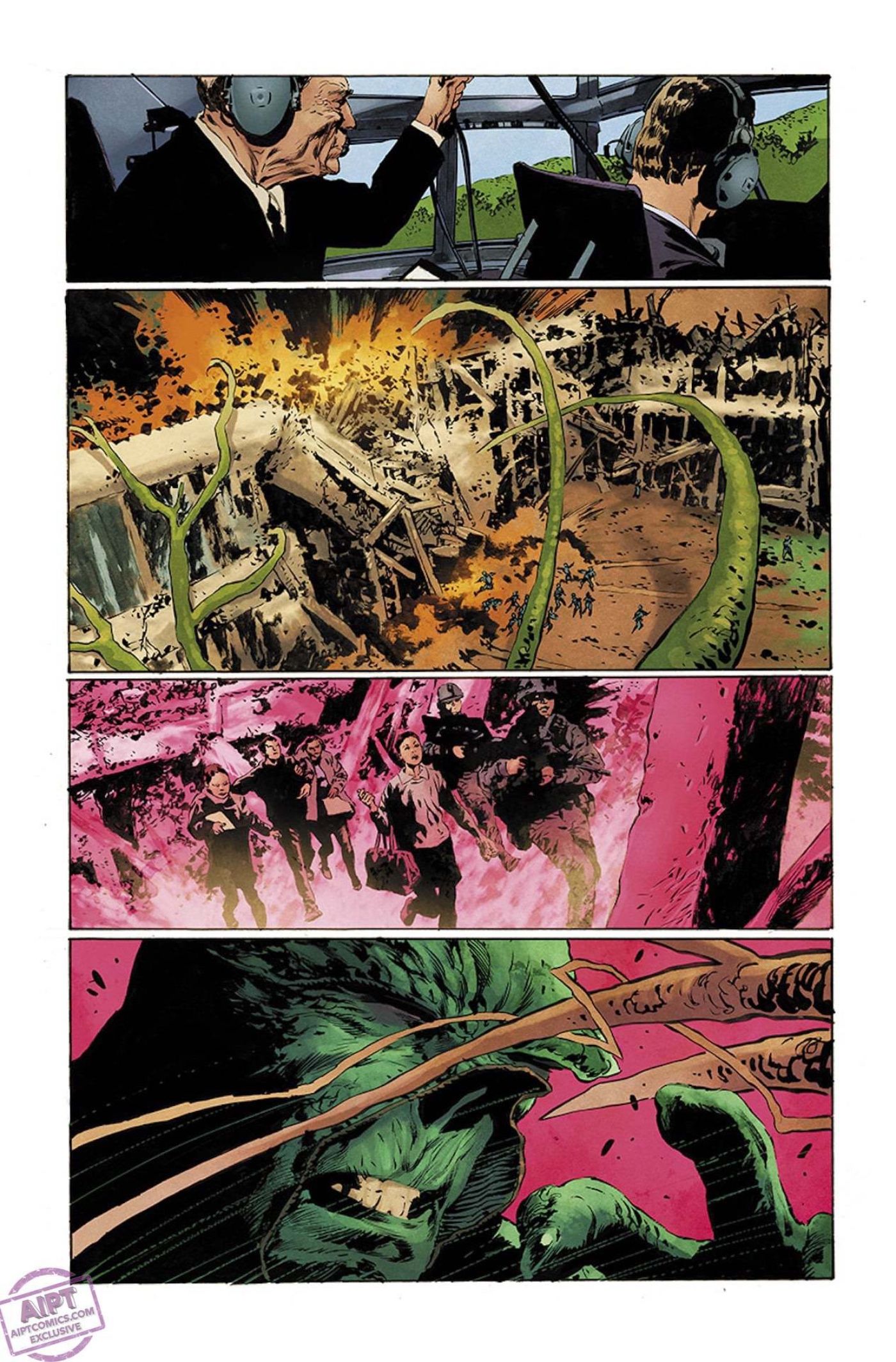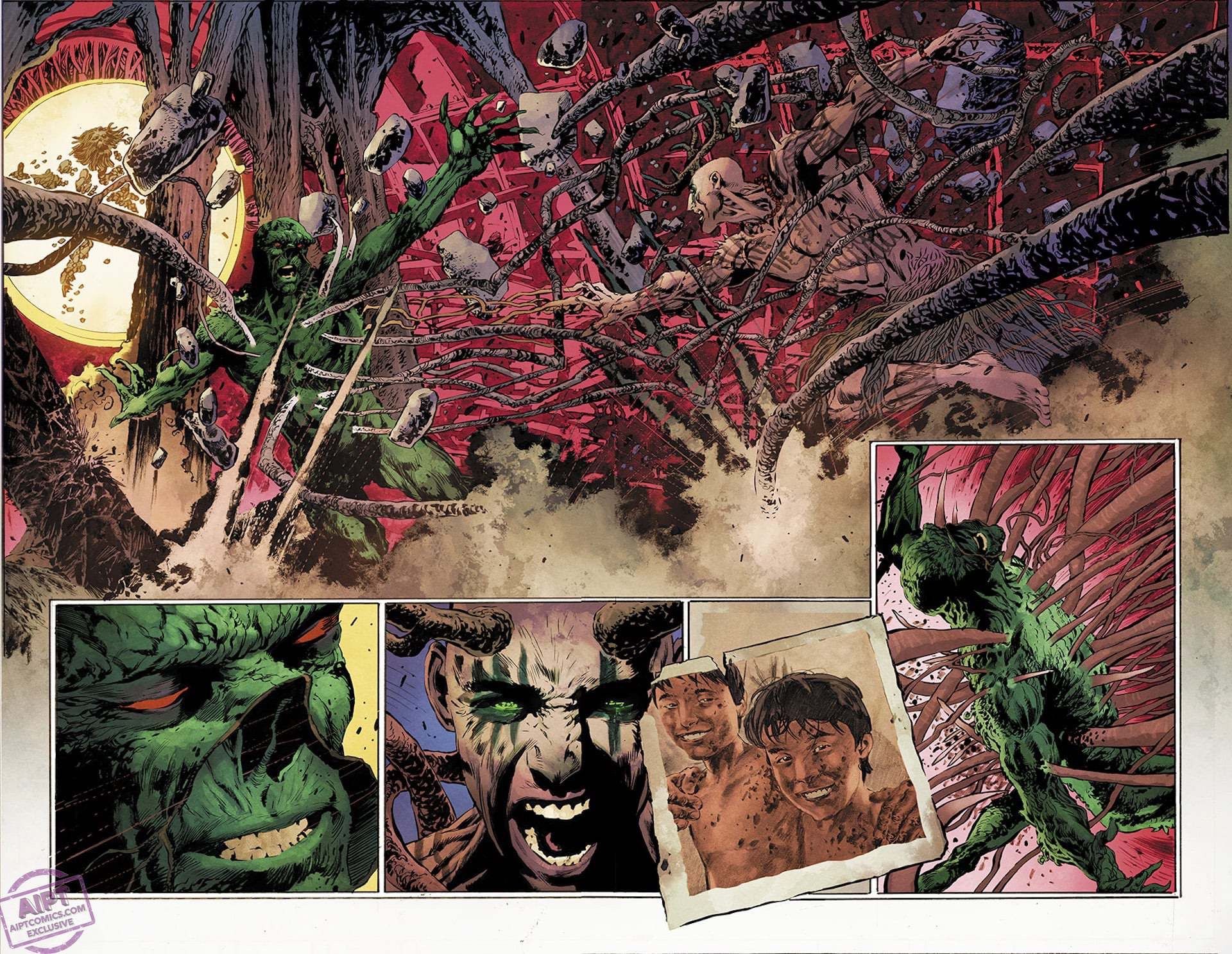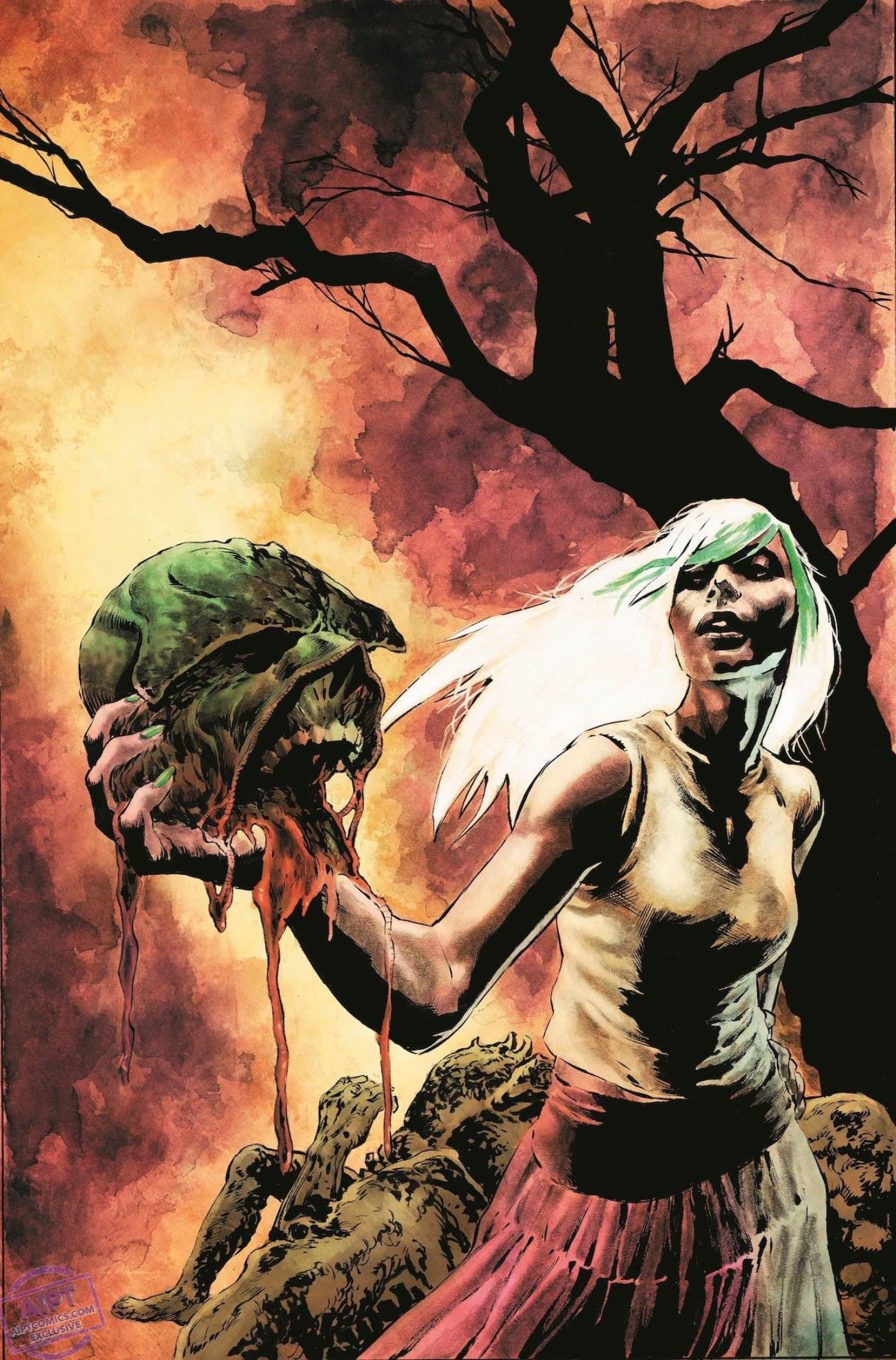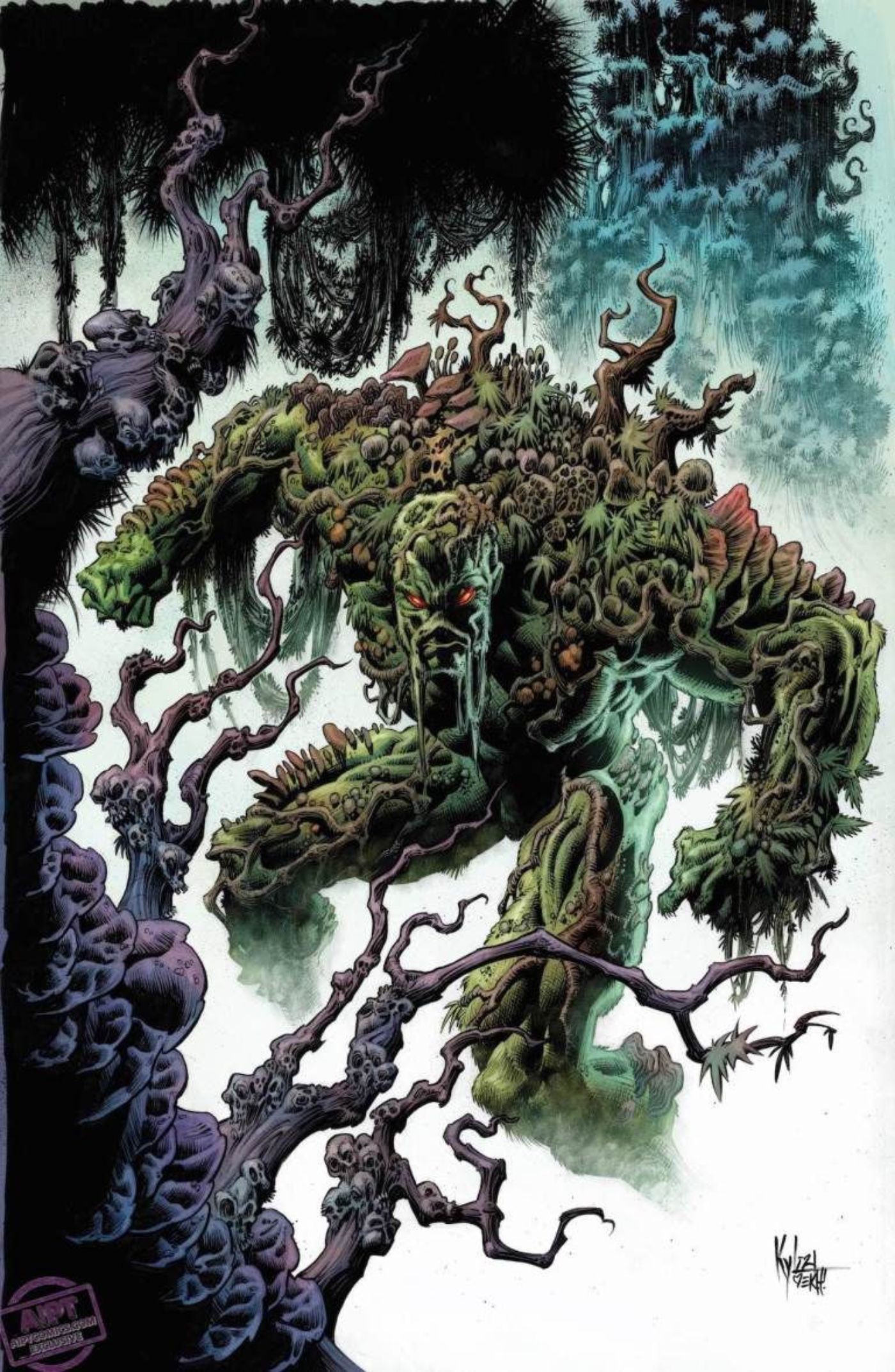 Fans must wait until December 7 to see Swamp Thing and Hedera fight, and it promises to be epic. Hedera feels he, not Swamp Thing, should have been the Green's avatar, and his jealousy threatens to kill his brother. What is truly tragic is that it was not always this way—the preview pages show the two brothers as children, living carefree lives. Swamp Thing is not only fighting his brother for his own survival, but the survival of the Green as well—Hedera feels they have become ineffective, and he plans to show them the error of their ways. It was recently announced that Swamp Thing would continue past issue 10, with a second season coming in early 2022, indicating Levi will survive this encounter, but this epic fight with his brother will no doubt play a huge part in what is to come.
The new Swamp Thing is finding his place in the DC Universe, but before his journey can continue, he must fight his difficult battle yet: with his brother.
Next: Swamp Thing: Green Hell is a Twisted New Epic
Source: AIPT