Thieves Nabbed A Shipment Of EVGA GPUs, And You Could Be A Victim, Too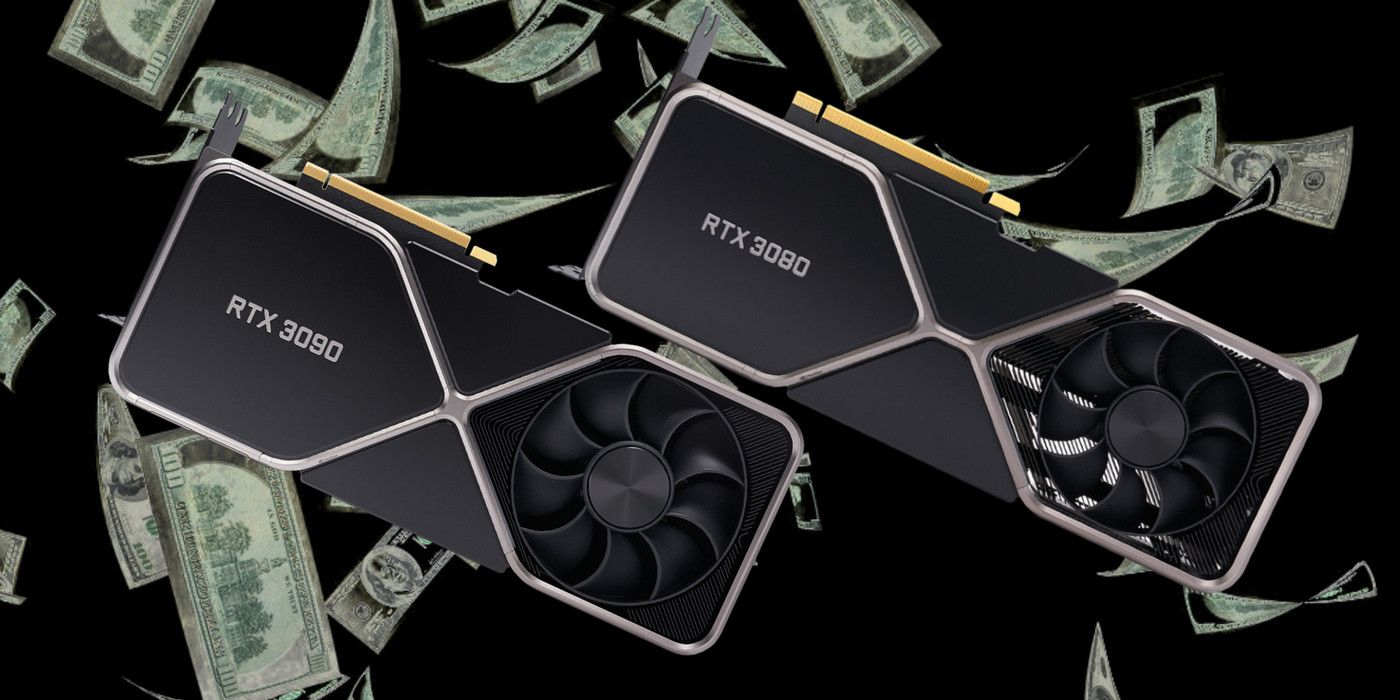 A truckload of desktop graphics cards from EVGA was reportedly stolen in California in a daring heist last week. The news comes amidst the ongoing global chip shortage that has resulted in an acute shortage of graphics cards in the retail market for gamers and hobbyist PC builders. With the situation unlikely to change for the better any time soon, the people behind the heist will now likely try and sell the cards for a profit.
Meanwhile, graphics cards are likely to remain in short supply as long as chip supply doesn't increase to meet demand. However, it's unlikely to happen any time soon, with some of the largest semiconductor companies expressing doubt about whether the situation will improve next year. According to Intel CEO Pat Gelsinger, the shortage could last "a couple of years," while TSMC CEO, C. C. Wei, has also said that the company will only be able to increase capacity by 2023.
Related: Even More Powerful NVIDIA RTX GPUs Could Be Announced Next Month
According to an EVGA forum post by the company's product manager Jacob Freeman, unidentified thieves stole a shipment of the company's RTX 30-series graphics cards on October 29 from a truck that was en route to EVGA's Southern California distribution center from San Francisco. The MSRP of the stolen cards reportedly ranges from $329.99 up to $1959.99, which suggests that they include models ranging from the RTX 3060 to the RTX 3090. Anyone with information about the theft is being asked to write in at stopRTX30theft@evga.com.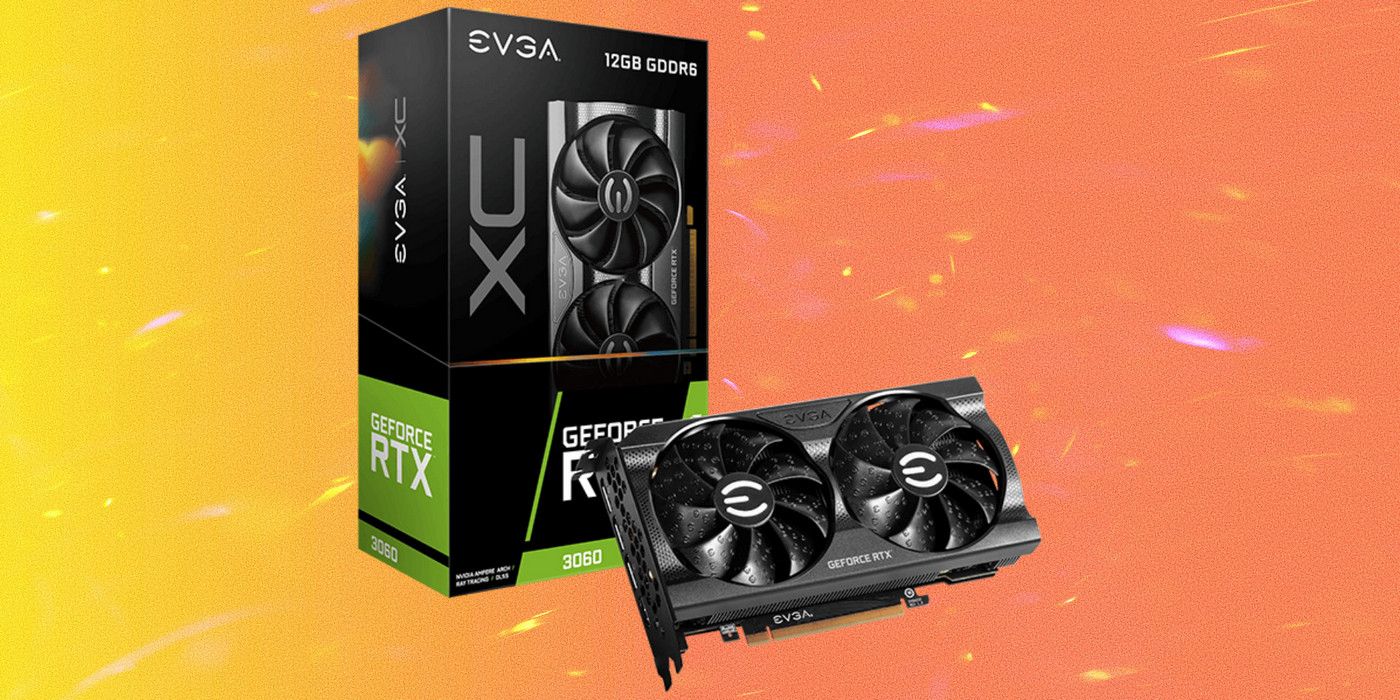 EVGA further says that it knows the serial numbers of the stolen cards and will not register or honor any warranty on them. While the company may believe that its action will make it difficult for the thieves to sell the stolen cards, it also threatens to victimize innocent people who may unknowingly buy one of these from eBay or Amazon, only to discover later that it is stolen and there's no warranty on it. EVGA isn't making any more statements on the subject while the investigation is ongoing, so it remains to be seen if the thieves are caught and the stolen cards returned to their rightful owner.
Meanwhile, with graphics cards remaining difficult to find for buyers more than a year after the chip shortage started, one of the best ways to experience gaming with the coveted RTX 3080 is by signing up for the new tier of NVIDIA's GeForce NOW cloud gaming service that promises remote access to RTX 3080 GPUs for high-performance gaming. Gamers can also consider buying the new XPS desktop from Dell if they want to get their hands on the RTX 3090.
Next: NVIDIA's Cryptomining CMP 170HX GPU Just Launched For An Astronomical Price
Source: EVGA