Tom Hanks Wouldn't Pay Jeff Bezos $28 Million For Space Trip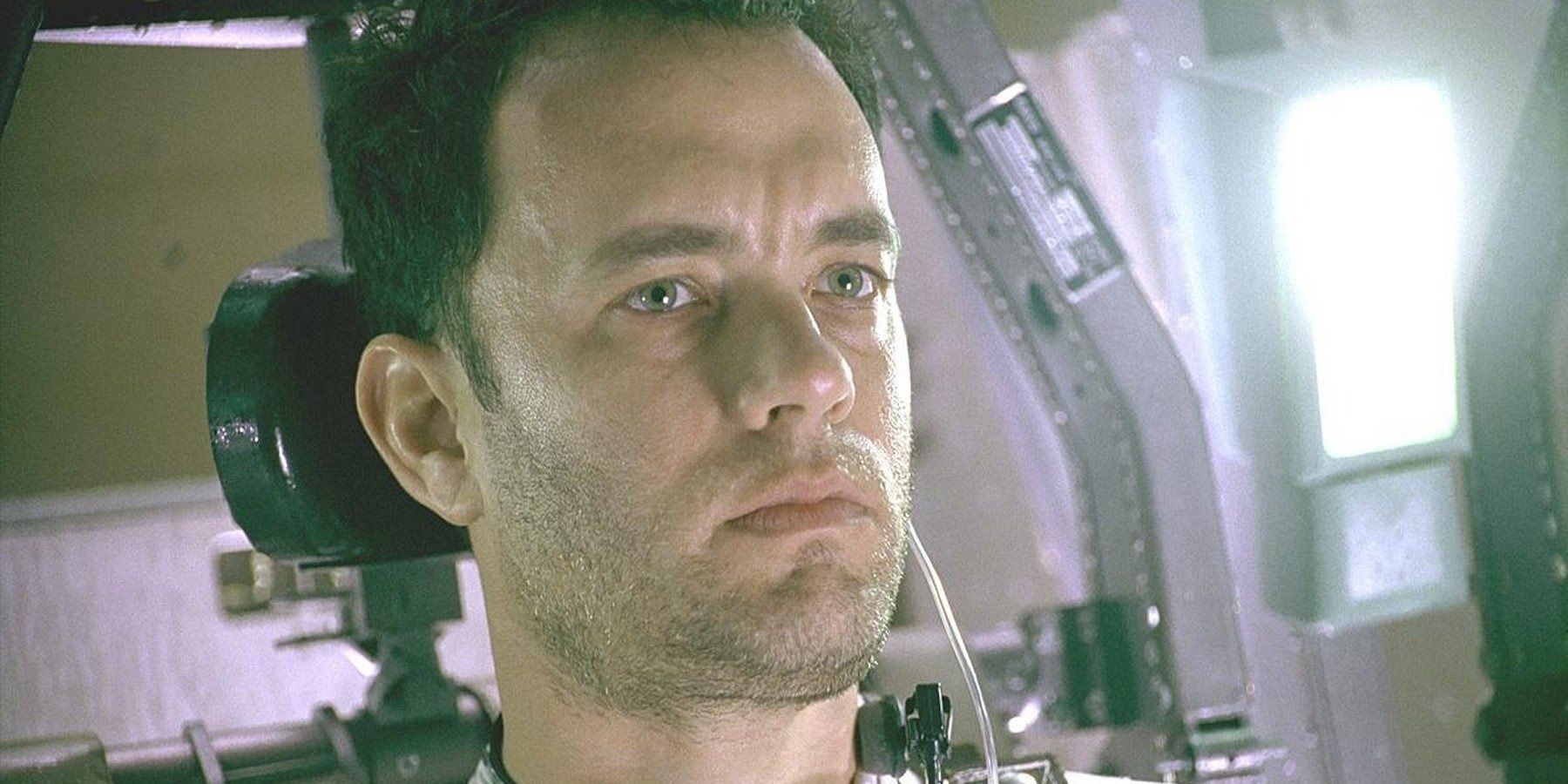 Actor Tom Hanks says Jeff Bezos offered him the chance to travel to space, but he declined due to the amount of money he would have to pay. Instead, Bezos took Star Trek actor William Shatner to space in Blue Origin's New Shepard spacecraft on October 13th. Shatner's trip took about ten to twelve minutes and was a big moment for both the actor and Star Trek fans everywhere.
Hanks is no stranger to space travel. In 1995, Hanks starred in the film Apollo 13. The film follows the actual events of the disastrous thirteenth Apollo space mission, which nearly claimed the lives of all three crew members. Many scenes in that film were filmed in an anti-gravity jet, meaning Hanks likely already has a good idea of what it feels like to be in space.
Related: Why Tom Hanks' The Lost Symbol Movie Was Cancelled (& Became A TV Show)
In a recent interview with Jimmy Kimmel Live, Hanks stated that Jeff Bezos offered him a spot on the trip before Shatner. However, Hanks decided to turn down the trip on the Blue Origin spacecraft because Bezos expected him to pay around $28 million to tag along. Hanks indicated that while he is doing well financially, $28 million seemed a lot to pay for a 12-minute trip.
"I'm doing good, Jimmy, but I ain't paying $28 million bucks to go to space. It's a twelve-minute flight!"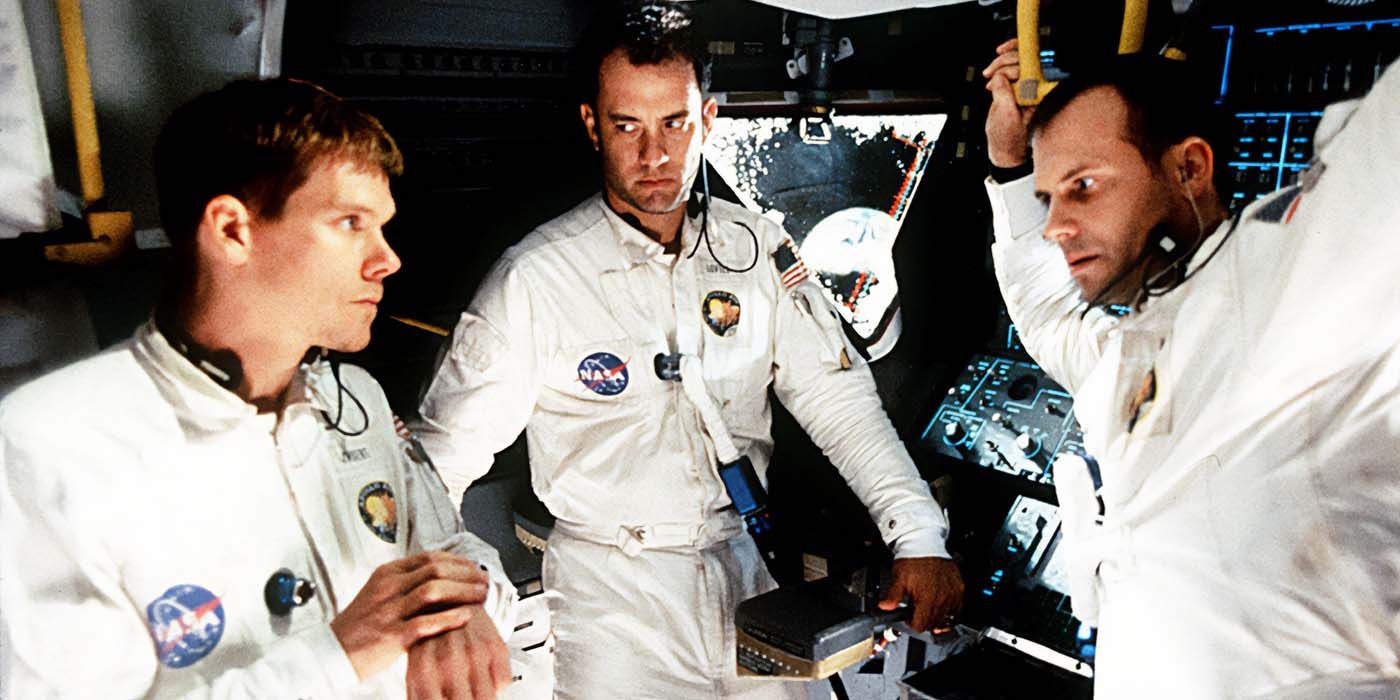 Coincidentally, Tom Hanks will be playing an astronaut again in the upcoming film Finch, which will begin streaming on Apple TV+ in November. The film will follow an astronaut, his dog, and his robot as they roam post-apocalyptic earth. It was perhaps due to the recent filming of this movie that Hanks felt comfortable joking to the audience that he could recreate a space trip for free. He then joked that the Blue Origin trip was only about twelve minutes long, proceeded to rock in his chair to simulate a bumpy ride, and then pretended to be weightless to the audience's delight.
It is unknown if we will ever see Tom Hanks actually in space, though he did indicate that he would maybe try it if it were free if only to see what it's like to be a billionaire. This, of course, also tickled the audience, as a general dislike for billionaires such as Bezos and Elon musk is quite common among most people. While they currently have kept the general public out of things like space travel due to the massive price, perhaps one day it will be for everyone. But today, it is not, and it appears it is not for Tom Hanks either.
More: Tom Hanks' Episode Of Tales From The Crypt Explained
Source: Jimmy Kimmel Live