Train to Busan 3 Could Happen, According to Original Director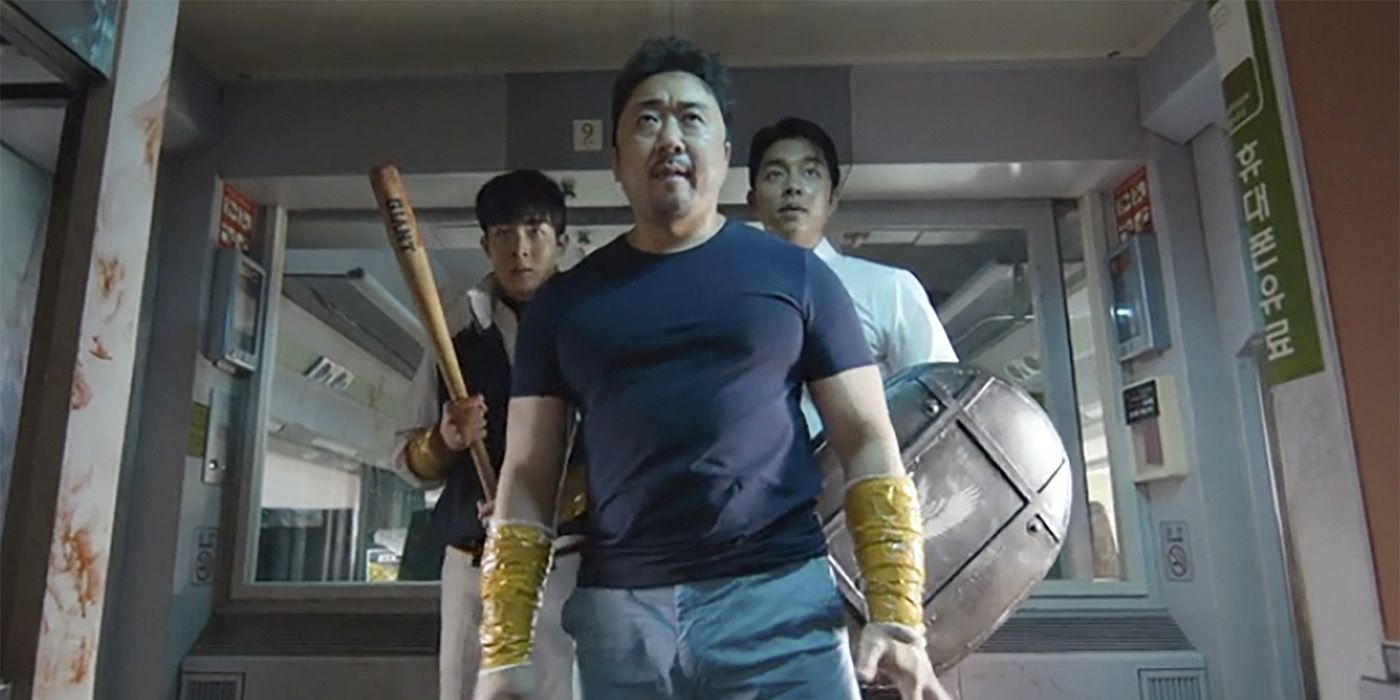 Acclaimed director Yeon Sang-Ho is teasing Train to Busan 3, which would continue his famed zombie-thriller series. In the last few decades, zombie media has taken the public by storm, only increasing in popularity with shows like The Walking Dead and games such as the Dead Rising series. The release of Train To Busan in 2016 ended up being one of the biggest box office successes in South Korea's history, with over 10 million people seeing it.
The first movie in the Train To Busan series takes place during the very beginning of the zombie apocalypse and spends most of its two-hour runtime on a train, following a father hell-bent on keeping his young daughter safe from the undead. The story was praised for being emotionally compelling and providing a gritty critique of power dynamics within social classes. Its (indirect) sequel titled Peninsula takes place four years after the first movie's events, showcasing the entirety of the southern peninsula of Korea wholly overrun with zombies. At the same time, the rest of the world seems to remain untouched. Peninsula went on to be a relative box-office success given the circumstances of releasing during the COVID-19 crisis, budgeted at $16 million and bringing in $42.7 million worldwide.
Related: Everything We Know About Train To Busan 2
In a recent interview with Variety, the South Korean director teases a potential Train to Busan 3 movie. When asked about his plans for a Peninsula follow-up, he shares ideas for what the next film could look like and expresses an interest in bringing such a film to life. With his recent successes and the other projects he is working on, there's no telling when these ideas will come to fruition.
There are a lot of ideas I've been tossing around but I personally think that for "Train to Busan," I would like to continue that as a film series. In Korea, the circumstances are not very favorable to create a series in the Korean language with visuals that are comparable to "Train to Busan" the film and also, you know, I have to work with … the distributor that we started on the original film as well. So I think taking into consideration all of those conditions, a film series would be the most feasible.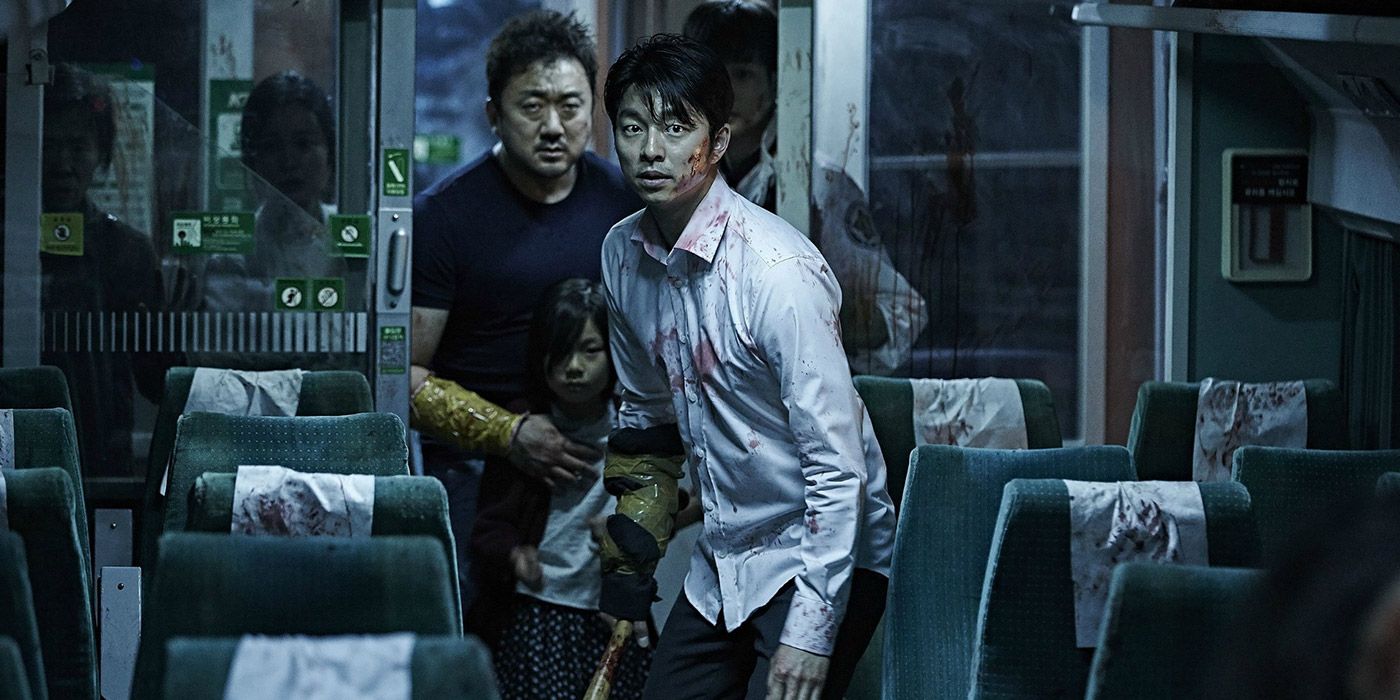 While there hasn't been any official news confirmed about Train To Busan 3, there are some things we do know. One of those things is the director's confidence in maintaining Train To Busan as a film series, rather than adopting the increasingly popular limited series format. Fans of the movie franchise also speculate that the third film is likely to introduce brand new protagonists to the narrative, following the direction of Peninsula.
Sang-Ho has already seen tremendous praise this year alone from fans and critics alike and has admitted he looks forward to expressing new ideas in the TTB universe. Add in the masses of fans drawing parallels between the first film and Peninsula, hungry for content that will connect the dots, and what's left is the perfect recipe for Train To Busan 3 to be a massive success. While updates on the third installment are limited as of now, there's no doubt Train To Busan 3 has many eyes on it already.
More: Walking Dead Finally Answers An Old Zombie Infection Mystery
Source: Variety