Vanderpump Rules: Lala Kent Doesn't Trust Ex Randall Emmett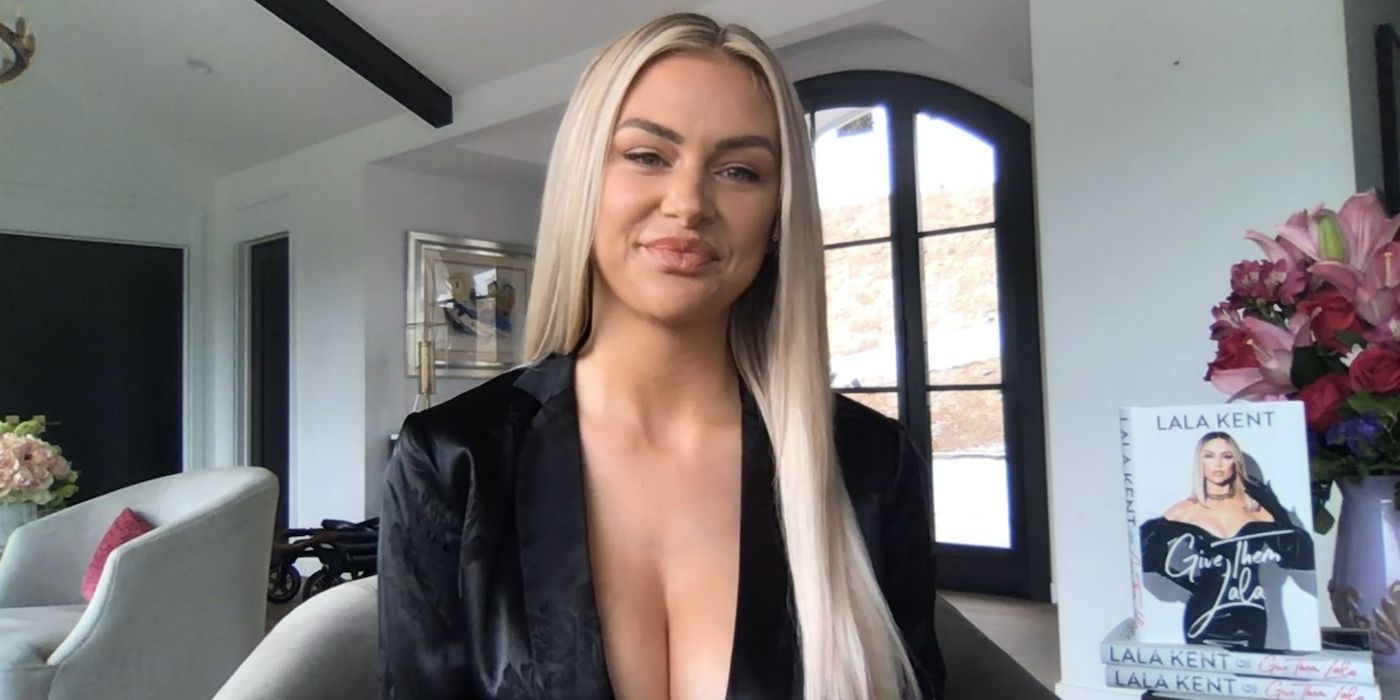 Sources close to Vanderpump Rules star Lala Kent claim the reality star is upset with her ex-fiance, Randall Emmett's, reconciliation attempt, calling his social media posts an act. Fans will remember that Lala and Randall started their relationship amid his divorce from his first wife and Lala wasn't allowed to talk about her relationship on the show, having signed a nondisclosure agreement to protect Randall's privacy during his divorce. This got her into some hot water among her castmates, when they started accusing her of sleeping with a married man as a way of getting nice gifts. She was unable to defend herself due to the NDA, but once his divorce was finalized both him and Lala were accepted into the group with open arms. Since then, they've seemingly had a loving and genuine relationship together.
Never one to hold back, Lala is currently on the rocks with Scheana Shay after she brought up concerns over her boyfriend Brock Davies' past. Lala was first concerned with the fact that Brock had not seen his children in Australia for four years. He revealed it during a casual conversation, and Lala was surprised about how unconcerned he was about having no contact with his kids. Things got even worse when Brock tried to explain himself by revealing he hasn't seen them because he is behind on child support and once had a restraining order and domestic violence charge against him from his ex-wife. Lala brought this up in front of the group, claiming she is only doing so to protect Scheana. But now it looks like it's Lala's relationship that is cause for worry.
Related: Vanderpump Rules: Inside Scheana & Brock Feud With Lala
Sources close to Lala claim she no longer trusts Randall and doesn't believe his reconciliation attempts are genuine. As reported by Us Weekly, Lala is really going through it in this breakup and is over Randall's attempts to get back together with her. The source claims that Randall wanted to work it out, but Lala was against it and made the decision to break their engagement and end the relationship. The source also claims that Randall is still trying to get back together, but Lala is not buying his attempts to repair things. Randall has non-stop been posting pictures of their daughter Ocean on his social media accounts in an effort to win back Lala's heart, but she doesn't trust it. According to the source, in Lala's eyes, Randall is putting on an act and is trying to look like the world's greatest dad by posting these pictures.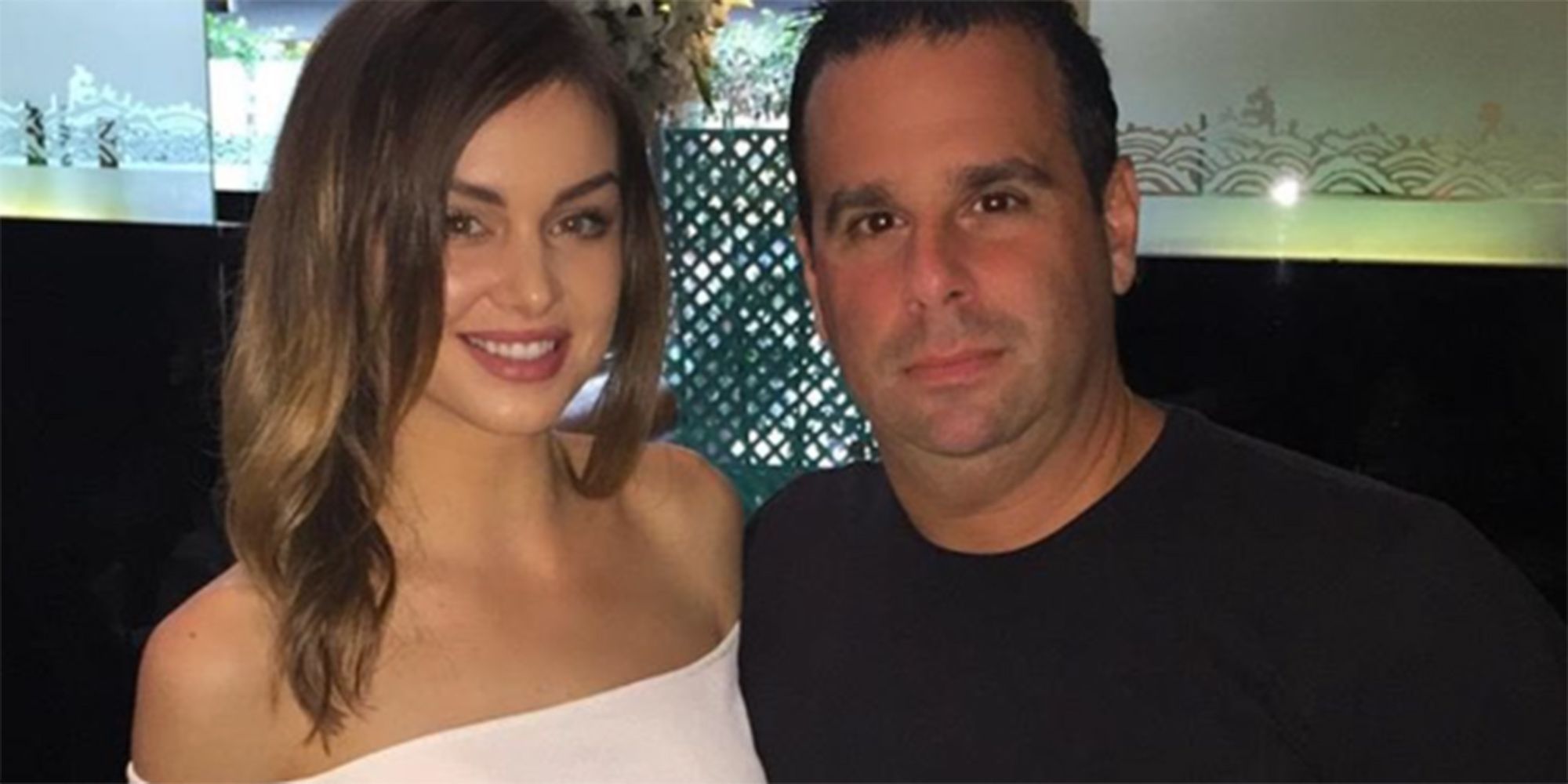 Rumors of their breakup first began circling when Lala deleted all evidence of her relationship with Randall from her Instagram, after he was photographed on a night out with two mystery women. She moved out of the home they shared, and began living in The Beverly Hills Hotel with Ocean. Previous to this breakup, Lala has shared the couple's many arguments and close calls, having almost broken up close to a dozen times. Apparently, this time things went too far.
Is it possible for Lala and Randall to make it work and come out of this stronger than ever? Only time will tell. But if Randall doesn't start trying to win Lala's trust back, the likely answer is no.
Next: Vanderpump Rules: How Lala Kent Moved On From Randall Emmett
Vanderpump Rules airs on Bravo Tuesday nights at 9 p.m. EST.
Source: Us Weekly