Von Dutch Documentary Trailer Teases Murder & Cartel Ties To 90s Brand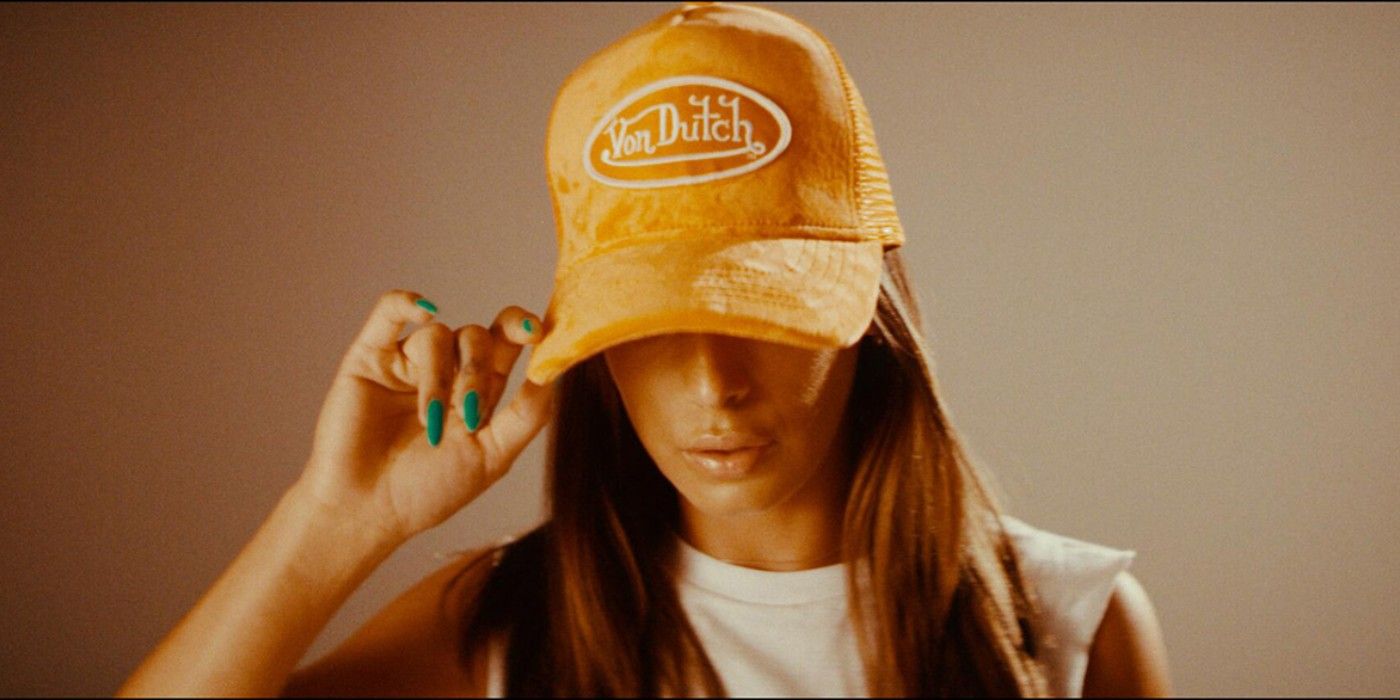 The trailer for The Curse of Von Dutch teases murder and cartel ties to the popular fashion brand. In the early 2000s, the clothing brand, mainly its iconic trucker hats, became a fashion staple after being worn by Paris Hilton and Nicole Richie on their reality series The Simple Life. Sported by numerous celebrities, including Hilary Duff, Lindsay Lohan, Ashton Kutcher, and Jay-Z, the Von Dutch fashion label fell out of style almost as quickly as it emerged after becoming embroiled in controversy. Now, a new docuseries will dive into the sordid tale behind the popular label.
Related: Only Murders In The Building: Everything Season 2: Everything We Know
Hulu released the trailer for The Curse of Von Dutch: A Brand to Die For, which chronicles the rise and fall of the Von Dutch brand. Directed by Andrew Renzi, the three-part docuseries debuts on Hulu on November 18. Featuring interviews from Hilton, Ed Boswell, Mike Cassell, Tonny Sorensen, and Bobby Vaugh, The Curse of Von Dutch unpacks the unbelievable true story of the fashion label, which includes first-degree murder, betrayal, cartel ties, and mayhem. Check out the trailer for The Curse of Von Dutch below:
Of course, one of the most interesting components of the docuseries is who can claim credit for creating the brand. As seen in the trailer, Boswell, Cassell, and Vaughn all insist they were the sole creator of the fashion label. Unpacking the cultural craze behind Von Dutch and mysteries that continue to surround the brand, The Curse of Von Dutch could become true-crime enthusiasts' newest obsession. Set to take a closer look at the dark world of Von Dutch, The Curse of Von Dutch: A Brand to Die premieres on November 18 exclusively on Hulu.
Next: Best True Crime Shows On Netflix Right Now
Source: Hulu