WandaVision Characters Dramatically Influenced Baby Names in 2021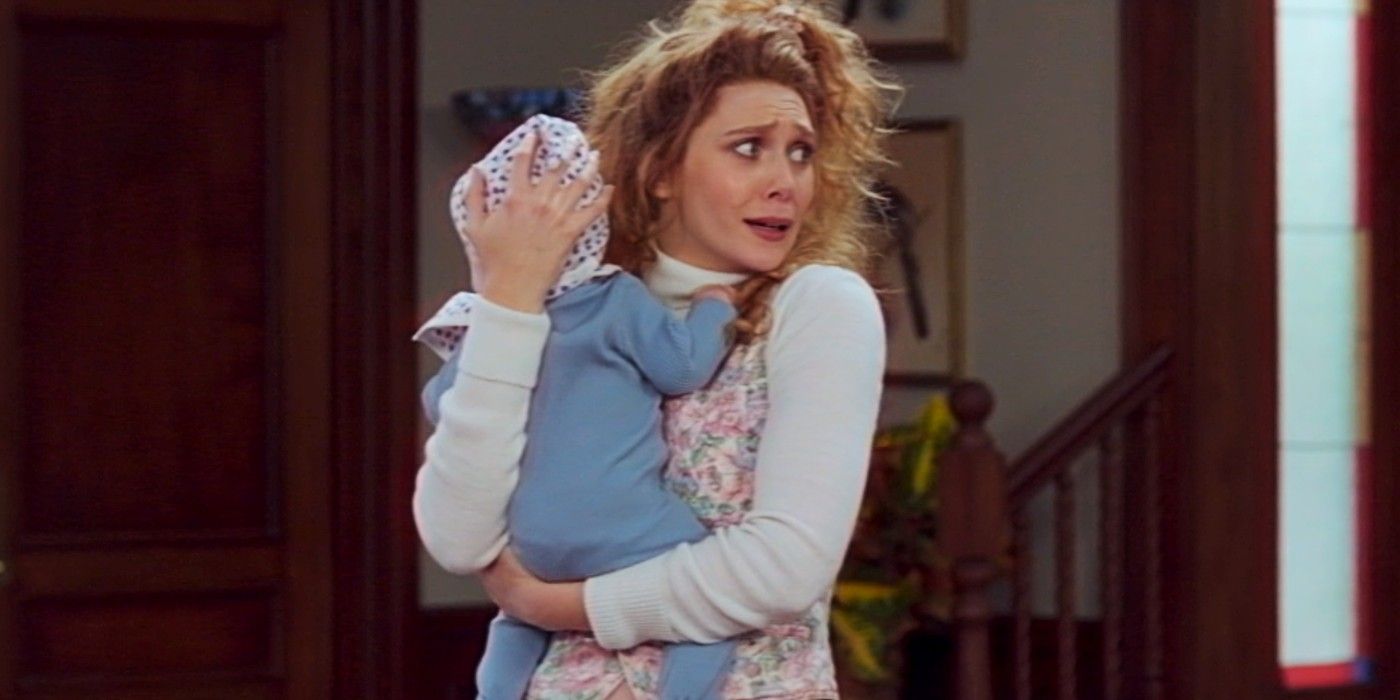 After winning Emmys and inspiring Halloween costumes, WandaVision has once again proven itself to be one of the biggest shows of the year by inspiring some of the most popular baby names of 2021. Back in January, WandaVision kicked off both the MCU's Phase 4 and its latest run of streaming shows. It centers on Wanda Maximoff, aka Scarlet Witch (Elizabeth Olsen), and Vision (Paul Bettany) as they settle into a perfect, sitcom-inspired existence. However, nothing is as it seems, and all 9 episodes of the series are dedicated to gradually unravelling the mystery behind the idyllic town of Westview.
WandaVision earned some criticism from fans over its pacing, but overall, it was a huge win for the MCU. Throughout its run, the series was at the forefront of the online conversation and inspired countless memes about everything from Agatha Harkness' (Kathryn Hahn) theme song to whether or not Mephisto would turn up. WandaVision later nabbed Marvel Studios its first Emmys, winning the creative arts categories for costuming, production design, and music (for "Agatha All Along").
Related: Agatha Harkness' MCU Spinoff Must Use Her WandaVision Theme Song
Now WandaVision can say it has made an even bigger mark on pop culture than initially believed. BabyCenter has officially unveiled its list of 2021's most popular baby names, and according to Buzzfeed, WandaVision has influenced it in several ways. Wanda was up 54% from last year, while Agatha jumped 32%. Even Darcy, for Kat Dennings' Darcy Lewis, rose 11%. The most surprising name of all, though, just might be Vision, which rose 22% on the girls' list.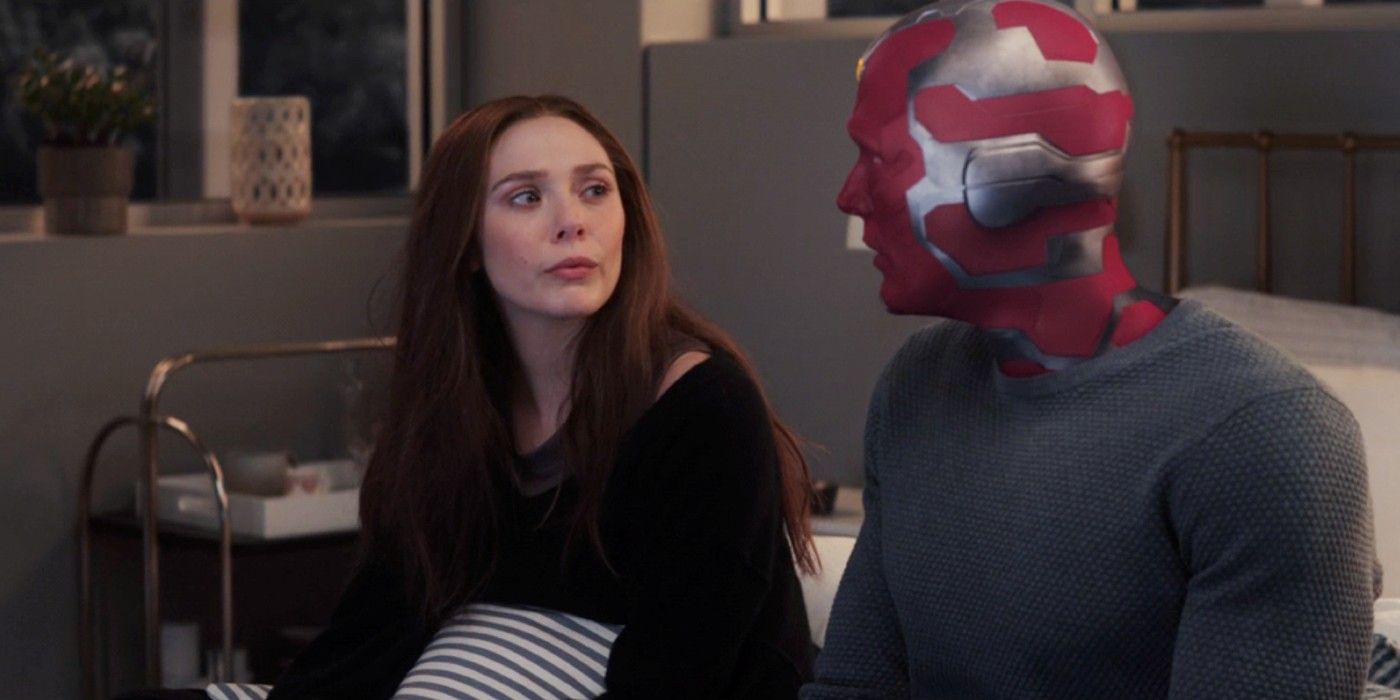 Other shows also appeared to have an impact on the 2021 list, such as Bridgerton and Ted Lasso. There are many ways for a television series to prove its popularity, and inspiring baby names has to be the most unique. Ahead of WandaVision's premiere, many were curious to see how it would perform. There was some concern among fans over whether Marvel would be able to keep the epic stakes of the MCU movies in the transition to television. WandaVision, as the first of many upcoming MCU shows, had some high expectations to live up to.
Luckily, it did just that and more. The MCU is still in a transition stage following 2019's Avengers: Endgame, and WandaVision helped usher the franchise into a new character-driven era. It was later followed by The Falcon and the Winter Soldier and Loki, two additional shows that continued to prove the franchise's new streaming might. Going forward, it will be interesting to see how the characters of WandaVision continue to make their mark on pop culture. Wanda will be back in next year's Doctor Strange in the Multiverse of Madness, and Agatha has her own spin-off on the way. In other words, don't expect them to disappear along with 2021.
More: Every WandaVision Question Agatha Harkness' Spinoff Can Answer
Source: Baby Center, Buzzfeed