West Side Story Star Jokes J-Lo Isn't Only Latinx Talent in Hollywood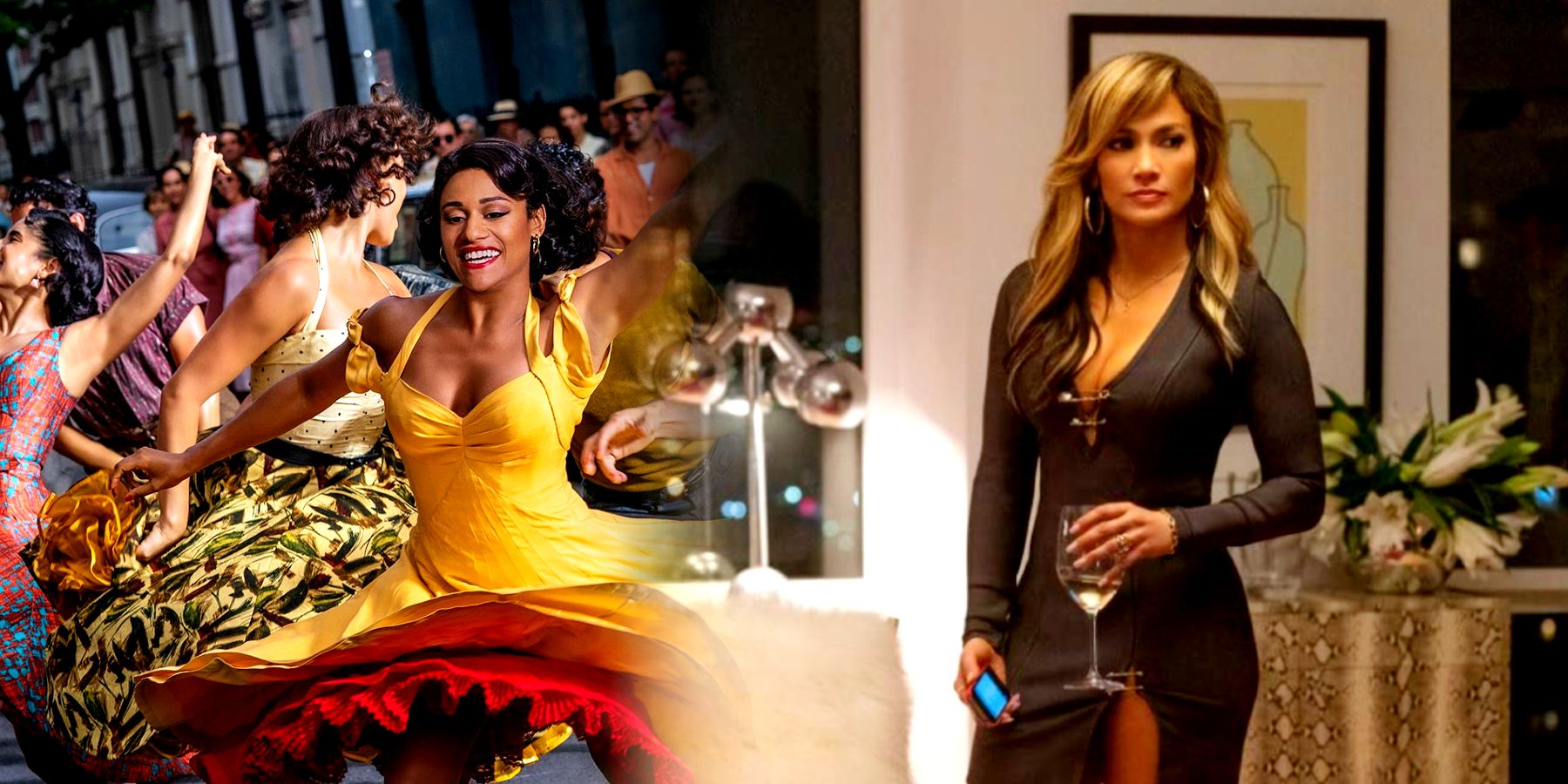 West Side Story star Rita Moreno jokes that Jennifer Lopez isn't the only Latinx talent in Hollywood in light of the new film's diverse cast. West Side Story, the play, first premiered in 1957 and tells the story of the rivalry between the Jets and the Sharks, two teenage street gangs comprised of two distinct ethnic backgrounds, one White, the other Puerto Rican. The rivalry is complicated when Tony, the former leader of the Jets, falls in love with María, the sister of the leader of the Sharks.
The play was adapted into a film in 1961, winning ten Oscars, including the first ever for a Latina actor for Rita Moreno's performance as Anita. Steven Spielberg is set to adapt the play once more with Ansel Elgort appearing as Tony, Rachel Zegler as María, Ariana Debose as Anita, and Moreno appearing as a new character named Valentina. The film, which was written by Tony Kushner, premiered in New York City yesterday, November 29, with its theatrical release set for December 10, a year after it was originally scheduled to come out.
Related: Every Movie Coming To Theaters In December 2021
In a new interview with Vanity Fair, Moreno reflects on her roles in both film adaptations, specifically the way each has approached the portrayal and representation of Latinx characters. The 1961 film featured a number of white actors wearing brown makeup in order to appear Puerto Rican, but Moreno stresses that the new version only features Latinx actors in the Latinx roles. Ultimately, she says, the new West Side Story plays an important role in advancing the representation of Latinx actors in Hollywood and jokingly adds that Jennifer Lopez is far from the only Latinx talent out there. Check out Moreno's full comment below:
I am so proud every single Latino character is portrayed by a Latino actor, and that is very important because we are authentically showing what it means to be Latin. The representation of Latinos and Hispanics performers in Hollywood has a long ways to go, but we are starting to change that. There are so many talented people among Latinos, and Jennifer Lopez isn't the only one. We are everywhere!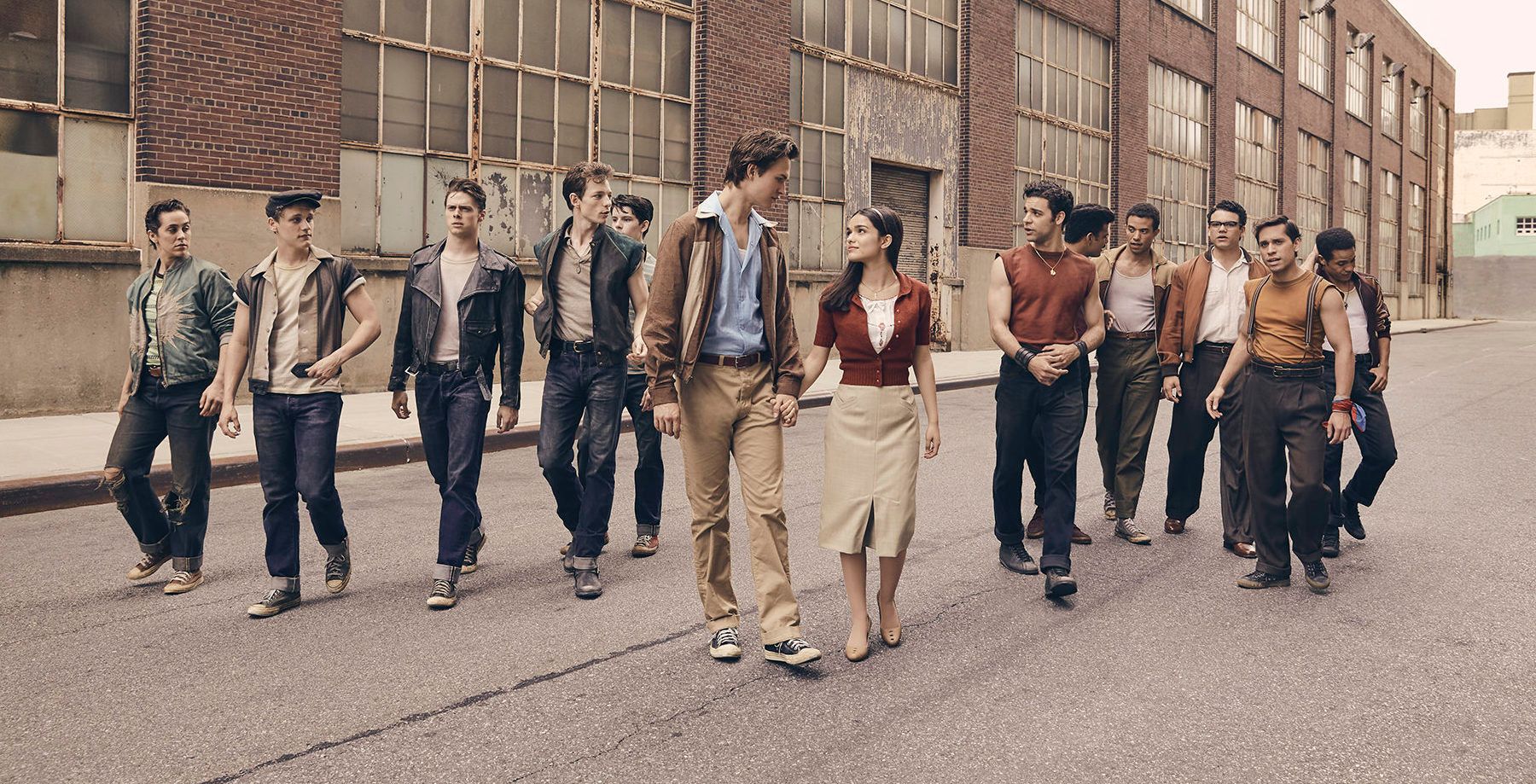 For a time, especially in the '90s and early 2000s, J-Lo was everywhere. It seemed like if a film needed a Latina actor, Lopez got the part, and this is what Moreno is jokingly criticizing. While there have always been plenty of parts for white actors, Latinx representation in big Hollywood films has historically been quite poor, something West Side Story has already had a positive impact on. The film has already launched the career of newcomer Rachel Zegler, who is also now set to appear in Shazam 2: Fury of the Gods and the remake of Snow White and the Seven Dwarfs.
While the film has not yet officially been released, there is a great deal of excitement surrounding the movie, and initial social media reactions from critics at the New York premiere have been overwhelmingly positive. Moreno makes clear that there's still a long way to go in terms of Latinx Hollywood representation, but initial impressions suggest West Side Story is very much a step in the right direction. With Spielberg's reputation, hopefully more big directors will follow his lead and work towards ensuring more ethnic groups are properly represented in film.
More: Why West Side Story's Trailer Is Hiding So Many Major Elements
Source: Vanity Fair