What Era The New Dragon Ball Game Is Set In | Screen Rant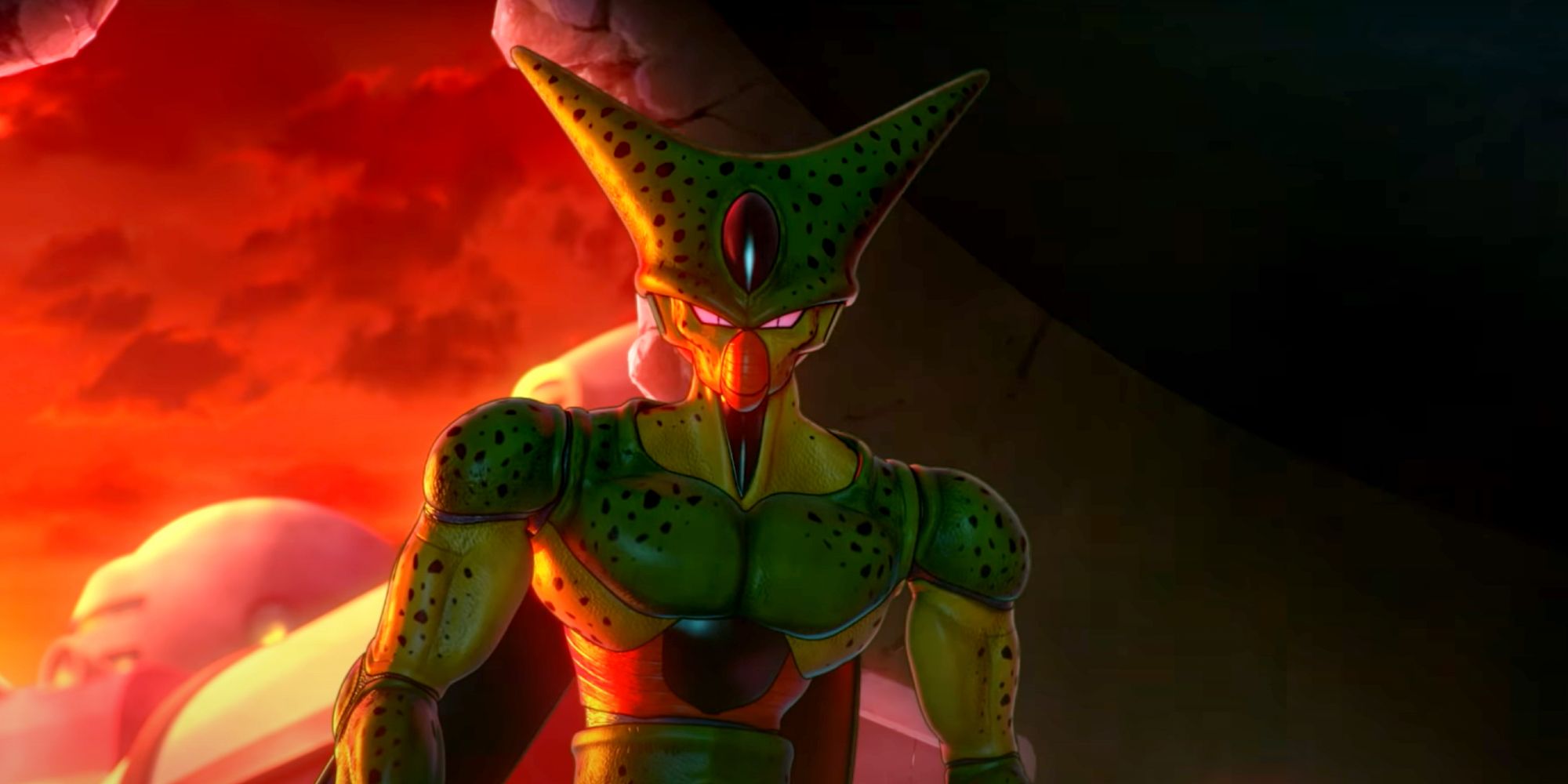 A new experience is coming to the line of Dragon Ball video games with the recently announced Dragon Ball: The Breakers. The game is bringing asymmetrical multiplayer, a departure from the action fighters like Xenoverse the series is typically known to produce, and will feature many recognizable characters. Most Dragon Ball games seem to feature an adaption of the DBZ storyline, but The Breakers doesn't appear to nail down a specific era from the anime.
The game will put a player in control of one of the anime's villains in the in-game role of a Raider, tasked with hunting down seven Survivors. Players who control the seven Survivors will either be a recognizable, non Z-Fighter character (Bulma, Oolong), or a generic citizen trying to escape Cell, Frieza, or Kid Buu. Dragon Ball: The Breakers so far only has one trailer and not many gameplay details, so its setting is a bit fuzzy, which seems to be intentional. It doesn't appear that The Breakers is attempting to canonically depict these characters, but instead just using them for gameplay purposes.
Related: Dragon Ball Z's Goku Teased As Nickelodeon All-Star Brawl DLC Fighter
So far, the only semblance of gameplay that has been revealed has been for Cell, one of Dragon Ball's most iconic villains. The Breakers' reveal trailer shows the bio-android emerging as a larva, and transforming into his more powerful forms as he terrorizes Ginger Town and absorbs Survivors. This so far appears to align rather close with the Dragon Ball Z canon, even though other characters and gameplay mechanics will muddy the water. For instance, the trailer shows Cell reaching his final form, which comes long after his stint in Ginger Town, but this appears to be the extent of that one The Breakers map.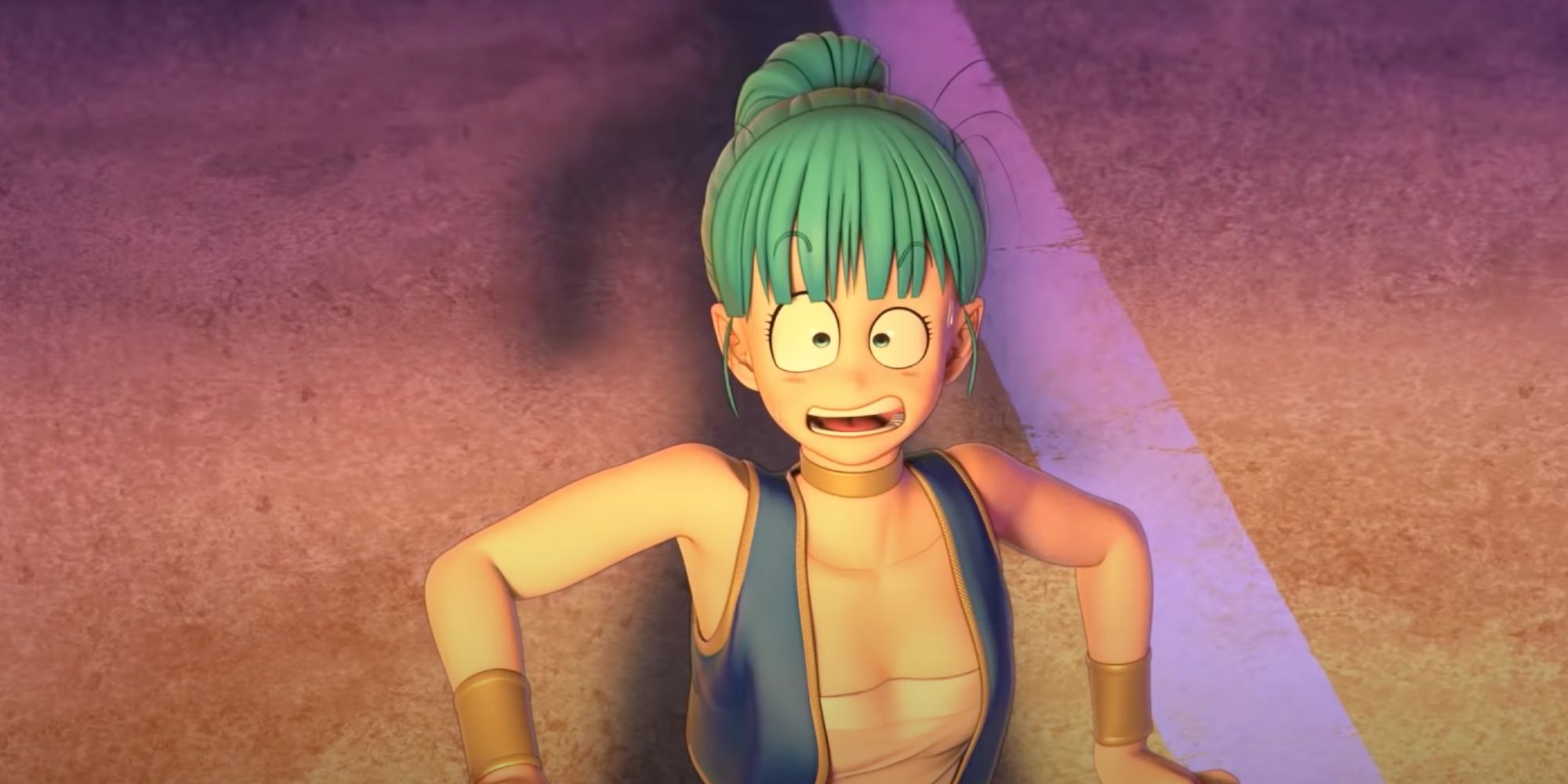 As far as the reveal trailer for Dragon Ball: The Breakers goes, it already appears to be an amalgamation of the anime's different eras. Cell doesn't show up until DBZ, but Bulma and Oolong are both wearing outfits that resemble some worn in the original Dragon Ball. As an online multiplayer game, it wouldn't be surprising to see the Survivors get more outfits in the future as well. Additionally, Frieza and Kid Buu will both conflate The Breakers' timeline even more. There will likely be maps based on where they appear in the anime, but there's the possibility that either of them could be played in Ginger Town as well.
It won't be known for certain until more is revealed about the game, but Frieza being in the game suggests there will be a map on Namek. Neither Cell nor Kid Buu are ever on Namek (since Frieza destroys it), but it could end up playable with either if The Breakers has typical map and Raider rotations. So far nothing has been shown that exceeds the Kid Buu Saga from Dragon Ball Z, but there are plenty of villains to choose from for The Breakers' asymmetrical Dead by Daylight-esque gameplay. Dragon Ball: The Breakers is expected to release in 2022, but no exact date has been given.
Next: DBZ Kakarot Warrior Of Hope DLC's Most Heartbreaking Moment