Who Voices The Celestial In Eternals | Screen Rant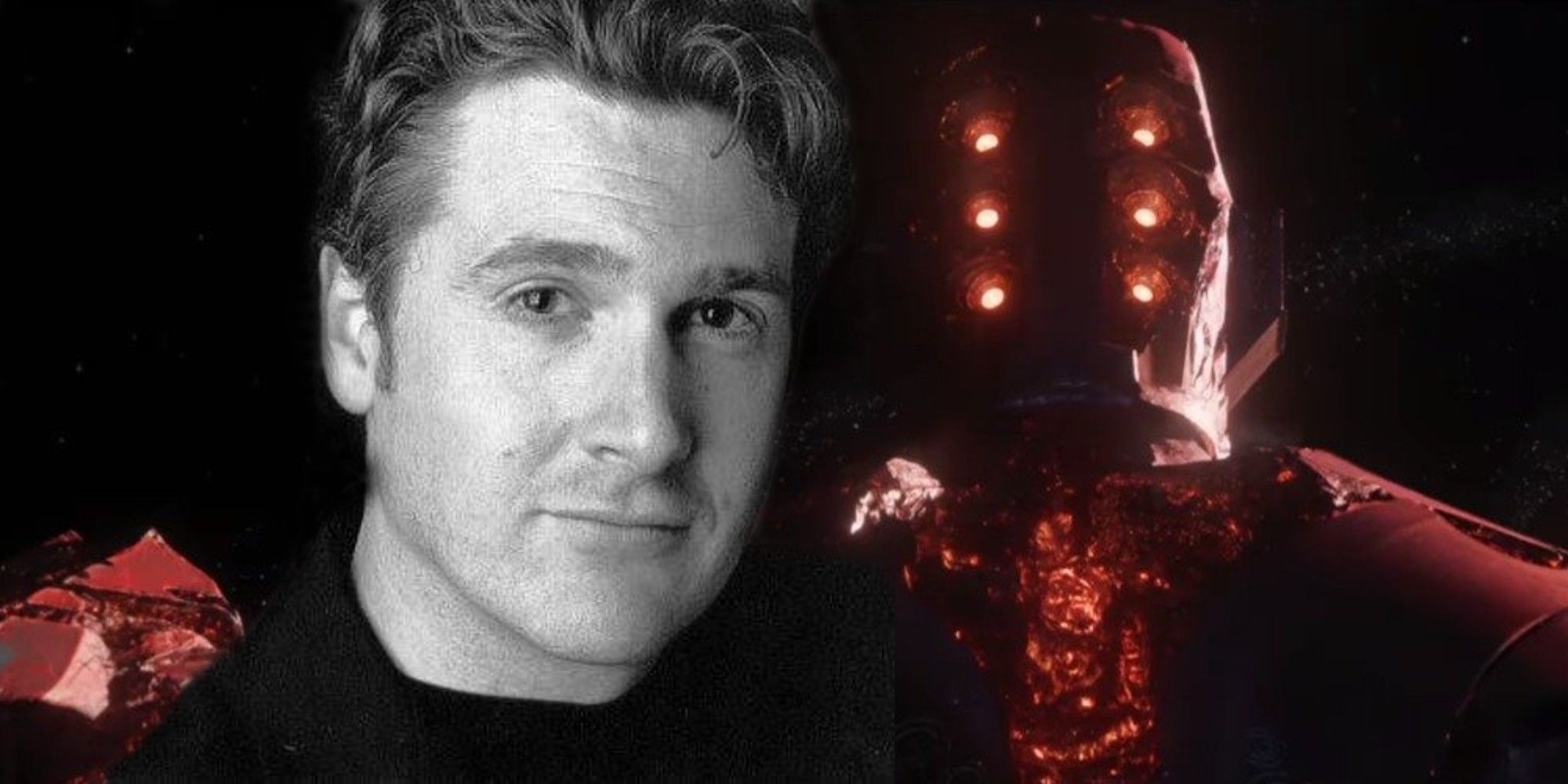 Warning! Spoilers for Marvel's Eternals.
Arishem the Judge plays a major role in Marvel's Eternals, but who provides the voice of the immense Celestial? As the MCU's 26th movie, Eternals takes a deeper plunge into the history of the planet, and indeed of the entire universe, with its focus on the immortal guardians known as the Eternals, placed on Earth by the Celestials to protect and oversee mankind's progress. They're still forbidden to interfere in human events unless the monstrous beings known as the Deviants emerge, by mandate of their overlord, Arishem.
The Eternals have a complicated relationship with Arishem, being his creation while also learning that his motivations in placing them on Earth are much less pure than they had thought. After seeing Eternals, many audience members will surely be wondering where else they've heard the Celestial's voice before. As it turns out, it's a voice many are very familiar with.
RELATED: Eternals: Where The Avengers Are During The Emergence
Arishem is voiced by David Kaye, a very prolific voice actor who has lent his services to dozens of animated and live-action movies and TV shows. Kaye is very closely associated with the Transformers franchise, having voiced Megatron in (release order) Beast Wars, Beast Machines, Armada, Energon, and Cybertron, and also subsequently voiced the franchise's hero Optimus Prime in Transformers: Animated. However, this only scratches the surface of Kaye's voice acting work, and Eternals isn't even his first Marvel-related project.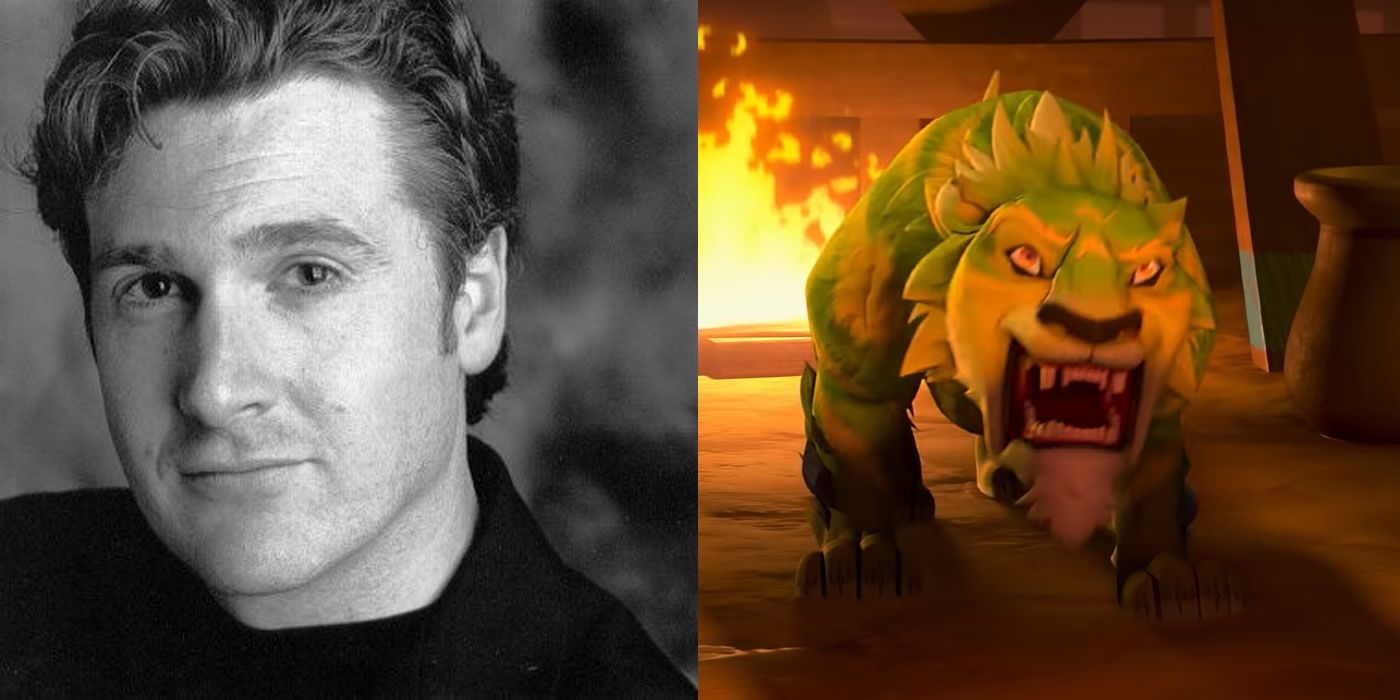 Kaye previously voiced Supreme Intelligence on the animated series The Avengers: Earth's Mightiest Heroes, later voicing numerous characters on Avengers: Assemble, and also voiced J.A.R.V.I.S. on Ultimate Spider-Man. Other animated shows Kaye has been part of include numerous DC Nation Shorts, along with series like Mummies Alive, Jackie Chan Adventures, Robocop: Alpha Command, and Robot Chicken. Kaye also voiced Professor Xavier and Apocalypse on X-Men: Evolution, and has done voice work on English dubs of anime such as Dragon Ball Z and Inuyasha. Most recently, Kaye has also supplied the voice for numerous characters on Netflix's He-Man and the Masters of the Universe.
Kaye's voice has been heard in video games, too, including as the Dark Knight's long-time ally Commissioner Gordon in Batman: Arkham City, voices in Assassin's Creed II and Assassin's Creed: Brotherhood, and several others. Aside from voice acting in animated and video game projects, Kaye has also lent his voice to or appeared in numerous live-action projects, such as the Adam Sandler comedy Happy Gilmore, Battlestar Galactica, The X-Files, and X2: X-Men United, along with also providing an announcer voice for the comedic news series Last Week Tonight with John Oliver.
With Kaye's extensive background in voice acting, he was clearly was a great choice to voice Arashem. Wherever Arashem is seen next, it seems likely that David Kaye will return to give the Celestial his voice once more. Eternals' ending and mid-credits scene also make it clear that the film won't be Arashem's last appearance in the MCU, which certainly hints that it probably won't be Kaye's last, either.
NEXT: When Is Eternals Set In The MCU Timeline? All Eras Explained