Why Marvel's Next Iron Fist Should Be Sword Master | Screen Rant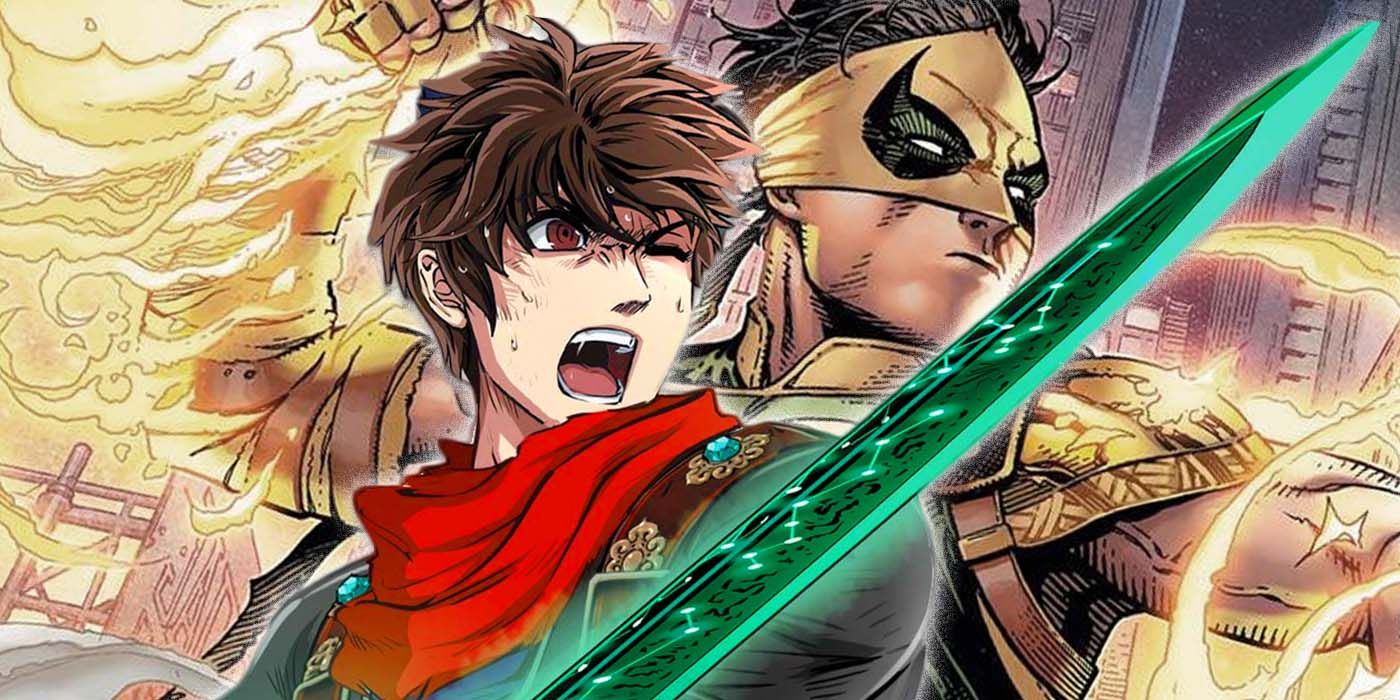 There are dozens of legacy characters in Marvel Comics, and Sword Master could completely change the significance of this comics tradition by taking up the mantle of Iron Fist. A new Iron Fist series on the horizon from writer Alyssa Wong will replace Danny Rand as the titular character with a character of Asian descent. A teaser image released for the series shows a blond figure, presumably Rand, walking away from a trashcan with the Iron Fist costume hanging out of it, referencing John Romita, Sr.'s panel from The Amazing Spider-Man #50. On the ground by the trashcan, sharp green shards can be seen, leading fans to speculate that the character, Sword Master, could have something to do with the new Iron Fist. While Sword Master is a surprising pick for Iron Fist, he provides the perfect opportunity for Marvel to reshape the core elements of the character's mythos, while also introducing readers to another side of its comics universe.
Sword Master (Lin Lie) is one of Marvel's newer characters, having debuted in the New Agents of Atlas series from the War of the Realms event in 2019. Originally from Shanghai, Sword Master is the son of an archaeologist who mysteriously went missing one day, leaving behind a bright green sword that responds to Lin Lie's every command. Yet despite the power that the sword of Emperor Fu Xi affords him, Lin Lie is no natural with it, and struggles to control his new weapon. He then went on to have his own solo series, Sword Master, from Shuizhu, Greg Pak, Gunji, and Travis Lanham, that included a backup story from Pak, Ario Anindito, and Rachelle Rosenberg called Sword Master and Shang-Chi: Master Class. More recently, Sword Master appeared in King in Black: Black Knight #1, where he and fellow Agent of Atlas, Aero, came to the aid of Black Knight when he fell off of his flying horse in Shanghai (written by Si Spurrier, with art by Jesús Saiz and letters by Cory Petit).
Related: Sword Master is Marvel's Worst Tomb Raider
Sword Master may have flown under the radar for many comics fans these past couple of years, but he has all the makings of a great, uniquely Marvel character. While he does have some large, mythic qualities to his story, seen in the fact that he is the descendant of a legendary emperor of China, Lin Lie is every inch a well-meaning, but slightly clueless, hero like Spider-Man, Ms. Marvel, and Amadeus Cho. Having him take up the Iron Fist mantle would be an effective way of bridging him with the rest of the Marvel Universe, a step that Marvel has neglected to do with its newest heroes of color.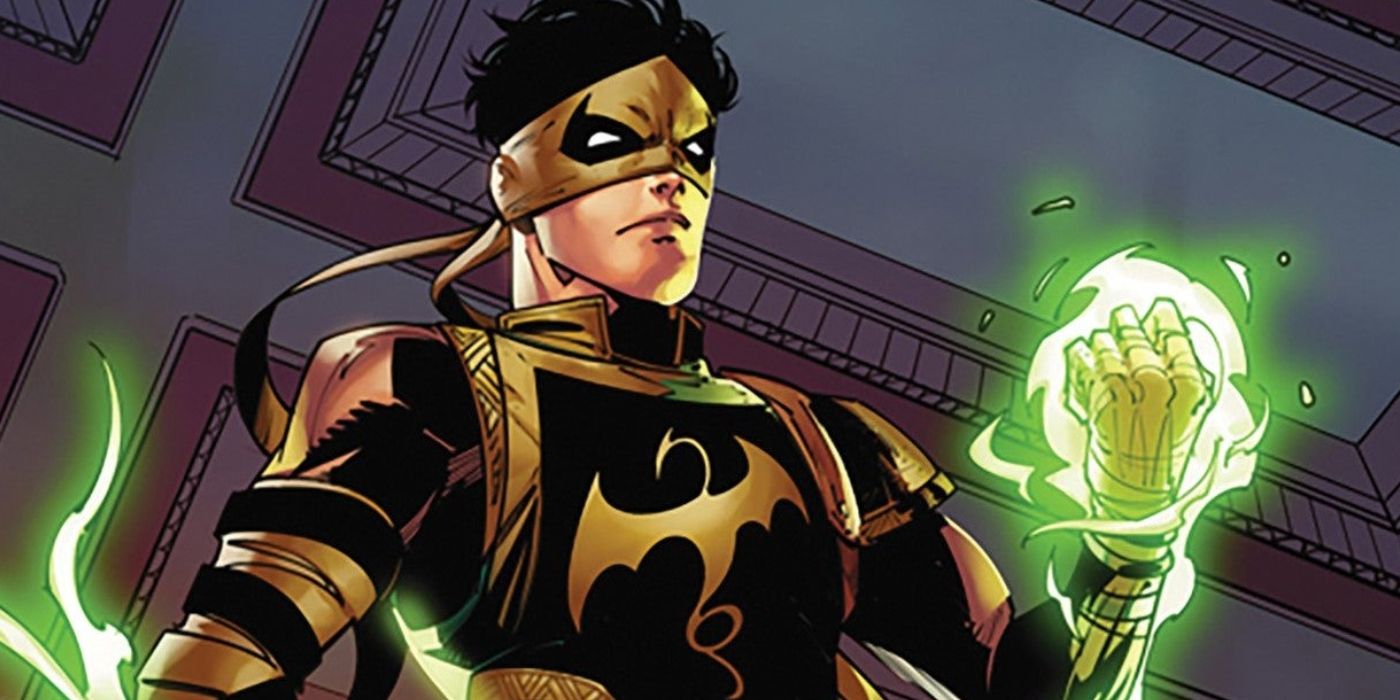 Essentially, at the heart of Sword Master's character is a struggle to make sense of his own shortcomings, seen in the fact that he is a loose cannon in control of an ancient, powerful weapon that he feels he doesn't deserve. He provides a compelling look at what Spider-Man might have been like if he suddenly gained control of Mjolnir, except with a strong bent in Chinese mythology. Under the mentorship of Shang-Chi, Sword Master learned to not only be more present for his feelings, but also face the reasons why he felt so alienated by the idea of being a superhero in the first place. If given the chance to become Iron Fist, Lin Lie could continue on this path where he discovers that even a fool like himself can tame his worst demons.
Sword Master provides Marvel with an opportunity to meaningfully connect Iron Fist back to Chinese culture, where aspects of its mythos originally came from. Shang-Chi's MCU debut was stooped heavily in references to Chinese mythology, and this could be taken even further through Wong's new Iron Fist series. With Marvel already offering its own unique take on Arthurian legends through Black Knight, it's time it extend its scope to non-Western cultures. Sword Master demonstrates the universality of young people trying to find themselves, and by taking on the mantle of Iron Fist, Lin Lie could prove that there is, in fact, a light at the end of the tunnel.
Next: Marvel's New Iron Fist Can Redeem The Hero's Problematic Past