Will Smith Paid His King Richard Co-Stars Bonuses For HBO Max Release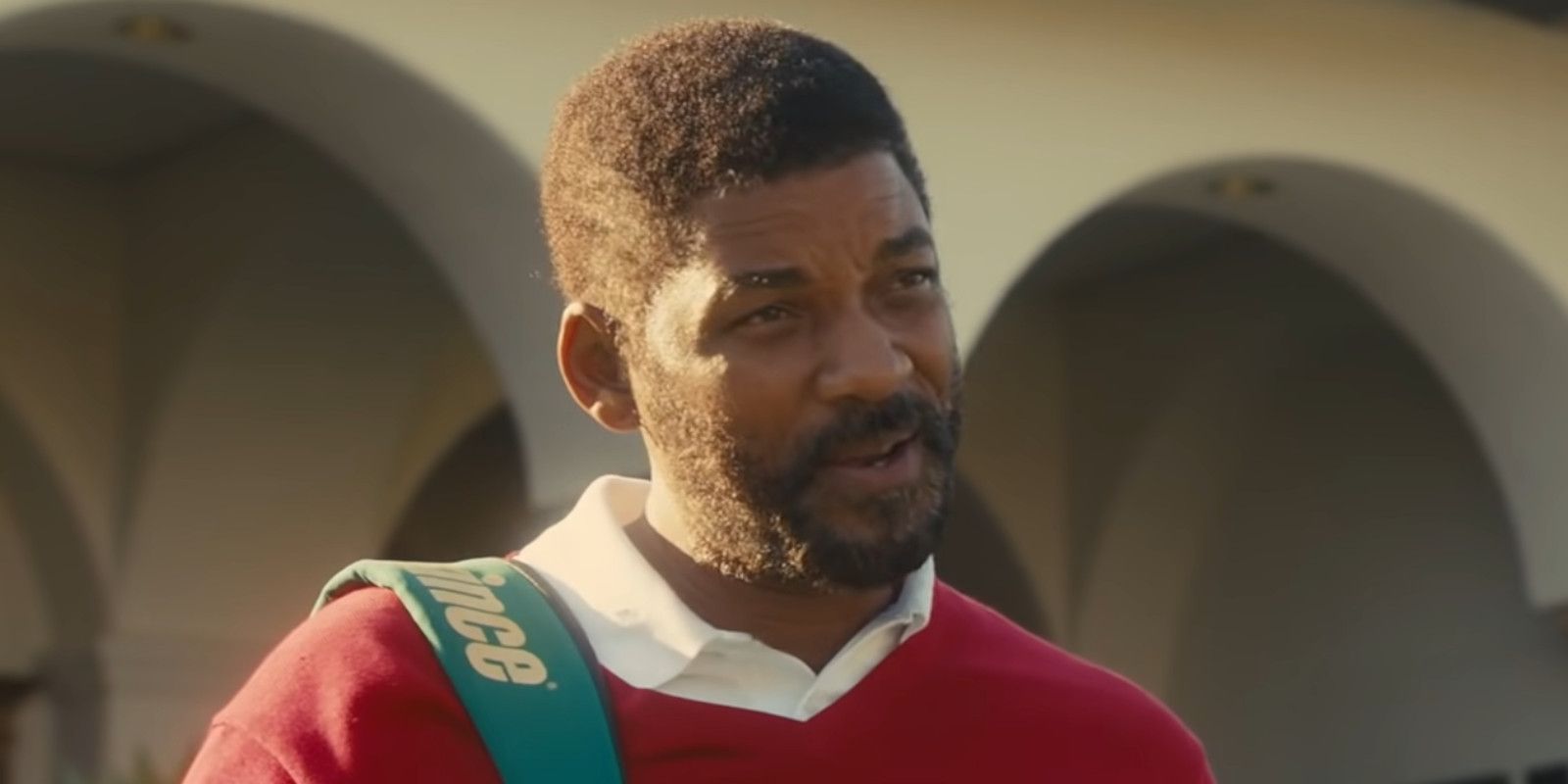 King Richard star Will Smith paid his co-stars bonuses from his own pocket following the film's simultaneous release on HBO Max. Smith stars in the biopic as Richard Williams, the father and coach of Venus and Serena Williams. The film, which premiered at the Telluride Film Festival in September, is due to release on HBO Max and in cinemas on November 19.
Helmed by Reinaldo Marcus Green, King Richard focuses on Williams' journey to elevate his daughters into two of the greatest tennis players of all time. Saniyya Sidney and Demi Singleton play the roles of Venus and Serena respectively, with Jon Bernthal and Tony Goldwyn also among the cast. Though the film was praised by critics upon its premiere, with Smith's performance in particular hailed as an award-winner, Warner Bros. elected for a simultaneous release to HBO Max and theaters as the studio tries to recoup some of its pandemic losses. Smith's payday for King Richard was slated at a whopping $40 million, a far greater sum than ordinarily expected, however, it was also reported that he would not receive any additional compensation for the film's same-day release.
Related: Every Fall 2021 Movie & TV Show Coming To HBO Max
Now, according to The Hollywood Reporter, Smith has funded bonuses for his co-stars out of his own pocket. Though the cast has allegedly already received compensation from Warner Bros for its release decision, Smith decided to reward his co-stars further. The exact sum offered by the 53-year-old actor is not specified, but sources say he has written checks for Sidney, Singleton, Goldwyn, Bernthal, and a number of other castmates.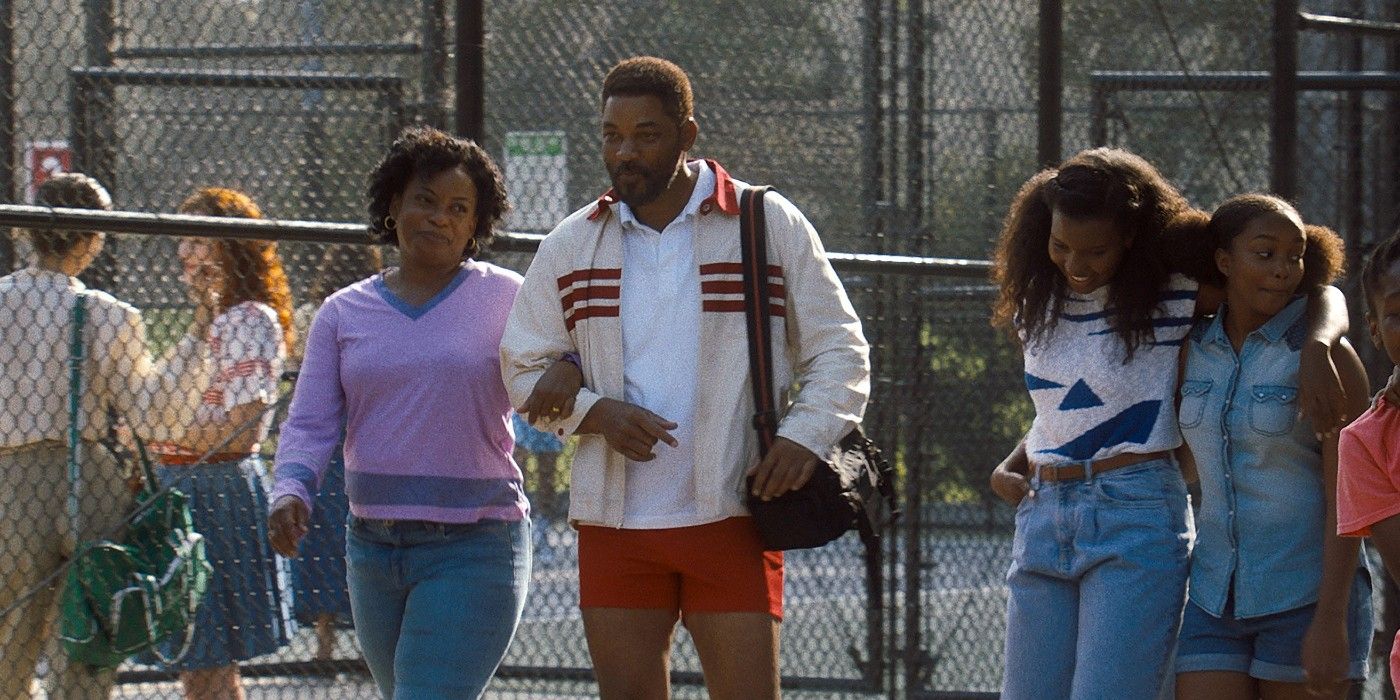 This act of generosity from Smith could indicate the star's belief that the compensation offered by Warner Bros. was insufficient. Indeed, though the impact of the pandemic makes it difficult to judge the kind of commercial success King Richard could have received under normal circumstances, its warm critical reception indicates a high audience turnout could be on the horizon. Warner Bros.' controversial decision has affected a number of titles, including Godzilla vs. King Kong and Dune, upsetting a number of productions.
With the release date looming closer, the cast of King Richard may get a better understanding of how the simultaneous release on HBO Max has affected their returns. Though Smith's generosity may simply mark yet another act of kindness from the actor, whom co-stars have praised for gift-giving in the past, it could also indicate another big industry name joining the likes of Christopher Nolan and Denis Villeneuve in expressing displeasure at Warner Bros. Regardless of Smith's intention, castmates are sure to appreciate the additional monetary recognition for their praised performances in King Richard.
More: Will Smith Magic: How No Deadshot Hurt The Suicide Squad's Box Office Chances
Source: THR