Yet Another Smartphone Brand Is Making An Electric Car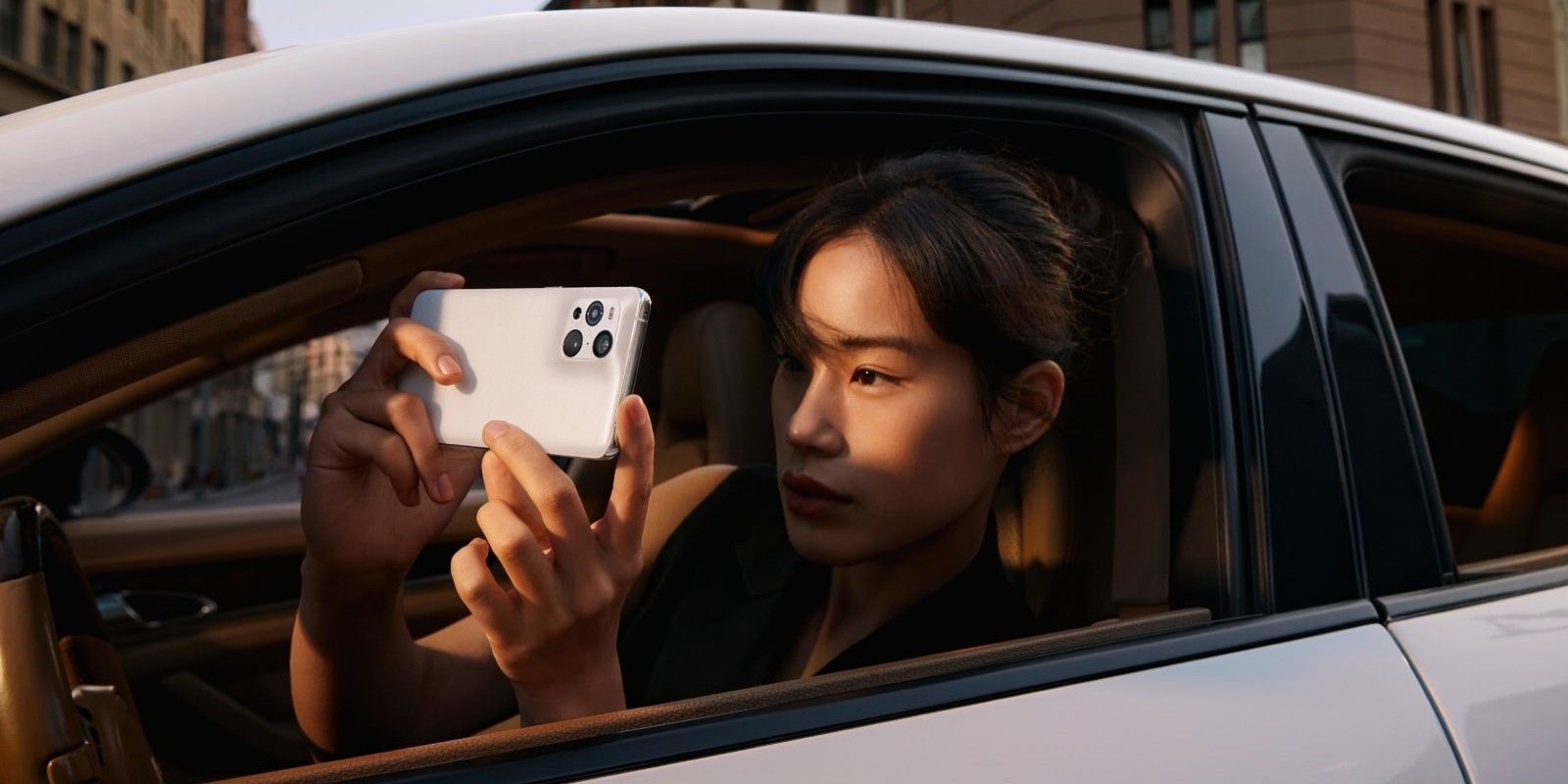 Smartphone company OPPO might launch its first electric car by 2023. It is not the first smartphone company looking to venture into the electric car market. While numerous rumors about the pedal-less Apple autonomous car have kept tech and auto enthusiasts hooked, major Chinese tech companies primarily known for selling smartphones are also attempting to foray into the segment of electric vehicles. These cars may not be as smart as Teslas or the rumored Apple car but are certainly expected to be much cheaper.
Huawei, which lost its stronghold in the smartphone industry after the Trump administration levied restrictions on it in the U.S., already has some experience in the field. In the past, it has collaborated with Chinese automobile companies to launch cars like the SERES Hybrid sedan and the Avatar 11 electric SUV. Meanwhile, another Chinese phone company, Xiaomi, has already announced its plans to launch an electric car in 2024.
Related: Are OnePlus & Oppo The Same Company?
OPPO, owned by China's BBK Corporation, which also owns smartphone brands OnePlus, Vivo, Realme and iQOO, is preparing to launch its first electric car, as per 91Mobiles and tipster Mukul Sharma. Sharma, known by his Twitter persona Stufflistings, told 91Mobiles, OPPO has plans to launch its first electric car in India by the end of 2023 or early 2024. However, the leak does not divulge any information on how the company plans to approach this — whether developing the car in-house or partnering with other carmakers.
Earlier this month, OPPO also filed for a trademark in India under Trademark Class 12, which refers to "vehicles; apparatus for locomotion by land, air or water" as per the Indian Department of Promotion of Industry and Internal Trade. According to the Indian trademark database, the application was marked as "Objected" by the Indian authorities. Simultaneously, OPPO's sibling brands had also filed for trademarks under the same category. While the applications by OnePlus and Vivo were rejected, Realme managed to score approval for its trademark. Understandably, companies often reserve trademarks to ensure competitors do not launch a product by using a similar branding, and trademark registration does not affirm a company's chances of actually launching a product. The leak also corroborates a previous report by GizChina about OPPO meetings with various Chinese automobile companies and recruiting talent for top positions, including chief scientist Guo Yandong, who was previously the chief scientist at China's Xiaopeng Motors.
Notably, OPPO has been innovating fast-charging technologies for its smartphones and mobile accessories and can be expected to use its prowess in developing fast charging for electric cars. However, it can be presumed that the vehicle will be limited to regions like India and China and not launch in maturer markets such as the U.S. and Europe. This is because markets where OPPO dominates the smartphone industry are ideal for it to foray into a new segment. It also means that while the OPPO electric car might create ripples in the price-sensitive markets just like Chinese smartphones did almost a decade ago. It may have little to no impact in wealthier markets, especially the U.S., where OPPO does not even sell. It might try to sell electric cars through OnePlus, which has re-merged into OPPO, but that does not guarantee any success either.
Meanwhile, Foxconn, which manufactures iPhones for Apple and smartphones for other companies like Xiaomi, is also said to be working on its plans to manufacture electric cars for other brands in China, Europe, North America and some other markets. The Taiwanese manufacturer has already showcased a concept of its electric luxury sedan — Model E, designed by Italian design company Pininfarina, which will be sold alongside crossover and a bus under the brand Foxtron.
Next: Apple Supplier Foxconn Is Now Building Its Own Electric Cars