10 Best Indie Movies On Netflix, Ranked By IMDb | ScreenRant
Independent films offer the viewer something different than the average studio film. These films often play with narrative or style, causing the viewer to look at cinema differently. Other times the film is very simplistic, proving that a story doesn't need millions of dollars and special effects to translate into a movie that audiences will enjoy.
RELATED: 10 Micro-Budget Indie Movies Starring Famous Actors
Netflix has a collection of critically acclaimed independent films that movie-lovers may or may not have heard of. Nevertheless, they are all worth the watch as they include stellar performances and captivating stories. What are the best that the streaming service has to offer, according to IMDb?
10

Beasts Of No Nation - 7.7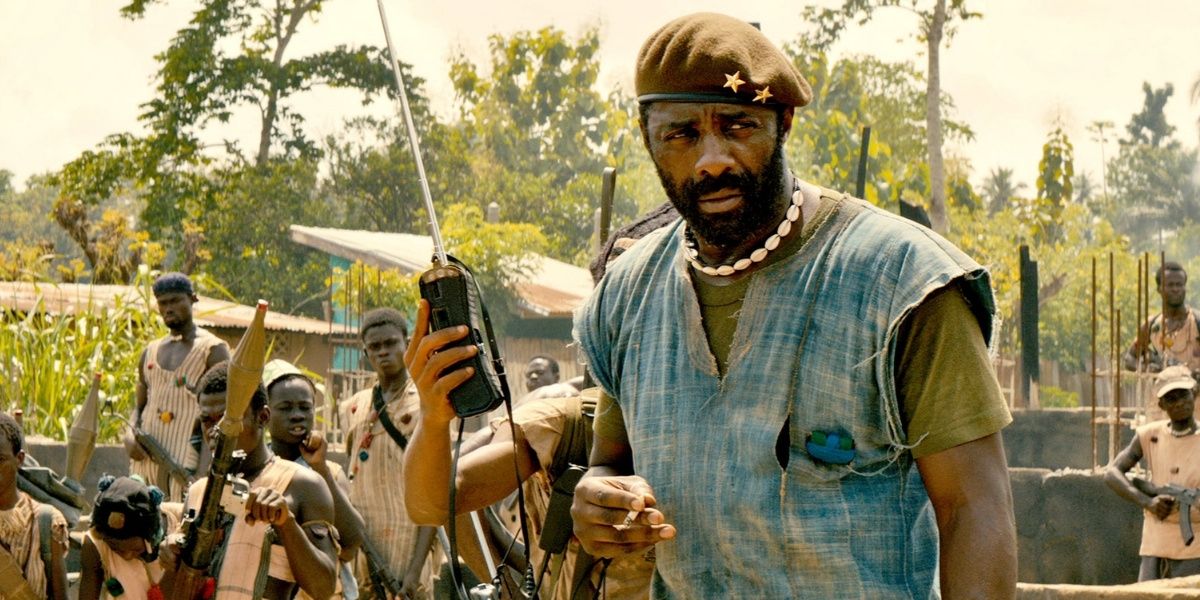 A Netflix original, Beasts Of No Nation tells the story of a child soldier named Agu who is trained in guerilla warfare during a civil war in Africa. The film stars well-established British actor Idris Elba, as well as newcomer Abraham Attah as Agu.
RELATED: 10 Best Netflix Movies Released In 2021 (So Far), According To IMDb
For their roles, Elba and Attah were nominated for plenty of awards. While Elba picked up Screen Actors Guild and Independent Spirit awards for his supporting role, Attah scored the Independent Spirit Award for Best Male Lead, as well as the prestigious Marcello Mastroianni Award for Best Young Actor at the Venice Film Festival.
9

Lost In Translation (2003) - 7.7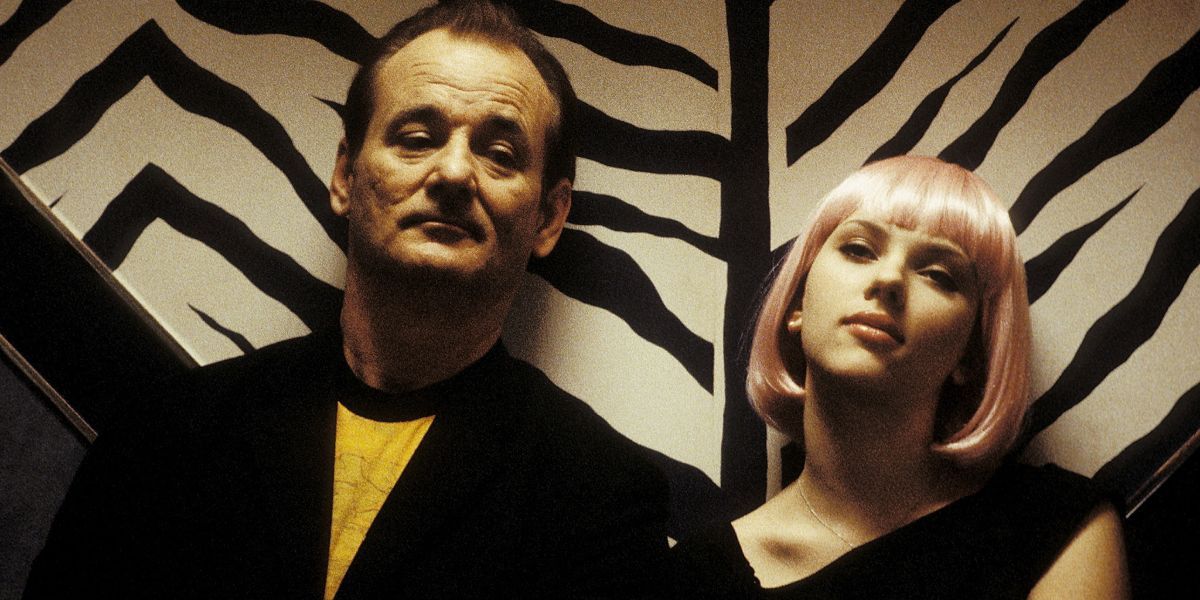 With her Academy Award nominations for her sophomore film, Sofia Coppola became the first woman to be nominated for producing, writing, and directing in the same year. She would go on to win the Oscar for Best Original Screenplay.
Starring iconic comedian Bill Murray in a more serious role, as well as burgeoning star Scarlett Johansson, Lost In Translation follows washed-up actor Bob Harris as he visits Tokyo to shoot a commercial. There he meets a young woman with an old soul who he befriends. The film is very muted in narrative and style, giving the actors center stage.
8

Roma (2018) - 7.7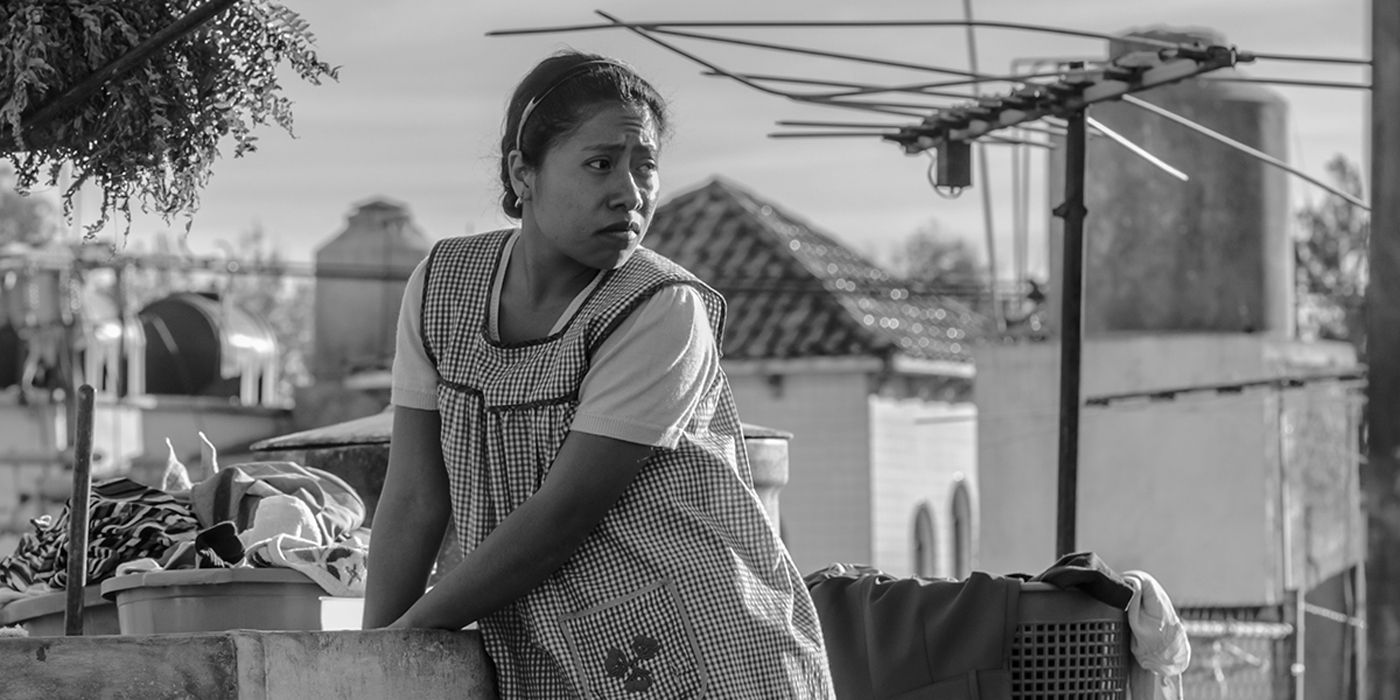 Director Alfonso Cuarón told Variety that his black and white drama is a very personal film. This is shown through the sensitivity and beauty that lies within the script and final product. Roma takes place in the neighborhood of the same name where Cuarón grew up in Mexico City.
Roma is a true auteur film, for it was directed, written, produced, filmed, and co-edited by Cuarón. It would go on to win the Academy Awards for Best Director, Best Cinematography, and Best Foreign Language Film of the Year.
7

Wind River (2017) - 7.7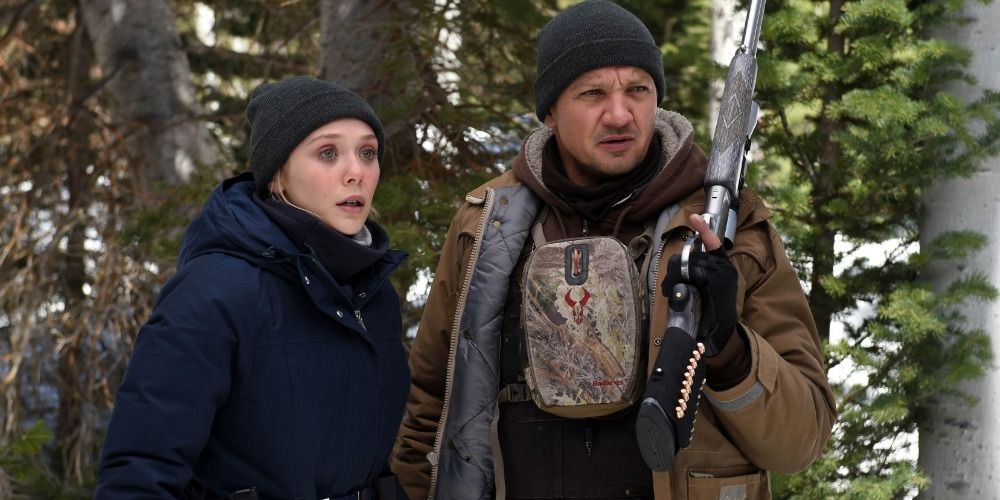 Wind River is an indie-western starring Jeremy Renner and Elizabeth Olsen. Renner and Olsen play a tracker and an FBI agent who work together to solve the murder of a teenager in the Wind River reservation in Wyoming.
Written and directed by Oscar-nominated filmmaker Taylor Sheridan, the film was praised for its cinematography and the realistic performances of Olsen and Renner. Viewers also enjoyed Sheridan's script and the twists and turns that were included in the plot. Sheridan was nominated for three awards at the 2017 Cannes Film Festival, winning the Un Certain Regard for Best Director.
6

Hunt For The Wilderpeople (2016) - 7.9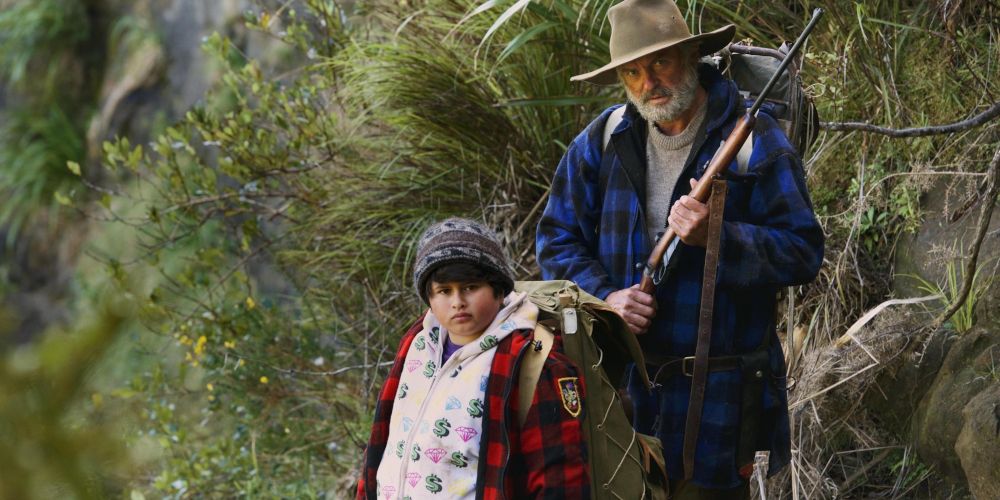 Hunt For The Wilderpeople is a feel-good and quirky adventure that proves that characterization and chemistry are some of the most important aspects of a film. Directed by indie filmmaker-turned-Oscar-winner Taika Waititi, the film follows troubled youth Ricky Baker and his foster uncle Hec as they go on the run from child services.
RELATED: 10 Best Movies If You Like Taika Waititi (That Aren't His Films)
With a relatively modest budget of $2.5 million (USD), Hunt For The Wilderpeople utilizes its characters to create a story that is both humorous and heartwarming. The contrast between Ricky and Hec, aided by the performances by Julian Dennison and Sam Neil, makes it an unlikely and hilarious tale.
5

Room (2015) - 8.1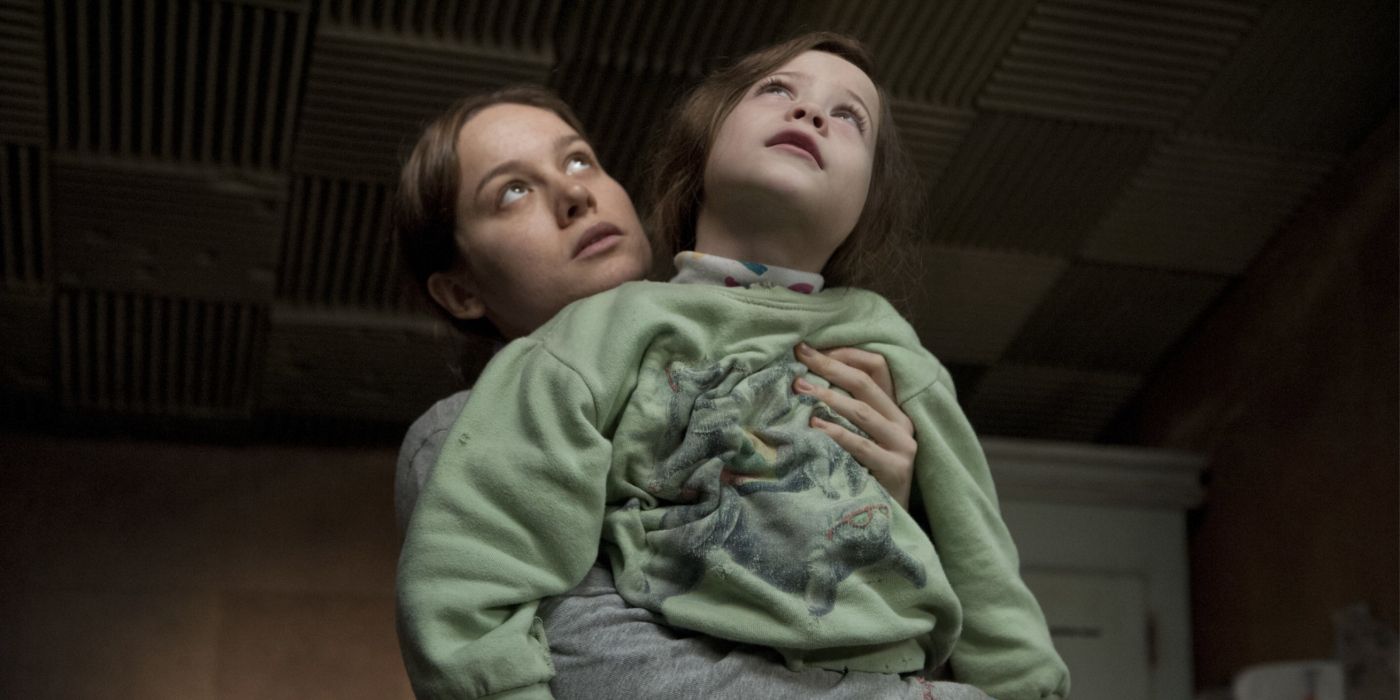 Based on the best-selling novel by Emma Donoghue, Room tells the story of a boy who grows up in a room where he and his mom are held captive. With much of the film set in this one room featuring only the two characters, the film tests the abilities of its actors.
Jacob Tremblay and Brie Larson are phenomenal in the movie. Although he was only 8 years old at the time of filming, Tremblay commanded the screen with his heartbreaking and believable performance. He and Larson were both recognized for their work, with Tremblay being nominated for Best Supporting Actor at the Screen Actors Guild Awards and Larson winning the 2016 Oscar for Best Actress.
4

Monty Python And The Holy Grail (1975) - 8.2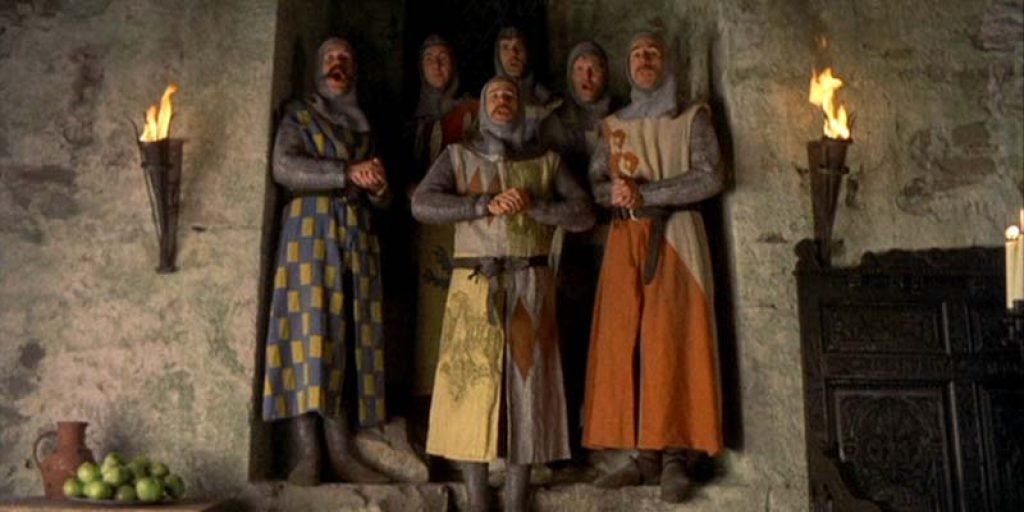 Monty Python, a British comedy troupe formed in 1969, has made several comedic films over the years, including Life of Brian and The Meaning of Life. Monty Python and The Holy Grail is the group's highest-rated film of their career. The film is a spoof of the tale of King Arthur and his quest for the Holy Grail.
In the film, the members of Monty Python play various roles and garner huge laughs from the audience. The special effects are practical, giving the film a very charming feel when paired with its hand-drawn animated interludes.
3

Lock, Stock, And Two Smoking Barrels (1998) - 8.2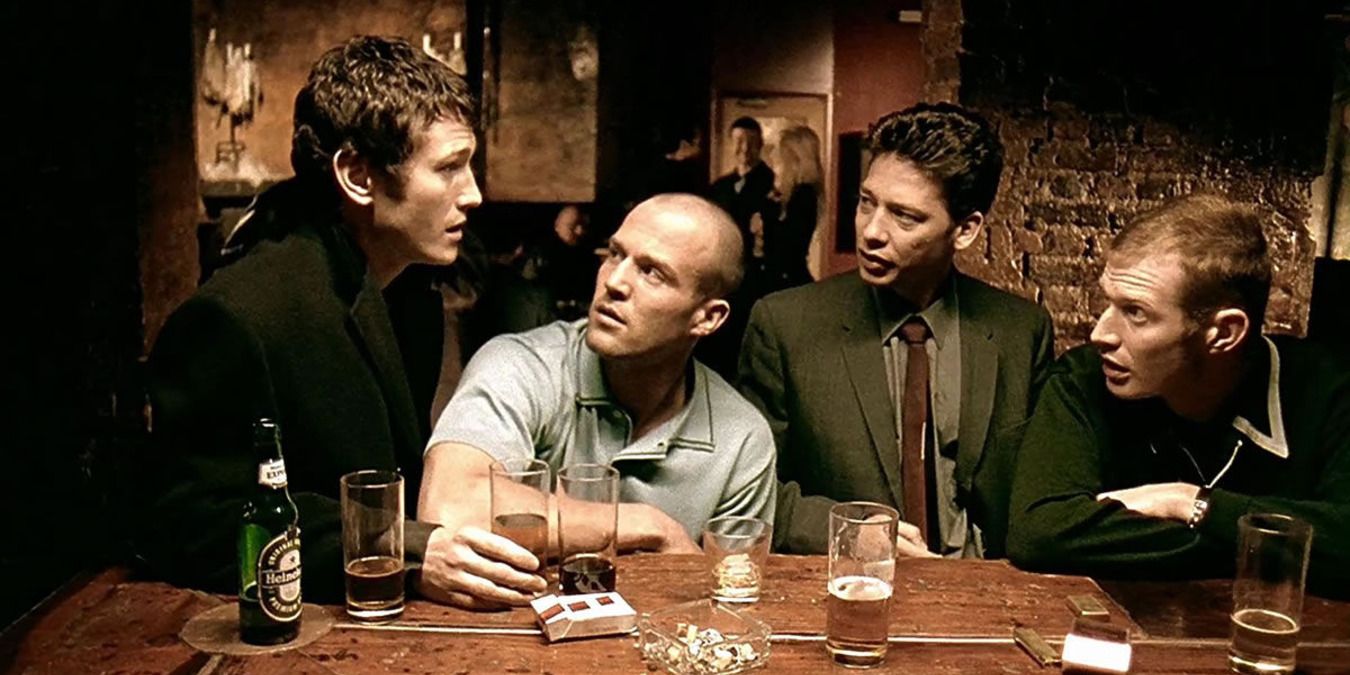 Lock, Stock, And Two Smoking Barrels is the first film by British director Guy Ritchie. The fantastic crime-comedy, which had a low budget compared to his later films, follows a group of friends who go on a heist after one of them loses a large sum of money in a poker game.
RELATED: 10 Best Indie Movies of 2020, According To Rotten Tomatoes
The film established Ritchie as a promising director and provided the first acting role for future action star Jason Statham. Lock, Stock, And Two Smoking Barrels was nominated for three BAFTA awards, the British equivalent of the Oscars, and went home with the Audience Award.
2

Incendies (2010) - 8.3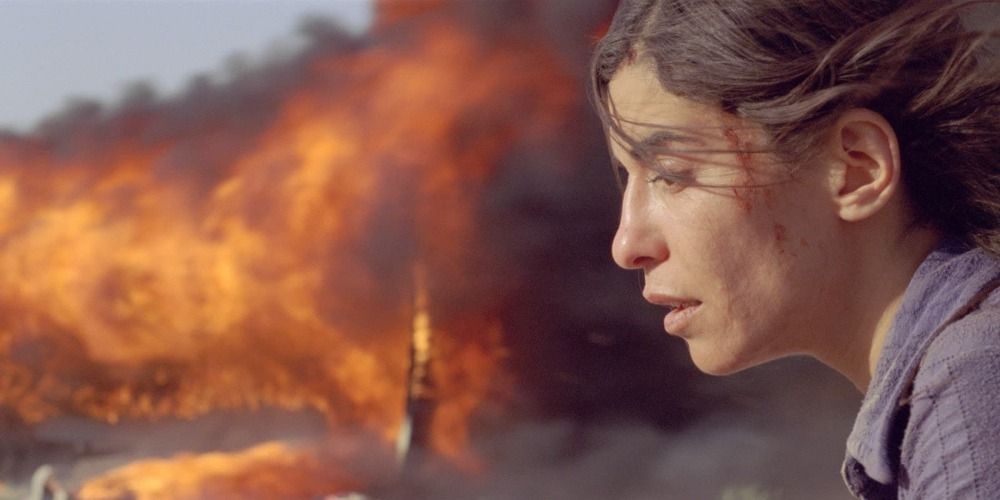 Incendies is a foreign language film that tells the story of adult twins who are told by their mother on her deathbed to search for the brother they didn't know they had. The film's climax is brutal, leaving many viewers with their jaws on the floor.
Although it didn't do very well at the box office, Incendies did receive attention from the Academy, who gave the film an Oscar nomination for Best Foreign Language Film. The film's director Denis Villeneuve also received great recognition from his native Canada, with the film winning 8 Genie Awards, including Best Director.
1

Pulp Fiction (1994) - 8.9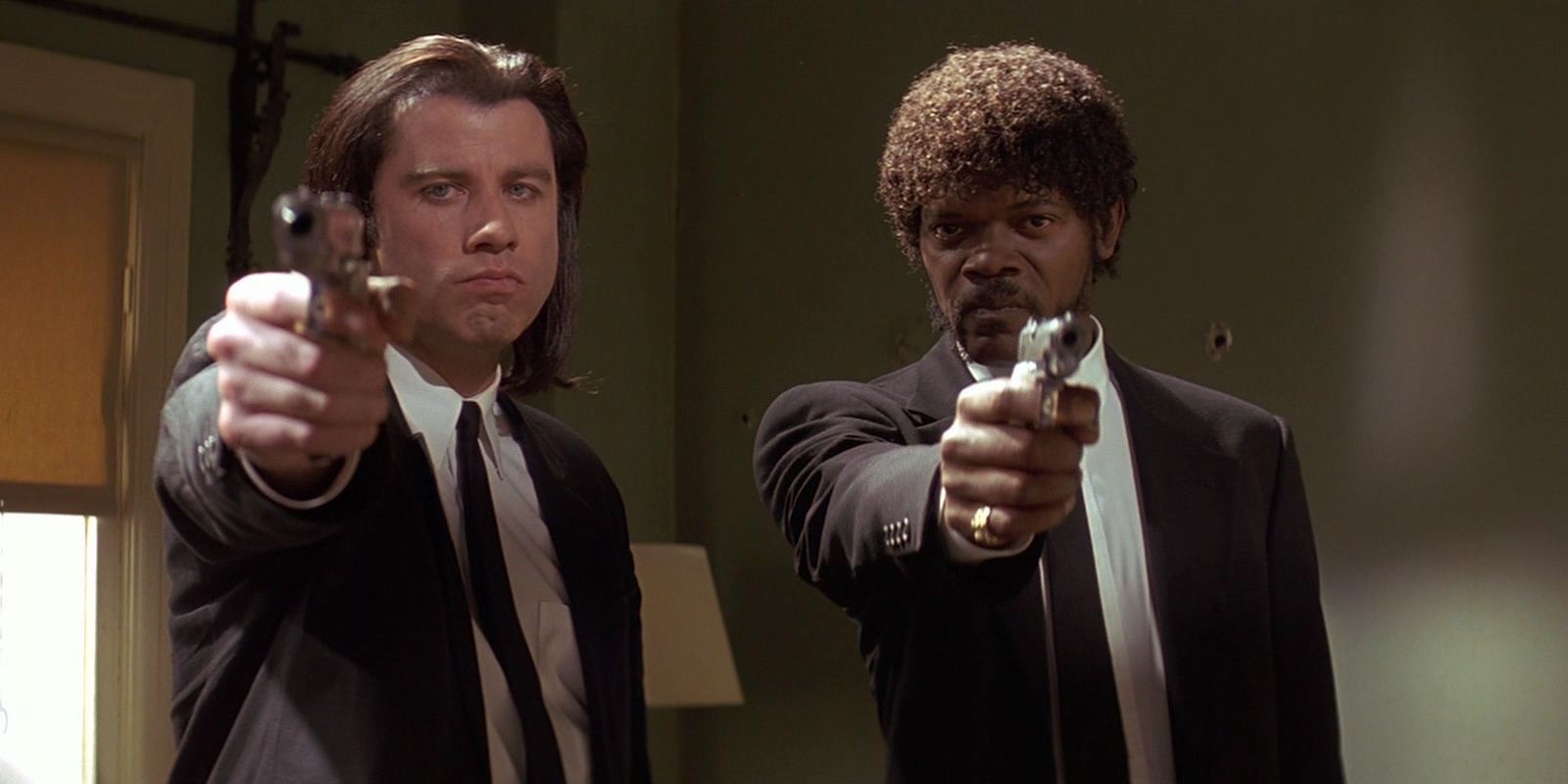 With his second feature film, Quentin Tarantino went full throttle, creating a multi-story, non-linear narrative that would earn him his first Academy Award for Best Original Screenplay. Although the film is a fun watch, it's also challenging in the way it prompts the viewer to piece together each storyline.
Pulp Fiction follows four tales involving two hitmen, their gangster boss and his wife, a boxer on the run, and a husband and wife robber duo. The ensemble cast includes memorable performances by John Travolta, Uma Thurman, and Samuel L. Jackson.
NEXT: Donnie Darko & 9 Other Indie Movies Whose Directors Want To Make Sequels