1000-Lb. Sisters: Why Fans Never Believe In Tammy's Romantic Partners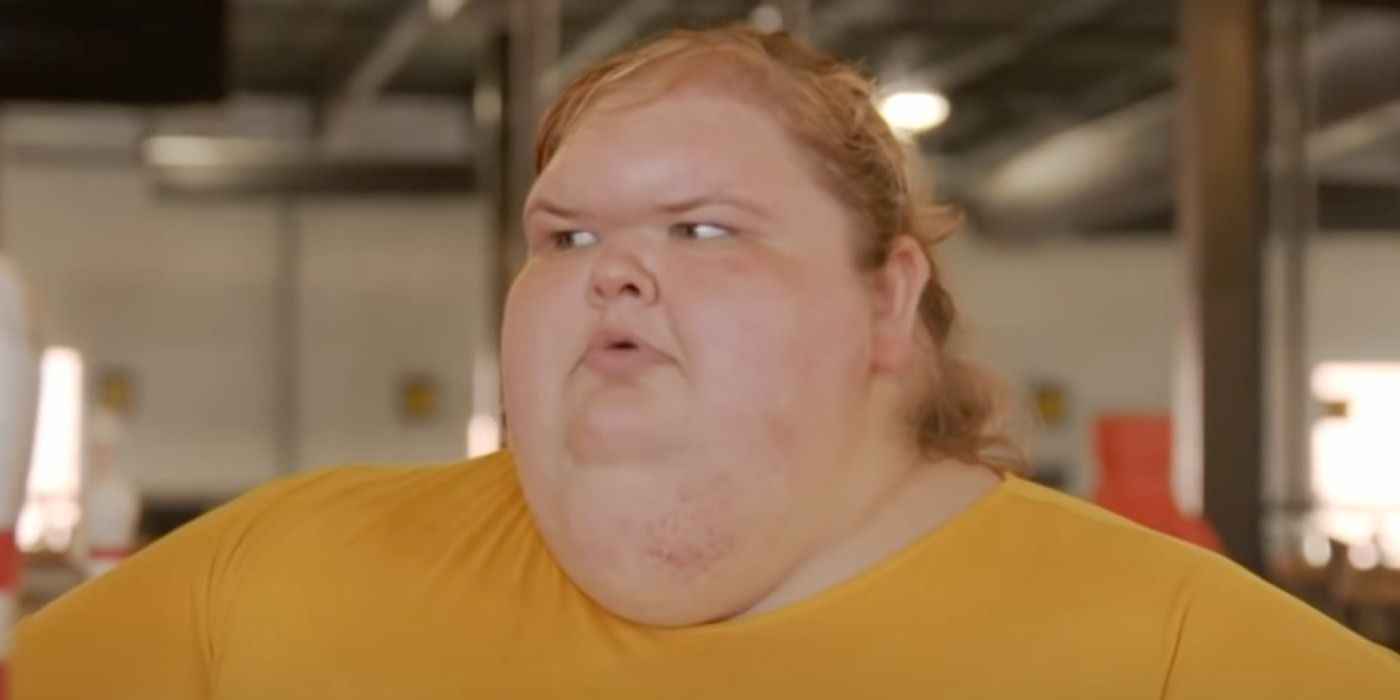 Tammy Slaton has embarked on plenty of controversial relationships in 1000-lb Sisters, and while fans are justified in some of the criticism they make about Tammy's romantic life, rude audience members are known for taking cheap shots at the reality star. Throughout seasons 2 and 3, Tammy shared news of budding romances with a couple of men that have some serious baggage, but fans don't always have Tammy's best interests at heart when they judge the entertainer. From Tammy's terrible choice in partners to viewers' harsh comments about Tammy's appearance, here's why the 1000-lb Sisters star won't ever have fans' support in her relationship endeavors.
Tammy and her sister Amy Slaton's prime objective while starring in 1000-lb Sisters is to make headway in their ambitious weight loss goals. While the siblings continue to strive toward lowering their weights, romance has become a central feature of the popular series. Much like how Amy is miles ahead of her sister in their weight loss ventures, Tammy also lags behind her younger sister in the love department. While Amy's starting a family with her husband, Michael, and their son, Gage, Tammy's struggling to find one reliable partner.
Related: 1000-lb Sisters: Why Tammy Slaton's Back In The Hospital
As if Tammy's questionable choice in significant others isn't enough, the TV personality is regularly badgered by 1000-lb Sisters' hard-to-please fanbase. Amy and Tammy's followers don't only judge the people the elder Slaton sister dates, they also mock the reality star herself for not being lovable. While Tammy's exes might be bad, the entertainer's critics can be needlessly cruel.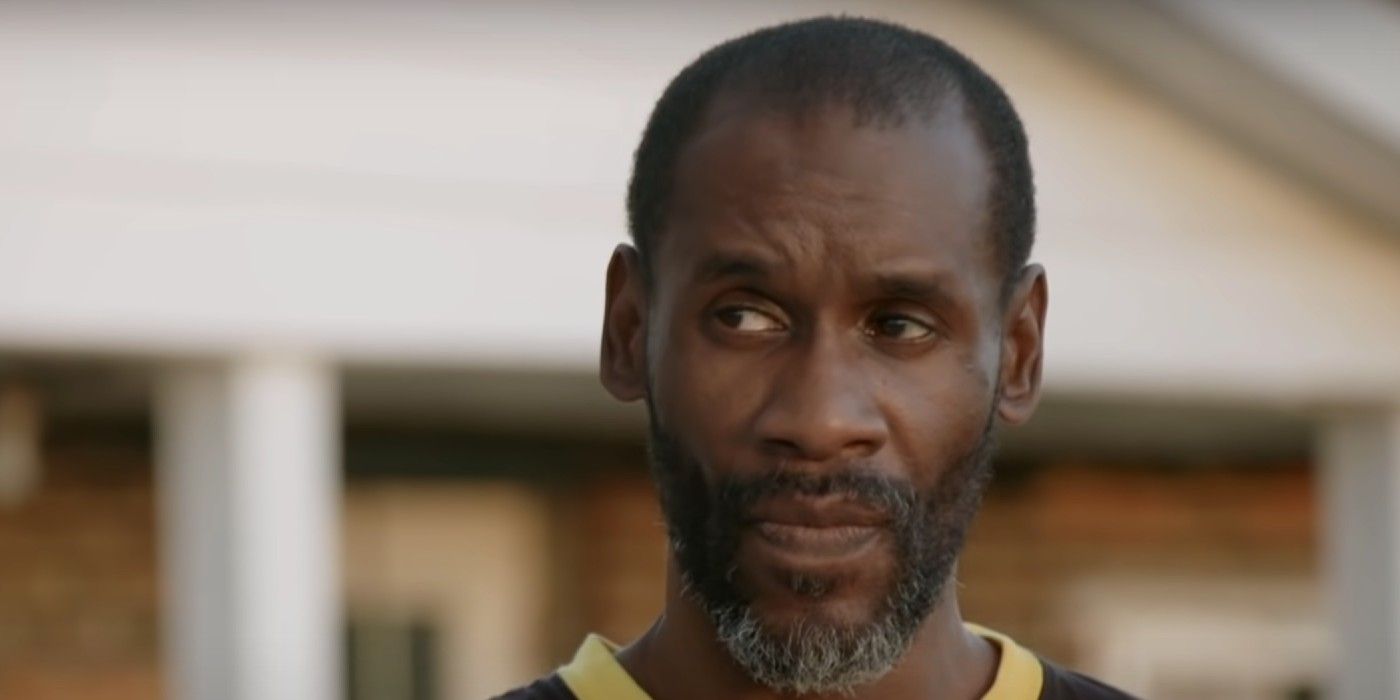 One undeniable reason why Tammy's fans don't have faith in the reality star's ability to find a match is her resumé of not only unsuccessful but severely disastrous relationships the reality star's taken part in in the past. In season 2, Tammy introduced viewers to her new boyfriend, Jerry Sykes. Although Tammy was happy while with Jerry, there were a few reasons why Amy and her brother, Chris Combs, had a problem with Tammy's former partner. The most crucial motivation for Amy and Chris to question Tammy and Jerry's partnering was Tammy's diet. In season 1, Tammy failed to reach the weight loss requirement needed to qualify for bariatric surgery. As long as Tammy's not making dramatic headway in her fitness, the TV personality's life is at risk. In season 2, Amy and Chris were well aware that the clock was ticking on their sister.
During 1000-lb Sisters season 2, Tammy had to commit to her diet like she never had before if the Slaton sister wanted to save her life. Regrettably, Jerry wasn't the source of support Tammy needed to keep her weight loss on track. Instead of motivating his girlfriend to keep up her weight loss regimen, Jerry regularly ate unhealthy food around Tammy. Eventually, Chris confronted both Tammy and Jerry to let them know he didn't support Jerry's enabling. While his backing of Tammy's unhealthy diet convinced Amy and Tammy that Jerry was no good, viewers had different reasons for doubting Tammy's choice in a partner. Shockingly, fans discovered that while Jerry was dating Tammy, he was married to a woman named Kia with whom he had seven children. When Tammy revealed she went back to Jerry before going to rehab, audiences lost all remaining faith in Tammy's discernment.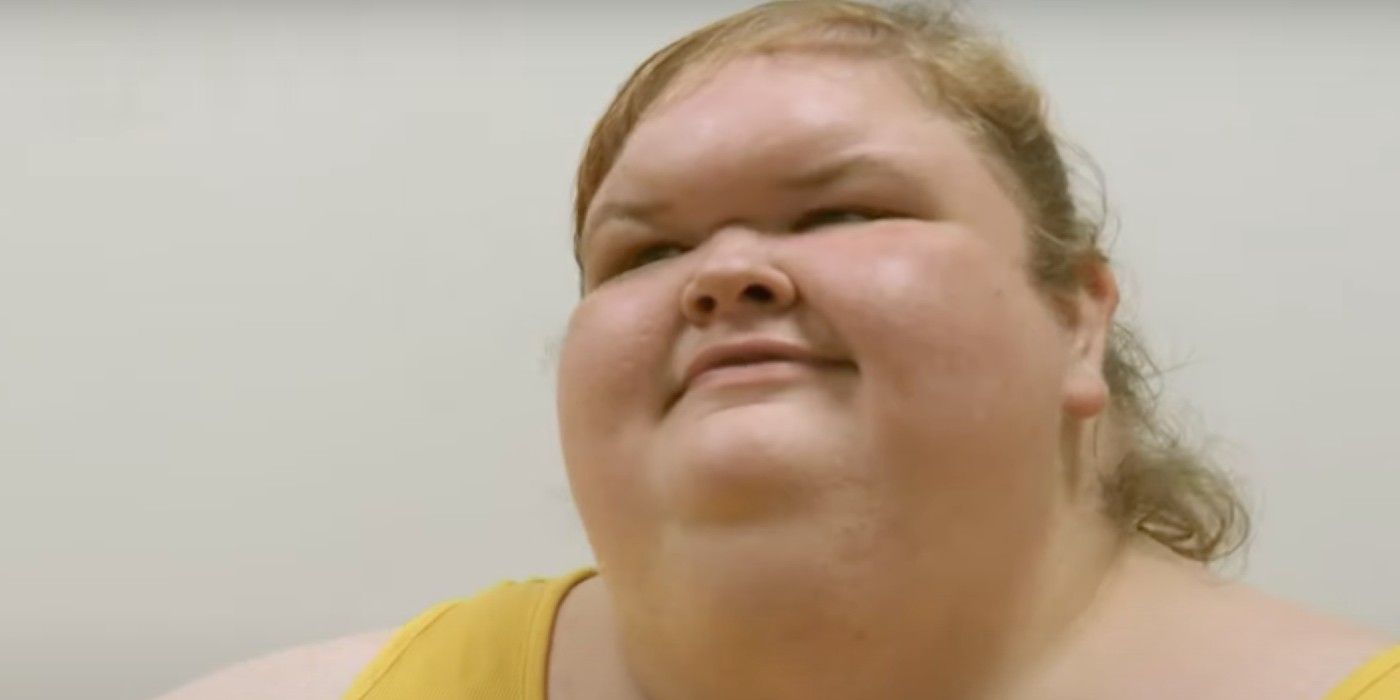 Sadly, Jerry isn't the only stain on Tammy's resumé of previous partners. In one of the most empowering moments from 1000-lb Sisters season 2, Tammy told Amy, Michael, and her then-boyfriend, Jerry, that she identifies as pansexual. Fortunately, all of Tammy's companions embraced the reality star for owning her identity. On the other hand, Tammy also confirmed that her past relationships with women haven't always gone well. Tammy shared that while she was dating a woman before starring on reality television, the pair had a tumultuous relationship. On top of routinely devolving into arguments, Tammy confessed that she used to do drugs with her ex-girlfriend. While fans were supportive of Tammy's pansexuality, they judge the entertainer's capability to pick out a girlfriend that's good for her.
Related: 1000-Lb Sisters: Why Fans Think Tammy Left Rehab For The Wrong Reasons
In season 3, Tammy is reaffirming her naysayers' belief that she can't find a suitable partner. In the current season, Tammy is embarking on a relationship with Phillip Redmond, who is better known as BBWKing on TikTok. From just one glance at Phillip's feed, it's clear that the TikTok influencer has a fetish for large women. From expressing interest in "350+" women to captioning a post, "the bigger the better," it's clear Phillip is only interested in Tammy for her weight. Similar to Jerry, Philip will hold Tammy back from reaching her weight loss goals and encourage her to stray from her diet. By not learning her lesson after Jerry, 1000-lb Sisters fans aren't sure Tammy has it in her to find a suitable romantic partner.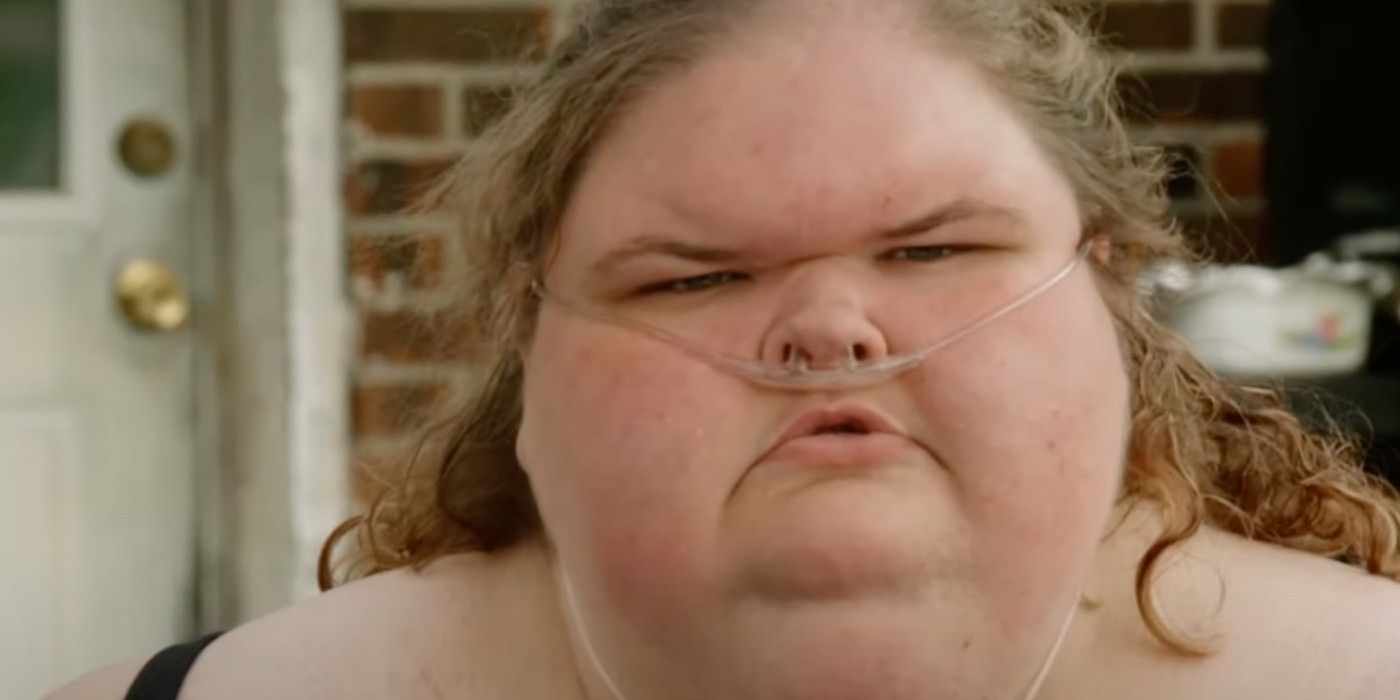 As if Tammy doesn't have enough trouble finding appropriate men and women to date, sinister 1000-lb Sisters viewers have asserted the reality star won't find a match because of her appearance. For as many supporters Amy and Tammy have, there are plenty of trolls that get satisfaction out of putting the reality stars down. Unfortunately, society's beauty standards have reached Amy and Tammy's fanbase, causing many of the sister's haters to claim she won't ever get the romantic partner she's looking for. Fans believe that because Tammy has exhibited little growth in her weight loss journey, she'll never be able to attract a partner. Some fans are made even more sure of this toxic thought thanks to the way her relationships have gone south. Although Tammy isn't the sweetest personality on reality TV, the star's critics can go too far when discussing her weight.
An example of the hate some 1000-lb Sisters viewers have for the reality star's appearance includes one Reddit user asserting, "Tammy is as ugly on the inside as she is on the outside." Another audience member suggested Tammy's latest boyfriend, Phillip, isn't attracted to the TV personality. Instead of liking the way Tammy looks, a commenter theorized, "I wonder if [Phillip] being attracted to BBW is so he can get them bigger, so they end up dying and he can take their money." While viewers agree Phillip isn't in a relationship with Tammy for the right reasons, this Reddit user's belief the TikTok star would want to kill Tammy before be attracted to her is a result of fatphobia. Tammy might not be the best at finding the best match, but 1000-lb Sisters fans aren't helping the reality star find a worthy match by bashing her appearance.
Next: 1000-Lb Sisters: Amy & Baby Gage's Biggest Milestones In Pictures
Sources: Phillip Redmond/TikTok, damnitkween30/Reddit, 98221-poppin/Reddit